Work the agile way with Scrum Bot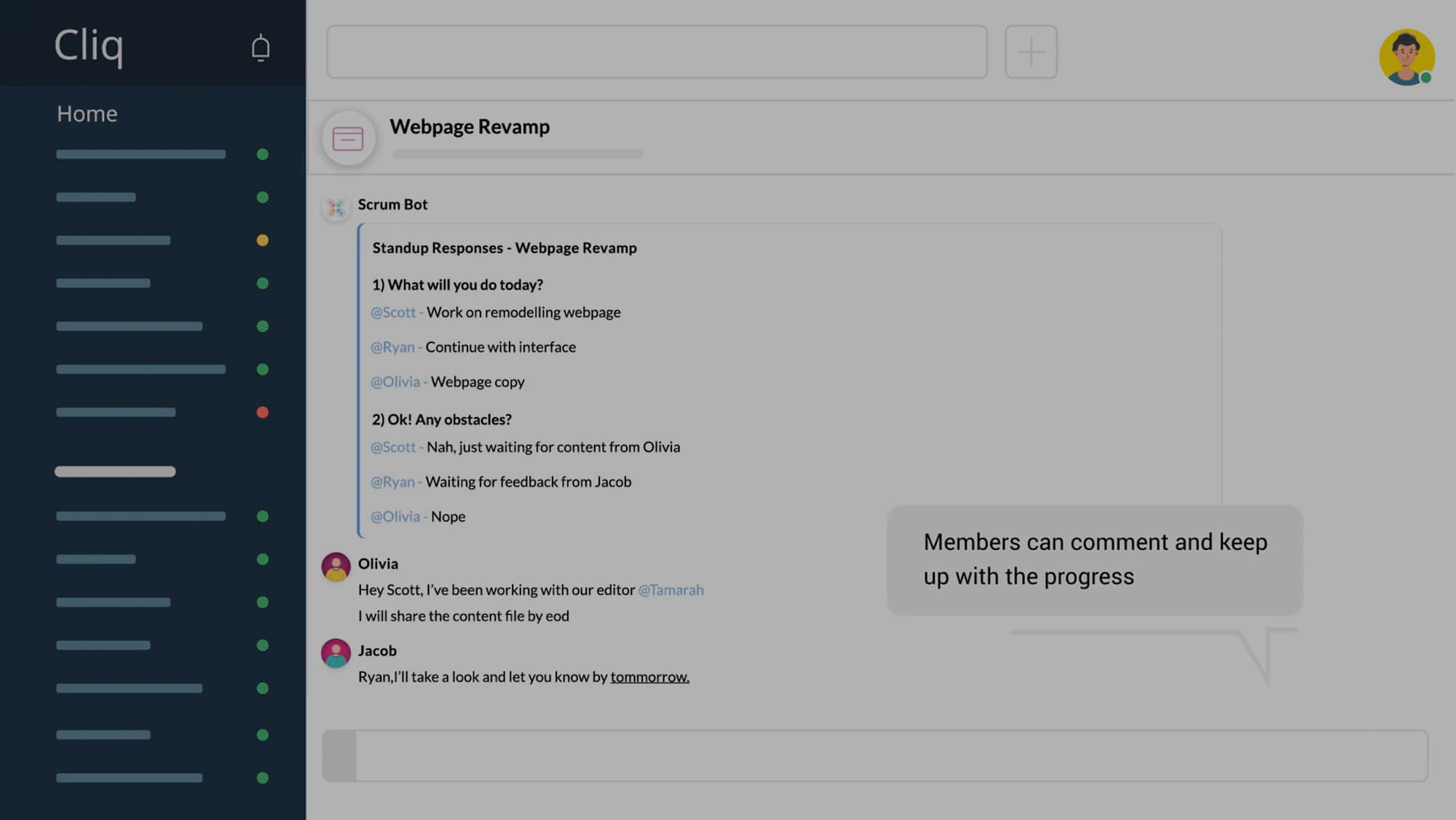 Be it a small project or a big one, turn it into a success story with Scrum Bot in Cliq.
Software Development
Break down your end goal into work items and pace productivity evenly.
Standup meetings to help inspect and adapt.
Work items' status updates to measure team progress.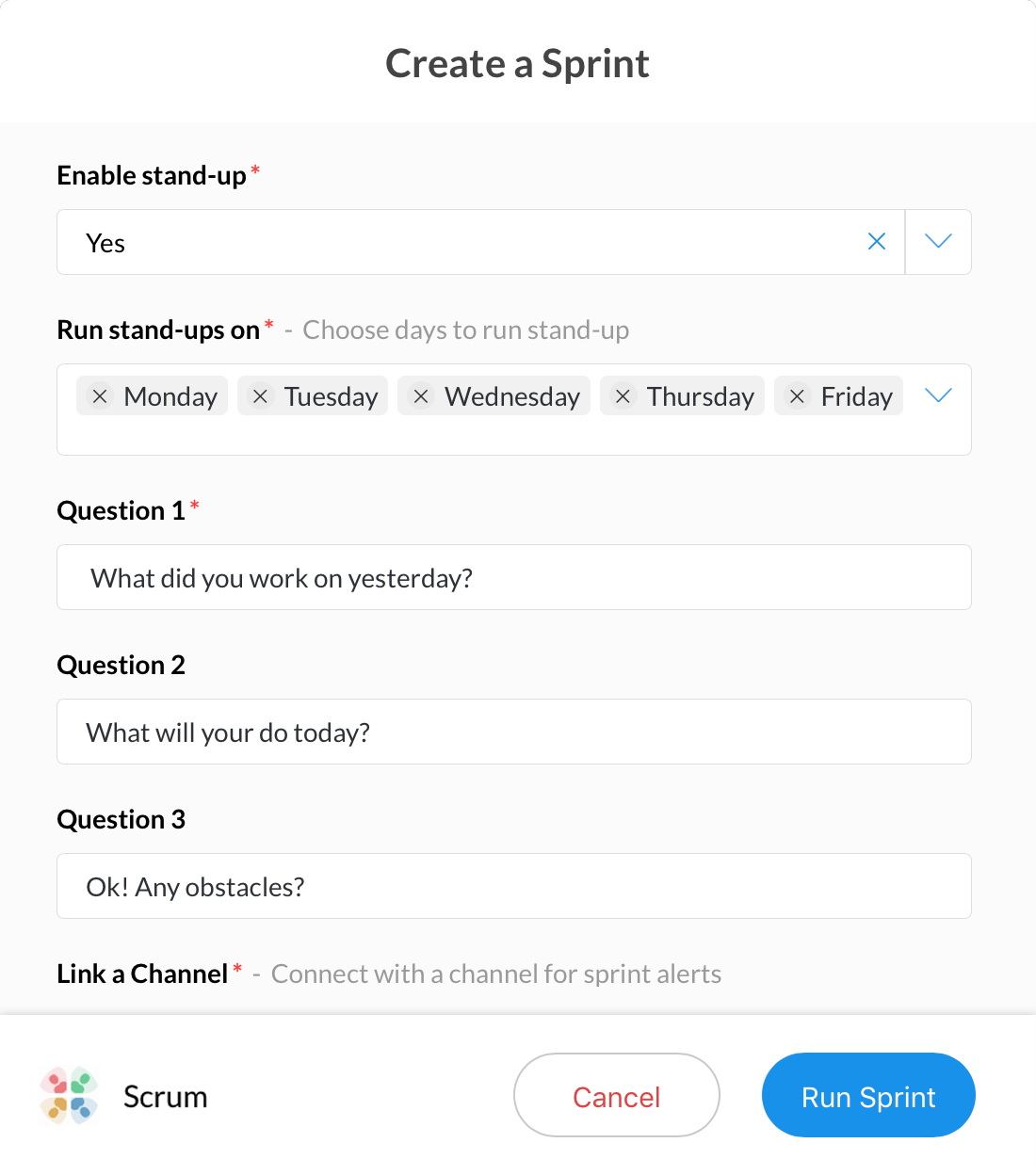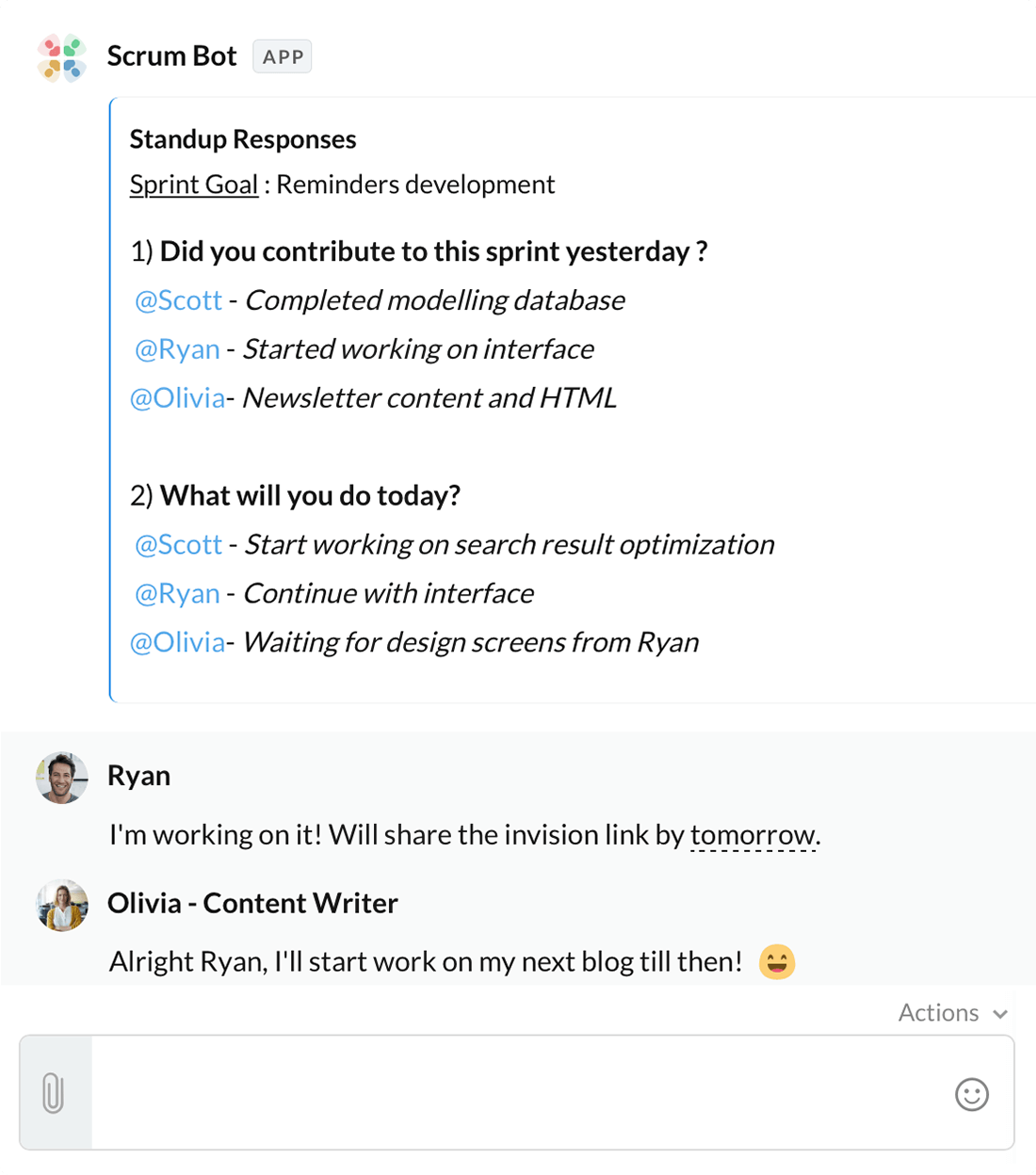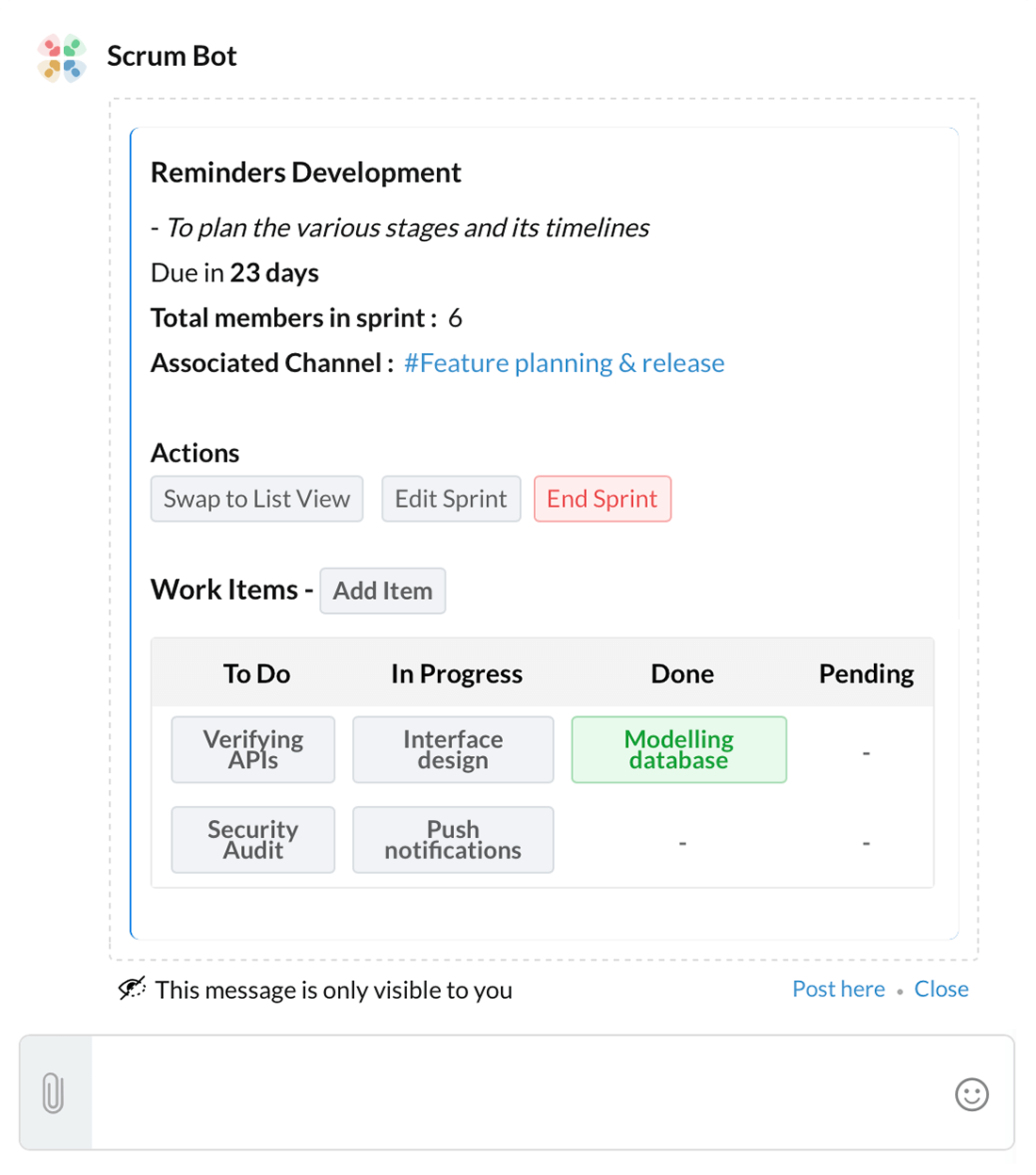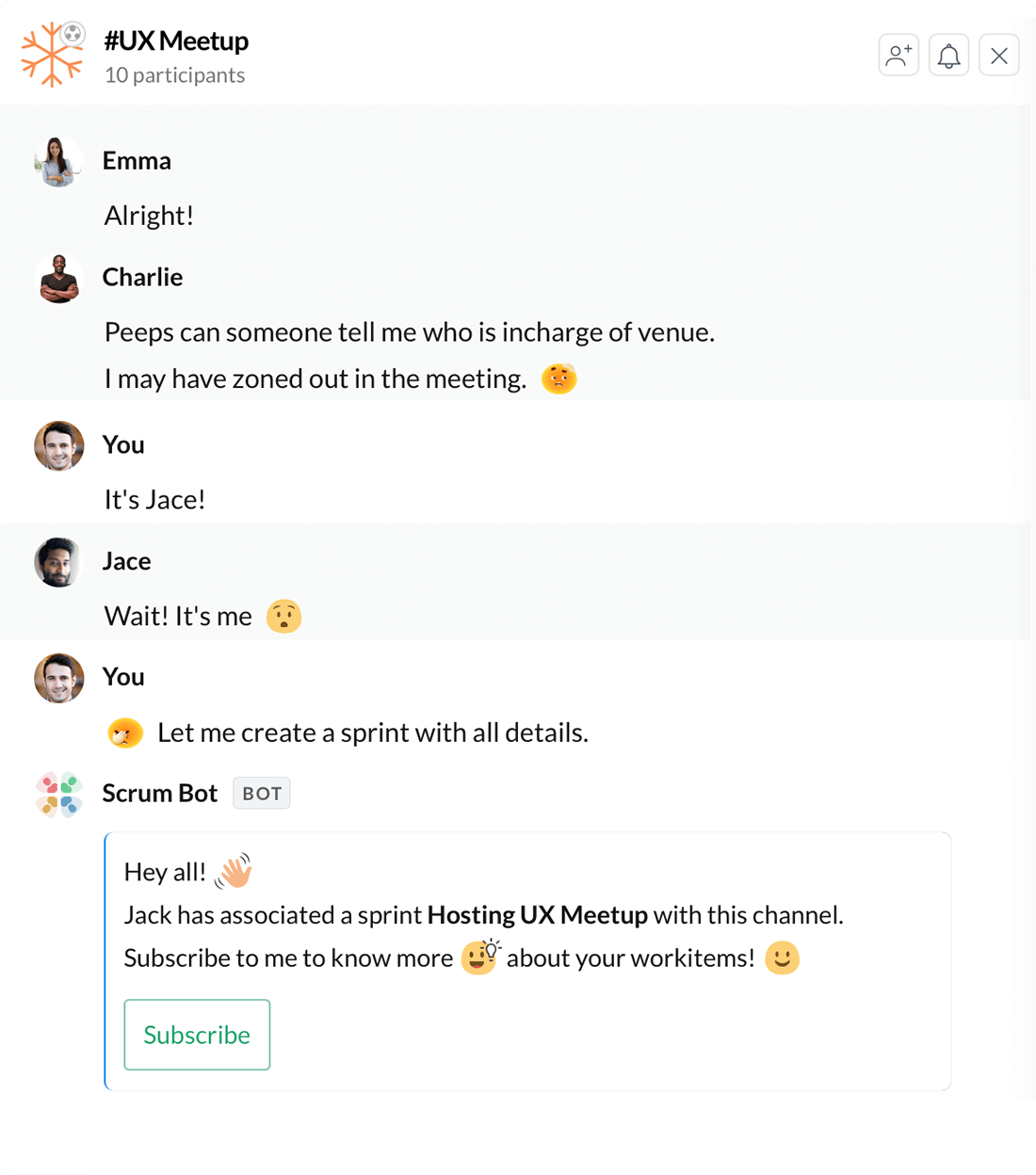 Organizing a Meetup
Know your team's blockers and keep them on track
Flexibility to improve your Sprint as work progresses
Encourage transparency and get work done with standup responses posted in the channel.
Product launch
Create your project's journal and run sprints in parallel for the big release.
Leave comments as a work item progresses.
Reflect as a team to hone finer work routines.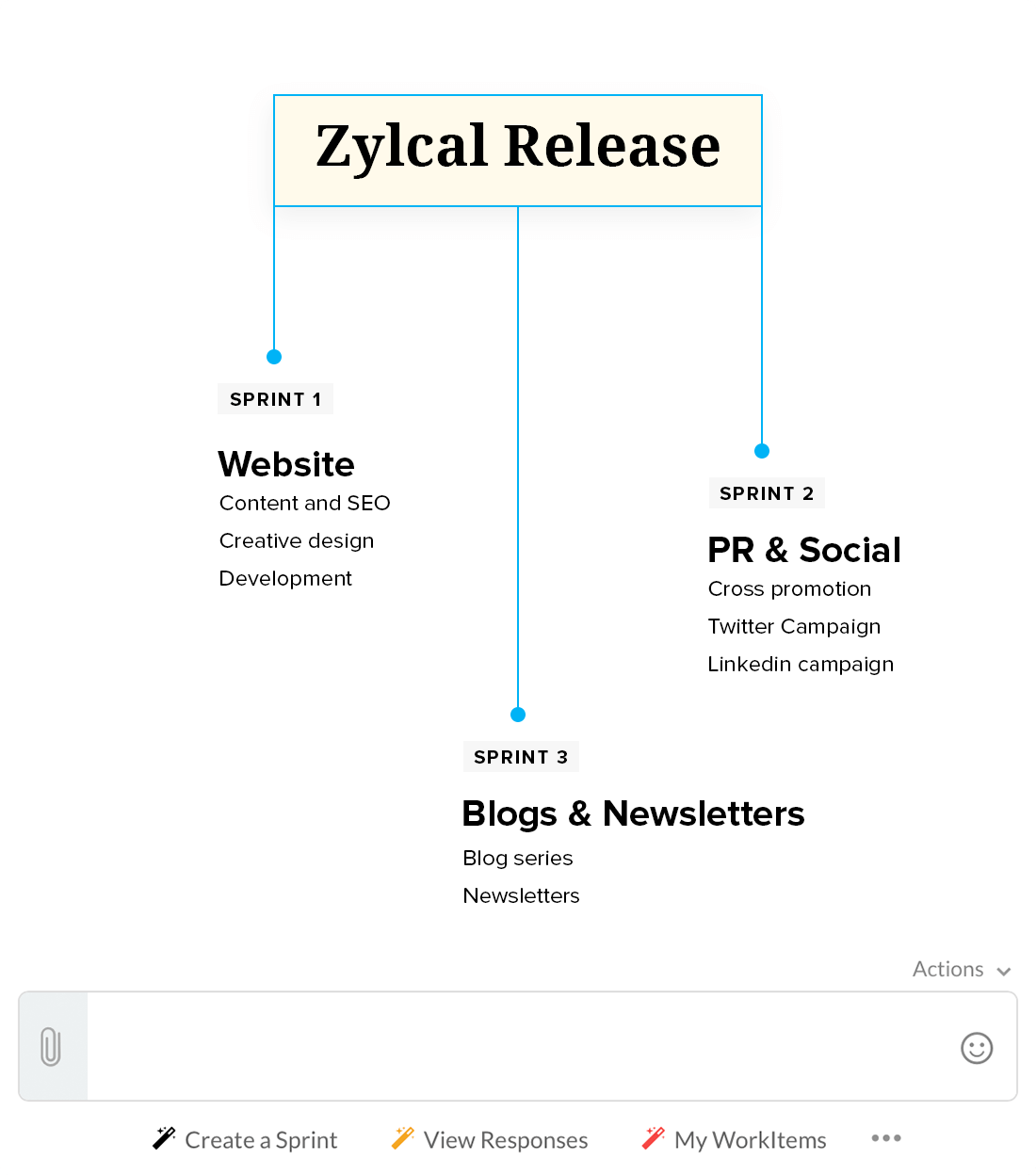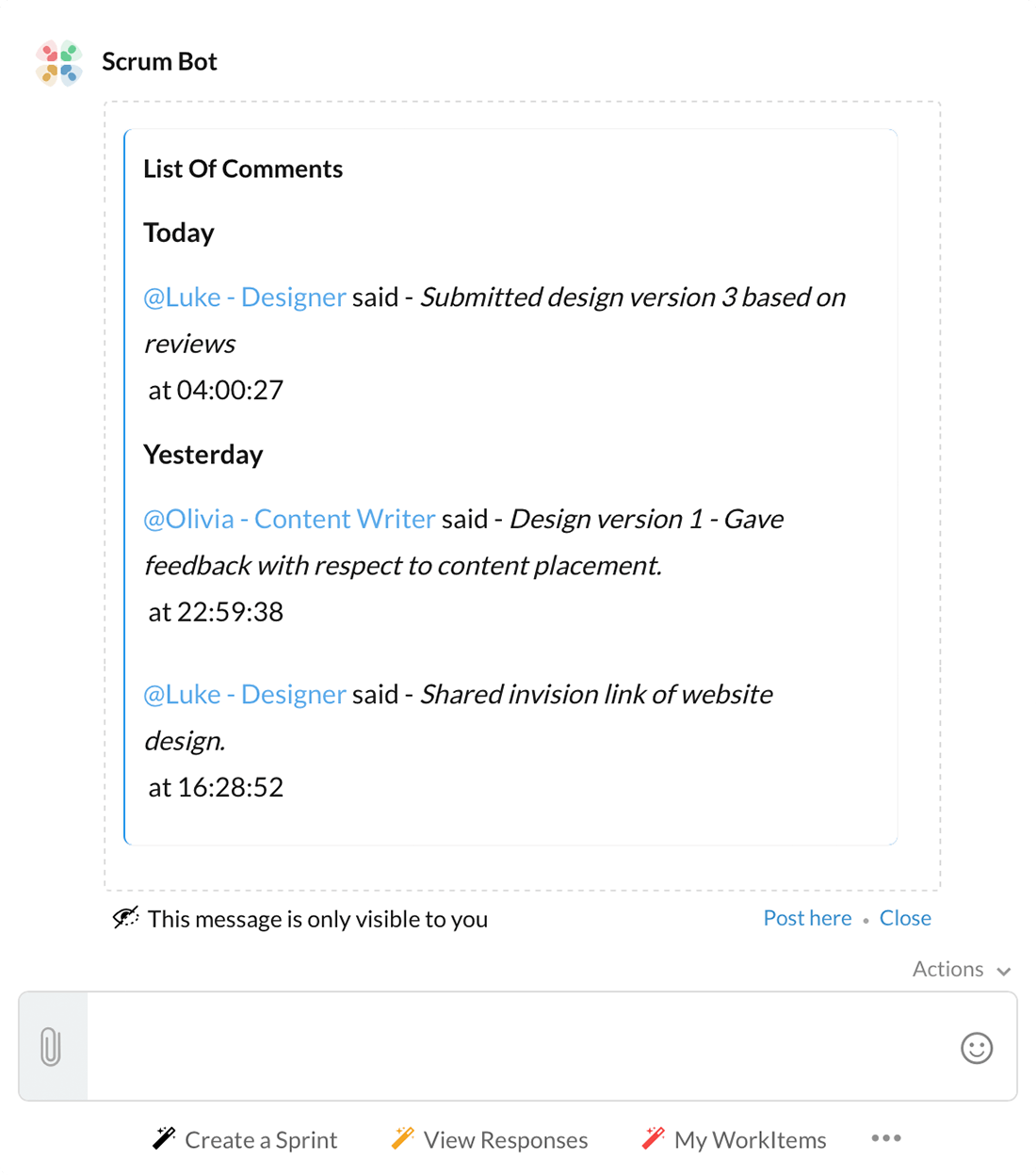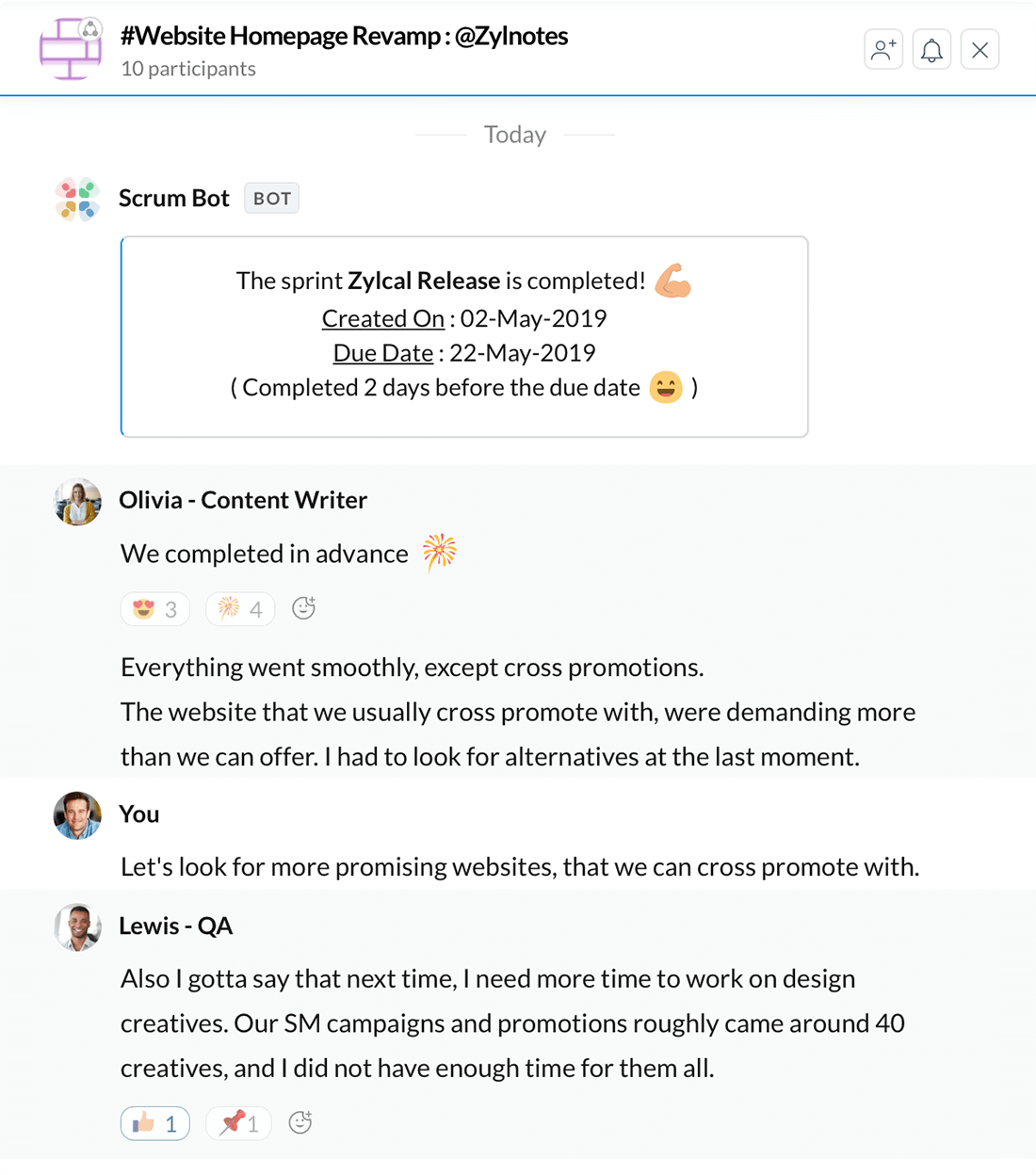 Agile Project management streamlined with Scrum Bot.
Strategize
Map out your project into time bound sprints.
Contribute
Take part in daily scrum meetings—share your contribution.
Progress
Track sprint backlogs at each level and move work forward.
Communicate
Engage as a team and collaborate in the sprint channel.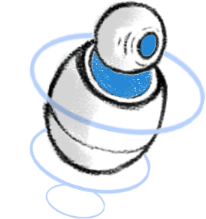 Scrum
Automate
Track
Improvise
Accomplish