What is Chat Bar and how to turn it off in other Zoho Apps?
Chat Bar is a mini version of Cliq, and through it you can chat in other Zoho Apps.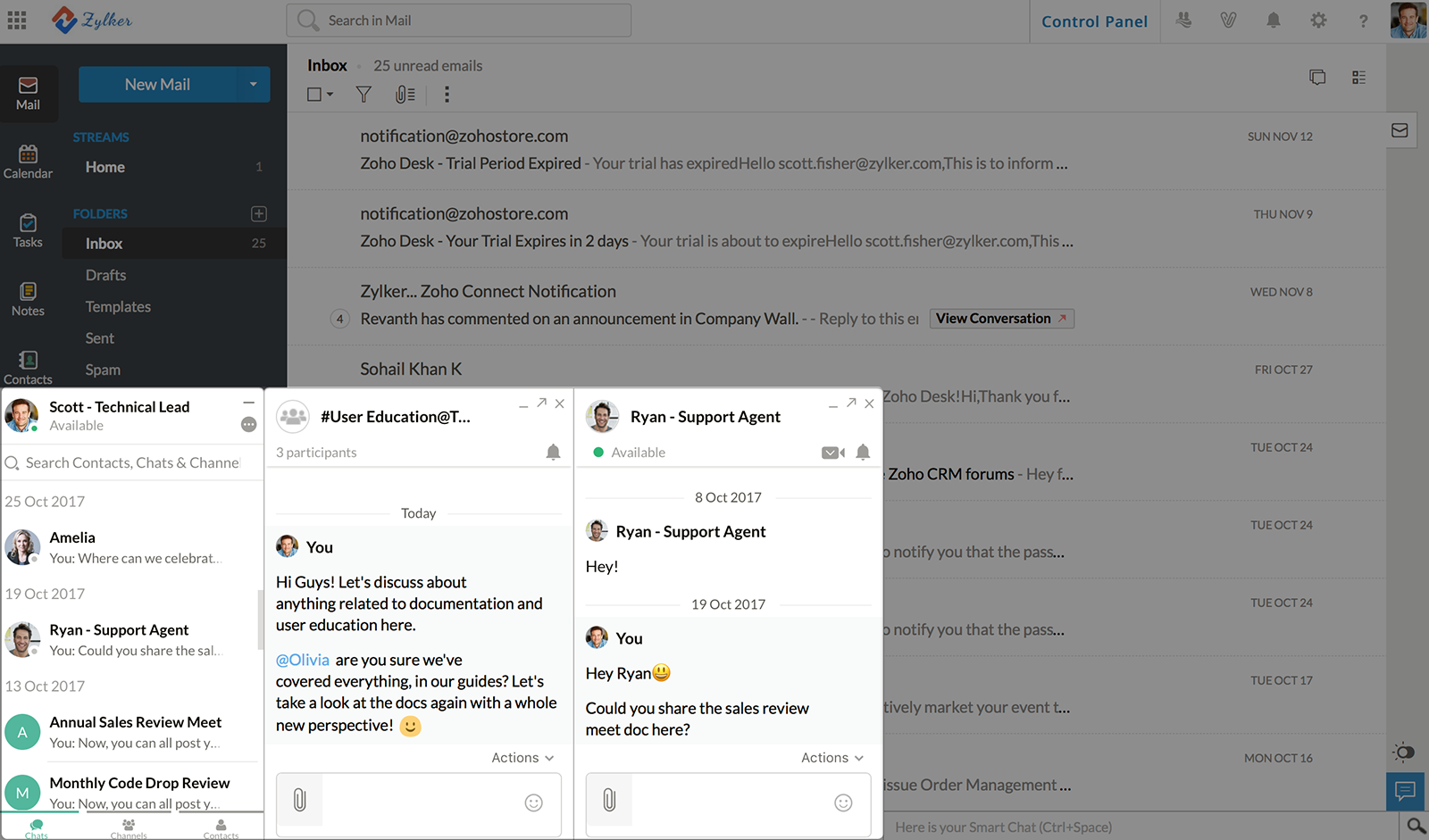 If you do not want Chat Bar in other apps, you can disable it in Cliq page and enable it again when needed either from Cliq page or from other Zoho Apps. To disable Chat bar, under User Panel go to Settings -> General -> Use Cliq from other Zoho Apps and enable the checkbox to turn off Cliq in other apps.