How do I create a designation?
Designations can be created in Cliq—your internal communications app—just like how your Company is structured, ranging from Leadership staff to Marketers. This designation info will be displayed in Search bar when looking up a user's profile.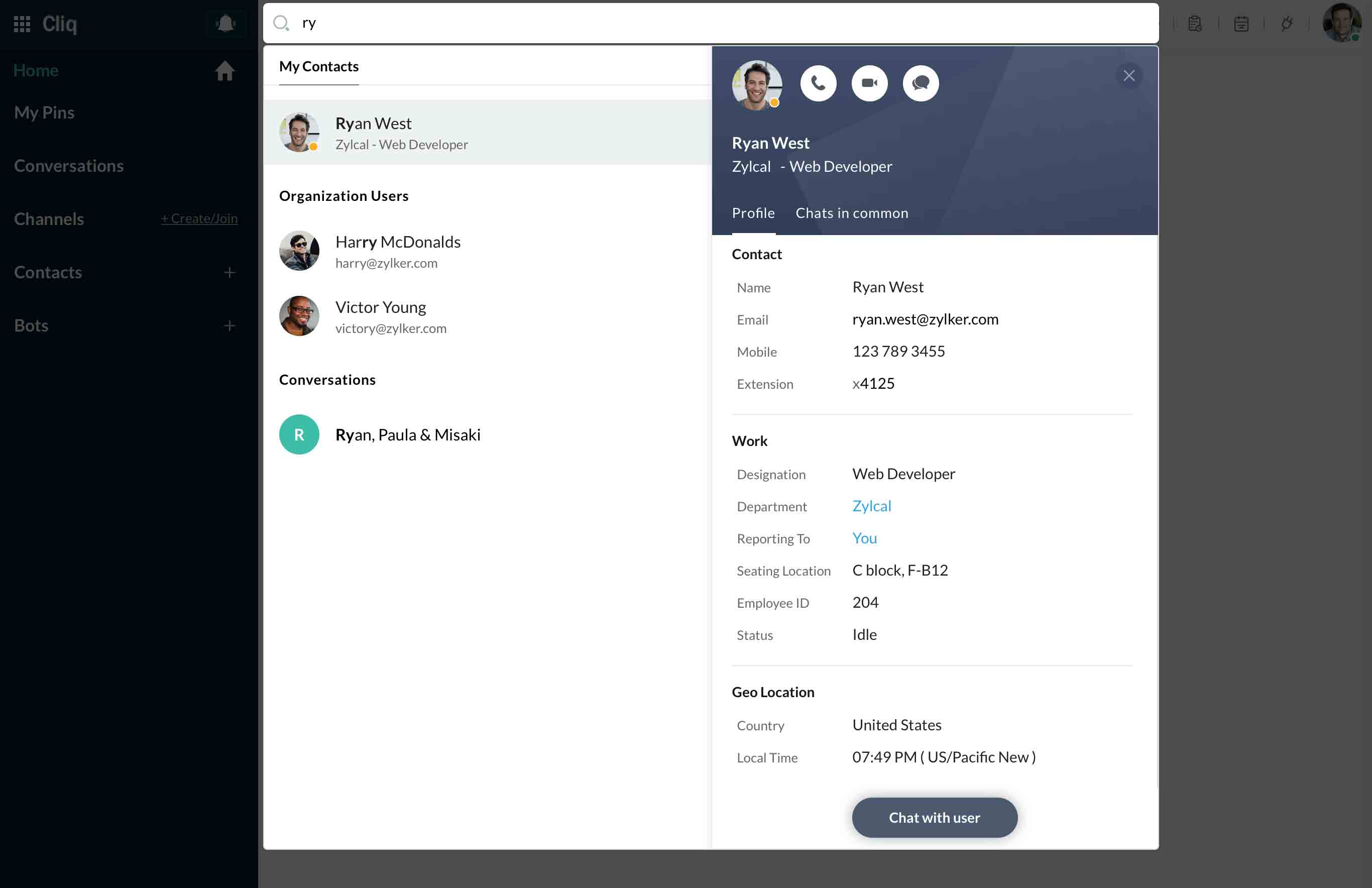 To create designations, follow the steps below: 
Click on your Profile Picture and select Admin Panel.
Under General menu in left sidebar, click and open Designations.
Click on the button Create Designation, type the designation name, assign users and hit Create button. 
The designation will be created and updated for the users whom you assigned.





Admin Note:
Designations menu will not be available in left sidebar if you are a Zoho People user, as the designations data from Zoho People will sync with your Cliq organiztion by default.