Can group chats be deleted?
No, group chats cannot be deleted completely. Only your part of the conversation can be erased, i.e. cleared off.
To do so, go to chat history by clicking on the Chat History icon in the top bar (3rd icon). In there, look for the conversation you want to delete and click on the Delete icon. You will get a prompt asking for confirmation. Once cleared, your copy of the conversation is not recoverable.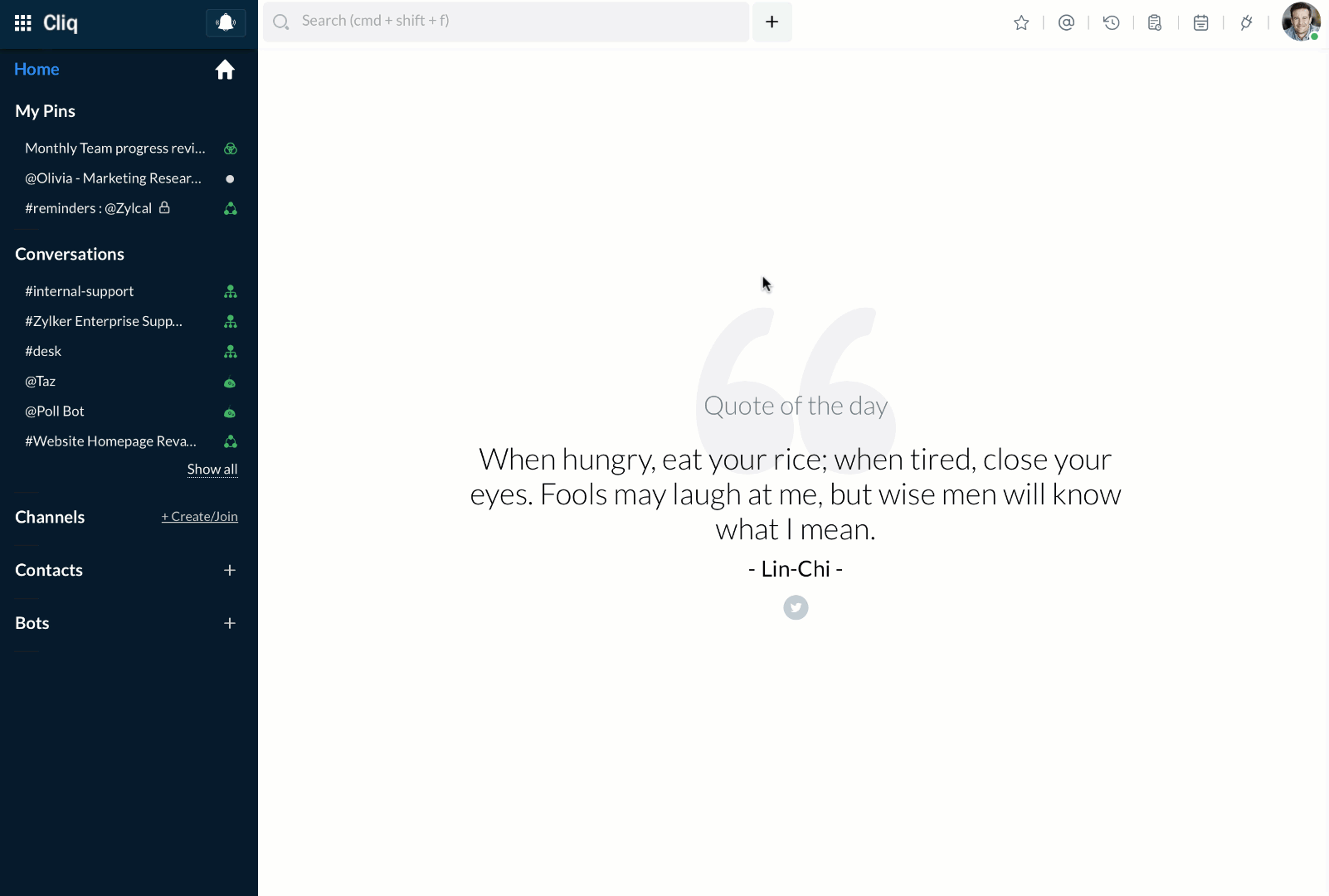 Note:
You can select multiple group conversations at once for clearing messages, by tapping on their profile picture in the list displayed.