FHRM utilizes innovative solutions offered by Zoho Cliq to increase productivity by 4X
INDUSTRY

KPO

Size

350+ employees

TYPE

B2B
About FHRM LLP
FHRM is a knowledge process outsourcing firm based in India, offering comprehensive medical billing and coding solutions for the US healthcare industry. FHRM guarantees increased productivity and revenue while catering to diverse clients, including large hospitals and solo practitioners.
The challenges: Delayed updates, ineffective team messaging, and unclear user availability
FHRM, an organization with over 350 employees working from three different locations, grappled with communication and collaboration hurdles due to limited visibility into user availability and siloed conversations across varied platforms. This hindered efficient meeting scheduling and client deliverables and hampered productivity. The company, previously reliant on Microsoft Teams, also faced data security and cost concerns.
FHRM identified the need for a robust, affordable, and centralized solution to streamline its collaboration processes. The aim was to boost operational efficiency by improving team interactions. Additionally, FHRM wanted a solution to bridge the distance between employees working across various locations. A collaboration software with fair pricing plans was a key element in their search.
The solution that Zoho Cliq offered
FHRM shifted to Zoho Cliq from MS Teams, and this switch was a significant turning point. FHRM loves how Zoho Cliq's remote work feature has virtually unified employees across different locations. FHRM also values the reply threads feature that structures discussions for enhanced engagement. Moreover, the task management feature and emojis have contributed to a more dynamic work culture. These features have all transformed FHRM's workspace, making it more efficient and collaborative. Here's how:
Transforming visibility of user availability
Zoho Cliq facilitates FHRM's communication and collaboration by making it easy to track user availability with the Remote Work feature.
"Before using Cliq, we were unable to schedule proper meetings with employees, especially given the remote work status. Now, it's effortless for us to check who is online and who is away."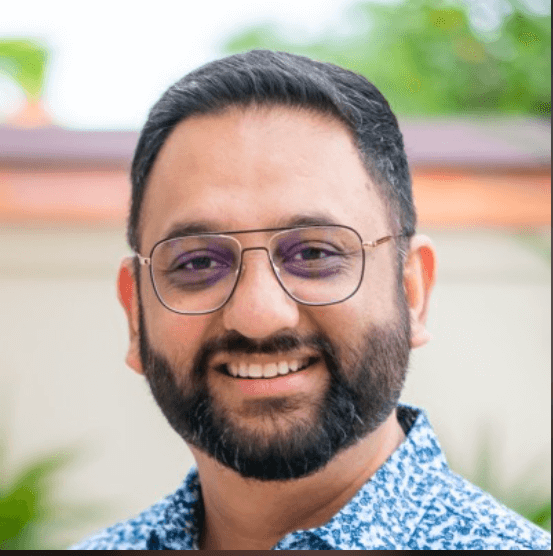 Vickram Bindra, CEO, FHRM LLP
Bridging collaboration gaps and increasing productivity
FHRM previously battled with meeting client needs and efficiently managing insurance follow-ups. The shift to Zoho Cliq transformed this situation. Assistant manager Dinesh Selvam says Zoho Cliq enabled employees from different locations to connect instantly, speeding up their work.
Enhancing team messaging
FHRM is pleased with how Zoho Cliq has replaced lengthy email chains with quick, effective chat and call functions. "Our team became more efficient after we implemented Zoho Cliq in our organization," says Selvam. "It enabled us to manage our time more effectively, and our employees could connect over chat or call instantly," he adds.
Secure and cost-effective collaboration
The shift to Zoho Cliq has equipped the company with a robust and cost-effective communication platform. FHRM is also satisfied with Zoho Cliq's HIPAA certification, which guarantees the highest standards of data security.
"We felt that our data was unsafe with our previous communication application and the cost was a bit high. So, we were looking for a more trustworthy and cost effective communication platform, and that's the reason we switched to Zoho Cliq."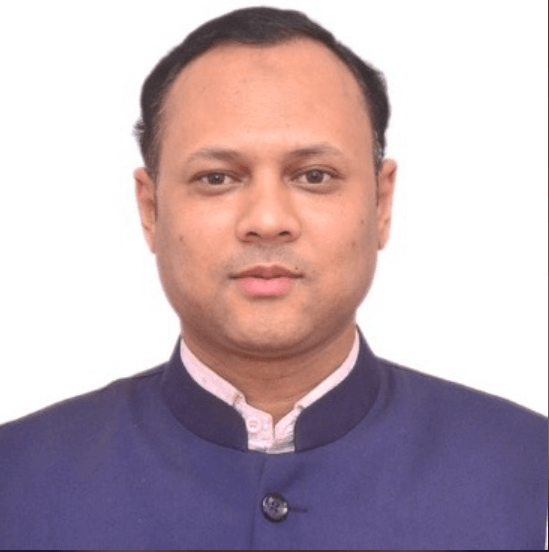 Aktar Sadat, RCM-Senior Manager, FHRM LLP
What FHRM loves about Zoho Cliq
Remote work feature
Tight integrations
User-friendly interface
Availability of iOS and Android apps, as it helps their users collaborate on the go.
"We can manage our business communication through multiple devices and we didn't need to stay at our desktop to respond or keep track of the communication happening within Cliq."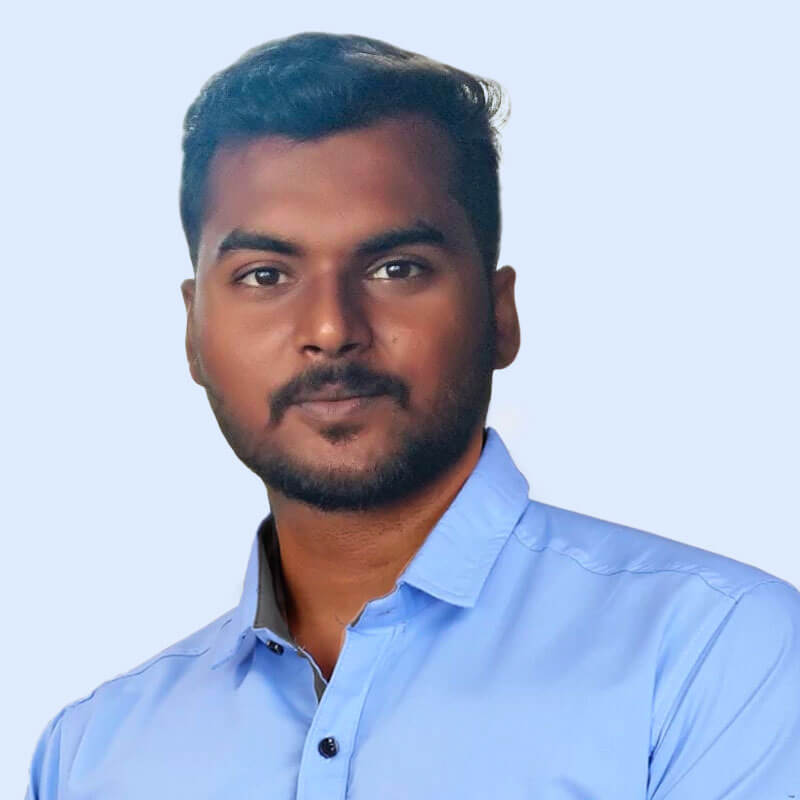 Dinesh Selvam, RCM-Assistant Manager, FHRM LLP
Business outcomes
Operational cost savings: FHRM has lowered their operational costs by 80% per month shifting to Zoho Cliq.
Productivity boost: Boosted productivity by an impressive 4X and led to a considerable increase in revenue.
Time saving: Because of decisions made instantaneously in channels and threads, the company's operational efficiency increased, resulting in faster delivery. A typical process closure that once took 16 hours to complete can now be completed in just 4 hours.