Back
How do I set up and configure Stripe with Zoho Checkout?
Click the Settings icon and select Payment Gateways.
Click the Connect with Stripe button to begin the setup process.
You will be redirected to Stripe's registration page where you can create a new account by filling in all the required particulars.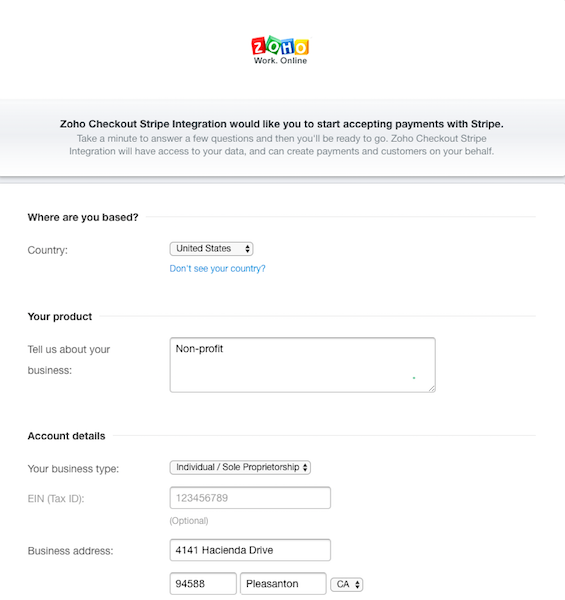 If you already have a Stripe account, you can directly enter your credentials and press Log In.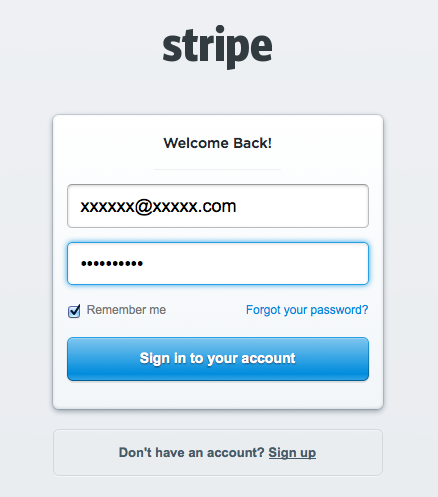 From the Switch Account dropdown, choose the Stripe account that you want to connect Zoho Checkout with and select Connect my Stripe account.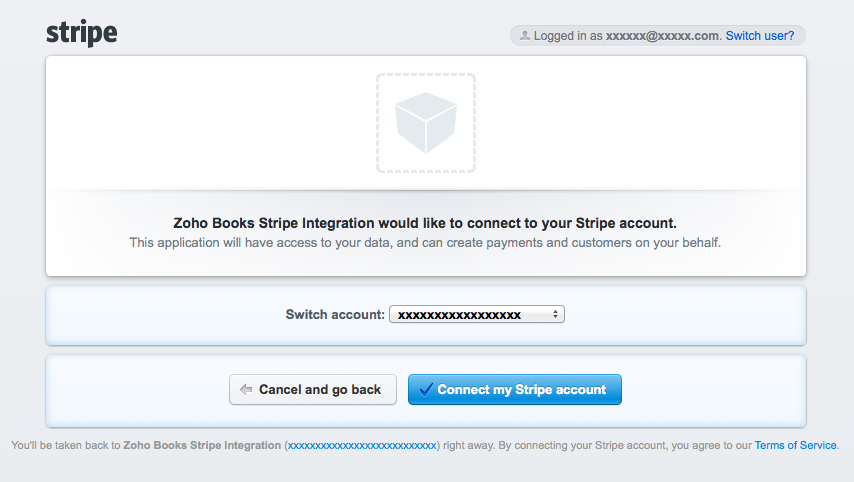 Your Stripe account is now configured with Zoho Checkout.