Prices mentioned are inclusive of local taxes.
Local taxes (VAT, GST, etc.) will be charged in addition to the prices mentioned.
Join 250,000+
other businesses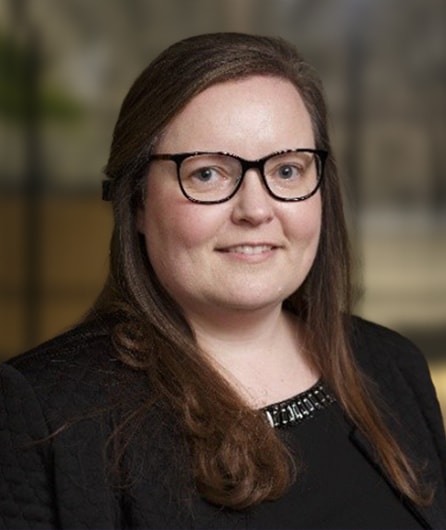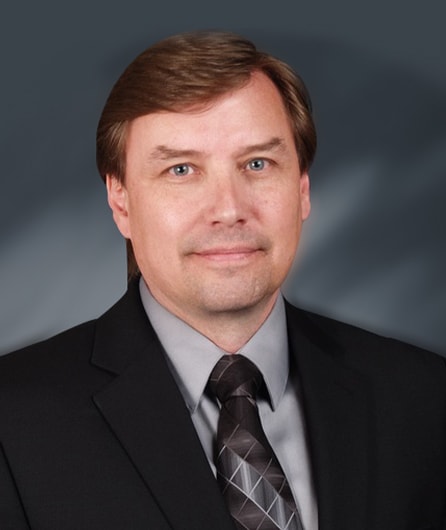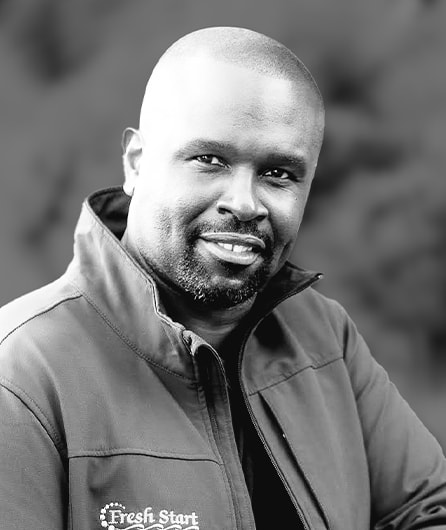 We have been using it live in our agency. It has allowed us to have our Clients / Prospects pertinent information easily accessible without having to scroll the entire CRM looking for it. And the ease to update and change is a great addition.
Bradley K. Sandvik
Agency Owner, Sandvik Insurance Agency
What I personally like about Canvas is how it allows me to be a minimalist. Using Canvas and one of the pre-built templates provided in the Gallery, I was able to customize and completely redesign my user interface to view only the relevant data I desired. I believe that with Canvas, Zoho has rewritten the book on customization and no-code CRM.
Chris Kiadii
Founder - co - owner, Atlanta Fresh Start
Do I have to pay extra to get Canvas for Zoho CRM?
No, you do not have to pay anything extra to access and use Canvas. This feature comes free with all paid editions of Zoho CRM, CRMPlus and Zoho One.
Complete control of data organization and operations
Reorganize data on your record detail pages the way you want them, to offer better visibility for key fields and sections. Add only actions relevant to your business operations on your page. The Canvas Builder gives you complete control over the record detail page.
Business data made attractive
Data no longer needs to "look" boring and cluttered. Make your record detail page look as attractive as you can. If you have an eye for art, the Canvas Builder is yours to make the best use of.
Quicker access to key business data
You can declutter your page by adding only relevant fields and sections. You can use images, icons for visual representation of numeric data such as, a dollar icon for amount related fields, business card icon for the contact details section and so on. A picture represents a thousand words — you can use appropriate icons, space out details and remove irrelevant data to declutter your page and help your users find exactly what they need as soon as they open the detail page. The time spent on hunting for information is largely saved.
I have created a simple detail page with Canvas Builder. Can I switch back to the default page at any time?
Yes, you can.
When you design a new record detail page using Zoho CRM Canvas, you will be offered the option to assign the new page to the desired profiles. For each profile you can select which view is applicable — whether the Standard (Default) View or the new user created view. The Canvas you created will be activated only for the profiles you have selected here. You can always deactivate the view at any point and revert to the Standard View of the record detail page if you so wish.
What is Canvas for Zoho CRM?
With Canvas, you can design your own record detail page by tailoring it to your exact needs. If you think that the default detail page looks boring and cluttered, you can change that completely with the Canvas Builder. You can organize your fields and sections better, make the page look more attractive and reorganize key details so that it becomes easier for your organization users to find what they are looking for on a detail page.
Is the Canvas view applicable on mobile app?
The Canvas view for any record detail page is currently not supported in the mobile app yet.
Can I drag and drop fields in bulk, as section by section?
You cannot drag and drop fields in bulk, section by section. However you can create your own section and add the relevant fields.
As an alternative, you have an All Fields tab option, which will house all the fields in the module. This will make sure that even if you have missed out on adding any field elsewhere in the Canvas, a user can still navigate to the All Fields tab and access what they need.
What is the eligibility to use

Zoho CRM

Canvas?
To be able to use the Canvas Builder, a user should have Module Customization permission enabled in their profile.
MOST POPULAR
save up to 34%