Back
Virago Ventures, Inc | United States
About Virago Ventures, Inc
Virago Ventures is a full-service Sales Enablement, CRM Implementation, and Optimization Consulting company looking to help the modern organization. We consult with businesses to empower their sales teams to grow, adapt, and evolve with rapidly changing market environments.
Virago Ventures was founded to help sales teams improve their internal processes so they can focus on what's most important: SELLING. Using Sales Enablement techniques along with professional tools and resources, we will equip your sales team for success.
We have over 5 years of experience in CRM implementation, optimization, and management, during which we have worked with various industries including Consumer Products, B2B, Direct-to-Consumer Online and In-Store, Beauty, Information Technology, Cyber Security, and more.
Our team has been working with Zoho since 2015. We have the same extensive experience working with other well-known CRM systems but we feel Zoho is the best choice to suit most business needs. Zoho's suite of products makes it easy for you to streamline your sales and marketing efforts.
Canvas Template Designs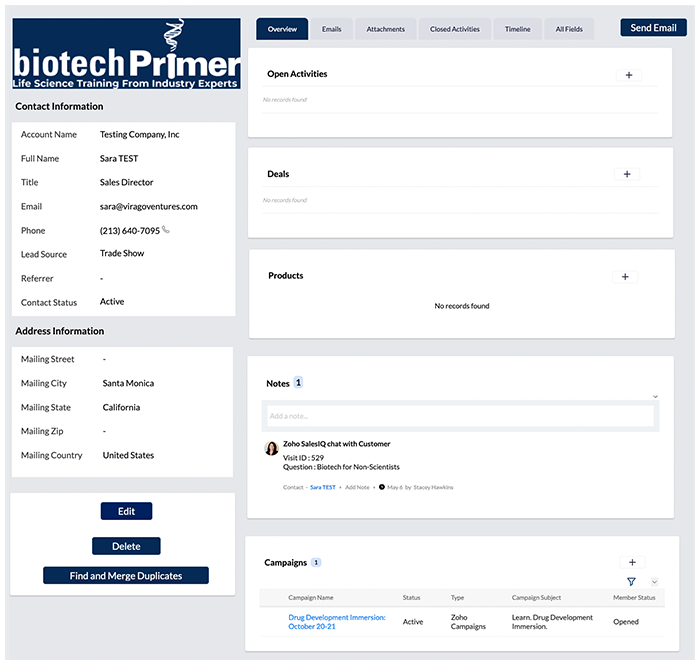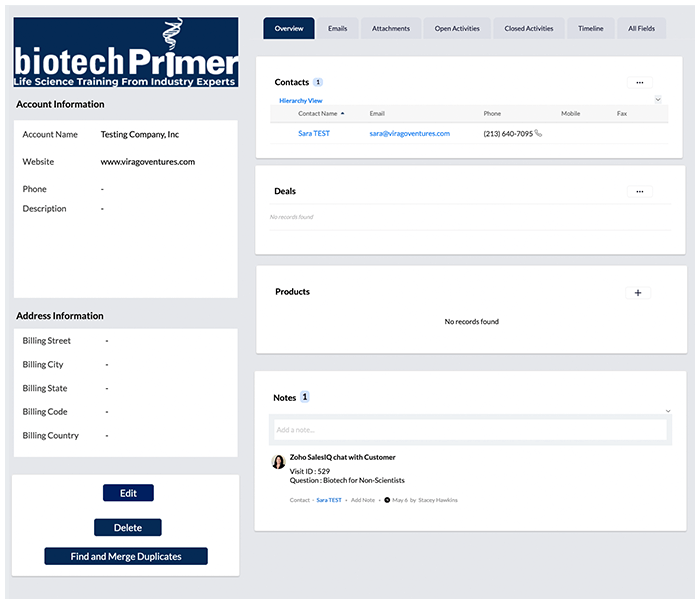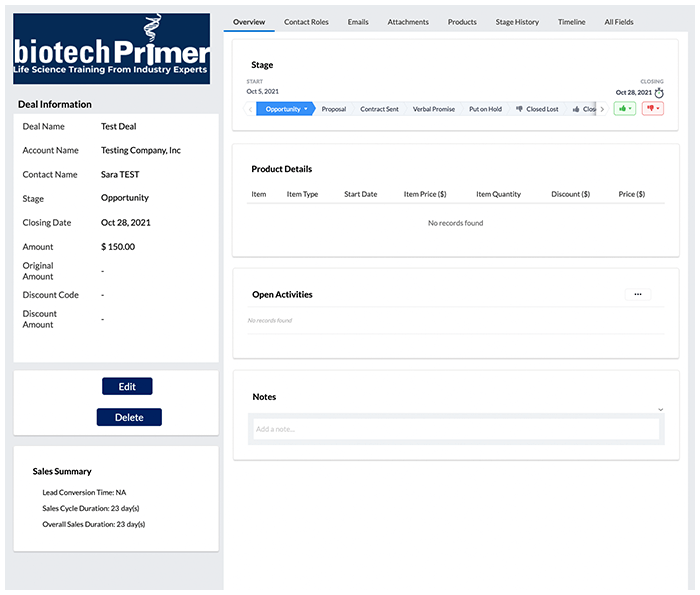 EXPERTISE
CRM implementation
CRM optimization
CRM managed services
Zoho consulting
Sales enablement
Sales coaching
What our customers have to say:
"Sara has a distinctive ability to understand the core components of an effective sales process and is able to seamlessly marry her technical expertise to institute a scalable & highly productive infrastructure."
Shrankhla H,
CEO, Uma Oils
"Sara came with ideas for what we could do to improve sales, whether it be new systems and processes to implement that could make our team better or promotions to offer our customers. A valuable member of any team!"
Andrew T,
CEO, Shift Ventures
Sara Beam
+1-213-640-7095

1161 N. Ogden Dr., Apt 305, West Hollywood, California, United States