Back
Twelve/Three Marketing Inc. | United States
About Twelve/Three Marketing Inc.
Twelve/Three Marketing Inc. is a US-based consulting firm that specializes in sales and marketing solutions. The company has been an Advanced Zoho Partner since 2014.
Founded in 1993, we're full-service Zoho developers and consultants who can customize, program, and integrate Zoho applications to maximize your sales efficiency.
With nearly 3 decades of experience in the field, Twelve/Three knows the ins and outs of what a business needs to drive growth and promises scalability. Irrespective of the industry or size, we go the extra mile to achieve your business requirements with the right solutions, as well as our service and support.
Our skilled team of expert technicians put customers' needs at the forefront. The result is that we do what it takes to push your business forward. We focus on customizing and implementing your Zoho CRM system and integrating it with other Zoho products and third party API products to facilitate and optimize your business process.
At Twelve/Three Marketing, we promise a pleasant consultation, a smooth deployment experience, dedicated customer support, and—of course—the best results.
Canvas Template Designs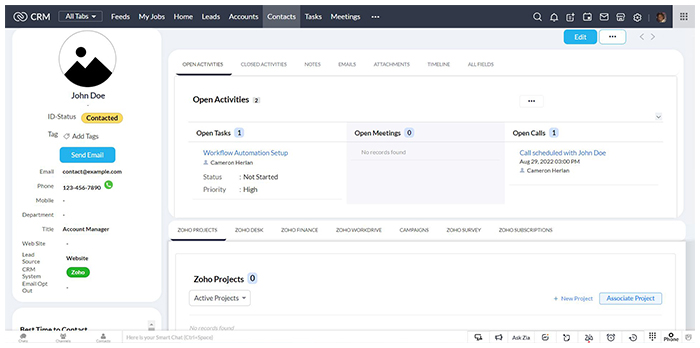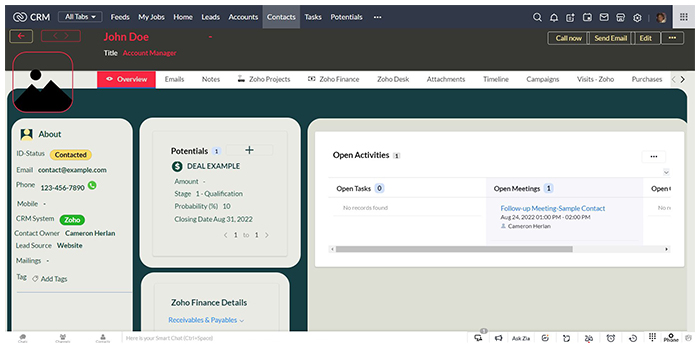 Expertise
CRM implementation
Marketing automation
Custom app development
Accounting and finance
Help desk
Sales process improvement
Project management
Zoho support
Third party API integrations
What our customers have to say
"I have been working with Twelve/Three Marketing since July of 2016 as support for our Zoho One subscription. We first engaged Twelve/Three when we were nearing the completion of our launch of Zoho CRM. We had tried two other groups we had found through the Zoho Partner Program, and neither were able to provide the configuration and customization we needed. Twelve/Three was able to close every loop necessary to complete our launch. Beyond that, they provided additional reporting and dashboards which have become core to the management of our customers and sales team. Not only has Twelve/Three provided exceptional service at a reasonable rate, created savings through efficiencies and training, and been highly responsive to our needs, their tools have enabled us to save countless accounts we would have otherwise lost due to not having the ability to visualize our data.
I would highly recommend Geoff and the entire team at Twelve/Three for consultation on any Zoho applications."
"Blast & Wash Systems has been with Twelve Three marketing for about 10 years. They have helped us build our business with CRM solutions like Zoho that tie directly to our marketing. With that success they developed our website, which makes our company stand out in our industry. We had a CRM that was slow and ineffective. However, the thought of changing was a little challenging. With a lot of support during the transition to Zoho, Steve was always a phone call away to help and teach us. Over time we built our marketing programs using the many tools Zoho has to offer. The tools for Zoho marketing have resulted in our growth in sales and profitability."
Cameron Herlan
+1-716-803-6960

Lockport, New York, United States