Back
Abroll Consulting and Technology, LLP | India
About Abroll Consulting and Technology, LLP
TruAct is committed to impacting brands and businesses by enabling their technology and marketing journeys through strategic consulting and implementation of products and services that are in line with the latest in technology and marketing trends.
Business teams already have a lot on their plates and need a continuous focus on prospects, customers, business numbers, payrolls, team management, social, reporting, and much more.
We understand this is not an easy task considering the various challenges involved, especially when all their data not is available in a centralized location and they have to work with disintegrated platforms.
This is where TruAct comes to our customers' rescue. Our consultants work with different teams in your organization to understand the objectives, processes, and the disintegrated tools and technologies you currently use to identify areas for improvement.
We develop a scalable strategy to meet your short and long-term goals by addressing your current priorities and planning for the future based on the insights we gain into your business to enable your organization to get the most value out of your business processes using integrated products and solutions and the latest technologies.
Canvas Template Designs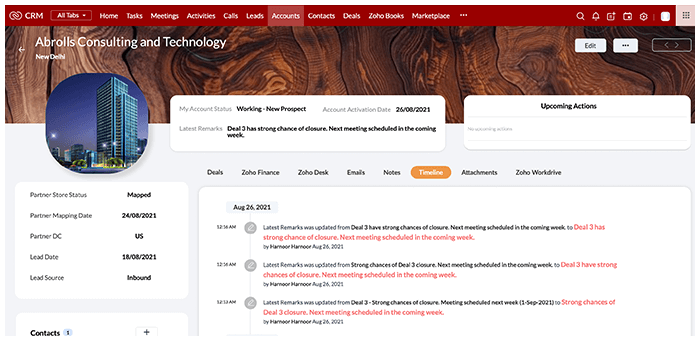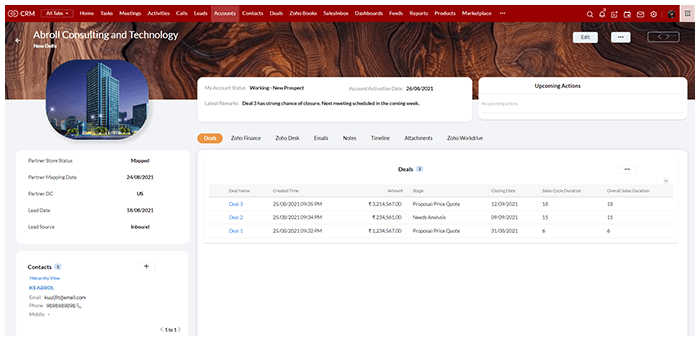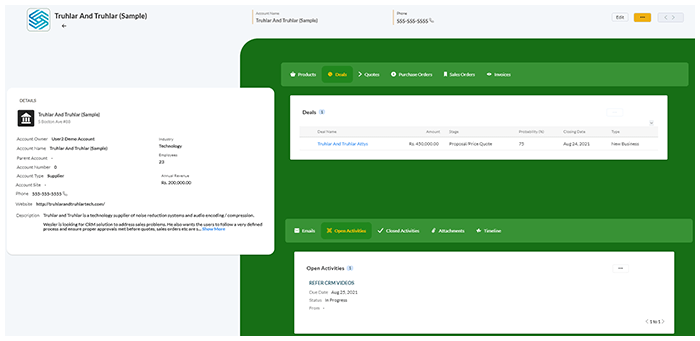 Expertise
Implementing Zoho solutions
Consultation and training
Engagement marketing services
Kuuljiit Abrol
+91-8851-749-150

Janak Puri, New Delhi, India