Back
Pro Futuro Consulting a.s | Czech Republic
About Pro Futuro Consulting a.s.
Pro Futuro Consulting a.s. has been providing IT services to clients in the central European region since 1997. The company is an Advanced Zoho partner. Today, Pro Futuro Consulting Group has offices in several EU countries and India.
We deliver digital transformation and process automation to companies of any size and scale using the Zoho ecosystem of business solutions. In addition to graphical designs and user interfaces, we also develop custom integrations and extensions for Zoho and third party applications such as MS, SAP, Google, various information registries and portals, banking systems, etc.
We are known among our clients for our quality service, professional cooperation, and comprehensive implementation. With customer satisfaction as our main objective, we make sure the solution resolves your current pain point, and steers clear of any future business implications, too.
With over 25 years of experience with different industry requirements, we're certain that we'll offer the right and most effective solution for your business, irrespective of size or industry. Currently, we have offices in the Czech Republic, Poland, Slovakia, Hungary, Romania, and India—we'd be thrilled to help you overcome your business challenges with the right cloud-based system.
Canvas Template Designs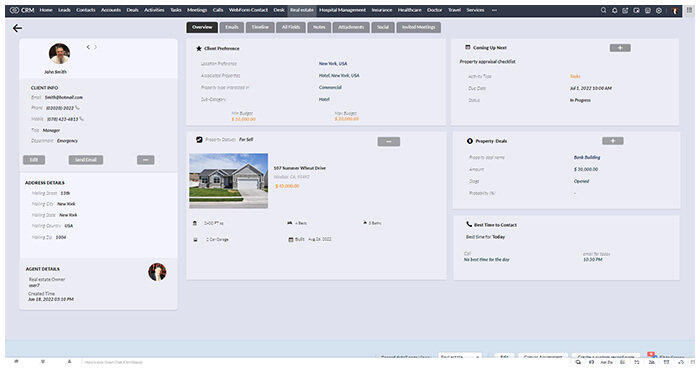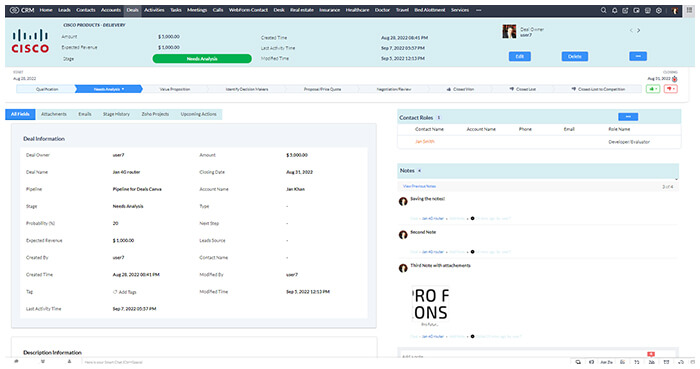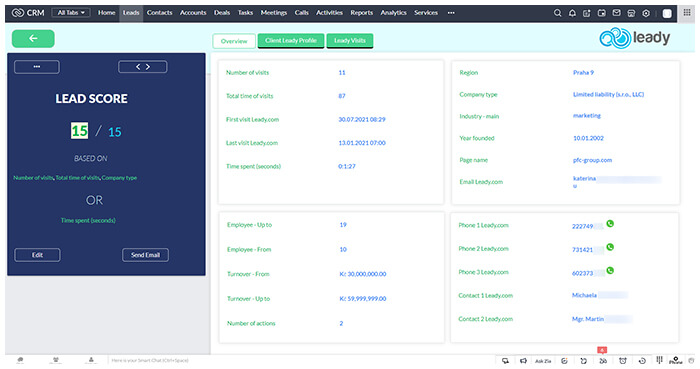 Expertise
Sales management
Project management
Zoho One implementation
Custom app development
Integrations
Languages
English
Spanish
Polish
Czech
Slovak
Romanian
Hungarian
Hindi
What our customers have to say
"We have been using Zoho CRM for a long time to monitor our business activities and all other communication with our customers. PFC has gradually enabled us to use additional modules from the Zoho One suite of applications and we are gradually automating and streamlining more of our activities. The move to cloud applications has been very successful, allowing us to access our records from anywhere and at any time. We are not dependent on our own HW and do not have to constantly deal with its renewal. Our total costs in this area are a third of what they were before this change. And that's a really big savings for us."
Gabriel Pokorny,
Business Director, Amden
"Quality service and support, professional cooperation. During the implementation of the new CRM we successfully cooperated with Pro Futuro Consulting a.s. The CRM implementation was carried out at a professional level and with high interest in meeting our requirements. They looked at the solution comprehensively and with consideration for future needs, as well as business implications. Pro Futuro Consulting a.s. can offer you a wealth of experience in development, implementation, and service. And the result is a satisfied customer."
Pavlina Lhotova,
Manager of the Technical and Business Support Center, Saint-Gobain
Erik Elmer
+420-228-810-018

Freyova 12/1, 190 00 , Prague, Czech Republic