Back
OpenSky Consultores S.A.S | Colombia
About OpenSky Consultores S.A.S
OpenSky Consultores S.A.S is a consulting firm dedicated to helping businesses reach new heights with technology and cloud computing services. Based in Colombia, OpenSky Consultores S.A.S is a Zoho Advanced Partner.
Our journey in implementing Zoho applications for customers began in 2012 with a vision to provide quality, cutting-edge technology solutions to SMEs in Colombia. Ten years down the line, we have received multiple national recognitions for our successful services to businesses of various sizes.
Consulting, deployment, training, customization, support⁠—we've got it all covered! We value customer involvement and guarantee guidance during every single stage of the project.
As a company, we strive to be at the forefront of our industry, to be the best of the best, and to help our customers to do the same in their respective fields with the right software solutions.
At the heart of our company lies customer satisfaction. Our exceptional team of experts is equipped with knowledge, skills, and, most importantly, the right tools to meet your unique business requirements. We firmly believe that the right balance between technology and business experience can open doors to new opportunities for customers.
Canvas Template Designs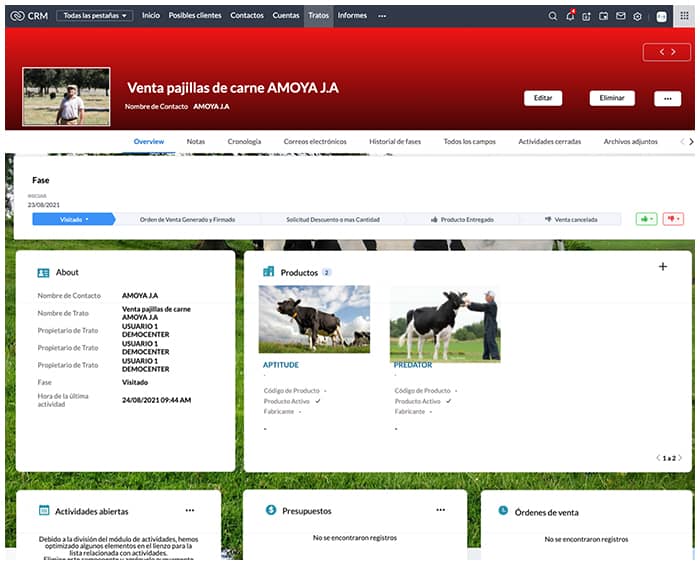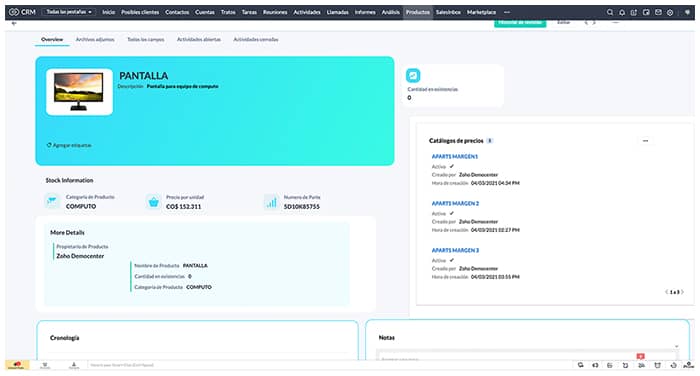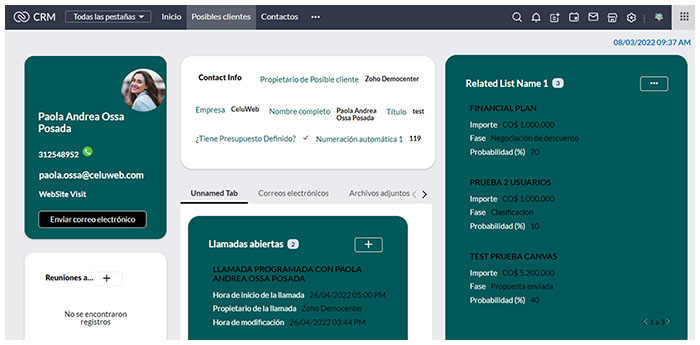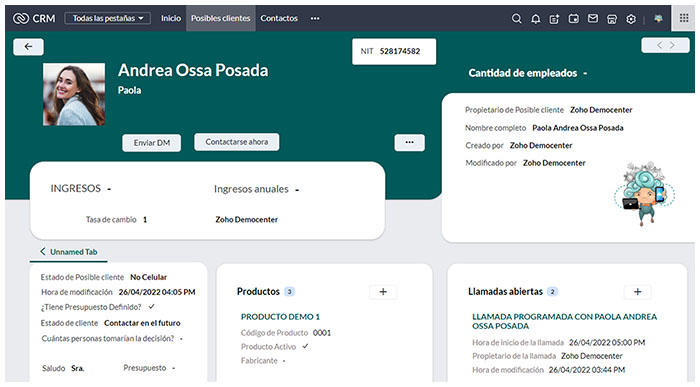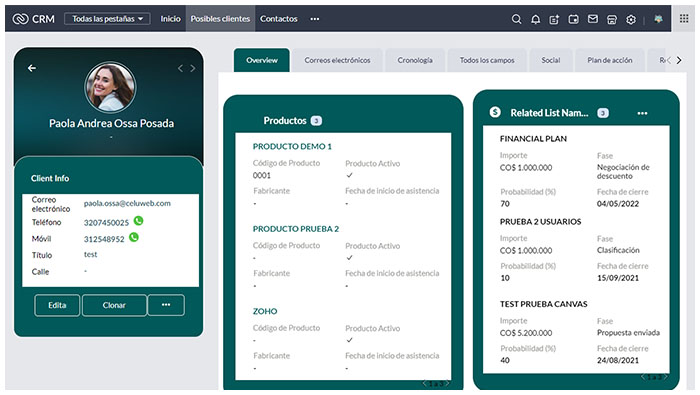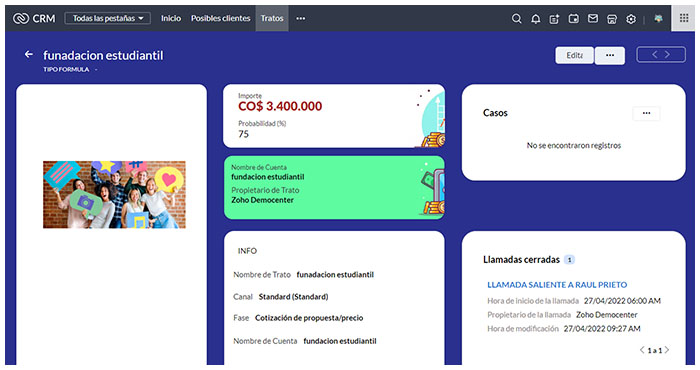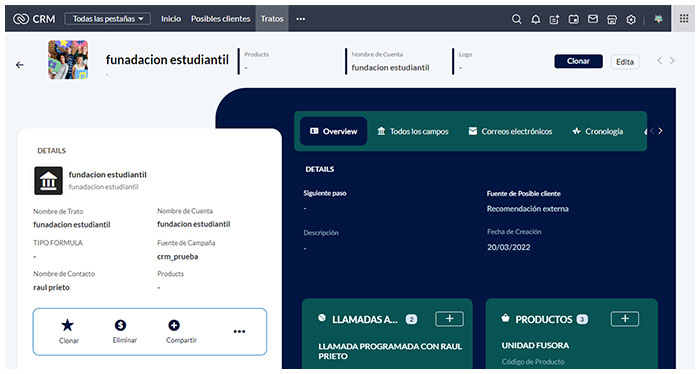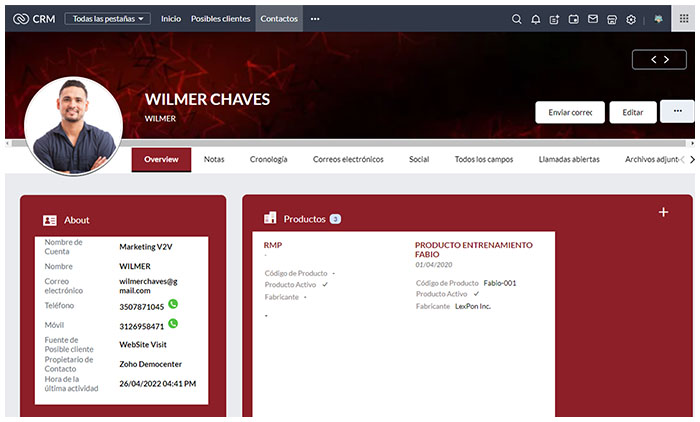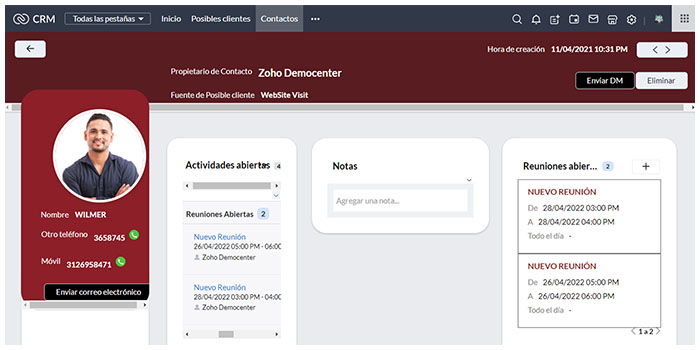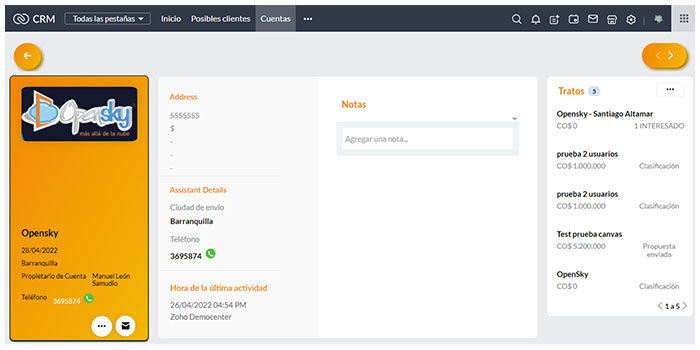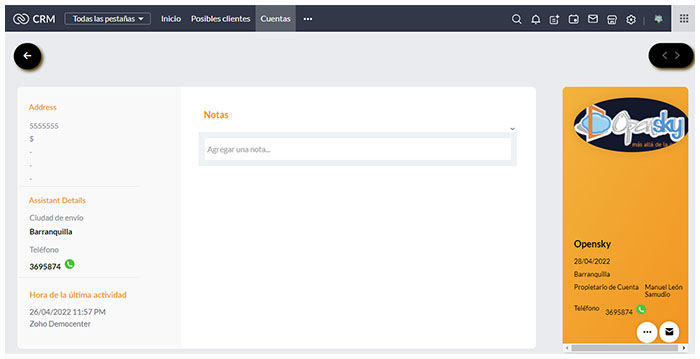 Expertise
Zoho One consulting, implementation & training
Workflow automation
Customization
Integration of Zoho apps
What our customers have to say
"They were always there to answer all our questions. We just told them, 'we have this idea,' and they worked out how to make it reality. They have been truly wonderful partners."
Lucia Acosta,
Marketing Director, Ciel Ingenio para la Vida
Fabio Aroca
+57-301-4629820

Calle 77 # 59-35, Office 1015, Barranquilla, Atlántico, Colombia