About Mobix
Based in France, Mobix is a Zoho Premium Partner. With six years of experience in implementing cloud solutions for customers, Mobix is happy to support you in deploying Zoho products for your business.
Your business is in safe hands with Mobix. We advise you on the best practices for your company in terms of managing your data within Zoho's business solutions. As we work with you, we study and understand your business model to make sure the system is customized for and compatible with your business.
Our team is diligent, sincere, and multilingual. You can rest assured that you will be supported at every step of the implementation, from start to finish. We also offer training for your team and are completely available to resolve any questions you might have.
In our six years of experience, Mobix has gained the trust of over 150 clients from different sectors and sizes. Though we work with various industry requirements, our specialty lies in real estate, building materials, hospitality, health, telecommunications, and electric energies, progessional services. With our customized, tailor-made solutions and training, your business is sure to observe an increase in the adoption rate of the system among users.
Canvas Template Designs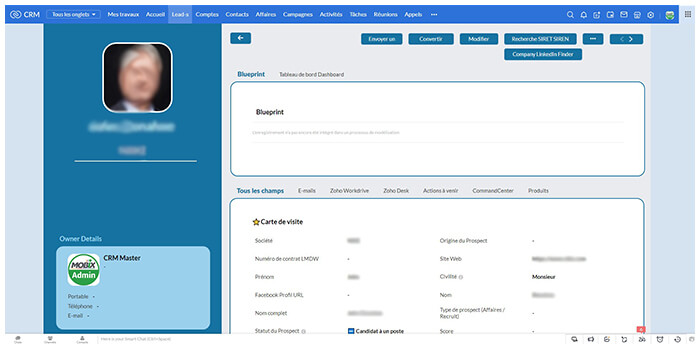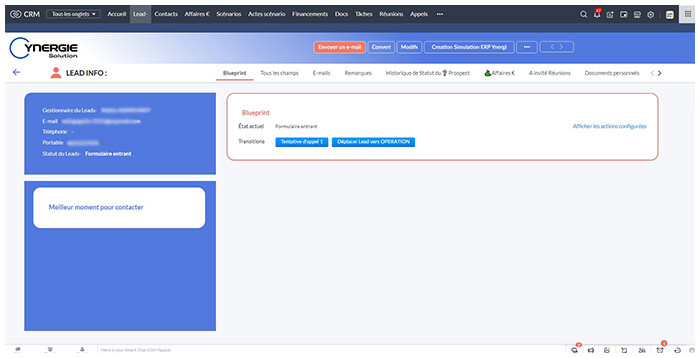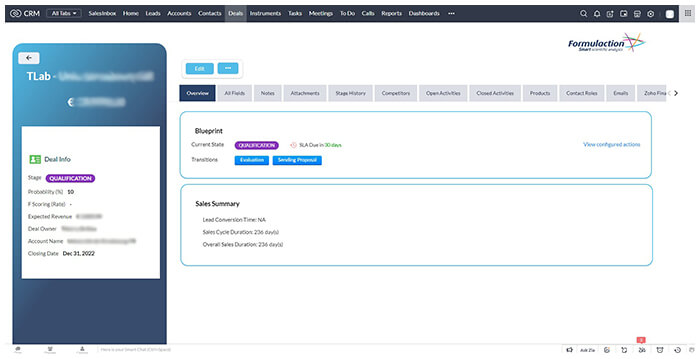 Expertise
Sales and marketing management
Integrations
Data migration
Zoho solutions training
Languages
French
English
Spanish
Portuguese
What our customers have to say
"Mobix has been an excellent provider for the implementation of Zoho software. They're professional and efficient. We could 100% recommend them."
Natalie Renac,
President, Miharu
"Mobix helps us with integrations between Zoho and various other systems. They're fast, very knowledgeable, and an invaluable source of support for us!"
Sven Halling,
CEO & Co-founder, Gardio
"Mobix was an ideal partner in setting up my Zoho project. I recommend them 100%."
Benjamin Turc,
CEO, BT Media
Thomas Soulier
+33 6 11 21 28 21

32 Route de Saint-Anatoly, Lieu-dit "En-Callou", Toulouse, France
Our experience with Canvas