Back
Insta Web Works | Australia
About Insta Web Works
Insta Web Works is an authorized partner for Zoho CRM in Melbourne, Australia. Since we were founded in 2016, Insta Web Works has been designing and implementing CRM solutions for businesses in Australia and around the world. They have a total of 4 years of experience developing CRM solutions for businesses.
Insta Web Works has helped our customers streamline business processes that are easy to work with, and also improve sales and increase ROI from marketing efforts.
We have strong resources to take on implementation projects. Our team includes professional web developers and visual designers who are keen to understand your business and design a solution that suits you and your team.
We have also provided consulting services to many businesses in the Education and Business services industries.
Canvas Template Designs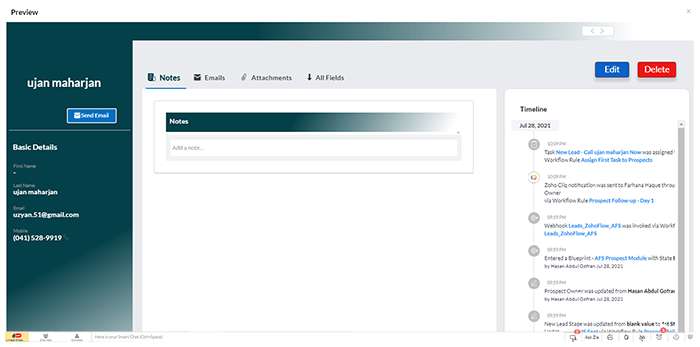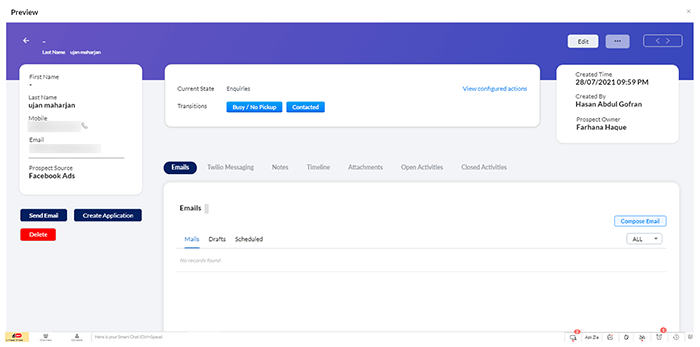 EXPERTISE
Zoho CRM consulting
Zoho Creator application development
Integration between Zoho Apps
Integration of Zoho Apps with various third-party applications
End user training and admin training
What our customers have to say:
"They have in-depth knowledge of Zoho products and the best Zoho developers in the world."
"Outstanding experience and a great person to work with. Thanks for all your support, mate."
Mahmudul Hassan
+61-422-398-067

84 Hotham St, Preston, VIC, Melbourne, Australia