Back
Flexbox Digital Pty, Ltd | Australia
About Flexbox Digital Pty, Ltd
Flexbox Digital is a full-service digital agency providing strategy, UX UI design, web and mobile app development, CRM implementation, marketing automation, and cybersecurity services.
We customise, integrate and implement Zoho solutions that are tailored to business needs. Our focus is to understand their position in the market, their problems, and their desired destination. Our services are customer-oriented and amazingly flexible.
We first seek to understand your requirements. Based on these, our experts visualize a well-defined idea that can help you achieve your goals. We also monitor the digital dynamic and incorporate necessary changes from time to time.
We have a highly professional and expert team of Zoho consultants, developers, designers, and support staff who understand business processes across industries and propose the industry-standard best-practice solution for your business.
Canvas Template Designs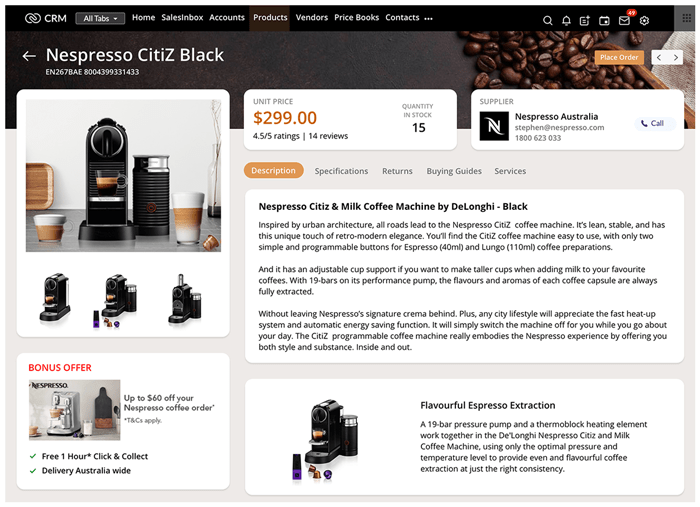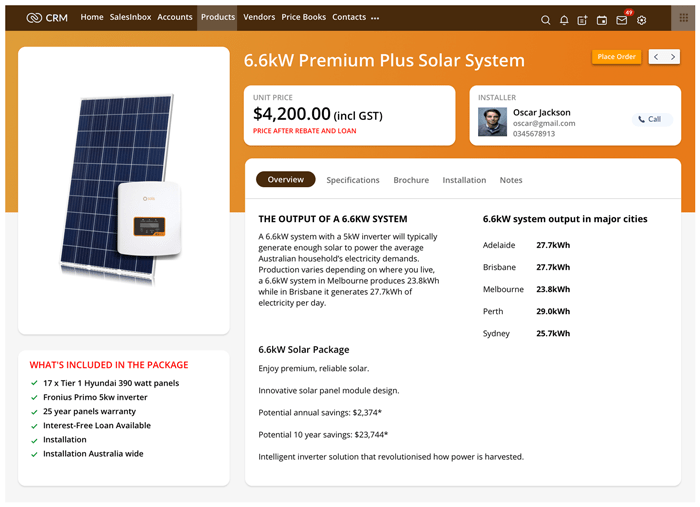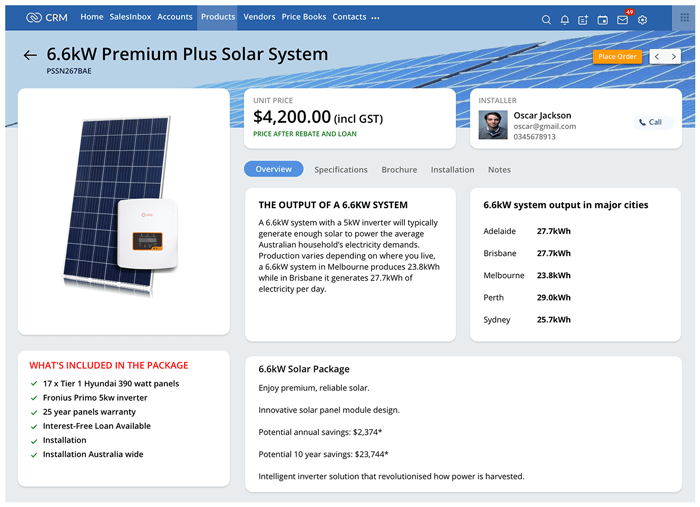 EXPERTISE
Zoho consulting
Implementation
Customization
Data migration
API integration
Maintenance services
Training
Support
What our customers have to say:
"It was an absolute pleasure working with Flexbox Digital. They helped set up our quick-start Zoho implementation and enabled us to have over 50 accounts, over 1,000 contacts, and a large number of opportunities transferred and configured for our requirements."
"Flexbox Digital have provided a great end-to-end Zoho One solution with a minimum of fuss and hassle. The iterative manner in which the project evolved has ensured a fit-for-purpose outcome. Thank you!"
Senthil Nath
+61-452-441-382

Ground Floor 470 St Kilda Rd, VIC, Australia