Back
Distinct | United States
About Distinct
Vincent Aguirre founded Distinct in 2013 to provide basic IT support for his local community. That's when Vincent found his passion for working with small businesses. As his passion grew, Distinct evolved into a thriving agency that prioritizes supporting small businesses across the globe. Our team of experts will save you time so you can focus on what matters most—running your business. We are passionate about web design that transitions viewers into customers by focusing on a clear call to action, search engine optimization, above-the-fold content, and automation systems.
We've designed our process to build a long-term relationship between your business and one of our Business Advocates so that our team can become an advocate for you! Distinct removes the isolation of running a small business by providing you with a team you trust and know you can depend on when it matters. At Distinct, we're all about flexibility. Our service model can supplement existing marketing teams or externally manage all your marketing. We believe it is our responsibility to support small businesses in the competitive battle against corporations. We provide cutting-edge strategies and support to help you grow your businesses.
Canvas Template Designs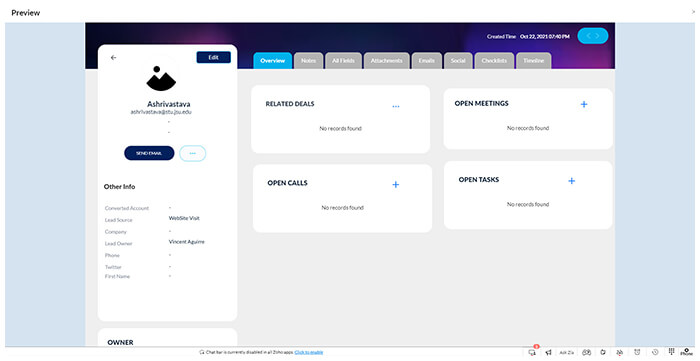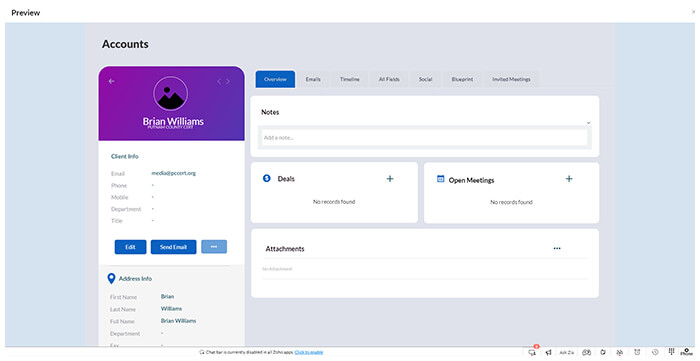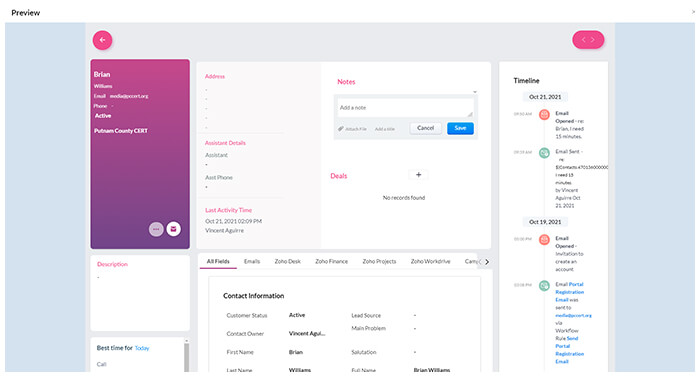 EXPERTISE
Zoho Suite Implementation
Web Development and Design
Free Website Audit
What our customers have to say:
"Distinct is a great web design company that works with local business owners. I have worked with Distinct for years and they've assisted me with creating my website and my logo. Distinct has always been very helpful and quick to respond whenever I had questions or needed help. My website looks even better than I thought it would and I'm extremely pleased. Distinct is a great company and I recommend them to anyone looking for web design or logo work. Distinct has taken the time to get to know me and my business which has been very helpful in creating my website. Distinct gets 5 stars from me!"
MIKE PERLUT,
Aspirin Transportation
"I'd like to share Distinct's services with anyone looking for a web design company. I like that they walk their talk and are always exploring new ways to serve their customers and finding new approaches to meet my needs. Distinct has responded to my requests promptly, with high quality work, and at affordable rates. Managing my image and value on the internet is not something I feel comfortable doing or directing. I trust the Distinct Team to represent me. If you're looking for a great web design company, Distinct is the one for you. I look at my time and expenses with Distinct as an investment in my future."
VIC HUNTER,
The Hunter Business Group
Vincent Aguirre
+56-9-7877-5781

25 S. Indiana St. Greencastle, Indiana, United States