About CEYOND
The CEYOND Group is a dynamic company based in Vienna which is fully committed to the digital future. CEYOND is an also Authorized Partner offering everything from conception to implementation of Zoho products for German, Austrian, and Swiss clients.
We firmly believe that digitization is the secret to success, though implementing digital tools is not enough on its own. Understanding the full potential of digitization and optimizing it is the key to staying a step ahead of your competition. This is where we come into the picture.
With our diverse expertise in digital marketing, consulting, and IT, we accompany you through all challenges and offer you exclusive solutions in the areas of digitization and automation. Whether you're an SME or Enterprise client, you are bound to achieve great things with us.
Our people are definitely our greatest asset. Based on your business needs and requirements, we can handpick from our 75+ experts and put together the right team of consultants to assist you with the challenges your business is facing and devise the perfect solution.
What sets us apart from others is the importance we place on sustainability. We deliver unique solutions that guarantee sustainable success for your business and we always go beyond your expectations.
Canvas Template Designs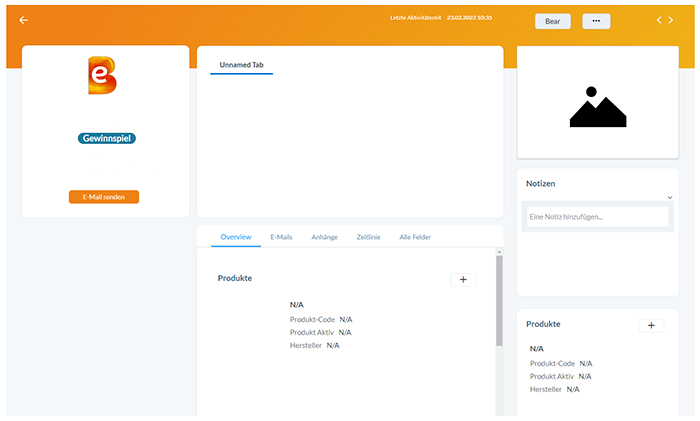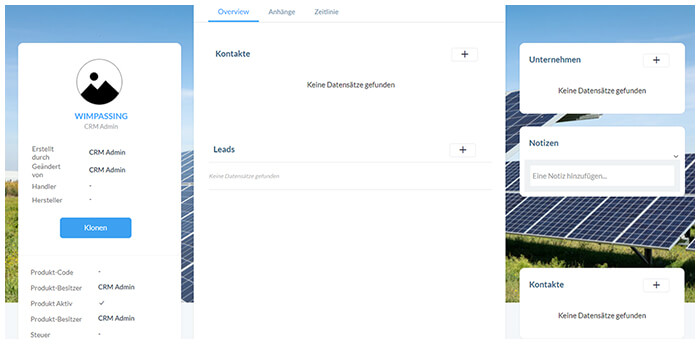 Expertise
Zoho consultation and implementation
Digital marketing
Sales, marketing, and HR automation
Change management
What our customers have to say
"Thanks to the great onboarding by CEYOND, we can now use Zoho Campaigns to quickly and easily send our newsletters and stay in touch with our customers. This has simplified our customer management a lot. And CEYOND is still available to us to reach out to for expert advice when we need it."
Wilhelm Schlagintwiet,
Co-owner, Seestadt Apotheke
"I was a happy Salesforce user for years and never expected that one day I'd be more convinced by a different software application... and then CEYOND came and showed me the all-rounder Zoho!"
Alexander Ramseier ,
Certified Digital Consultant, Futurebuilt
"There are not many professional CRM implementors. With CEYOND, we found a reliable and highly competent partner and immediately felt ourselves to be in good hands. The commitment of all project members far surpassed the expected level. Even weekend assignments during the "hot phase" were no problem. The cooperation was always friendly and result-oriented. Together we have achieved a lot in this project, thank you CEYOND!"
Alexander Ramseier ,
VOICE e.V.
Paul Freygner
+43-660-5444878

Wienerbergstraße 9, 1100 , Vienna, Austria