Back
Apps Implantadores | Spain
About Apps Implantadores
Based in Barcelona, Spain, Apps Implantadores is a consulting agency that specializes in cloud services and solutions. Apps Implantadores is also a Zoho Premium Partner.
With 10+ years of experience and 1,200+ projects successfully carried out, we can help you scale and improve the growth of your business with the right solution. Our team of skilled, multidisciplinary professionals will guide you in the right steps towards your business goals, irrespective of size or industry.
We provide technical training and support for Zoho applications, as well as help you with data migration between two systems and contracting licenses. However, our services aren't limited to the implementation of the Zoho ecosystem.
Customizations and personalized projects are not a hurdle for us. We are thrilled to take on complex, innovative projects that force us to come up with out-of-the-box solutions. Moreover, our team guarantees impressive results from these tailor-made solutions.
Marcos Batista Pires is a Zoho CRM expert with four years of experience in the field. Depending on your industry requirements, Marcos is skilled in designing and implementing Canvas templates for your CRM modules that quickly and efficiently appeal to the user.
We also offer workshops on Zoho CRM implementation, as well as marketing using Zoho tools—through which you can implement the tool that is best suited for your business.
Canvas Template Designs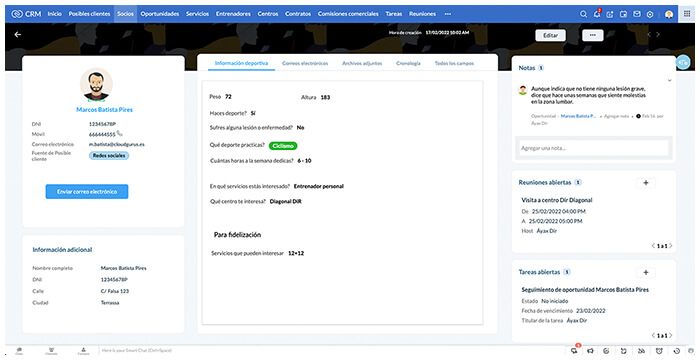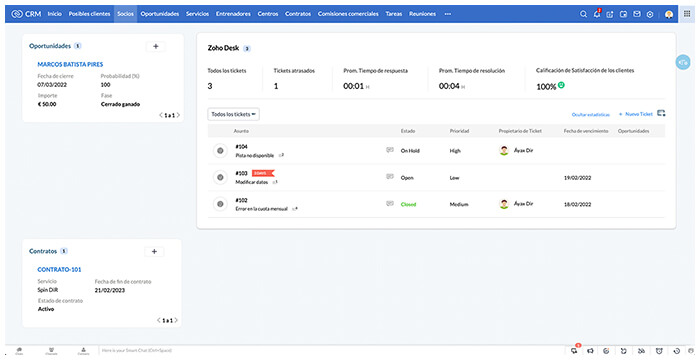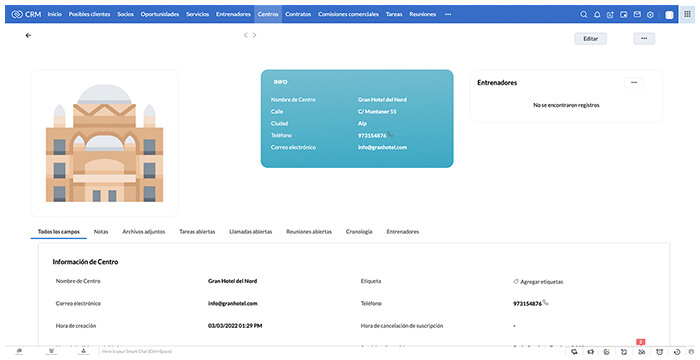 Expertise
Strategic digital consulting
Implementation of Zoho tools
Tailor-made licensing
Specialized technical support
Third party API integrations
Languages
Spanish
English
Catalan
Portuguese
What our customers have to say
"Apps Implantadores has been with us from the beginning. They helped us from the import of data to the integration of the entire universe of Adamo coverage. They trained us in everything that was necessary—design, implementation, import, and more."
Kilian Quesada,
IT Project Manager, Adamo Telecom Iberia S.A.U.
"We are delighted. The Apps Implantadores team is professional, fast, accessible, organized, and has solved each and every one of the obstacles that we have encountered along the way. At first we were concerned since it was a remote project, but communication has been easy and fluid at all times. We are very grateful for the service"
Sandra Villanueva ,
Area Manager, Treku
Marcos Batista Pires
+34-931-25-96-34

Carrer de la Carena del Mas Bellver 97, Terrassa, 08224, Barcelona, Spain