About Kumpulan Aplikasi Sempurna Sdn Bhd
Aplikasi is a prominent Zoho Partner in Malaysia, driving and promoting efficient, effective, and future-proof solutions to SMEs in Malaysia.
We provide services tailored to help accomplish a company's digital transformation objectives. We offer implementation, training, support, and ad-hoc services to our clients. With expertise in numerous aspects of digital solutions, we understand that each client is unique and we are here to offer bespoke services aimed at meeting specific goals.
We are dedicated to becoming the leading provider of affordable enterprise-level solutions in Malaysia. We have implemented thousands of projects, saving thousands of our clients' man hours, which translates into better resource er utilization.
We have a team of individuals with experience in different backgrounds which allows us to understand the needs of different industries and develop solutions that meet their specific business requirements.
Canvas Template Designs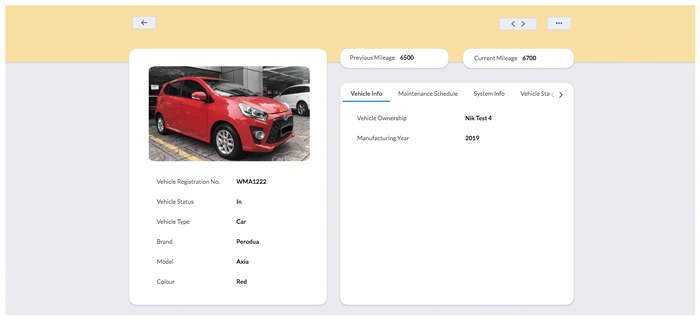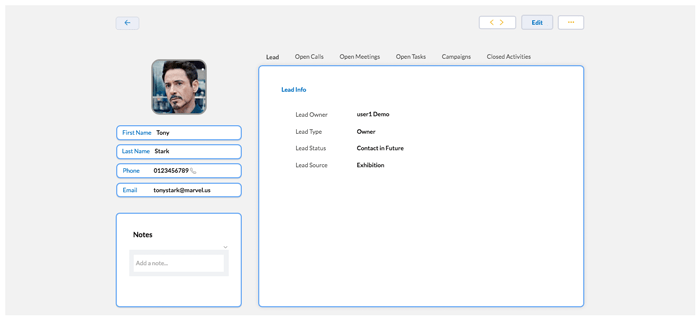 Marsya Alia Mohammad Zaki
+60-16-336-4045

Tower 9, Level 2-2B UOA Business Park, 1, Jalan Pengaturcara U1/51a, Kawasan Perindustrian Temasya, Malaysia
Our experience with Canvas