Back
A1CRM Limited | New Zealand
About A1CRM Limited
A1CRM Limited is an authorized Zoho partner that provides services across Australia and New Zealand. With over a decade of experience, our expertise guarantees you the solution needed to run an efficient and productive business.
We plan, implement, and customize solutions according to the client's business needs. Our services cover assessment, design, implementation, integration, and support. We extensively assist clients with business process improvement, integration with various Zoho products and other third-party apps, and streamlining and automating all day-to-day business activities.
We provide custom-made solutions for our clients that are simple, easy-to-use, and specifically curated in alignment with their business goals. With such a personalized CRM solution in place, a business has the liberty to focus on sales, customer engagement, and retention, rather than data entry and maintenance.
Our team places high importance on understanding the client's needs so we can assist them to the best of our abilities. We have provided quality services to clients from various industries ranging from wholesale traders to BFSI.
Canvas Template Designs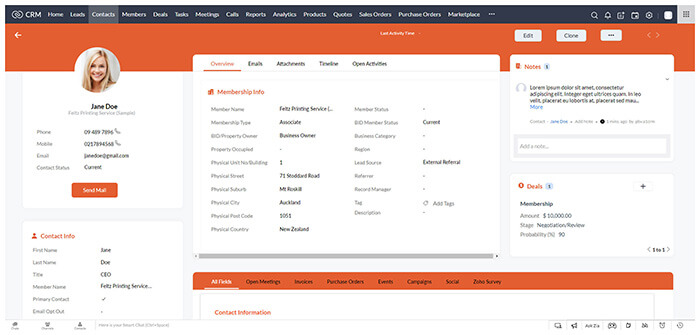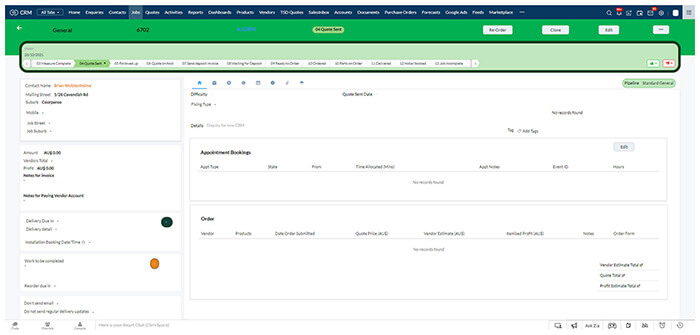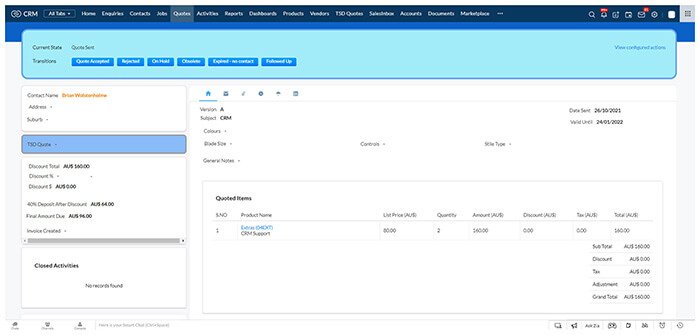 EXPERTISE
Zoho CRM consulting and implementation
Integration with Zoho apps and other business systems
Customizing solutions
Workflow automation
Business process improvement
What our customers have to say:
"A1CRM have been instrumental in helping us innovate our business by combining a range of different daily tasks that were previously done either manually or using multiple software platforms. We have managed to consolidate our whole CRM system into one central point including customer leads, customer setup, account maintenance, projects, call schedules, all of our marketing campaigns, merchandising visits, customer site audits, and tracking daily customer calls, all through Zoho. A1CRM have been there every step of the way and have done a great job training our staff in the many areas that Zoho has to offer. The ongoing support A1CRM provide is very responsive and effective. A1CRM's initial ability to understand our complex business needs then translate our requirements into a tailored system was very impressive. We have built up our business around Zoho and it is now an integral part of the daily operations of Fruitlink."
ADAM WILLISON,
General Manager, Fruitlink
"We will save $25,000 to $30,000 in the first year with by elimintating double handling and manually gathering statistics for individual events. The ongoing time savings and the value that it adds to each franchisee's business is massive!"
JENNY MARSH,
Director, ATM2Go
"We started using a Zoho Canvas view recently and find it very helpful. The different colour choices make it very easy to see which module you are in. The ability to see specific fields from related modules in the module you are in is time saving as well. And being able to have different Canvas layouts for different roles is useful for individual requirements. A1CRM has helped us to create a personalised, colourful, and useful CRM environment that saves time and is easily identifiable."
ANDREW JERVIS,
Managing Director, Shutters Direct
Richard Price
+64-9-974-2774

Level 1, Quad 7 Building, 6 Leonard Isitt Dr., Auckland Airport, Auckland City, Auckland, New Zealand