Zoho Campaigns Webinars
Learn how email marketing can help you reach and engage with your customers, with Zoho Campaigns webinars.
What's New in Zoho Campaigns
New features, enhancements, and more good news. Watch this webinar to know about the latest features Zoho Campaigns has rolled out and learn how it can help your email marketing processes.
Speaker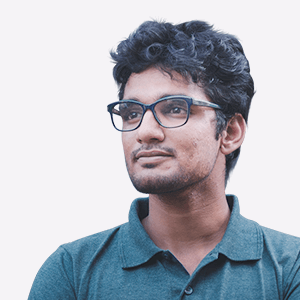 Sarvesh CK
Product Marketer