Email marketing guide for online courses
The recent transformation of brick and mortar classrooms into digital spaces is an education industry trend likely to continue for a long time. It makes the best teachers and courses just a click away. For educators, email marketing is about more than just selling your courses—it's a way to easily connect with students and simplify your online teaching journey.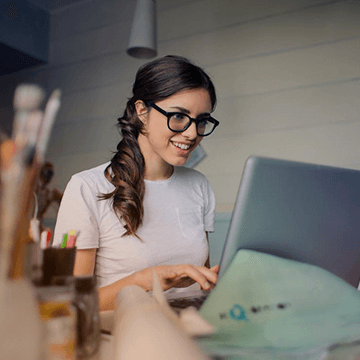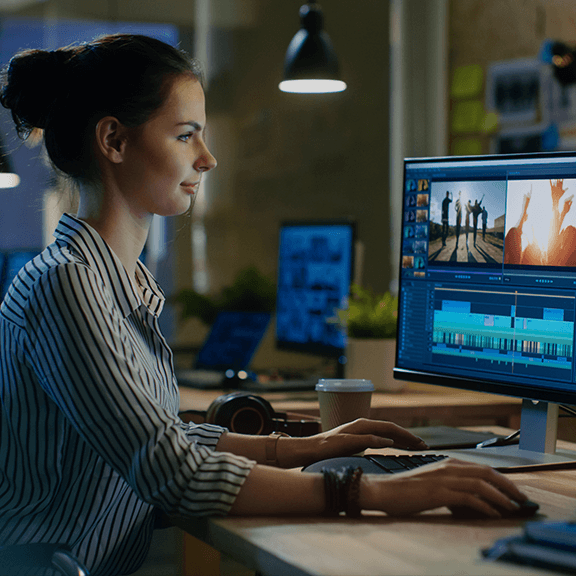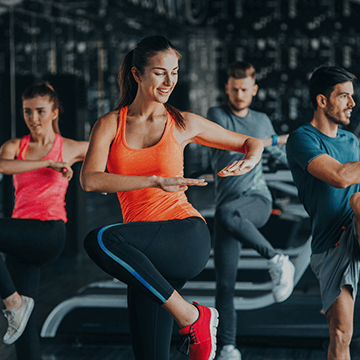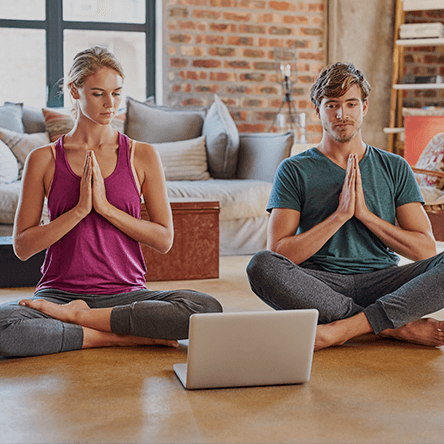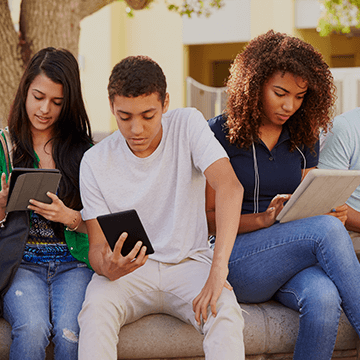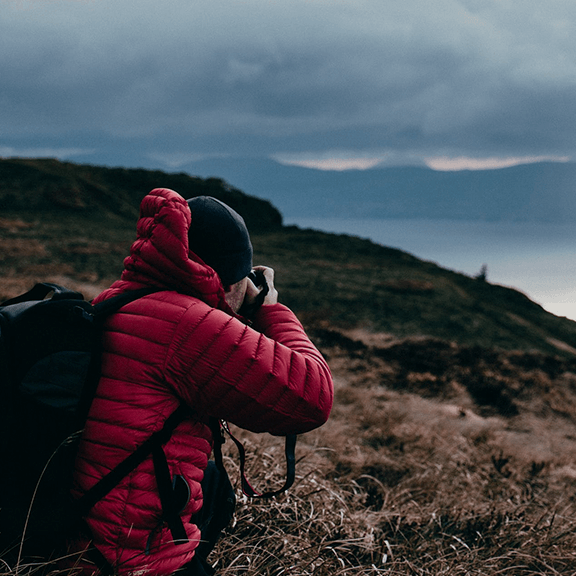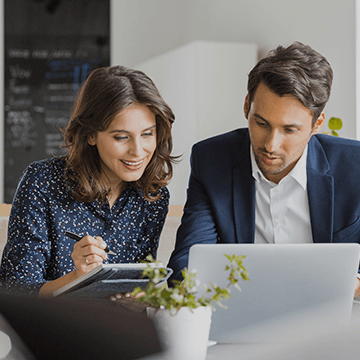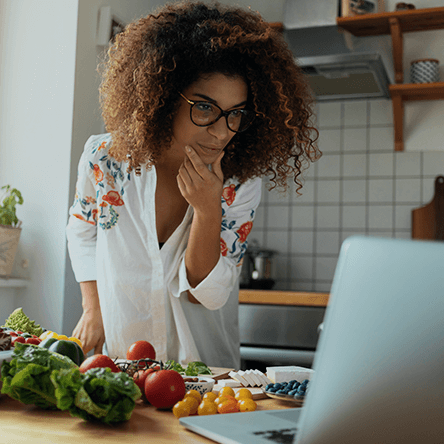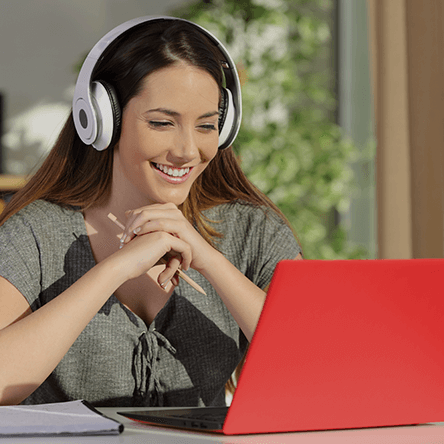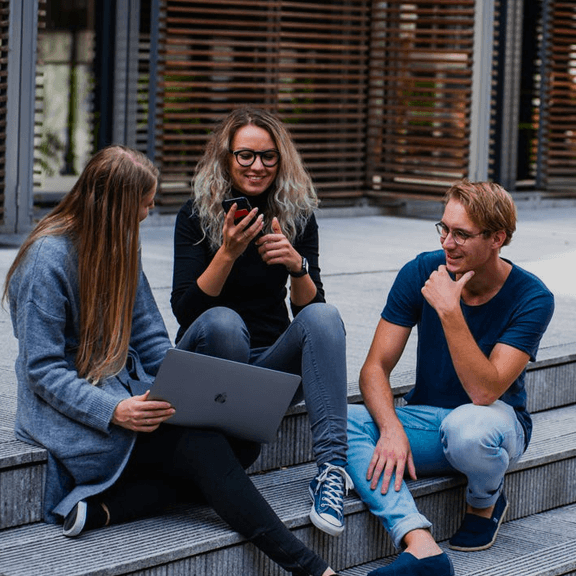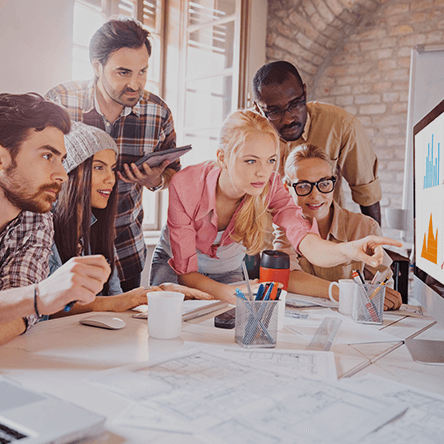 Selling your courses using email marketing
From building an email list of prospects and current students to communicating with them using personalized content, email marketing allows you to promote and execute your distance education plans effectively.
Build contacts
The first step is to identify your target group. You've decided to start an online course because you have the necessary experience as an educator in the given field—and the email addresses you've collected over the years can help you build your contact list. When you do send out your first email, give them the option to unsubscribe if they're not interested.
Create curiosity
Nudge people just enough for them to invest time and money for your online course. You need to send emails consistently, with intriguing subject lines that will make them sign up. For example, social media influencer Deepak Kanakaraju, for his blogging course newsletters, has subject lines like "Myths about blogging and how you should overcome it" and "Three reasons to enroll for the 100-day blogging video course". Who wouldn't want to open these emails?
Lead them to the content
Once you have their attention, create content that further encourages them to register for the course. Sending consistent emails about the benefits of signing up will feed their curiosity. Address their fears and issues and let them know that your course will serve its purpose. Analyze who would want to subscribe to your online course and target them accordingly.
Personalizing is the key
Personalizing an email will make your audience feel like your course is tailor-made for them. For instance, if you're someone who provides a course for IELTS, an exam that's required to gain admission to many international universities, you can write about the myths around IELTS or an email titled "Tips to prepare for IELTS, for working professionals". In this case, this works because most working professionals find it difficult to prepare for these exams.
Follow up
Track how people have responded to your emails—if they've opened them, or the attached links and files. You can then retarget the ones who've interacted with your emails, but still haven't signed up for the course. These are good leads and require persuasion in the form of effective follow ups.
How Zoho Campaigns can be helpful
1/8
Sign-up forms for more subscribers
You can use Zoho Campaigns' sign-up forms to gather relevant data, understand customer behavior, and organize contacts based on their interactions with you.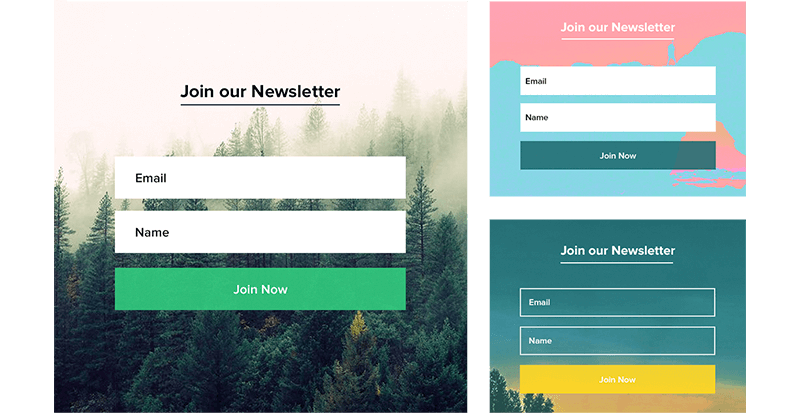 2/8
Autoresponders for scheduling
Autoresponders allow you to create and schedule an email series. You can send the course details on a schedule, ensuring the right messages get to the right people, without missing a day.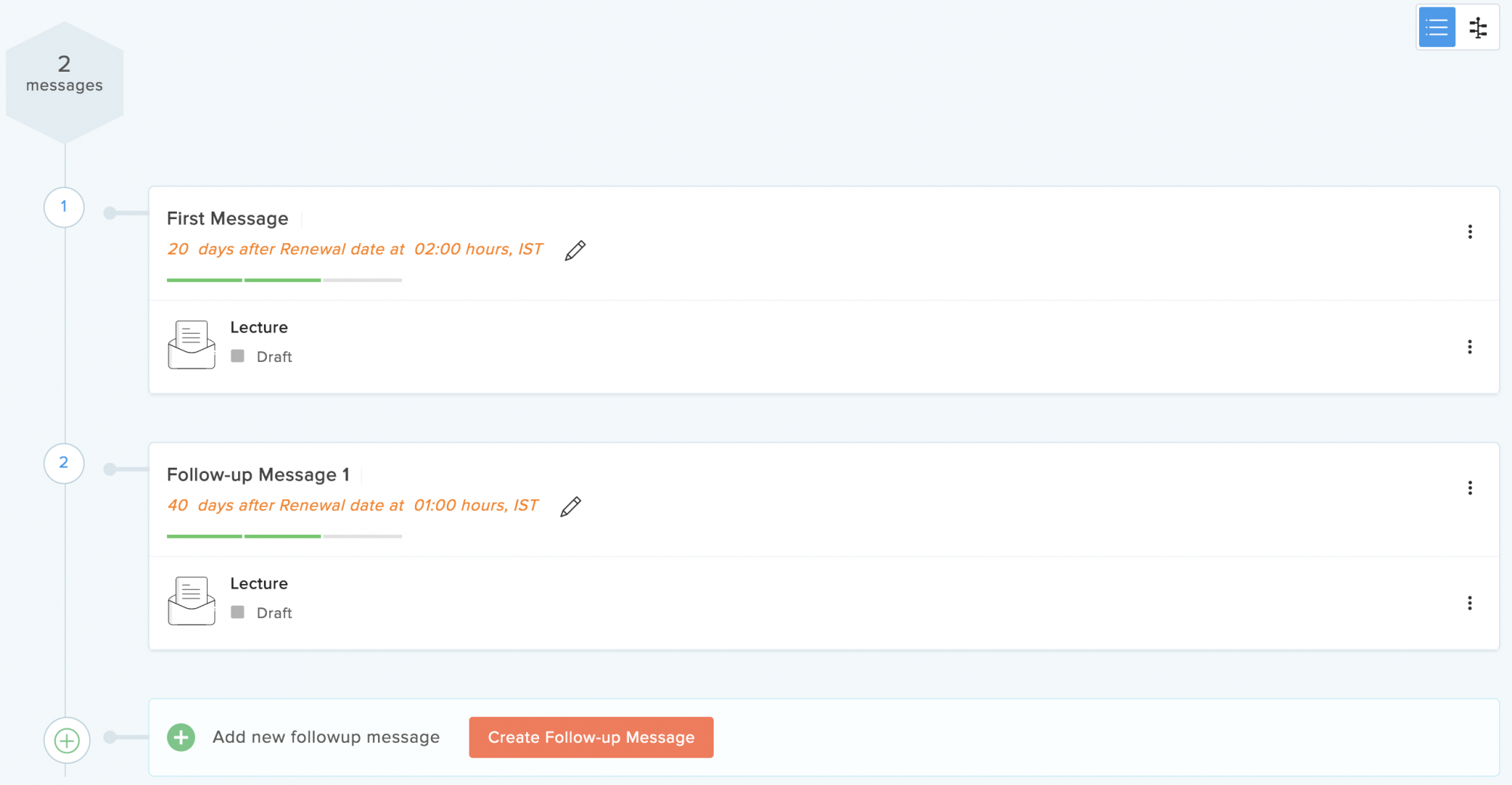 3/8
Quick attachment to save time
You can use the attachments tab to save documents that are frequently used. This will make the process faster, letting you reuse documents quickly, instead of searching for them every time you send an email.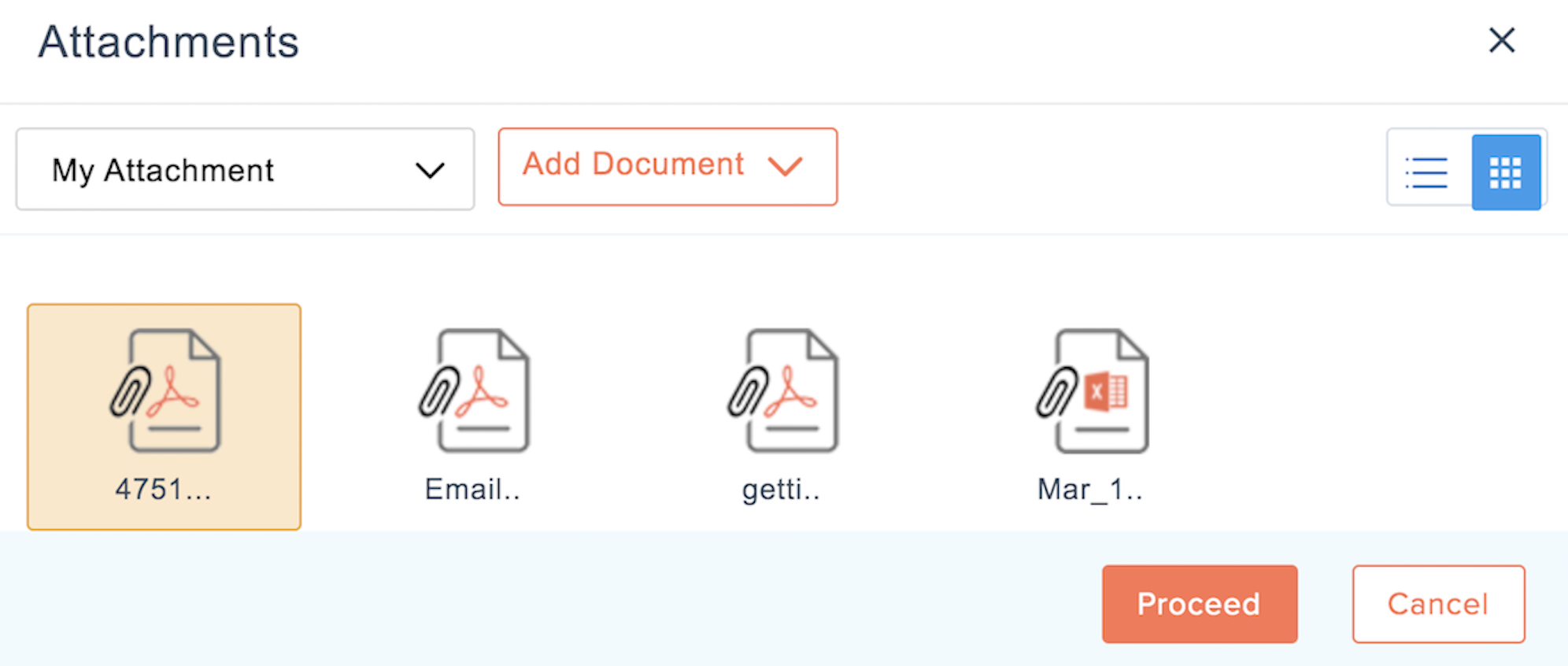 4/8
Video viewing made easy
If you have video related to your subject, you can use video merge tags in your email campaigns. This will make the learning experience easier for your subscribers.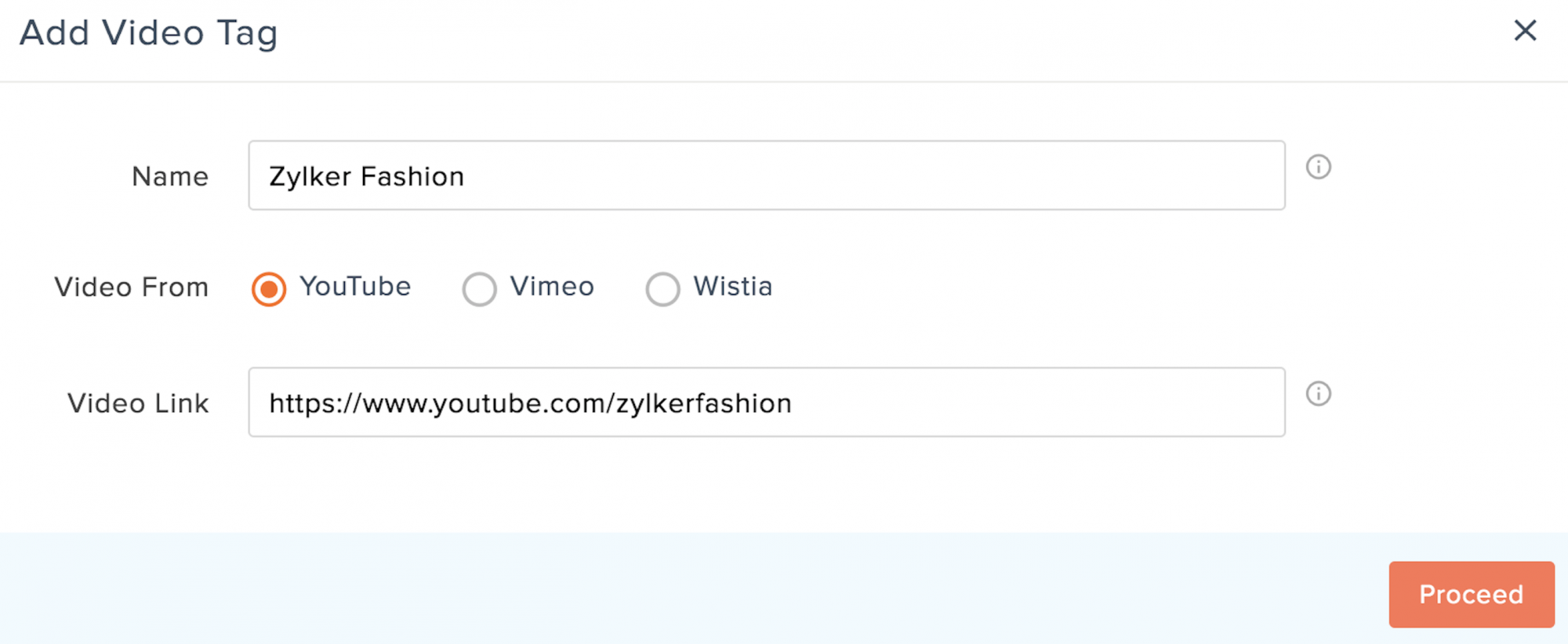 5/8
Personalization to earn brownie points
Whether thanking people who've enrolled for your course, wishing them well on a special occasion, or letting them know about a deadline—Zoho Campaigns allows you to interact better with your clients by sending personalized emails.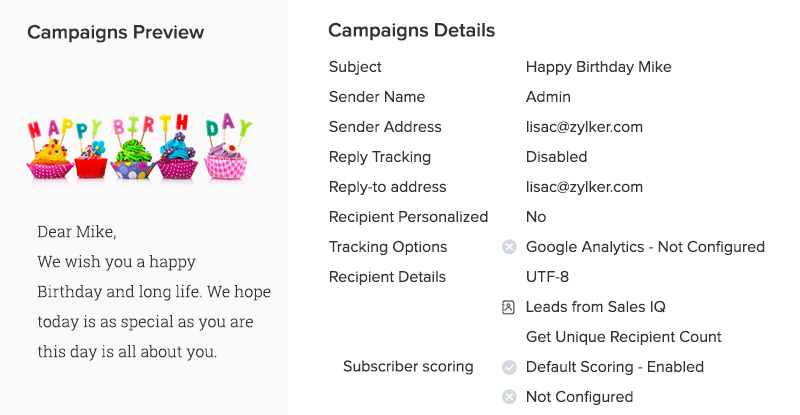 6/8
Coupons as incentives
The first 20 to enrol get 20% off"—an email like this will help increase lead conversion, as people still unsure will have an immediate reason to sign up for your course. You also have the option to create a coupon-based email campaign, where you can provide unique coupon codes to access offers.
7/8
Feedback is important
As an educator, feedback is important. You can organize a survey in Zoho Forms, asking learners about their experience so far and things they still want to study. This will help you improve your resource materials and course as a whole.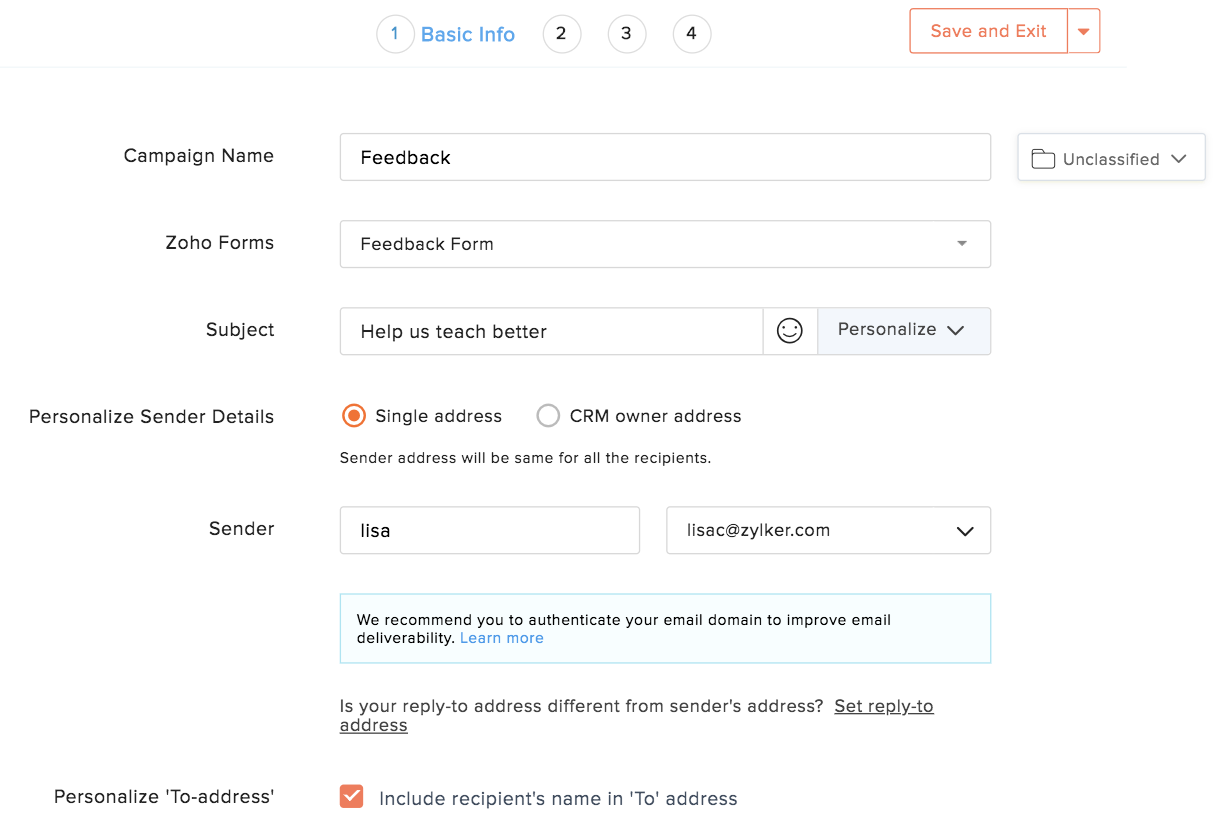 8/8
Get noticed on social media
You don't have to spend additional resources promoting your course on social media—Zoho Campaigns integrates with Facebook, Twitter, and LinkedIn.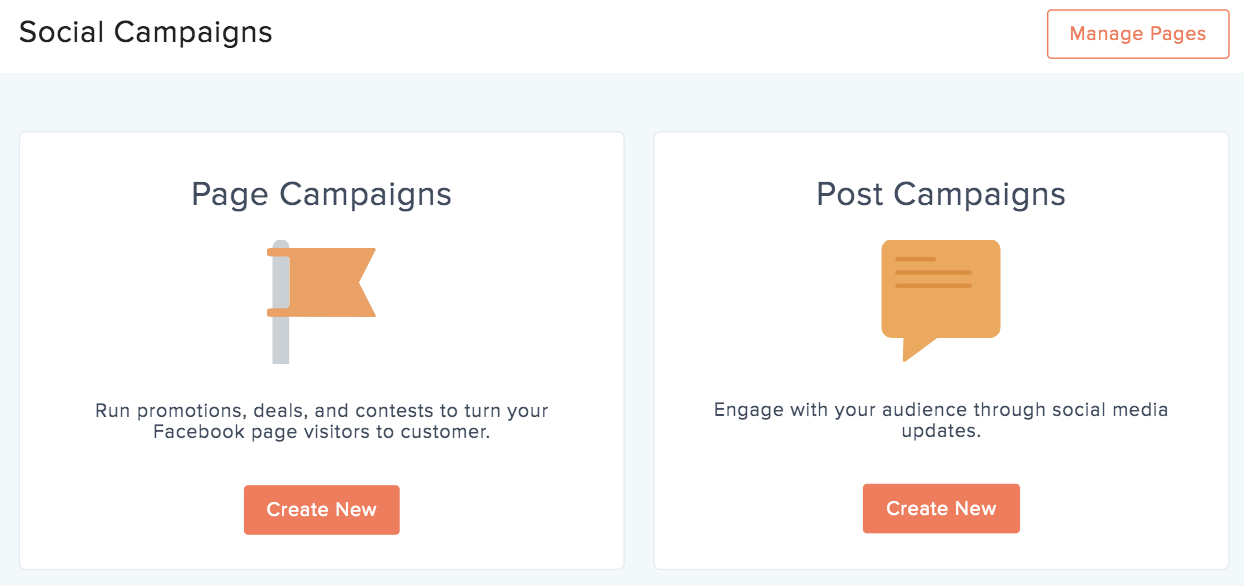 Wonder what's next?
Learn how to manage your online classes using email automation.
See Now