The perfect plan for occasional email senders
Buy email credits based on your short-term needs and use them at your will. With the Zoho Campaigns pay-as-you-go plan, there's no monthly or annual commitment.
Sign up Now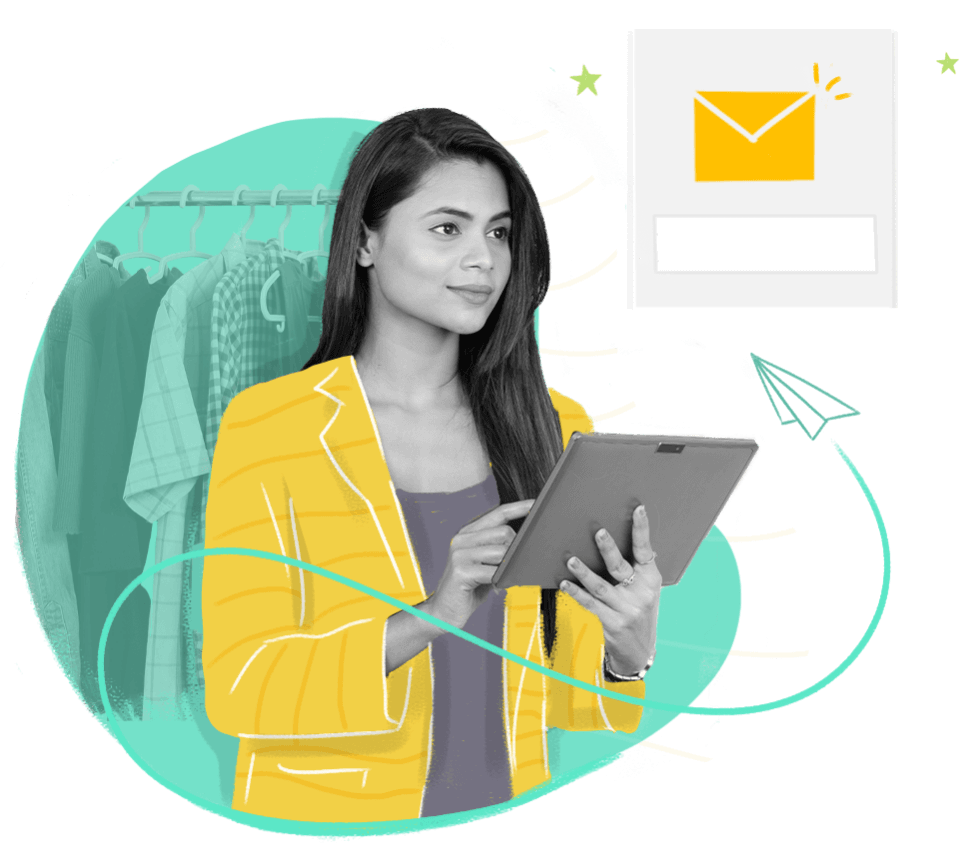 How it works
Each credit you buy equals one email you'd send to a contact.
For example: if you buy 5,000 credits, you can send an email campaign to 5,000 contacts or send 10 campaigns to 500 contacts in your mailing list. Once used up, we'll keep your account's data intact for 24 months so you can buy credits whenever you want to and resume email marketing.
Icon
A well-rounded toolkit
From contact management to content creation and campaign management to reports and analytics, this plan covers all the fundamental aspects needed for a smooth email marketing experience.
Note: Automation is available only in the Professional plan. The other advanced features like email polls, bulk segments, and more are available only in Standard and Professional plans.
Icon
Increased flexibility
Import and manage your entire email database and send emails to a select audience based on your real-time needs. The pay-as-you-go model means you decide when to use the credits without having to worry about expiry or periodic renewal.
Icon
Free, around-the-clock support
Our team of dedicated support experts can assist you over the emails 24/7, and over the phone 24/5, Monday through Friday. Furthermore, you can visit our website any time for instant chat support. We offer all these services at no cost.
Icon
Frequently Asked Questions
What's the lifespan of these credits?

These credits don't have a specific lifespan. They exist up and until you use them.

Is there a refund when I switch to another plan with unused credits?

No, we don't offer refunds for purchased credits.

Do the credits count for emails sent to invalid addresses?

Yes, they do. Please ensure your mailing list has valid email addresses before sending a campaign.

Can I simultaneously use this plan with another?

No, you can sign up to only one plan for a single account.