Email marketing for your WooCommerce store
Looking for ways to increase the revenue of your WooCommerce store? Zoho Campaigns provides simplified email marketing automation tools to meet your ecommerce needs, from setting up timely reminders to multiplying product purchases.
Sign up for free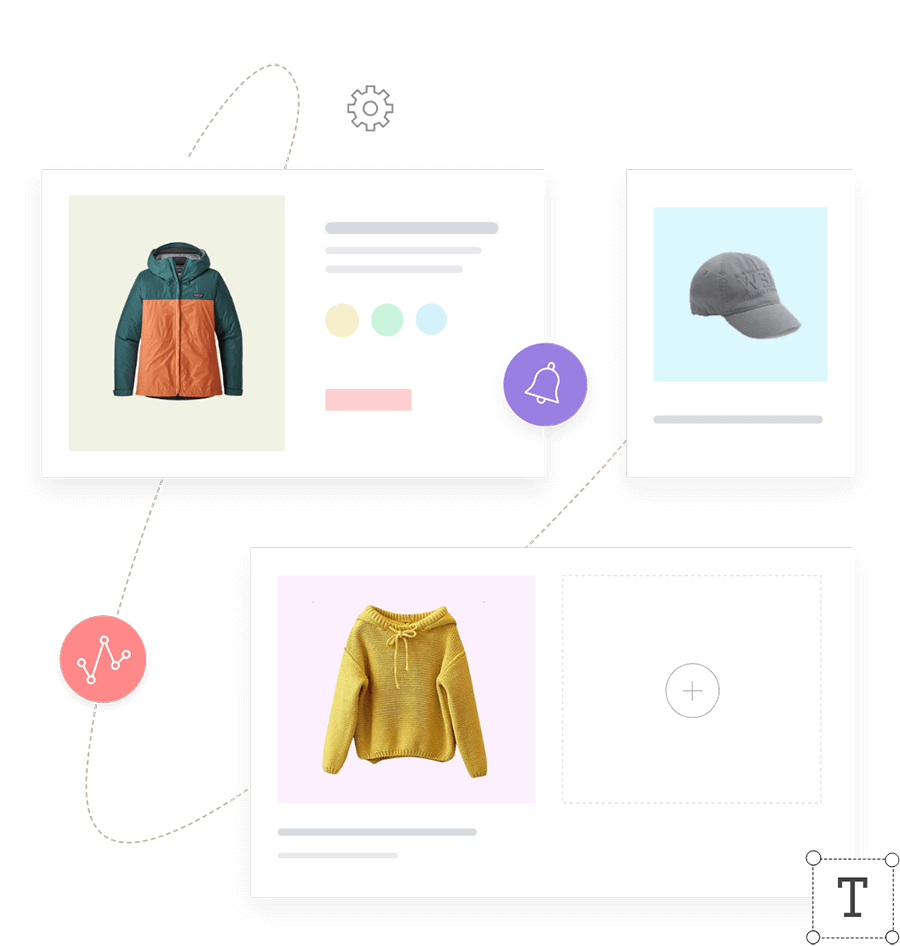 Abandon Cart Notification
Just now
3
Icon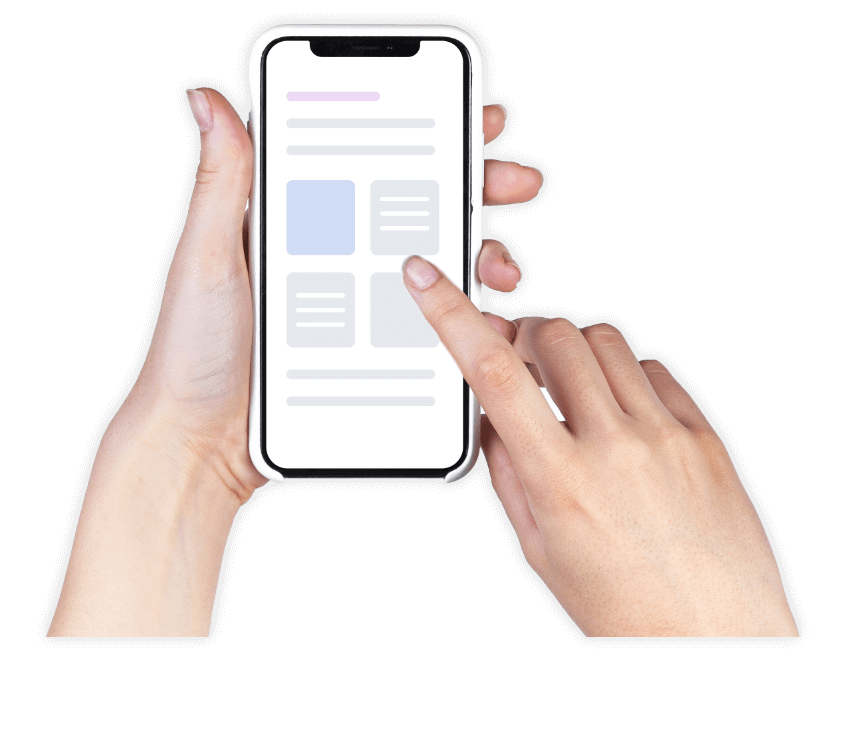 Cart abandonment follow-up
Put an end to unfinished purchases by automatically triggering cart abandonment emails with purchase completion steps that remind customers about the items they picked and guide them back to the purchase page. These automated workflows save you time, boost your revenue, and help gain customer trust.
Automation for holistic engagement
Zoho Campaigns equips you to comprehensively engage customers. It's your one-stop email marketing solution for onboarding, re-engagement, post-purchase follow-ups, loyalty building, thank yous, surveys, reminders, up-selling, cross promotions, abandoned carts, and more. Pre-designed templates and custom options let you create the perfect email in just a matter of minutes.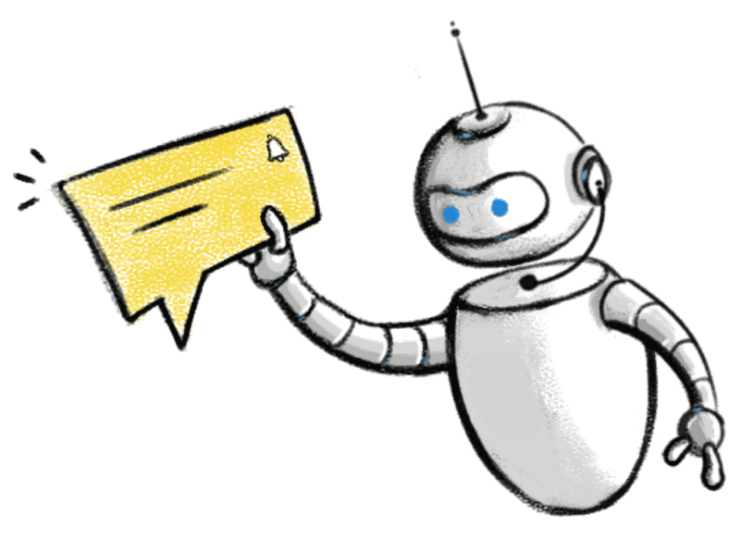 Reminders

Cross promotions

Abandoned carts

Survey

Loyalty building

Purchase follow-up
Data-driven targeting
Use customer data like purchase history, amount spent, and order dates to curate specific emails for them. This personalized and targeted content will help increase recurring purchases and build a long-term relationship with each customer.
Icon
Icon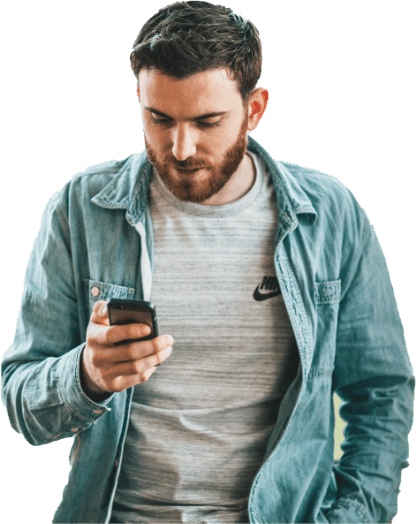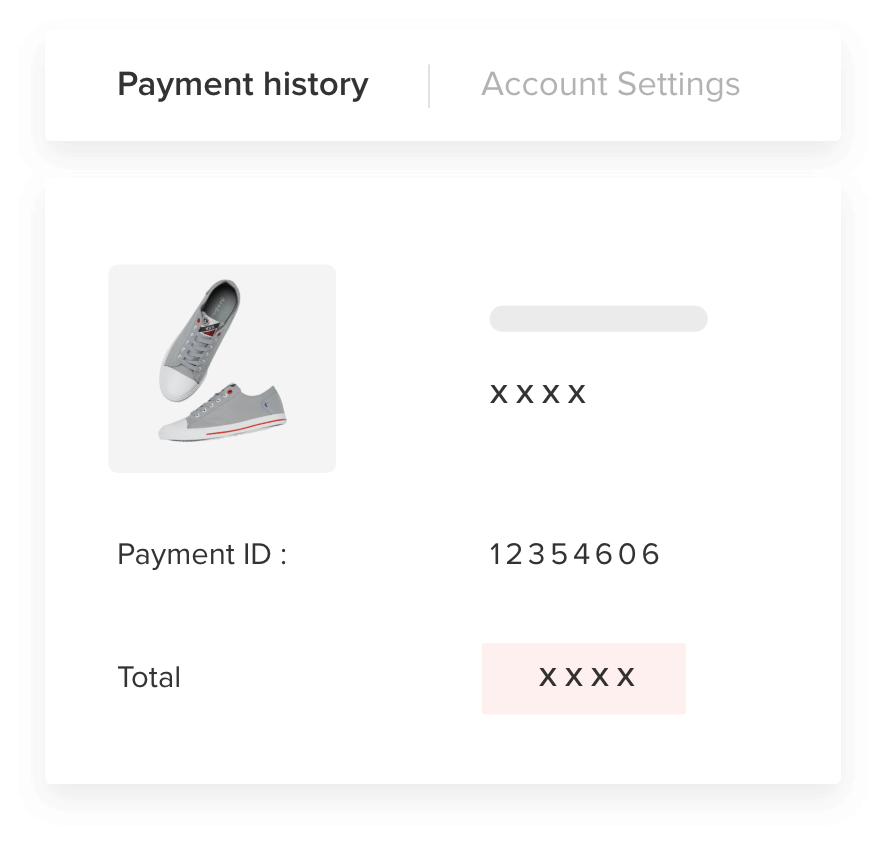 Icon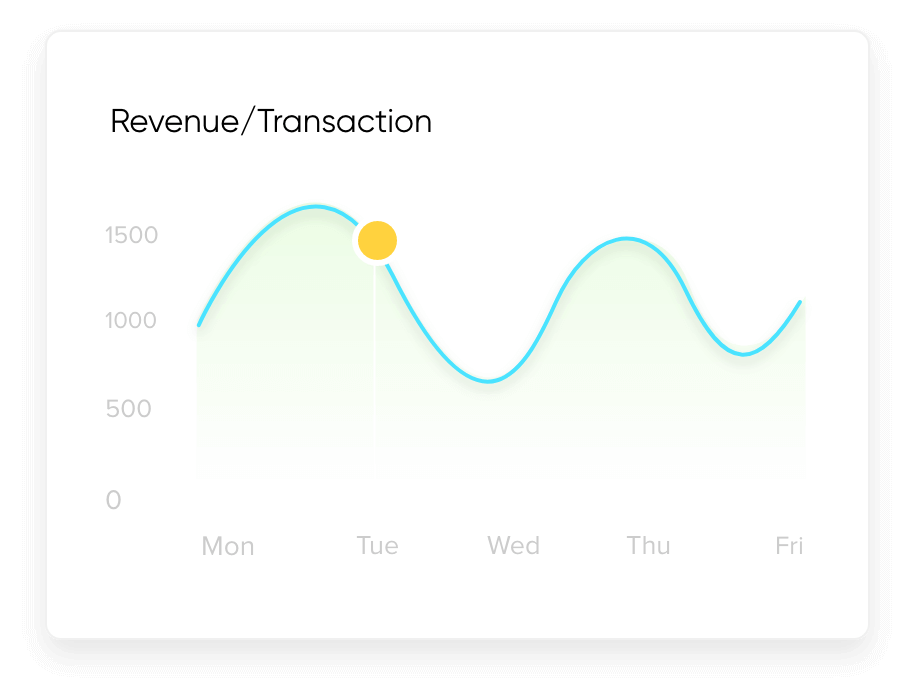 Reports and metrics
Detailed reports help you understand your store analytics and the revenue generated from promotions once your store is set up within Zoho Campaigns. Easily trace a customer's journey and see if and how they've engaged with your emails at every level.