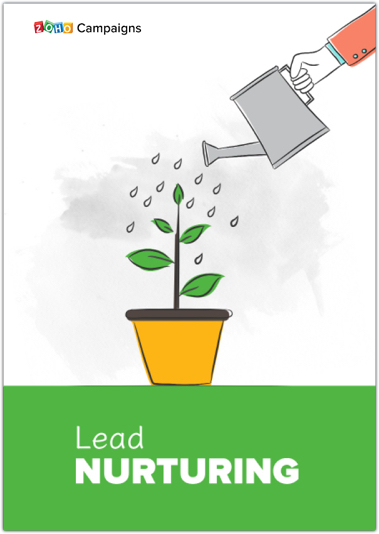 What's inside
Optimizing Your Lead Nurturing Strategy
Monitoring the Success of Lead Nurturing
How Zoho Campaigns does it?
Excerpt
Lead nurturing is the core of any marketing technology. It is the best way to convert an interested person (a lead) into a customer. This material will tell you who should be considered a lead, why, what kind of approach will work, and the ways to nurture your leads.