Engage, retain, and grow with email blast software
Email blast software is a convenient, cost-effective, and popular tool to connect with a wider audience base to build, grow, and sustain your business.
Sign up for free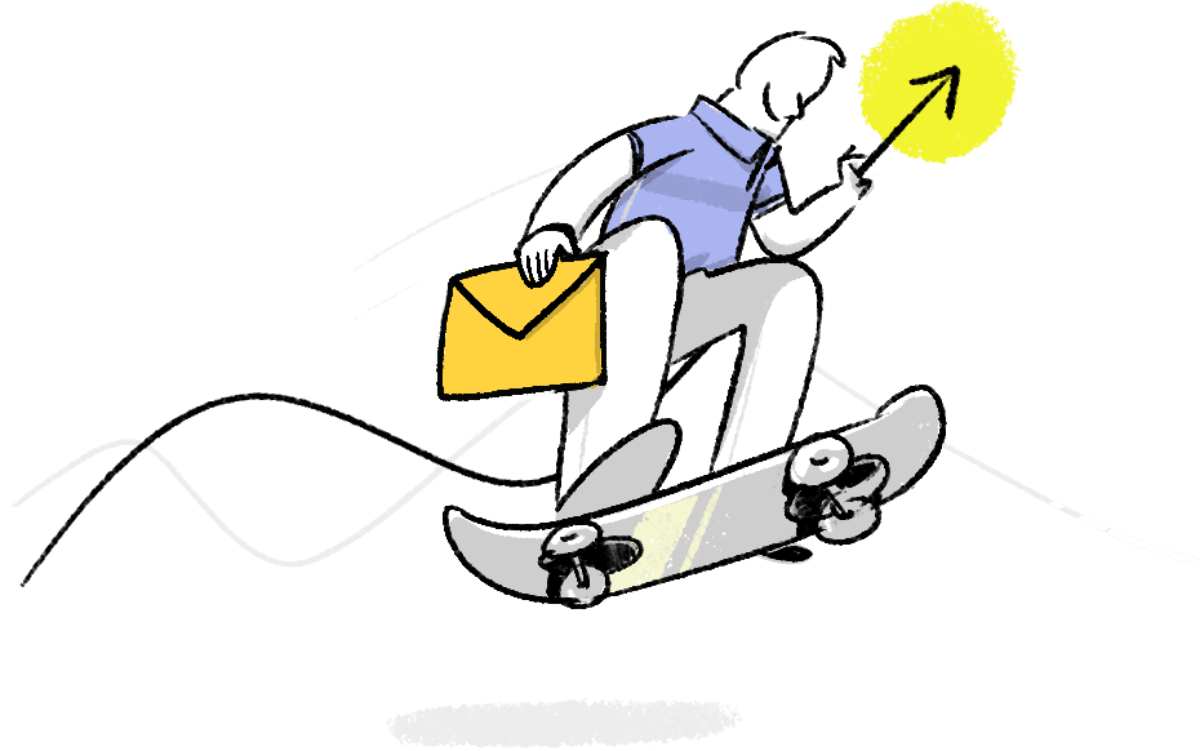 Benefits of email blast software
Here are some reasons why email marketing continues to hold the spotlight in the digital marketing world.
Easy-to-use
Even beginners can learn and develop professional marketing skills thanks to the simplicity of email marketing platforms.
Budget-friendly
No matter your budget size, you can enjoy a wide range of marketing benefits, all under a single roof.
Two-way communication
Email marketing is considered the best communication platform because both the sender and the receiver can easily communicate their ideas and thoughts.
Professional approach
Even in a rapidly changing digital landscape, email blast software is still considered the most professional and trustworthy method of business communication.
Harness the full power of email blast software with Zoho Campaigns
Despite the attractive benefits of email blast software, not all email marketing solutions are created equally. The limitations in some can lead to sending irrelevant content to your contacts, which are likely to result in less customer engagement, emails getting tagged as spam, an increase in unsubscribes
Less customer engagement

Emails getting tagged as spam

An increase in unsubscribes
Get past these shortcomings by understanding your contact base and crafting personalized content
Contacts - Manage List - My CRM Leads
Create Segment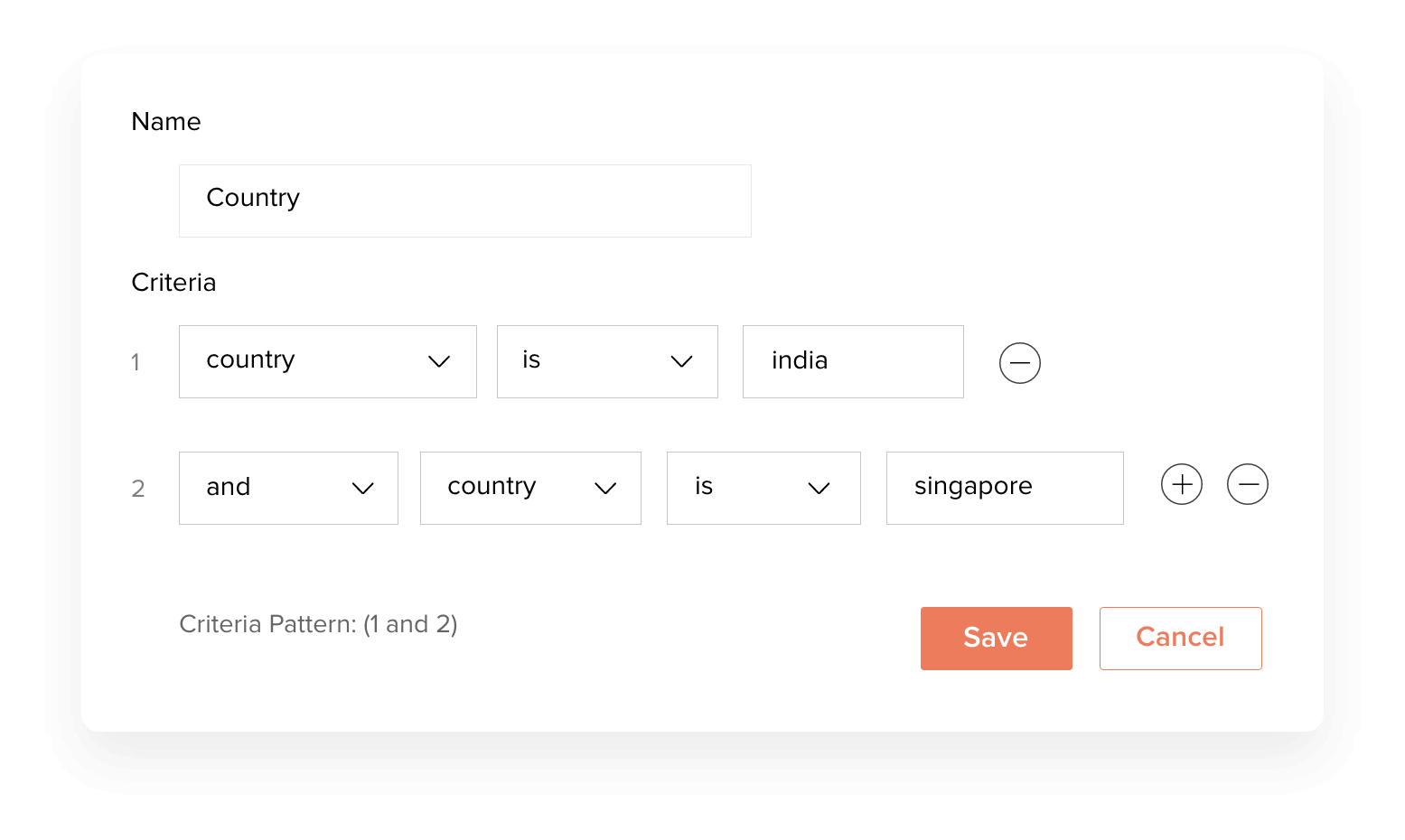 Segmentation
Sending emails in bulk to your entire customer base without considering their individual needs or preferences is a quick way to lose their interest or get marked as spam.
Zoho Campaigns allows you to segment your contacts before sending to ensure they receive relevant content that will keep them engaged. You can segment contacts based on commonalities such as geography, demographics, behavior, and more.
Dynamic content
The dynamic content creation feature helps you create tailor-made emails for your contacts by automatically pulling in personalized content, whether it's addressing them by their name or creating custom content for a specific group of contacts.
Dynamic properties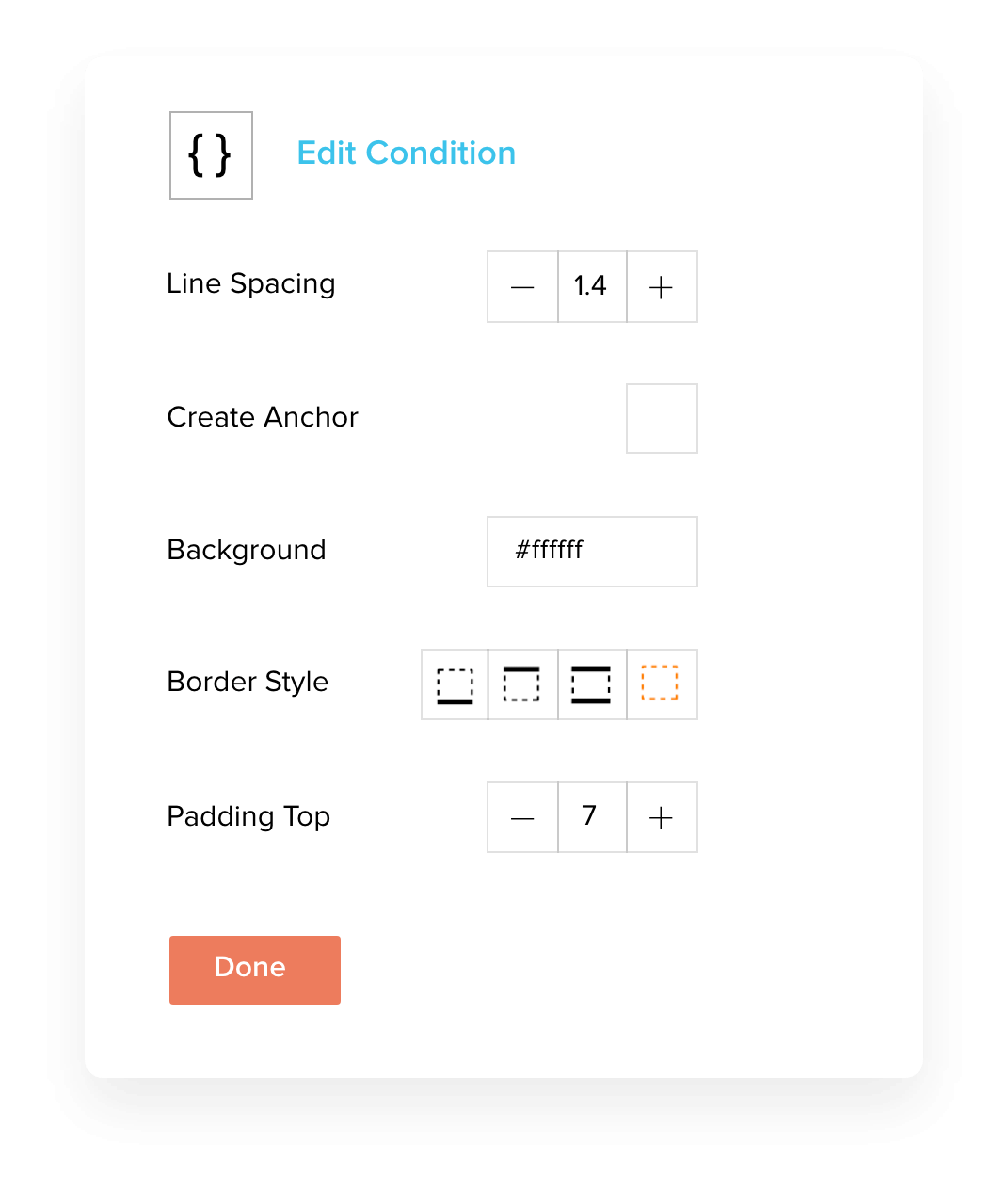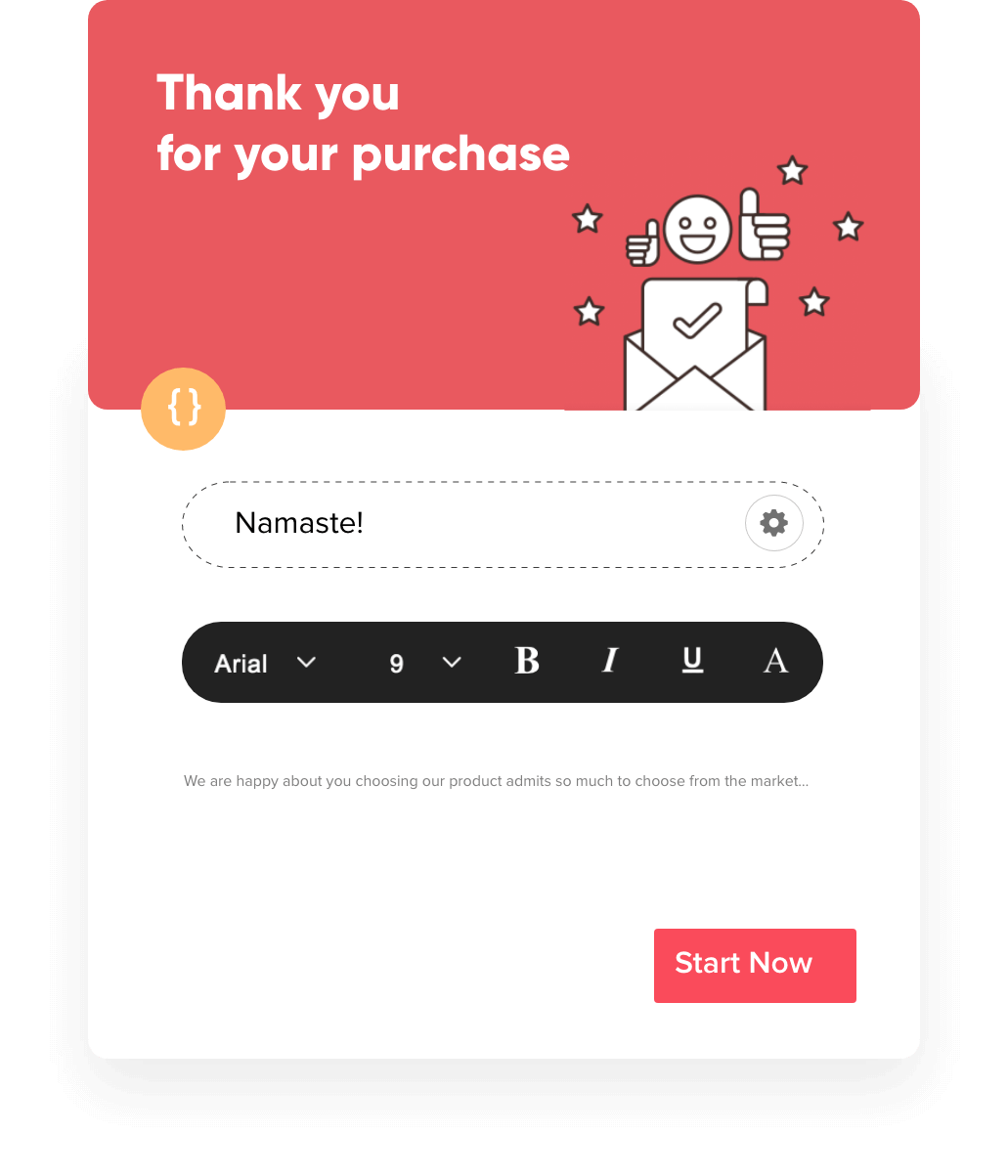 Zoho Campaigns—a starter kit to begin your email journey

Build, track, and grow your business
Let's build
A budding business finds success when the right audience meets the right business idea at the right time under the umbrella of the best email blast software, Zoho Campaigns.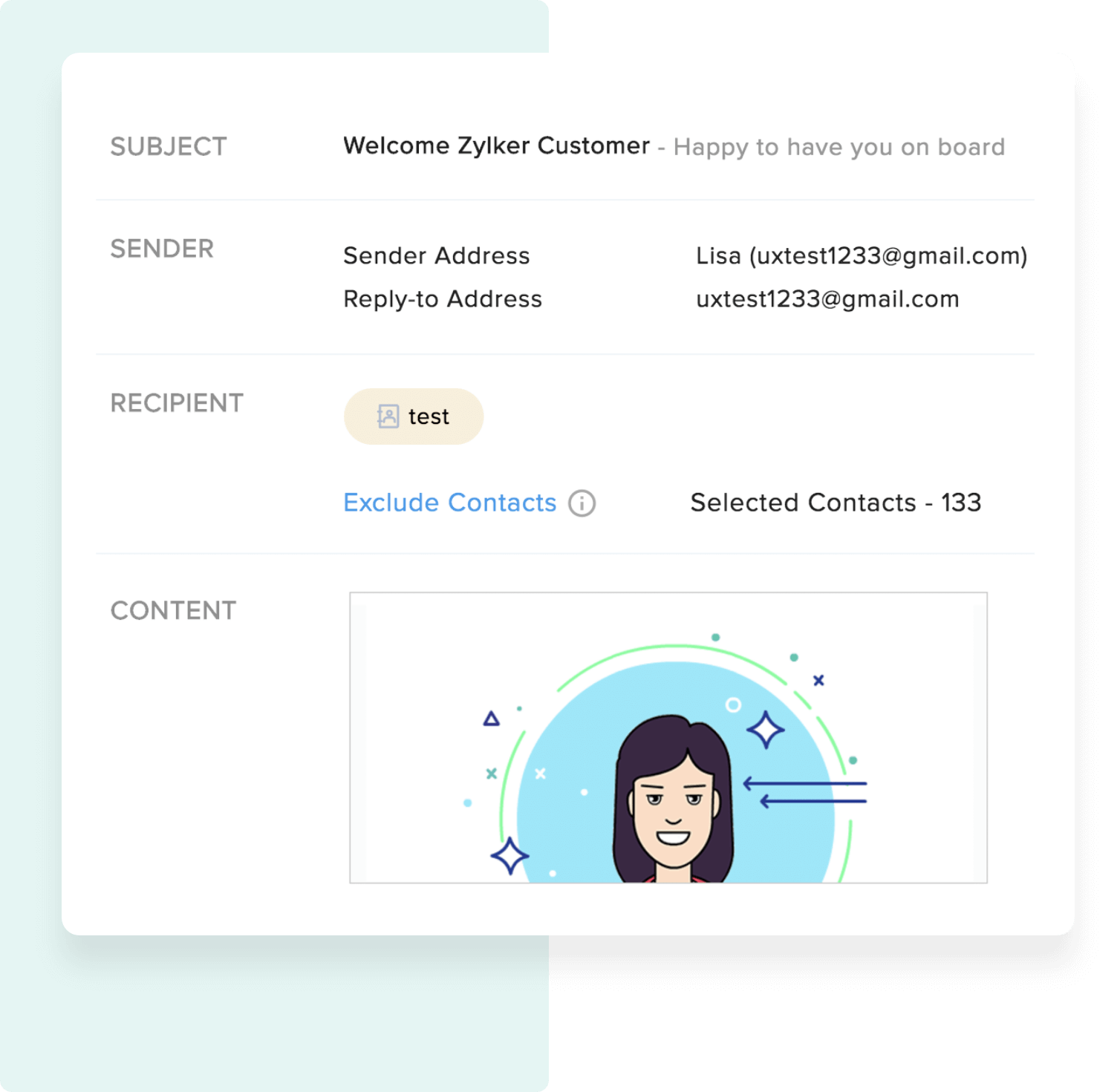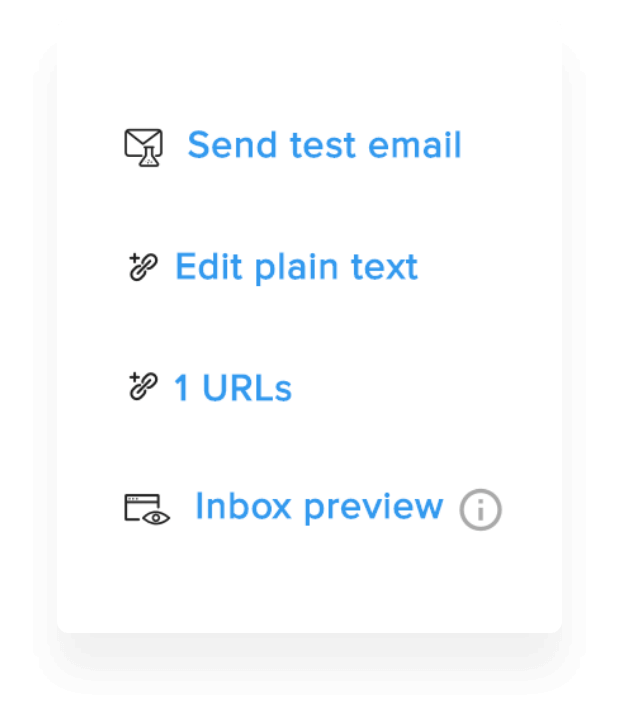 Right audience
The first step is to collect contact information, consolidate it into one mailing list, and further segment the list based on their interests or demographic criteria. These contacts can be collected from sources such as existing email lists, CRM platforms, ecommerce platforms, and more.
Right content
Now it's time to put your ideas into action and design an eye-catching email campaign for the target audience. To begin with, you can choose from the various email blast template options in our gallery or you can put on your creative hat to craft your own with the help of our drag-and-drop editor.
Right time
After setting up the right audience and right content, send out your email blast at the right time. Learn your audiences' ideal open times and then schedule your email campaigns to arrive when they are most ready for them.
Track
performance
To reap the full benefits of your email marketing efforts, track the areas in which your email campaigns are making progress or having setbacks using basic and advanced reports curated in Zoho Campaigns.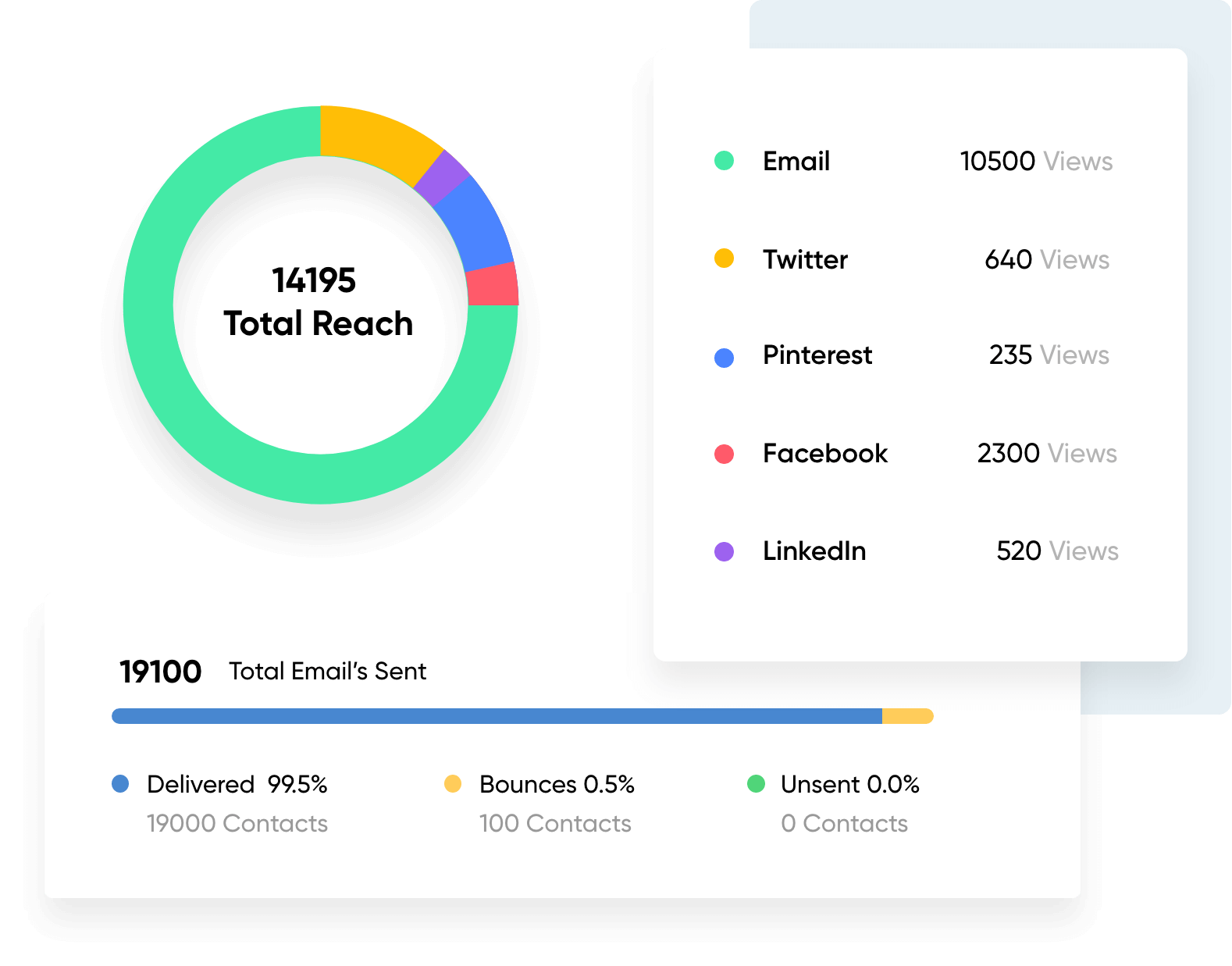 Report summary
The report summary analyzes the performance of individual email campaigns and presents it in an easily understandable manner. It tracks the campaign's bounce rate, recipient complaints, total reach, the open rate, and the click rate based on time as well as location.
Advanced tracking
Each contact's unique interest can be understood through in-depth analyses by tracking the performance of links present in the campaign. These are displayed in an easily understandable manner by listing the top performing link, link click map, link click activity, and more.
Make way for growth
The customer understanding obtained through reports will make it easier to set up automated email marketing campaigns. These will help you save time and maintain consistent interaction with the customers to create an unbreakable brand trust and everlasting growth.
Workflow
Set up a marketing strategy for your business and be consistent with your marketing efforts to build unshakable brand image by setting up the right email marketing strategy using email workflows from Zoho Campaigns.
Icon

Pick a strategy

Depending upon your marketing strategy, you can choose a solution from the available email workflow templates, which include a follow-up series, a welcome series, and more.
Icon

Set up a workflow

Lay down the perfect marketing path with the chosen workflow template and customize it easily with our drag-and-drop builder.
Icon

Activate the workflow

Activate your chosen workflow and begin a consistent and effective marketing journey towards long-term success.
Create Workflow
Welcome and on-boarding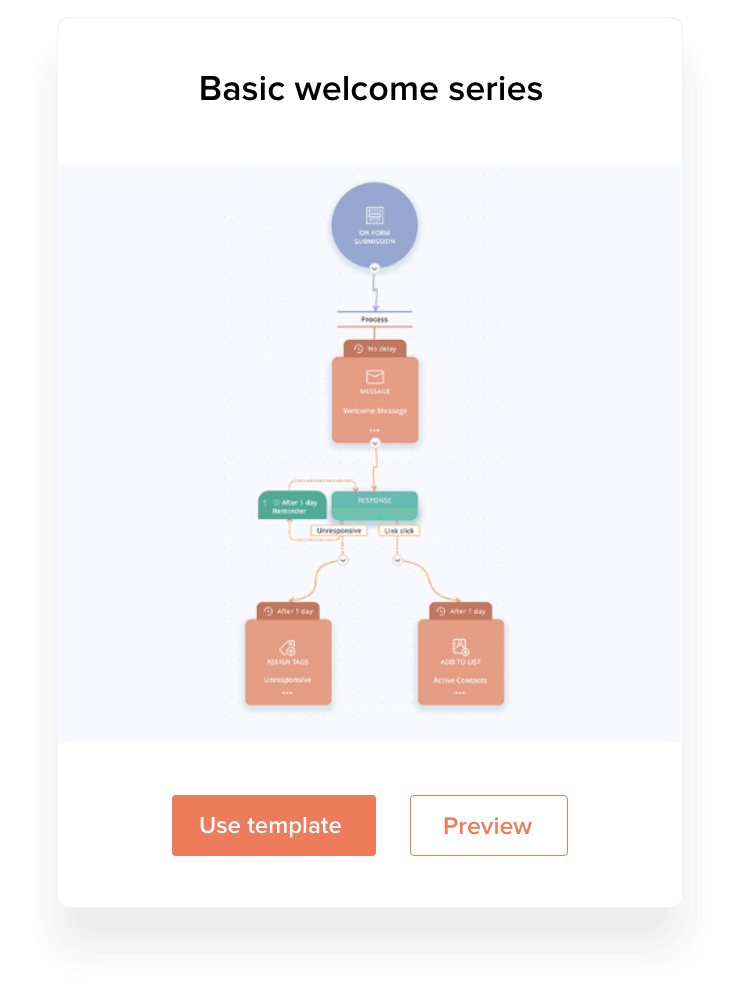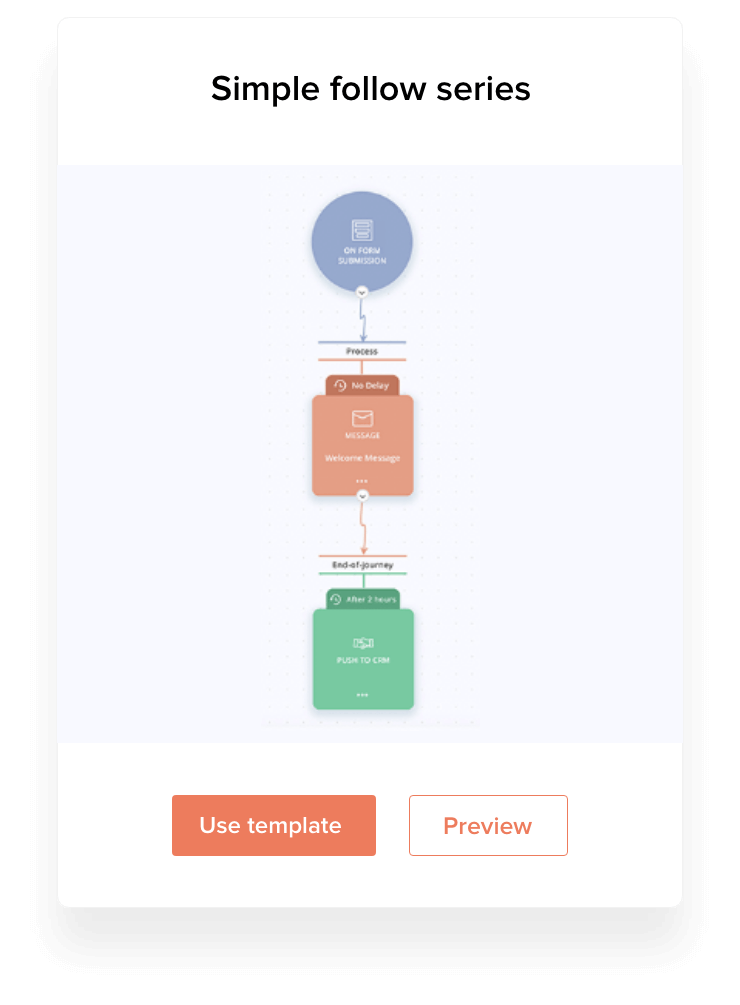 Integrate and boost
Boost your email marketing performance through integration and leverage the power and support of other services.
Integrate with ease
Integrate with our in-house services like Zoho CRM or Zoho Meeting, or other connect with third-party services like Shopify, Survey Monkey, and more.
Build your own integration
Explore more and manage your email marketing activities by building your own integration using our Developer API.