Become a

Zoho Campaigns Consulting Partner

Businesses have unique email marketing needs, and it's important to strategize a road map specific to that brand. Whether you're a digital marketing agency or an organization owner—as consultants for Zoho Campaigns, you can help accelerate any brand's email journey with our smart email marketing tools.

Partner with us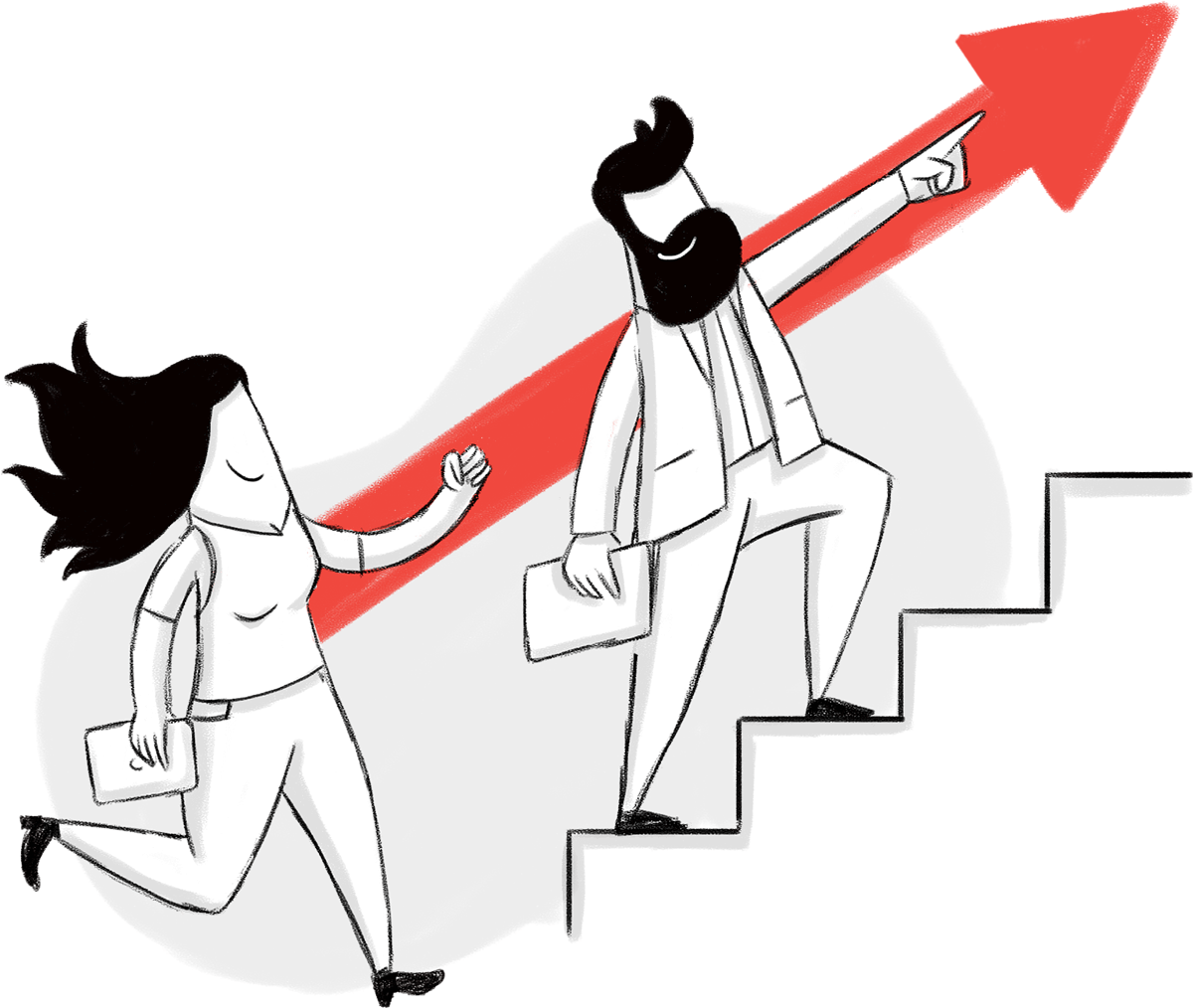 Why Zoho Campaigns?
Personalized email experience

 

Easy email automation

 

Enhanced email delivery

 

Real-time performance

 

Convenience and flexibility

 

Instant SMS campaigns

 

E-commerce email marketing

 
Personalized email experience
Design and deliver email campaigns that are brand-specific. With our vast collection of pre-designed templates and interactive features like polls and dynamic content, you'll have tailored designs for every client type and occasion.
Easy email automation
With drag-and-drop triggered workflows and drip email series, your email automation needs are simplified. Be it onboarding, lead nurture, promotional sales, retention, or re-engagement, automated workflows help you achieve goals quicker and easier than ever. 
Enhanced email delivery
Draft, send, schedule—take control of your email, your way. From scheduling emails specific to recipients' time zones to sending emails at a recipient's prime open time, the options are plenty. 
Real-time performance
Our detailed analytics measure every campaign's performance and give you stats to compare against other campaigns sent over time. You can use this information to optimize future campaigns.
Convenience and flexibility
Whether it's just you or five other people in the team—your account can be personalized for every user. By assigning custom roles and privileges, you get access to the relevant sections in the product while keeping the entire account consistent. 
Instant SMS campaigns
Send quick text messages through our integration with popular SMS gateways like Twilio, Clickatell, MessageMedia, MessageBird, SMS-Magic, BulkSMS, BurstSMS, MSG91, and Nexmo. SMS campaigns add on to the email marketing efforts, and help reach and engage customers better.
E-commerce email marketing
Our e-commerce solution helps build customer engagement for online stores from Zoho Commerce, WooCommerce, and Shopify. Using the automated workflows and drip emails, contact customers at the right time, help them complete their unfinished purchases, and keep them informed about your store's sale and discounts.
What do we look for?
01
Prior marketing expertise
Solid industry experience along with knowledge about market needs and SaaS marketing products.
02
A good business network
The ability to connect and collaborate with customers from diverse backgrounds for their email marketing needs.
03
Dedicated resources
A friendly team that can both coordinate with us and support customers at every sales stage.
How does the partner process work?
Step 1
Sign up for the Zoho Campaigns Partner Program.
Step 2
Connect with one of our partner associates.
Step 3
Become a certified email marketing professional by accessing Zoho Campaigns'  online training sessions.
Step 4
Serve as a primary point-of-contact for the customers in your region.
Step 5
Connect with us for extended support and help solving specific queries.
Step 6
Earn more revenue as a Zoho Campaigns partner.
"Zoho Campaigns has helped us spread the word about our services and events. The fact that Zoho Campaigns was one of the very first tools on the market implementing GPDR compliance features and Consent Management has had a very good impact on the growth of our customer base. We love doing our own campaigning through Zoho Campaigns and selling this powerful solution to our clients."
Natalie Söll
CEO, Vertrieb GmbH, Zoho Premium Partner
What's in it for you?
An opportunity to connect and network with Zoho's global partners.
An exclusive pre-sales team to work closely with partners in closing more customer deals.
Partner listing on Zoho's official partner website.
Invitations to participate in Zoho meetups, marketing events, and trade shows.
Priority technical support.
25% commission for the first 3 years, followed by 15% for the fourth.
A dedicated account manager who works with partners, gives them required resources, and provides product support.
Let's join together to help our customers deliver high-performing emails. 
Partner with us