NEWSLETTER
Campaigns BYTES
Through our newsletters, we explore every aspect of email marketing each month. Check out this space, where we have a carefully collated content — tips and tricks, blog posts, pages, webinar recaps, expert interviews and other details — woven around a theme.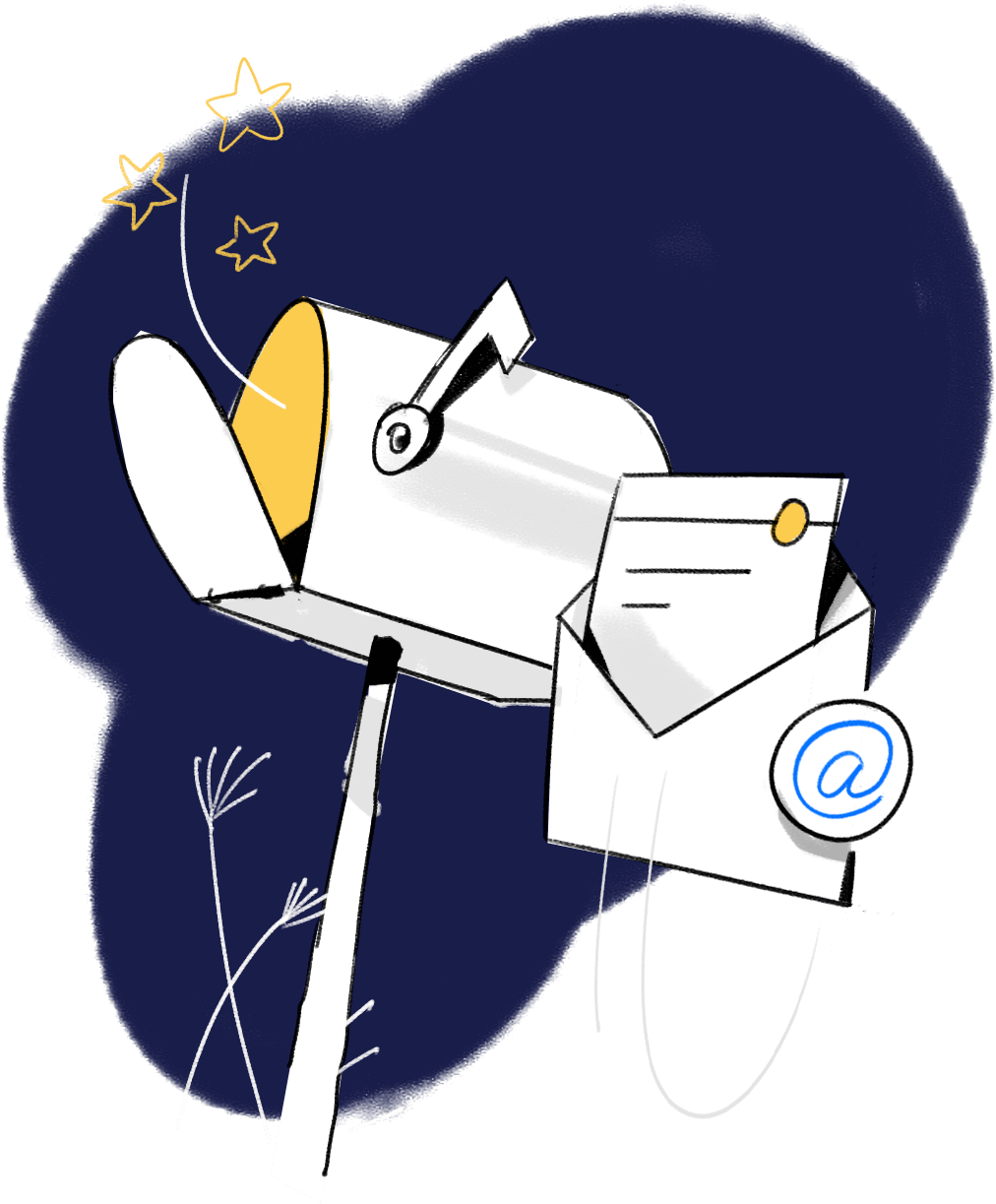 Take a look at our previous issues
Thank you for subscribing to our newsletter!