Mark your calendars!
We don't want you to miss any of the action. Subscribe to the FIFA World Cup 2022 calendar on your Zoho Calendar account and follow the fixtures as and when they happen. You can also download the ICS file and import it into your calendars. Would you rather stick the schedule on your walls? Download the calendar as PDF!
The magic of FIFA World Cup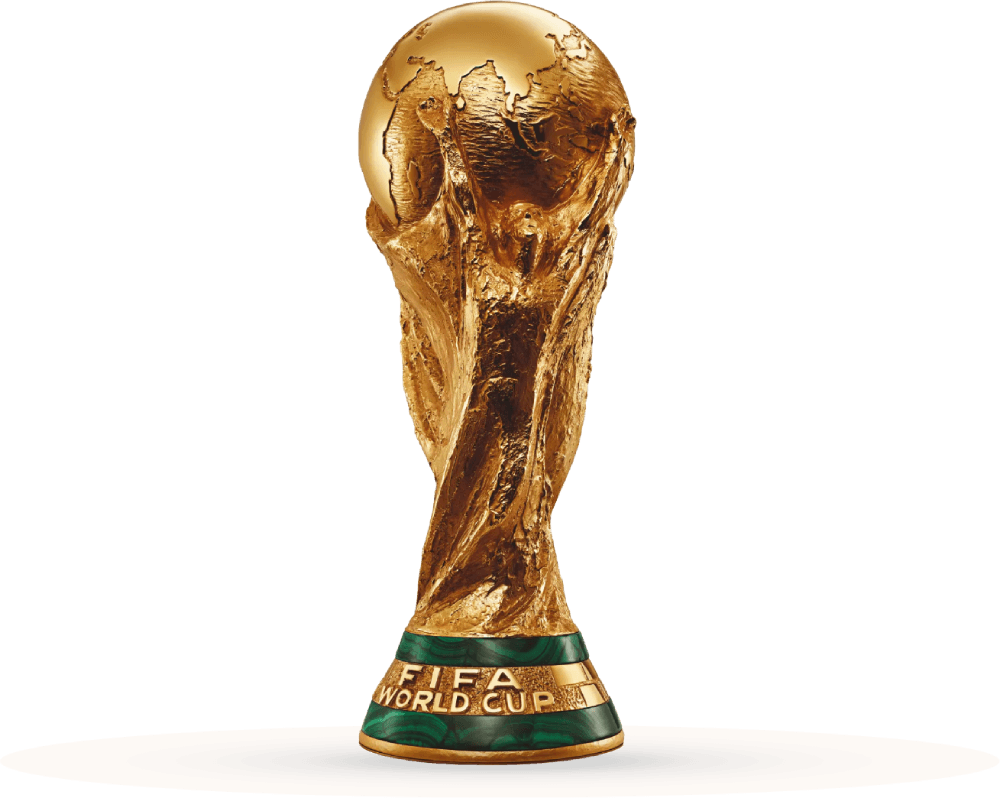 Can we forget the time Maradona scored that unreal solo goal against England in 1986, or Banks' impossible save as Pele aimed for the back of the net in 1970 against England? Or how about the last World Cup when Pavard triggered a comeback with an unstoppable volley, breaking Argentina hearts?
We're sure the adrenaline is already kicking as we're finally here after a 4-year long wait for another World Cup. Watch the magic unfold, as 32 teams across 8 groups battle it out at the official venue, Qatar.
Latest updates from Qatar
Frequently asked questions
How can I subscribe to Zoho's FIFA 2022 Calendar?

You can subscribe to the FIFA 2022 World Cup calendar by clicking on the Subscribe button above. Alternatively, you can click here. Make sure you are signed in to your Zoho account.

Is Zoho Calendar free?

Will the schedule be in my local timezone?

Yes, you will see the events in your own timezone.

Where is FIFA World Cup 2022 happening?

Qatar is the official host country for FIFA World Cup 2022.

When is FIFA World Cup 2022 happening?

The matches are scheduled between 20th November 2022 to 18th December 2022.