Not your typical calendar software
Zoho Bookings is a dedicated scheduler that unifies your calendars so that your personal and consulting work are always in sync.
You provide guidance to job seekers every day. They're upset, struggling, and confused about their future. They can sometimes be between jobs or even still working for a boss they don't get along with. Either way, when they come to you for help, it's up to you to make sure you give them the best experience within your power.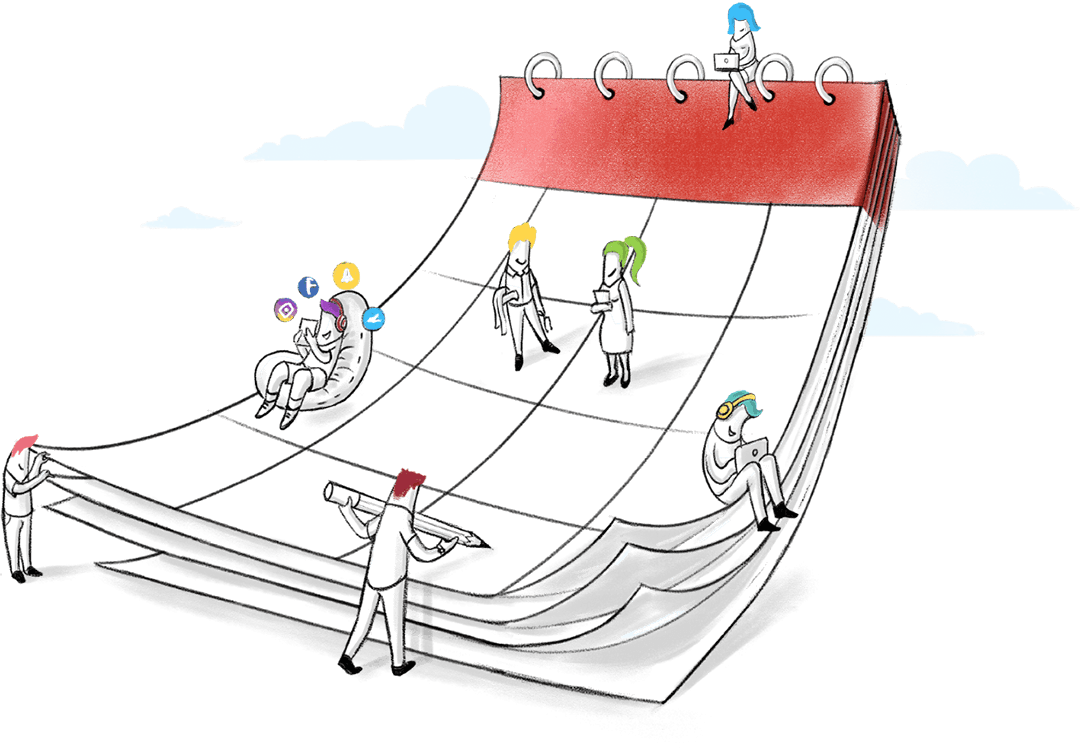 A great scheduler should fulfill your customers' expectations
Just like a great consultation session.
Freedom of choice
Customers can choose which of your consultants they want to talk to—an ideal option when you're managing an agency with multiple counselors.
Self-scheduling
Your booking page will be entirely online, making it accessible at any time. Whether it's in the middle of the day or just before dawn, your clients can schedule an appointment whenever they need to.
Mobile booking
Customers don't have to be on their laptops or PCs to contact you. Your booking page will be responsive to any mobile device they have, letting them get in touch easily.
A great scheduler should never be a wasted investment
Online payments
No one likes the awkwardness that comes with following up. With Zoho Bookings, you can collect your fees upfront—charging in full or accepting a security deposit—and make sure you're paid on time every time.
One-on-ones or group sessions
Consultations come in various shapes and sizes. Whether it's short one-on-one discussions or longer group presentations, collect all registrations in one easily-accessible place.
Classes and workshops
Certification courses offer life skills. Whether it's a one-time crash course or a series of classes, offer training sessions that help your clients confidently step up their career choices.
Specializations
Career counseling is a spectrum. Break it down and gather separate appointments for specializations like leadership advice, executive transition training, internship placements, and executive outplacement.
Online discussions
In-office meetings can be stressful. Give clients the option to schedule video meetings so you can both work remotely.
Time zones
Counseling goes beyond borders. Accordingly, your booking page automatically adjusts to clients' local time zone. So you can even help freelancers and remote employees resolve their career concerns.
Email campaigns
Every client who schedules an appointment gets an email confirmation. Use that email to offer motivational material like references, book recommendations, and your upcoming workshops.
Complementary consultations
Accomodate any additional services you offer—such as a free 15-minute job analysis or project feedback—all within a single account without having to jump from one tab to another.