Clean up those messy schedules
Unlimited services
Provide a variety of cleaning services - spring cleaning, sanitation, blind/curtain cleaning, laundry cleaning, etc. Add as many of them as you need. Set them up as a one-time job or a recurring one.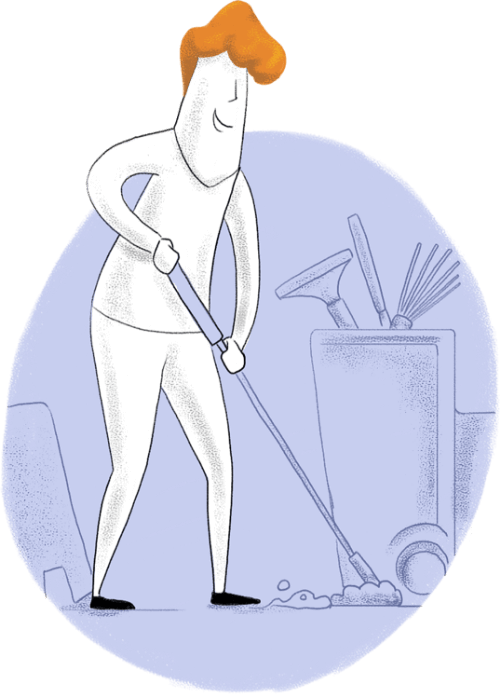 24/7 job scheduling
Set up your availability and provide cleaning job services round the clock. Control how people schedule and cancel jobs with you. Personalize working hours for staff. Make additional availability reflect instantly across booking pages. Avoid getting booked during your time-off.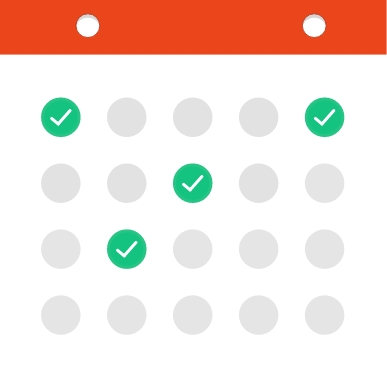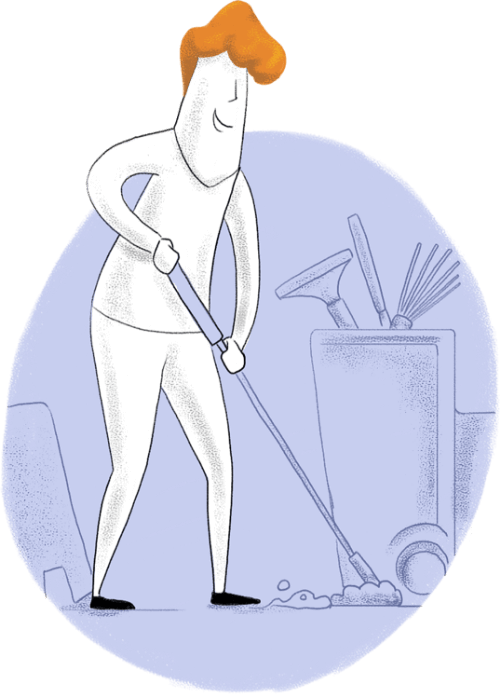 Bundle up with workspaces
Create service offerings available for a department or a location and list them under a workspace. Set booking preferences, policies, and customize the booking page for them as a whole.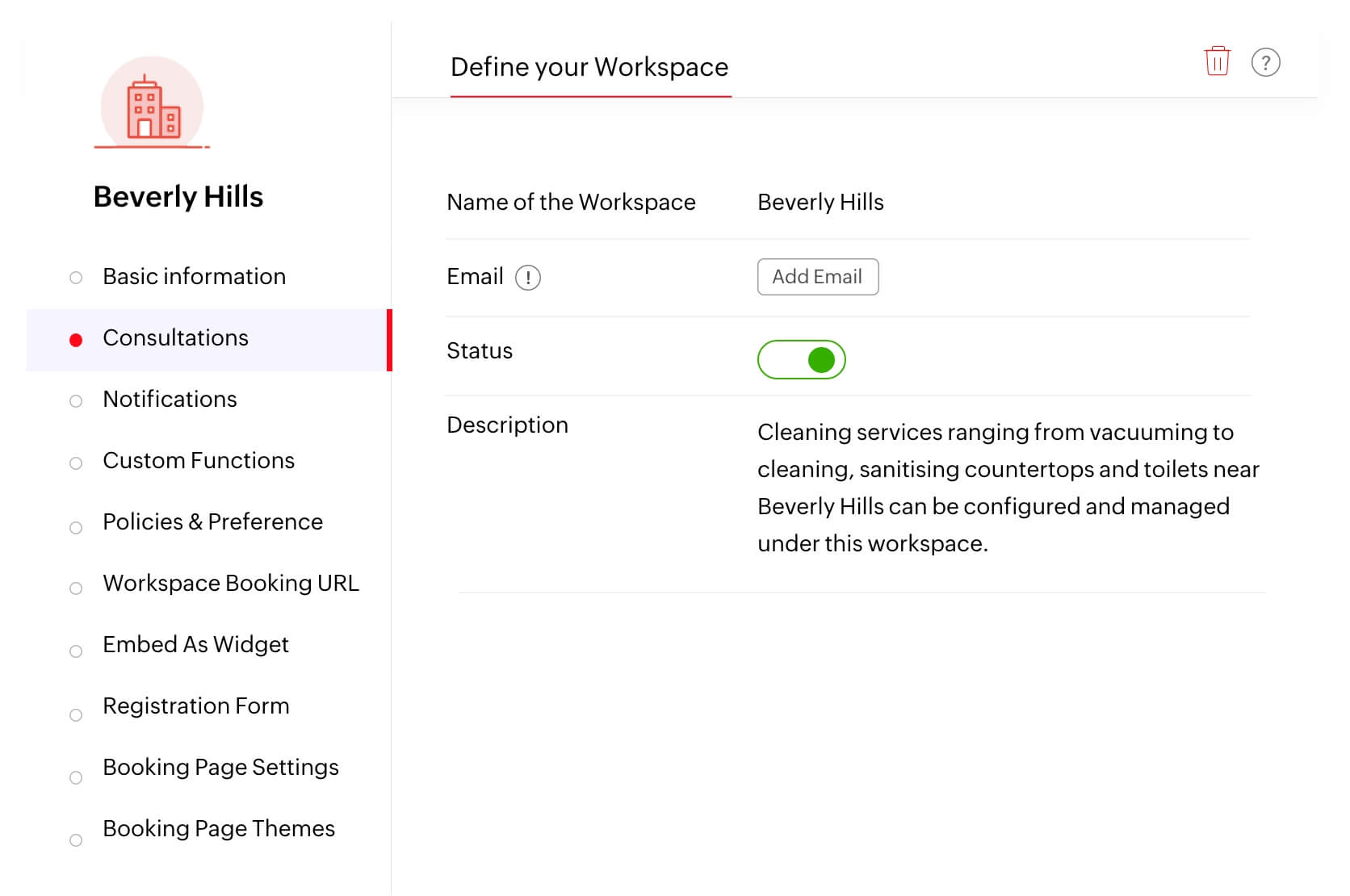 Manage staff
Onboard your crew, assign them roles and send them on cleaning jobs. Control visibility and authority for each staff based on their role. Allow them to sync their calendars, update their availability, apply for time off, and manage upcoming jobs from their own profiles.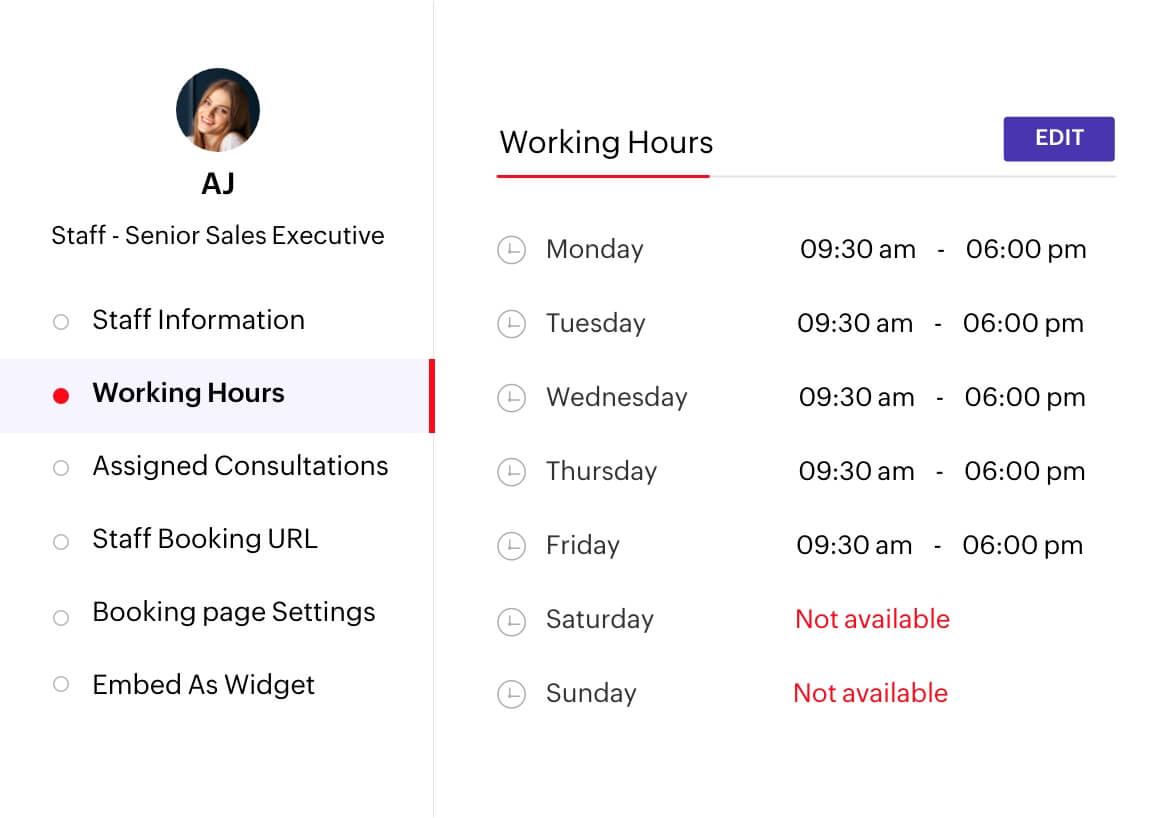 Customize booking pages
Offer residential or commercial cleaning services with your own easy-to-use booking pages. Customize the page with your logo, images, and messages to reflect your brand. Embed it on your existing website to allow potential customers to book jobs with you. Map them to your own domain.
Manage customers
Maintain a comprehensive list of customers, their job history, and upcoming schedules. Sync them with any CRM and manage them all from one place. Filter and search for guests and registered users.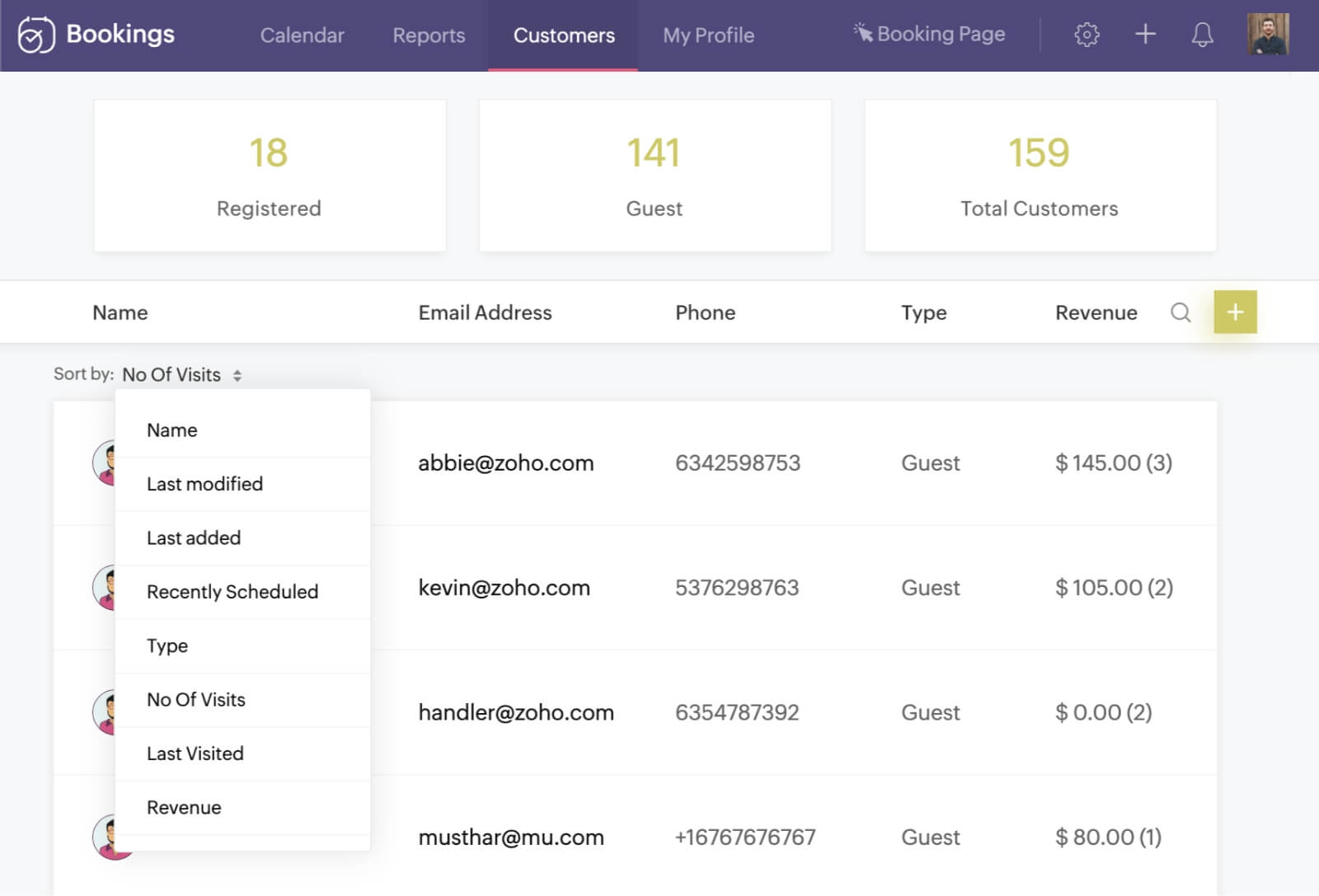 Track jobs
View the status of your jobs. Allow jobs to be marked as completed or no-show. Know when customers reschedule or cancel their bookings and also when their payment is pending or failed.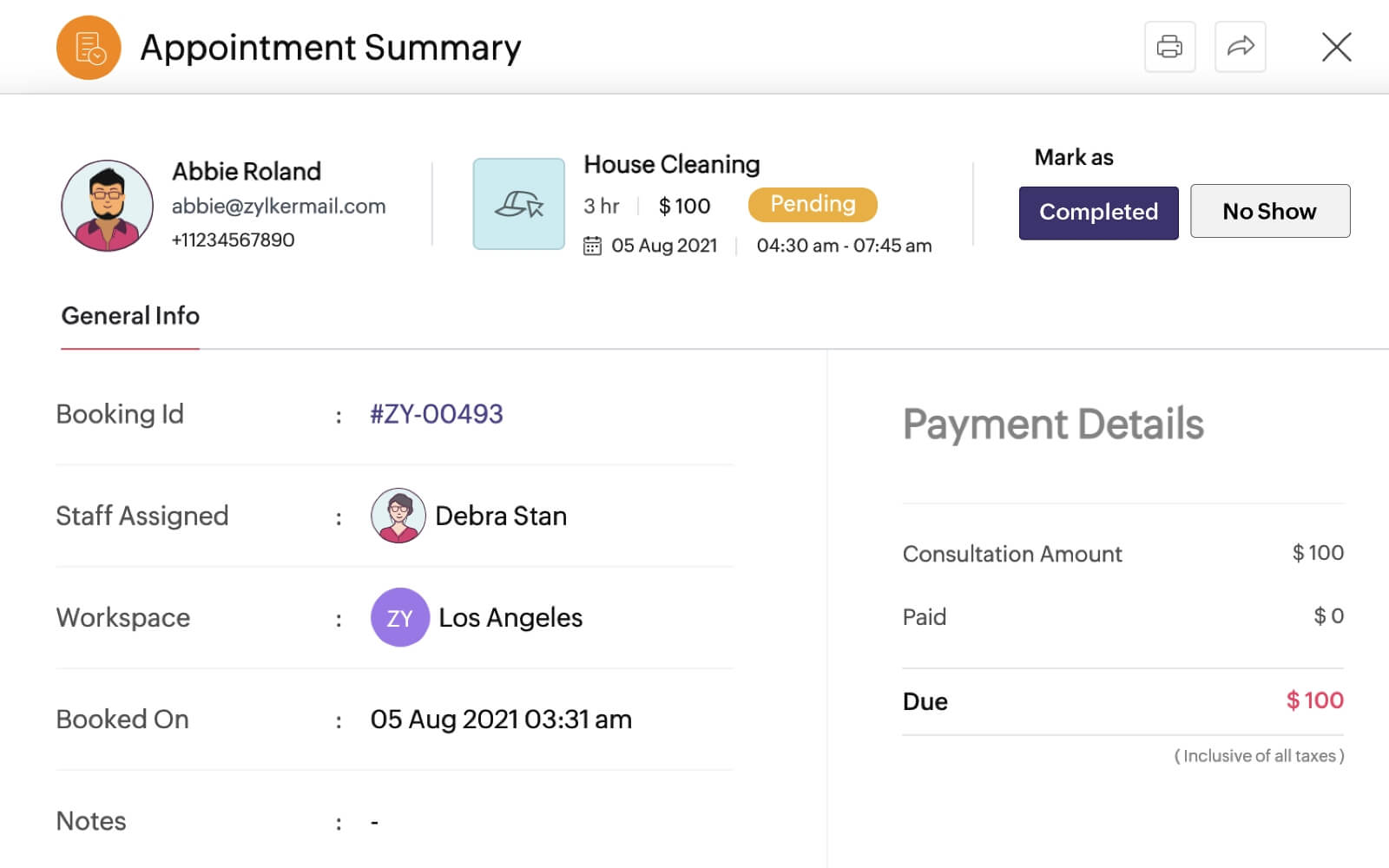 Booking pages
Use a workspace booking page to display all services available within a department or at a particular location. Choose a staff booking page to set up your customers with your best staff and ensure proper job completion. Service booking pages limit customers to book only for the specific service.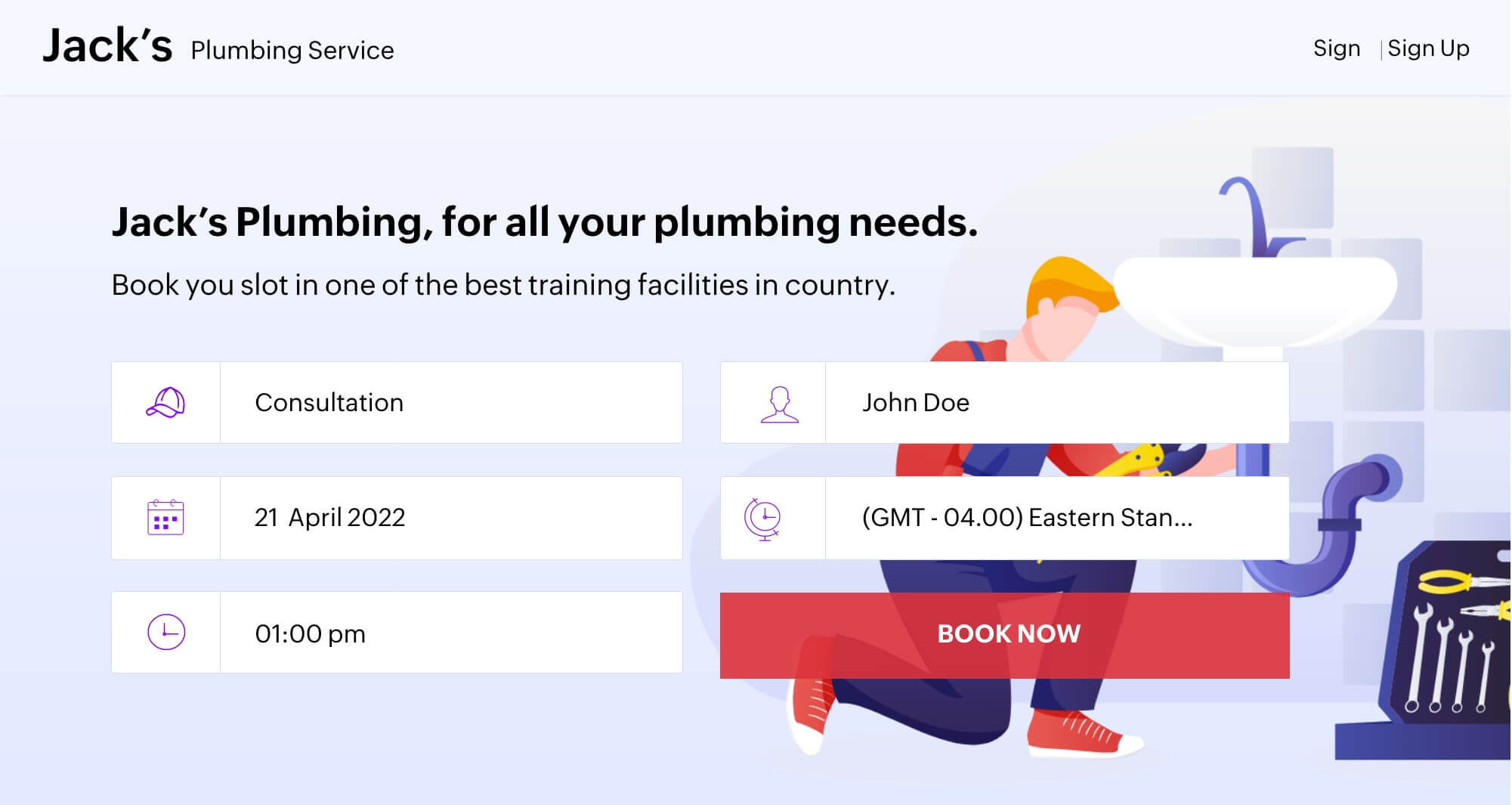 Customize notification content
Send different content to your customers every time they book or cancel or reschedule with you. Include meeting links, buttons to add to your calendar, and links to your business pages. Use HTML formatting in your emails to match your brand communication.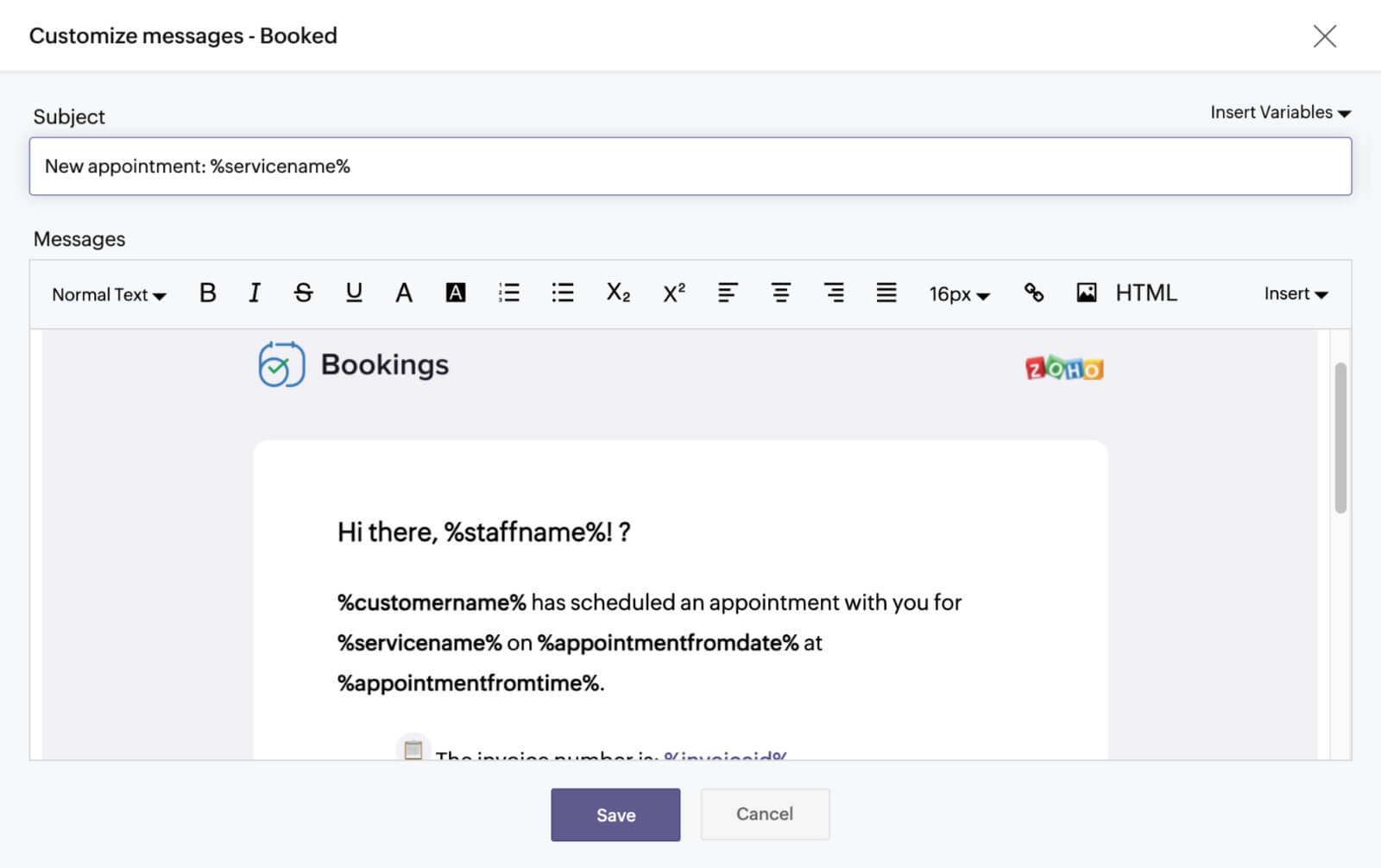 Booking form
Get to know special instructions for your services like a deep kitchen cleaning or green cleaning from customers. Make them aware of the prerequisites of a janitorial service. Use basic fields to gather primary contact information. Choose from 6 different custom field types to collect their preferences and serve them with confidence.
Charge a premium
Have cleaning staff who are trained or recognized to deliver top-class cleaning services? Charge their services at a premium and satisfy your customers with exemplary service.
Tidy up with buffers
Set up convenient buffer times to empower your cleaning staff to accommodate inadvertent delays or unforeseen extensions. Allow them enough time between jobs to avoid burnout. Allow them to recoup or pack and tidy up before they take up their next job.
Terms & Conditions
Have prerequisites or requirements for a job? Have legal obligations or disclosures to make regarding insurance, breakage-remuneration policies, or certifications? List them under terms and conditions and require customers to accept them before they book with you.
Calendar dashboard
View jobs assigned to each staff from the Zoho Bookings calendar. Toggle between the day, week, and month views. Filter assignments for a particular staff or a workspace. View events from integrated calendars. Add appointments for customers directly from available slots and update existing appointments.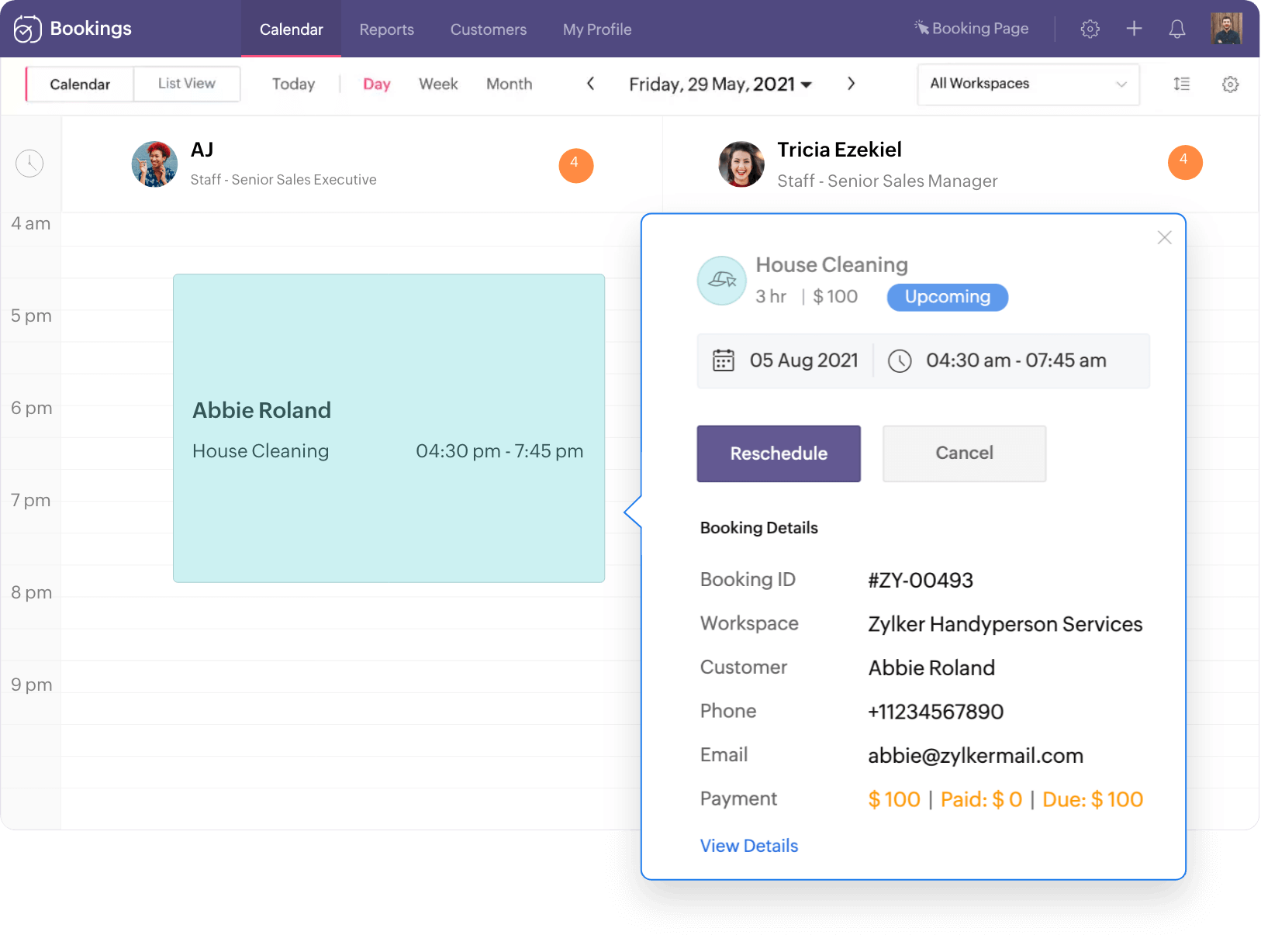 Integrations
Integrate with Zoho CRM to maintain your staff, customers, and job-related information in one place. Zoho Meetings and Zoho Assist offer remote assistance for your customers. Leverage the power of Zapier and Zoho Flow to integrate Zoho Bookings with 2000+ third party apps.
Collect and manage appointments for your cleaning business in one comprehensive place.
Recurring jobs and customers
Collect bookings for periodic services like a bi-monthly carpet scrub or an annual deep clean. Facilitate regular customers to register for an account with your business. Allow them to access service history, notes from previous jobs, and even reports to help them with upcoming gigs.
Online payments
Receive payments for your gigs beforehand with popular payment integrations like PayPal, Stripe, Razorpay, and Authorize.Net. Collect deposits to reduce no-shows. Allow your staff to complete their jobs by saving them the need for awkward payment-related conversations.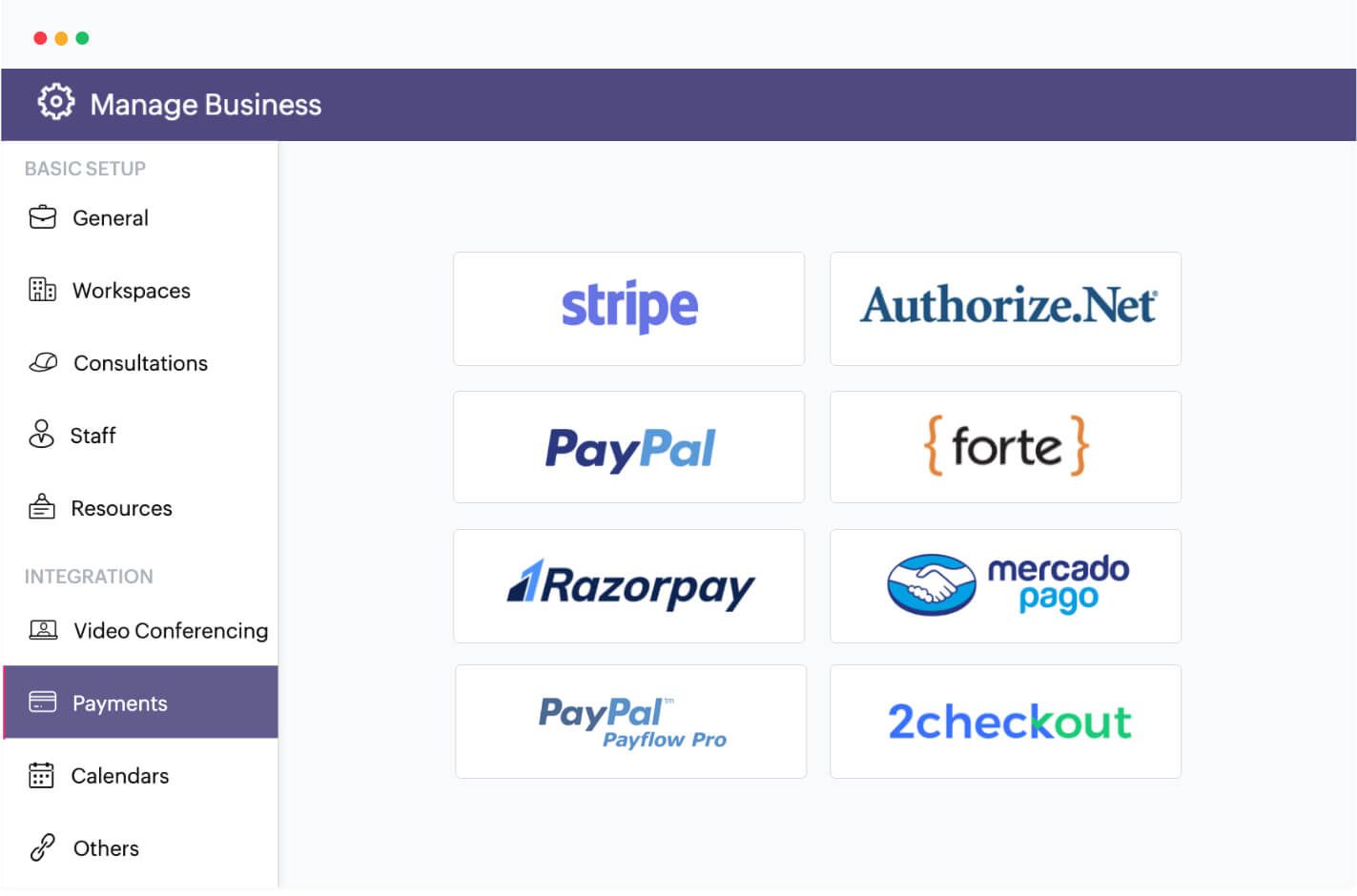 Email and text reminders
Let customers know when you're coming. Set up email & text alerts for staff and customers so both parties are informed before the job. Additionally, use in-app notifications to keep your staff informed. A simple reminder 30 minutes prior to the job can go a long way in reducing delays and awkward surprises.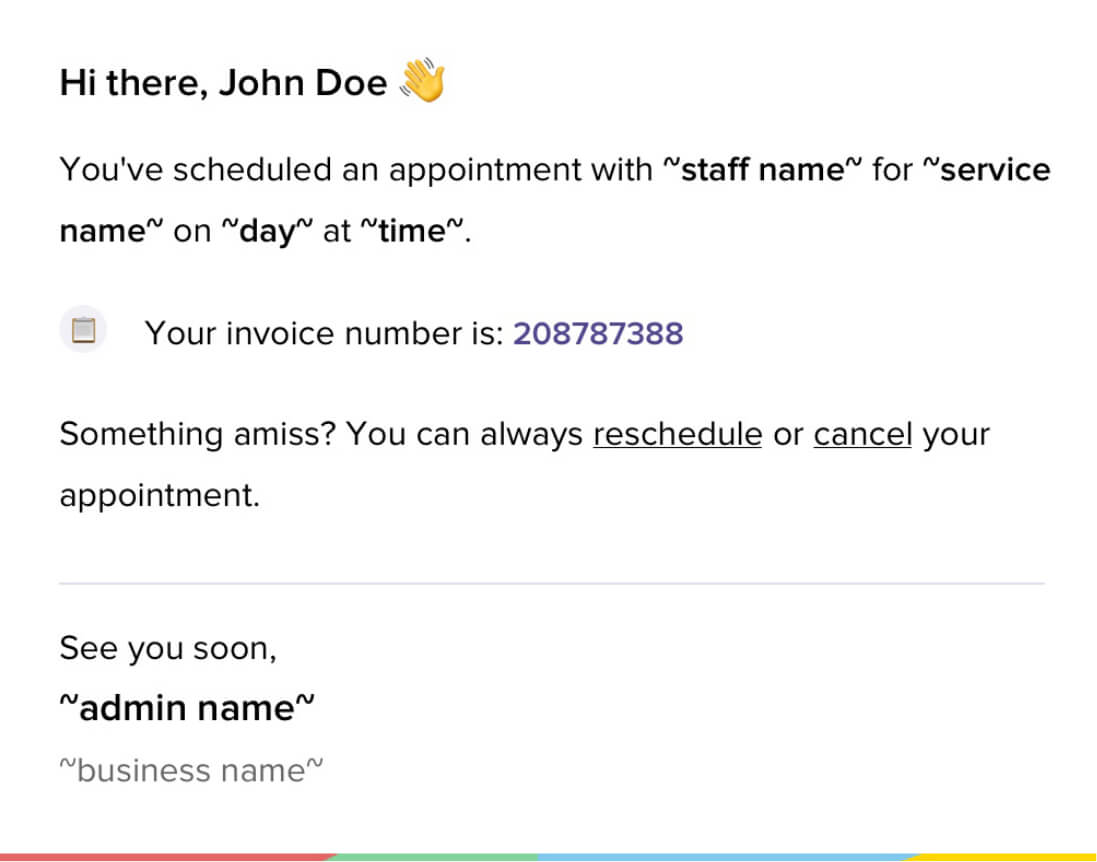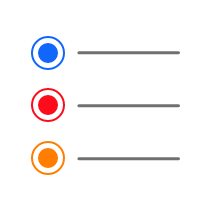 Integrated calendars
Sync Zoho Bookings with your Google, Outlook, and Zoho calendars. Automatically block out events from your synced calendars, so you don't get double-booked. Oh, and every staff gets to sync their personal calendars too.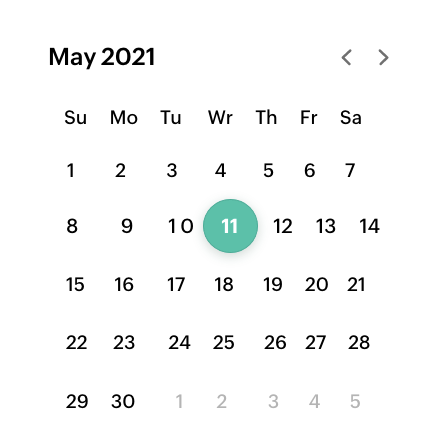 Mobile apps for everyone
Get updates on the move. Manage appointments, customer details, service updates, cancelations, and staff schedules - all from our mobile apps for Apple and Android devices. Allow staff sign in and facilitate account management too.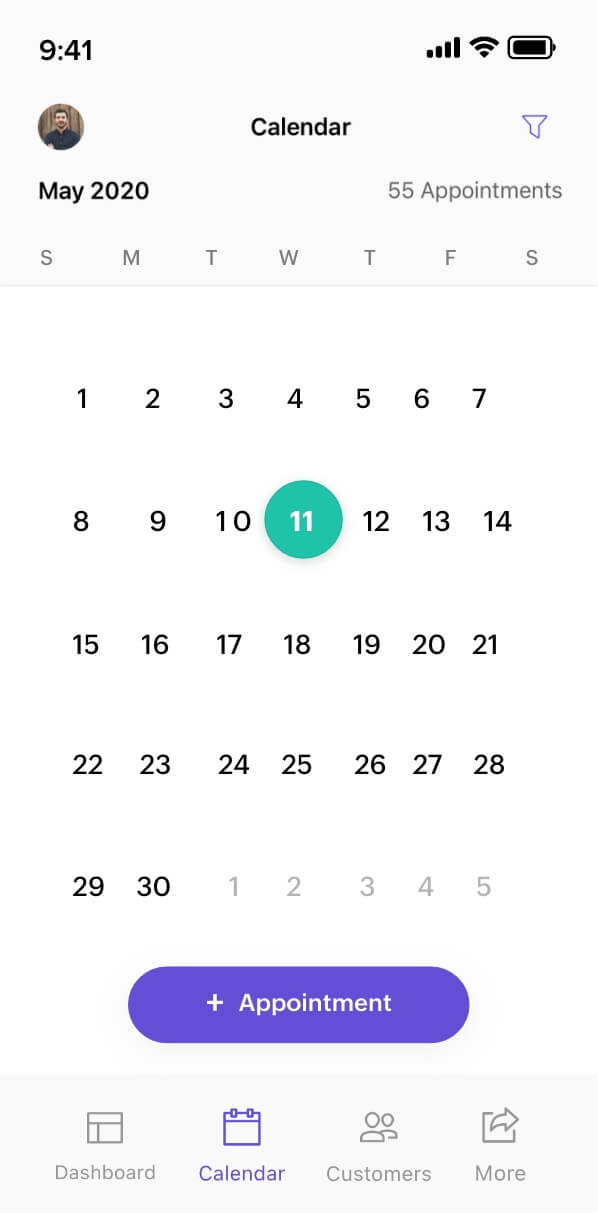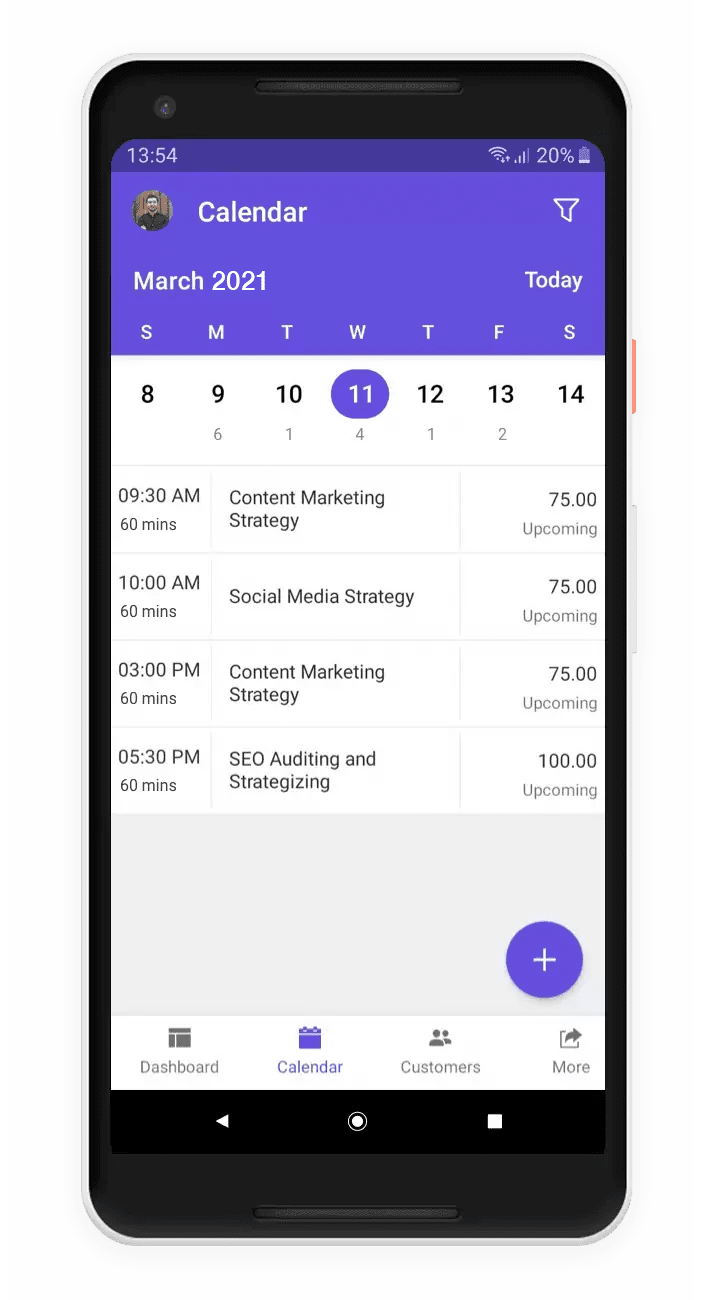 Automate scheduling for your cleaning chores
Join the club of delighted cleaning service providers who love our free appointment scheduling software. Try Zoho Bookings—no upfront fees and no credit card necessary.
TRY ZOHO BOOKINGS FOR FREE