A compelling booking page
Scheduling software should provide an individual booking page where your customers can schedule an appointment with you or your team members based on availability. It would be a bonus if the software allows you to customize colors/text/images of the booking page. This lets you match the scheduling page to the rest of your brand presence.
Design a good booking page on Zoho Bookings.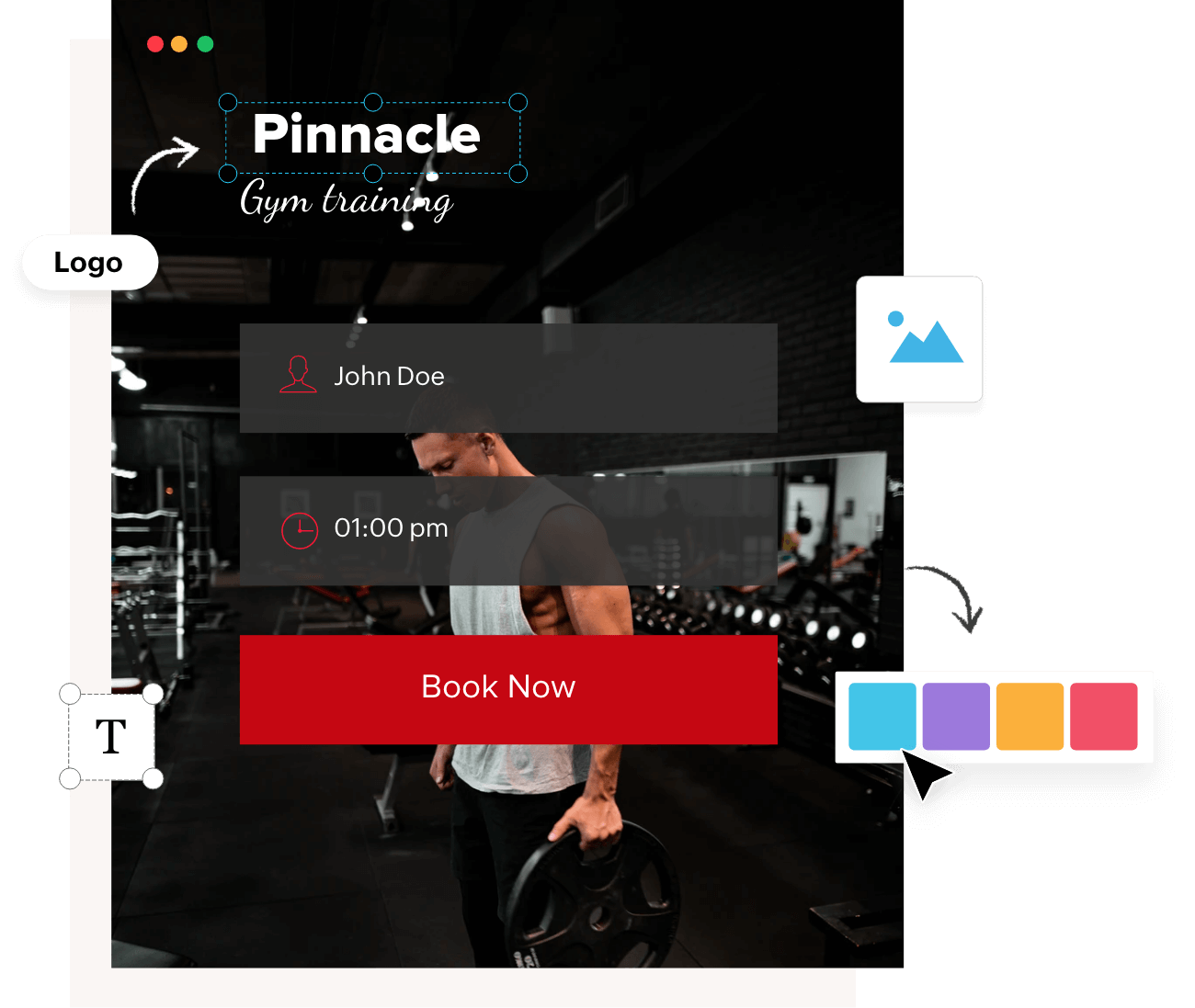 Two-way calendar sync
Once an appointment is fixed, the online scheduling software should let you sync your calendar to it. Syncing your calendar allows the appointment scheduler to check for other appointments and eliminates double bookings for you and your staff.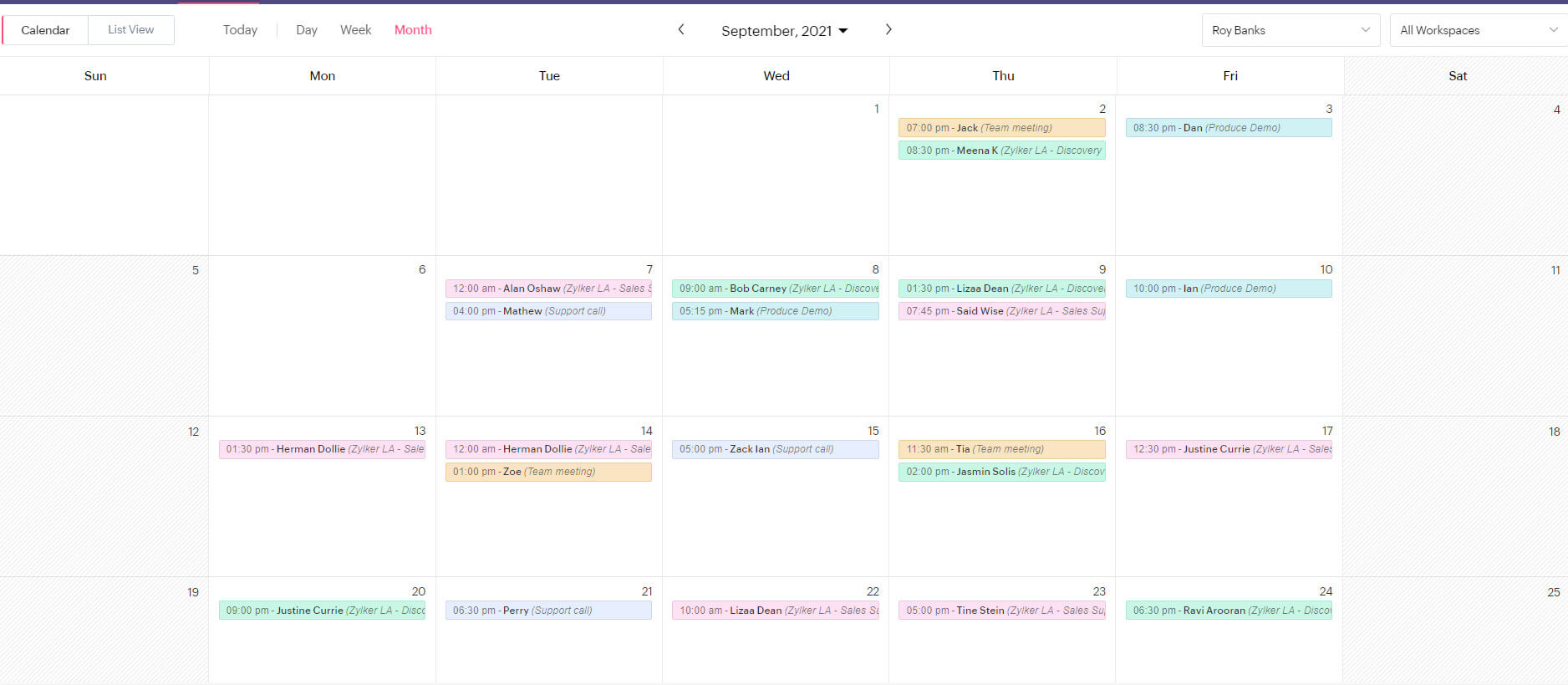 Automatic notifications and reminders
Once the customer books an appointment, the scheduling software should automatically send out an email confirmation to the customer. Ideally, it will also send reminders via SMS/email. This feature saves time for businesses and reduces no-shows.
Reduce no-shows with Zoho Bookings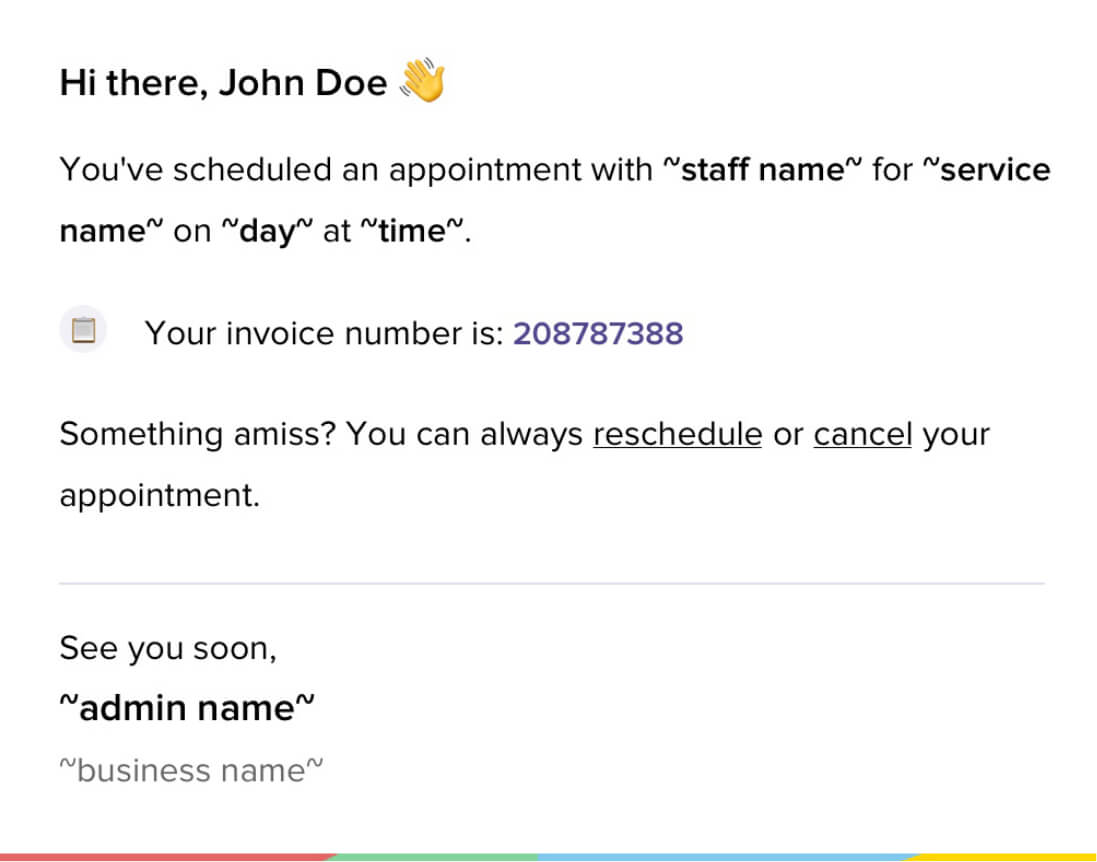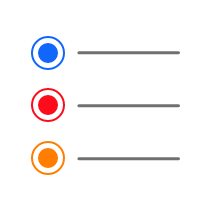 Work hours setting
Before scheduling software existed, customers had to call/email a business to confirm availability and make an appointment. Now, appointment scheduling software lets you set your available working hours and block days off you won't be available. The scheduling software then only shows the available appointments on your booking page.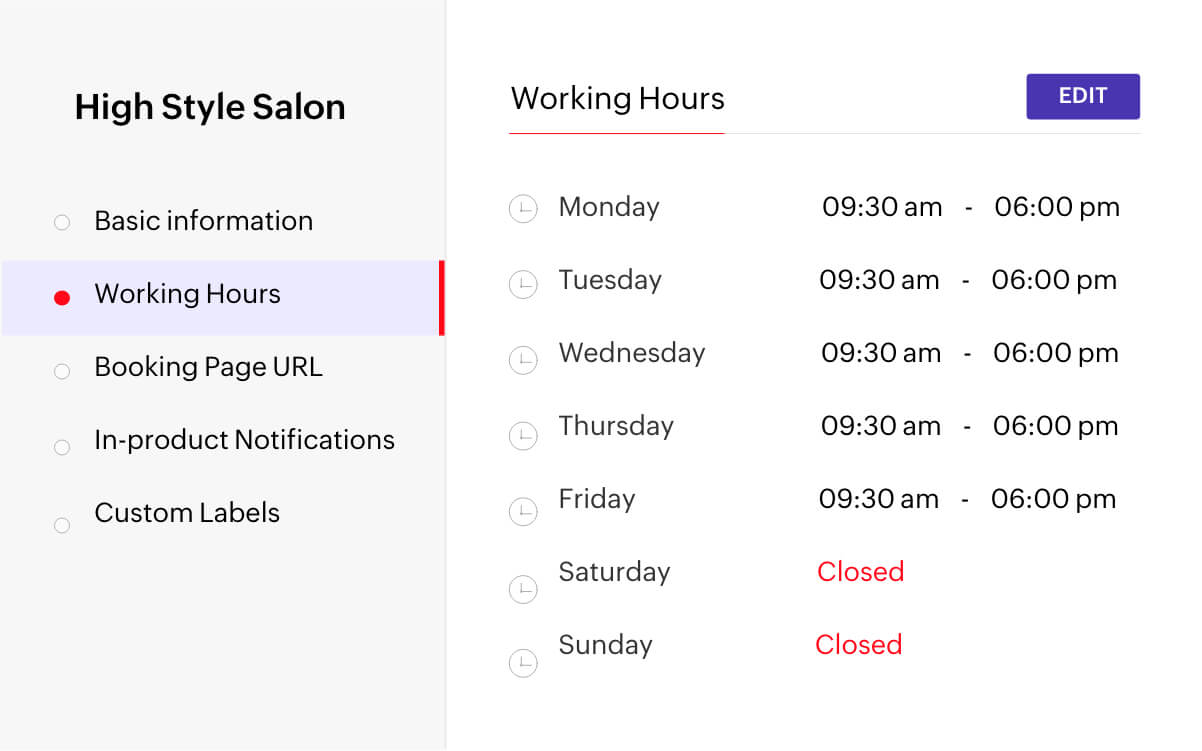 Cancelling and rescheduling
A flexible scheduling app allows customers or team members to cancel or reschedule an appointment. Canceling or rescheduling appointments should be as easy as creating the appointment in the first place, and the booking software should handle it effortlessly.
Different services for booking
No business is the same. Every company or individual provides different services. Appointment scheduling software should let you list out the various services you offer, so customers can book one specific service from the booking page.
Team scheduling
Appointment schedulers should automatically assign appointments to team members based on availability and equal opportunities. It should free your time and energy from manually assigning customer appointments to your team members.
Try Zoho Bookings today to automate your scheduling.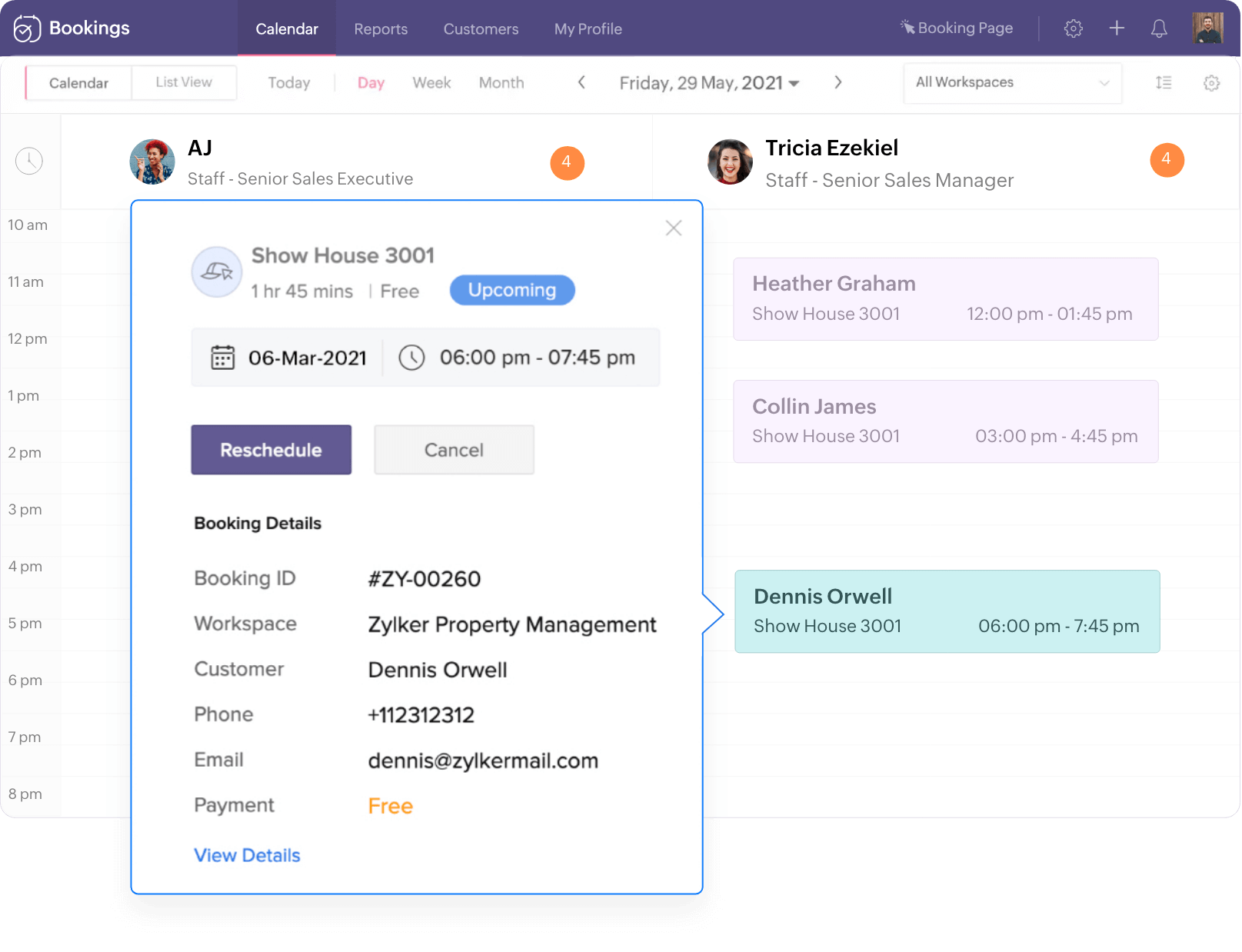 Time zones
Using Google's help to convert time zones from your time to a customer's (or vice versa) is no longer necessary. Automated time zones and daylight saving conversions are a natural feature of good appointment scheduling software.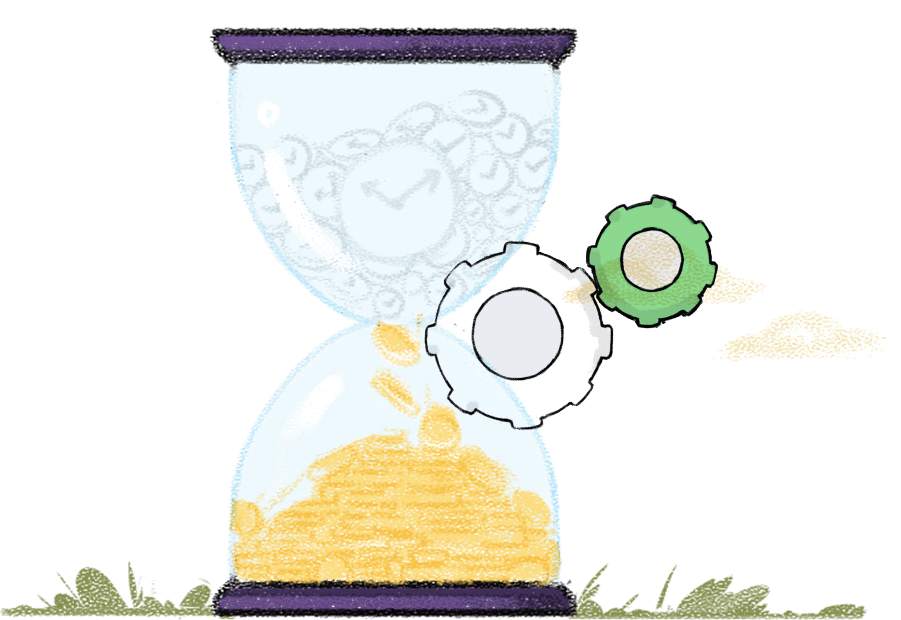 Online meetings
A good majority of businesses do not require physical presence for a service or meetings to be completed. They can be done online via a voice/video call. A robust online scheduling software should integrate with apps like Zoho Meetings, Google Meet, Zoom, etc., and automatically send the meeting URL to the customer after booking.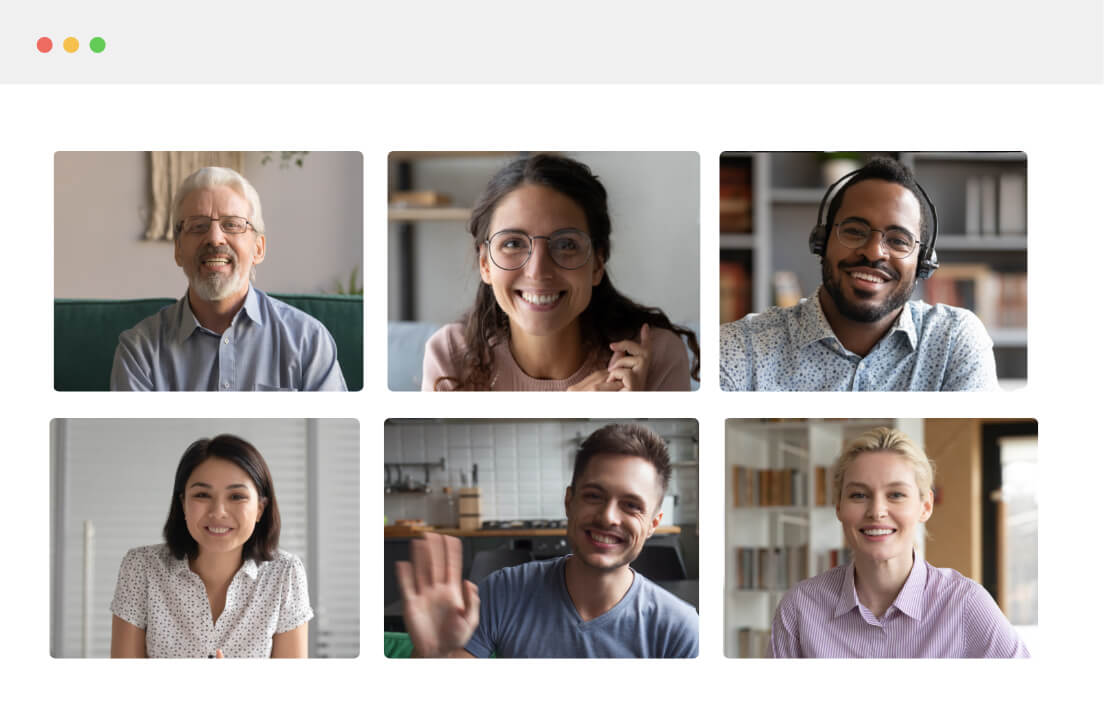 Integrations with other software
Many appointment schedulers offer their users the option to connect to various other apps to make their work more efficient—Zapier, Zoho Flow, Zoho CRM, Mailchimp, Office 365, etc. This way, a single customer booking will trigger various automated tasks that would otherwise require manual effort to be completed.
Learn More

 
CRM

Zoho CRM

mail chimp

Mailchimp

zoho flow

Zoho Flow

office 365

Office 365

Zoho Calendar

Zoho Calendar

Zoho Meeting

Zoho Meeting

Zapier

Zapier

zoho assist

Zoho Assist
Payment options
Gone are the days where you send bank account details before or after an appointment to collect payment. Appointment scheduling software should make it easy to collect partial or full payment when the customer books an appointment. Paypal and Stripe are both popular payment gateways that scheduling software should integrate with.
Start collecting payments online with Zoho Bookings.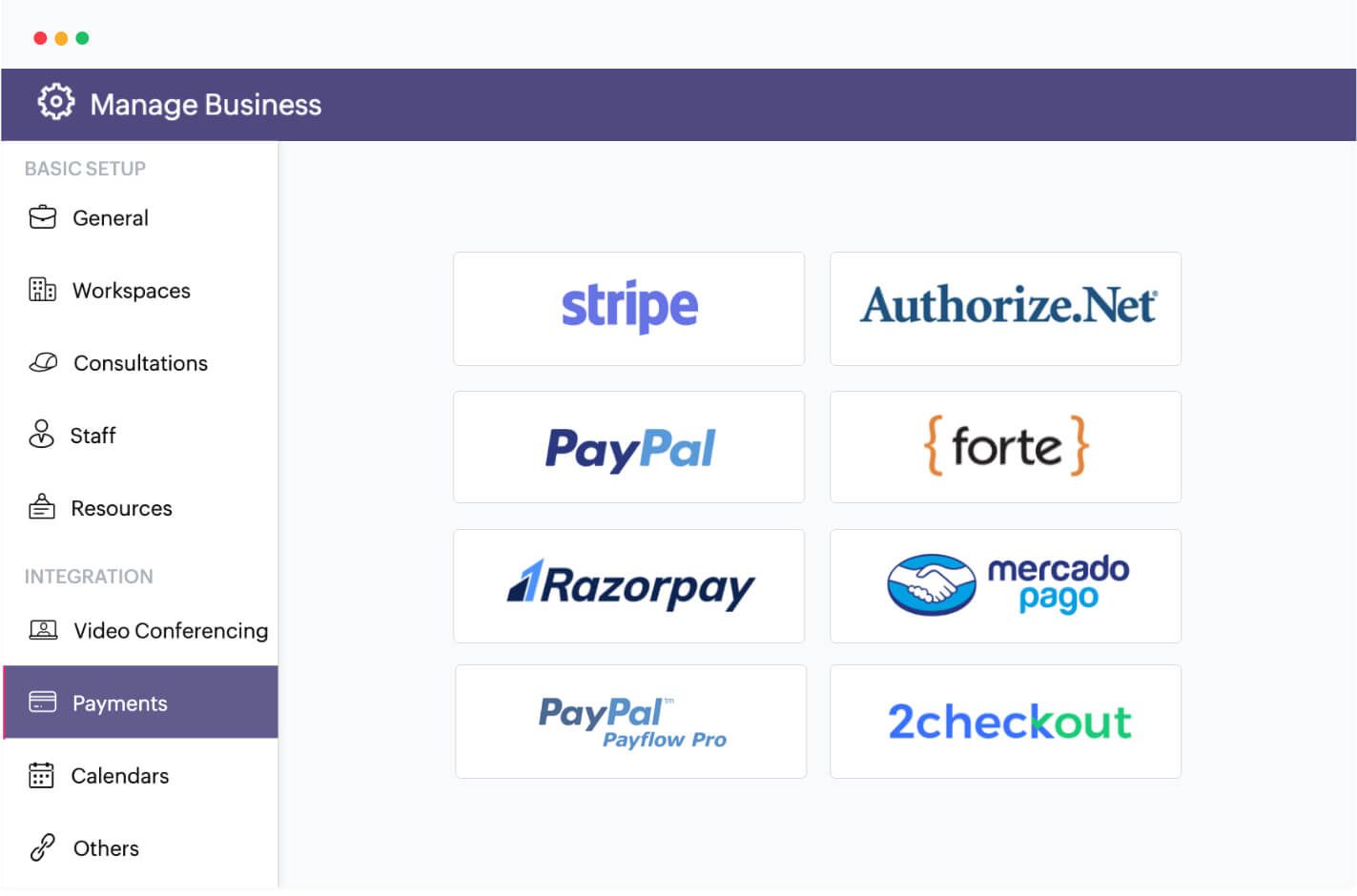 Mobile friendly interface
A large amount of your customers will be accessing your bookings page through their smartphones. Not all customers will be booking the appointments from their desktop/laptops. A versatile appointment scheduling software offers a mobile-friendly interface, so that customers can book appointments with ease.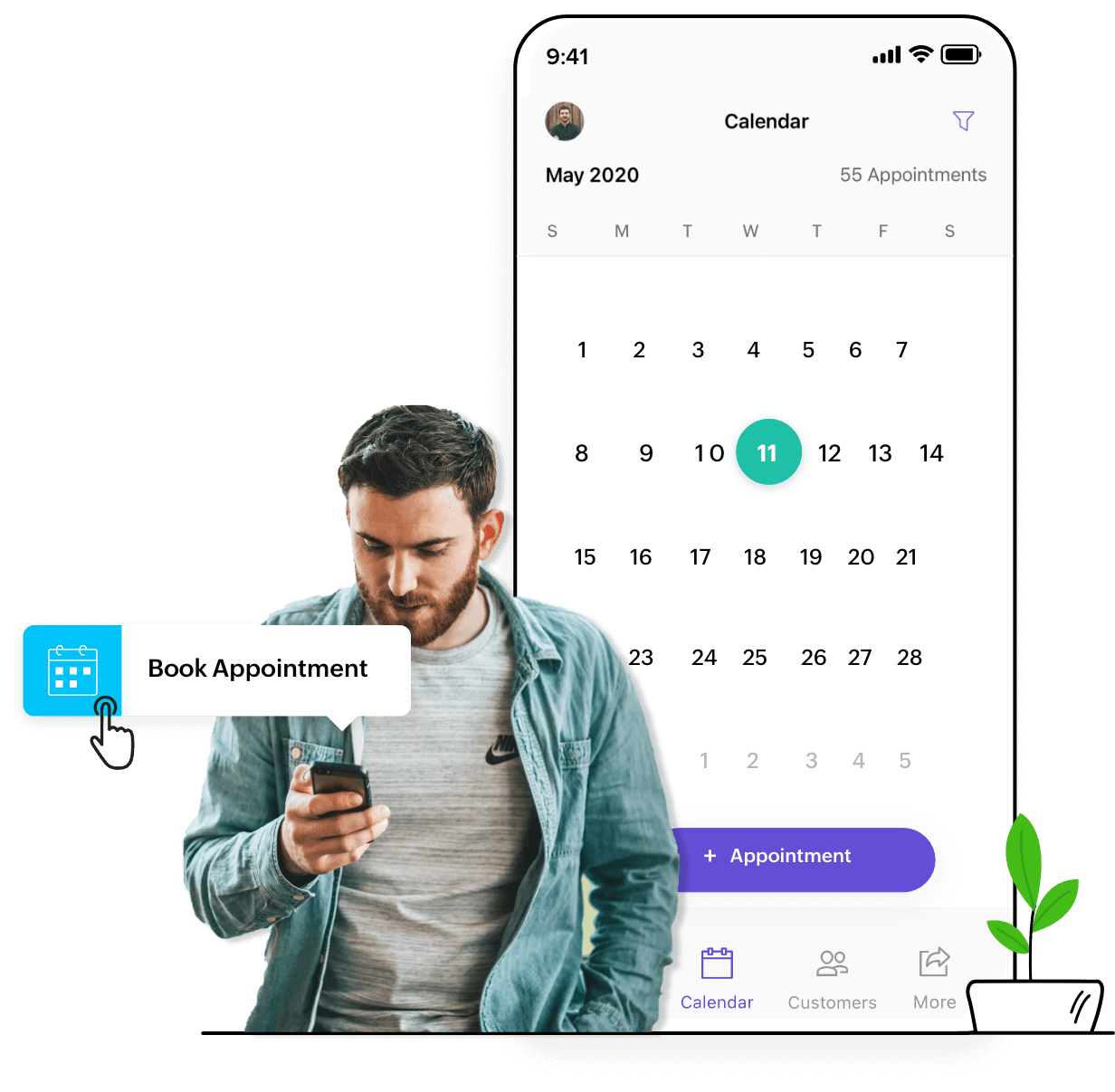 User experience
Out of all the essential features, a high-quality user interface and user experience is essential to online scheduling software, because it determines how easily you or your customers can navigate through the software. Using appointment scheduling software should be a breeze.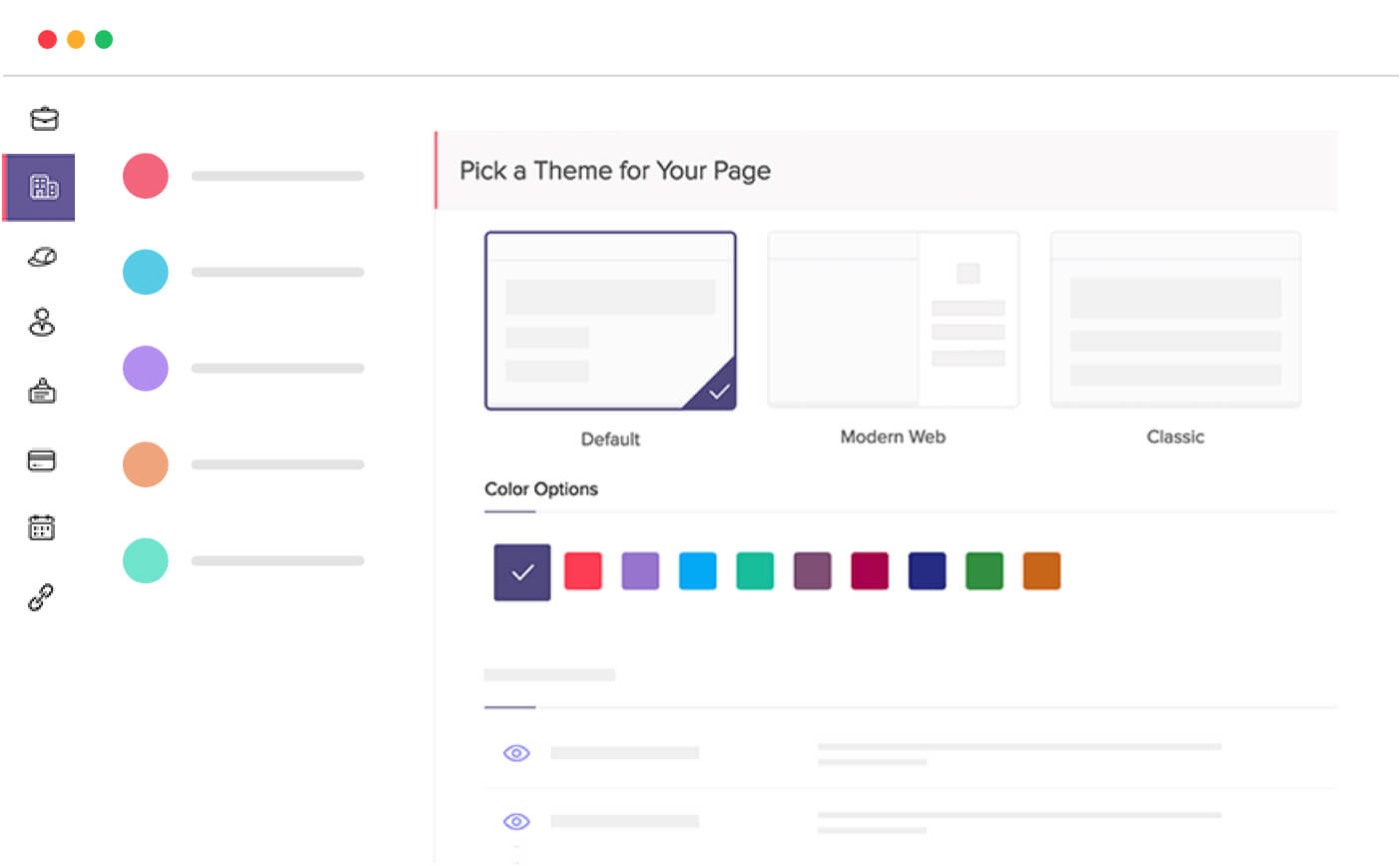 Here's a complete glossary of all the appointment scheduling app features
Psst! Would you like to get all these features and more?
Start a 15 day free trial with Zoho Bookings today:
Try Zoho Bookings Today