Engage prospects

Manage pipelines

Close more deals

Data management and security

Fully mobile
Engage prospects
Every lead counts. Never miss out on engaging with your prospects. Get a 360-degree view of your contacts with every piece of information neatly arranged in one place. Connect with your business prospects through email, over the phone, Twitter, and web forms. Bigin makes communication easy.
Built-in telephony
Contact your prospects and customers from within your CRM. You won't have to worry about manually updating call records anymore. Make every call more personal and productive with Bigin's built-in telephony features.
Email
Add your own business email account in Bigin and automatically associate incoming emails to your contacts. Send mass emails and analyze the effectiveness of your campaigns with email insights.
Twitter
Build your business one tweet at a time. Get the complete history of your contacts' tweets, follow, like, and respond to their tweets, and keep the conversation going without leaving your CRM system.
Webforms
Bigin helps you capture leads from your website through customizable webforms. Quickly create and embed webforms on your site, and start converting high intent website visitors into contacts.
Email
Twitter
Telephony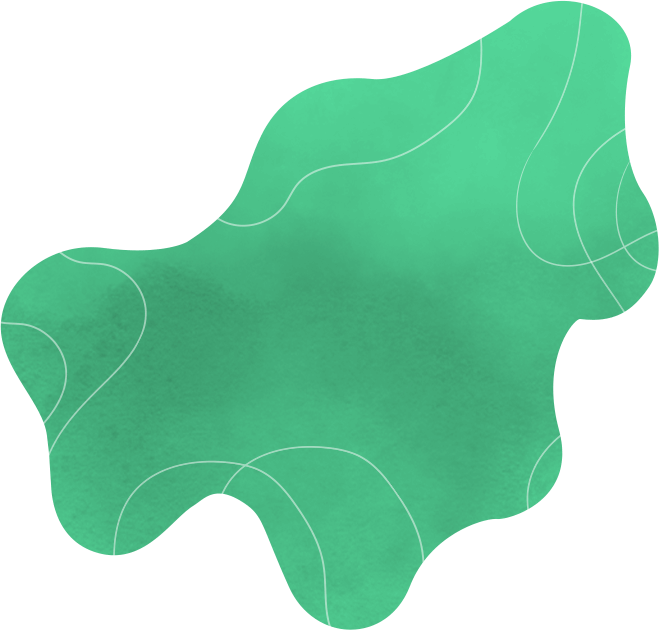 Manage pipelines
How many times have your sales reps ended up losing out on prospects due to poor pipeline visibility? Bigin's clutter-free pipeline management tools will help your team get complete control over your sales pipelines and ensure you stay on top of every deal that matters. Bigin gives you the option to tailor sales stages to fit your business process with a neat drag-and-drop interface for deal management, so you can perfect your sales process like never before.
Pipeline view
Organize your deals visually and intuitively. The pipeline view in Bigin gives you all the key information about your deals at a glance, freeing your sales reps up to spend more time on promising prospects.
Customization
Customize your CRM data by adding unique custom fields. Change the way you view your data through customizable list views, and use smart filters to quickly identify the information you need without going through every record manually.
Multiple pipelines
Your CRM should help you smoothly handle all of your unique business processes. Bigin lets you create and manage individual deal pipelines for each different processes in your day-to-day sales cycle.
Activity management
Maintain a clear overview of all your important activities, like tasks, calls, and events. Notify your teammates with a simple @mention, and work together to close more deals.
Pipelines and Stages
Pipeline View
Task
Close more deals
Shorten your sales cycle by quickly moving deals through your pipeline. Bigin provides the necessary automation for small businesses to eliminate manual work from their sales process, and drastically cut down on the time they need to spend on each deal. With real-time notifications and dashboards to analyze sales numbers, Bigin helps businesses put less effort into managing data, and more on actual work so you can close more deals in less time.
Workflows
Say goodbye to repetitive manual work. With easy-to-create workflows, you can automate routine tasks and maximize your selling time. Create workflows that help you track deal updates, set up email alerts, and more.
Products
Create a list of products, and automatically associate them with new deals. You can also apply discounts and keep tabs on the number of items that you've sold without having to leave the deal information page.
Dashboards
Choose from a list of pre-built dashboards or create your own dashboards instantly to track and measure all your essential metrics in one place. Analyze your sales performance and gain more clarity into your business anytime, anywhere.
Signals
Never let another opportunity fall through the cracks. Signals help you act quickly with real-time notifications and alerts for new incoming emails, missed calls, and other important updates from your prospects and customers.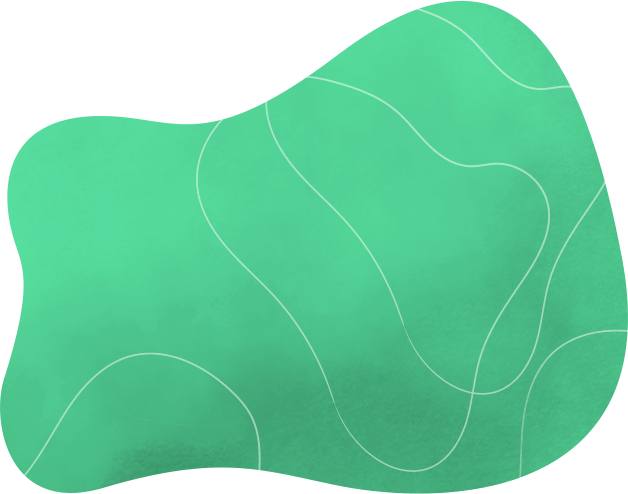 Workflows
Dashboards
Signals
Data management and security
Managing your data in CRM can be difficult, especially when you're responsible for securing the confidential customer data in your system. Bigin helps you handle and protect your customer data with ease, with its built-in privacy and data security features. Ensure that your important data stays in the hands of the right people, at the right time.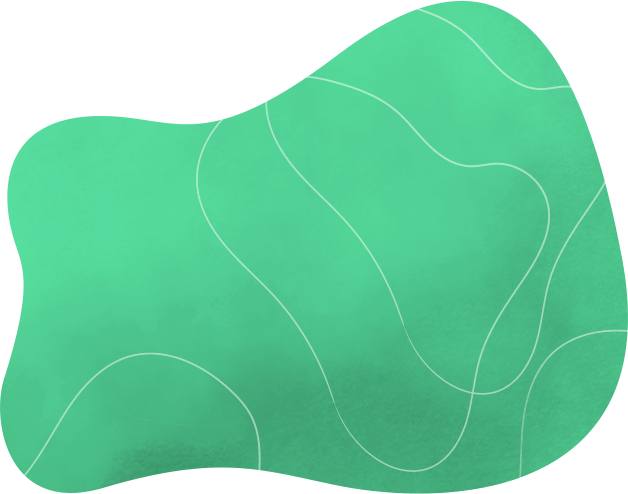 Roles
Profiles
Audit logs
GDPR
Import and export data
Bigin helps you import data from your spreadsheets, automating the process so that you can get up and running faster. Similarly, you can export data from all the modules in your Bigin account and save them for later reference.
Roles and profiles
With custom roles and profiles, you can replicate your organizational structure in CRM, and control who sees what information using profile-based access permissions. Share data with only the people who need it, and ensure your CRM is secure with controlled access of records.
Audit logs
View a chronological log of every action performed within your Bigin account for improved documentation and compliance. Quickly restore any recently deleted information from the recycle bin. Bigin also allows you to make regular data backups.
GDPR
With Bigin, your data is secure and always will be. Hosted on the Zoho platform that puts privacy and data security at the heart of its business, Bigin complies with the EU's latest data protection laws, and helps your business become GDPR compliant.
Fully Mobile
You don't always need to be at a desk to close deals. Manage deals, stay updated with your pipeline, and access key business information in real time with our mobile apps for iOS and Android devices.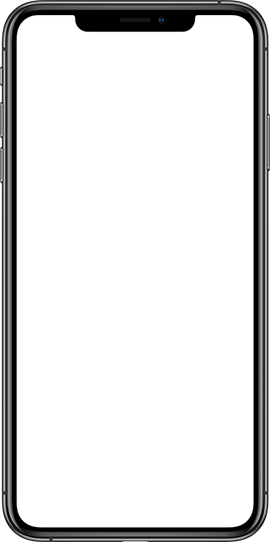 Works well with your other apps
Plug-and-play integrations with G Suite, Microsoft 365, and Zoho Desk. Make your data flow seamlessly between platforms using our Zapier and Zoho Flow integrations.
Ready to try Bigin for your business?
Get started in minutes and start selling from day one. Try our 15-day free trial and we promise you'll
never go back to your old spreadsheets.
Access Bigin
Sign Up For Free
See Our Pricing
No forced contracts. No credit card for sign up. It's our promise.