Head online with your next trade show
Everything you need to manage your virtual trade show, plus tools to help exhibitors engage booth visitors, collect leads, and make the most of your event.
Get started in minutes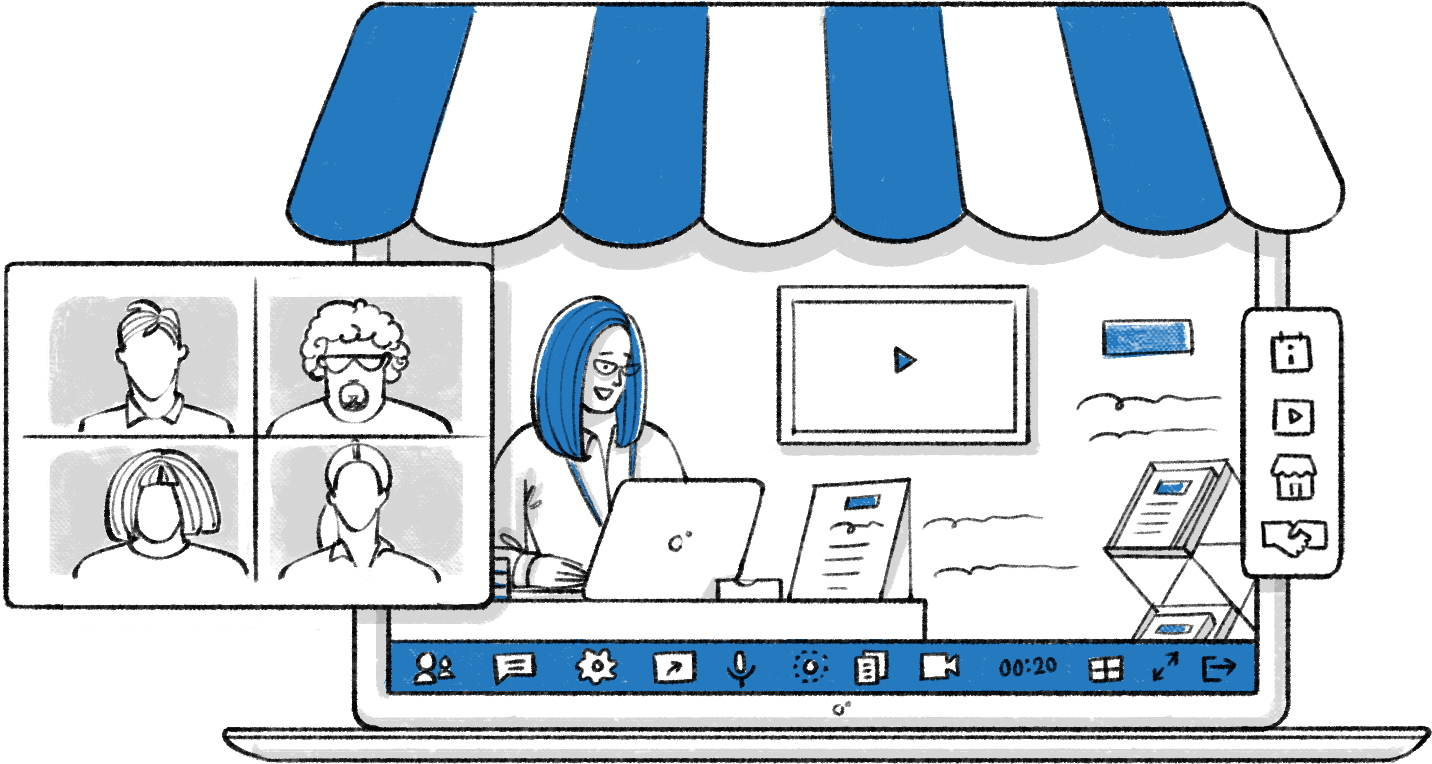 Simplify exhibitor operations and deliver great ROI
Multiple booth options
Set up a range of virtual booths at different prices and a variety of facilities. Customize booths so that every exhibitor has one that matches their needs.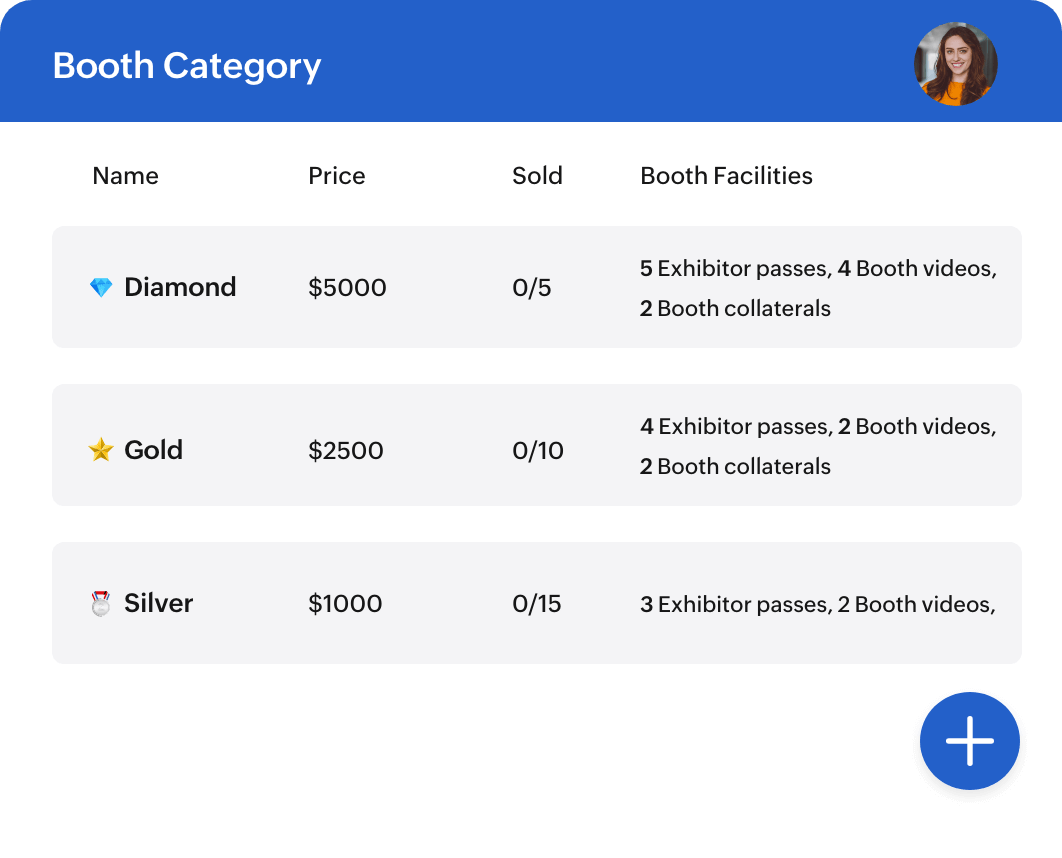 Exhibitor request form
Enable your prospects to reach out to you for a virtual booth at your event. Create a form with fields of your choice and host it on your event website.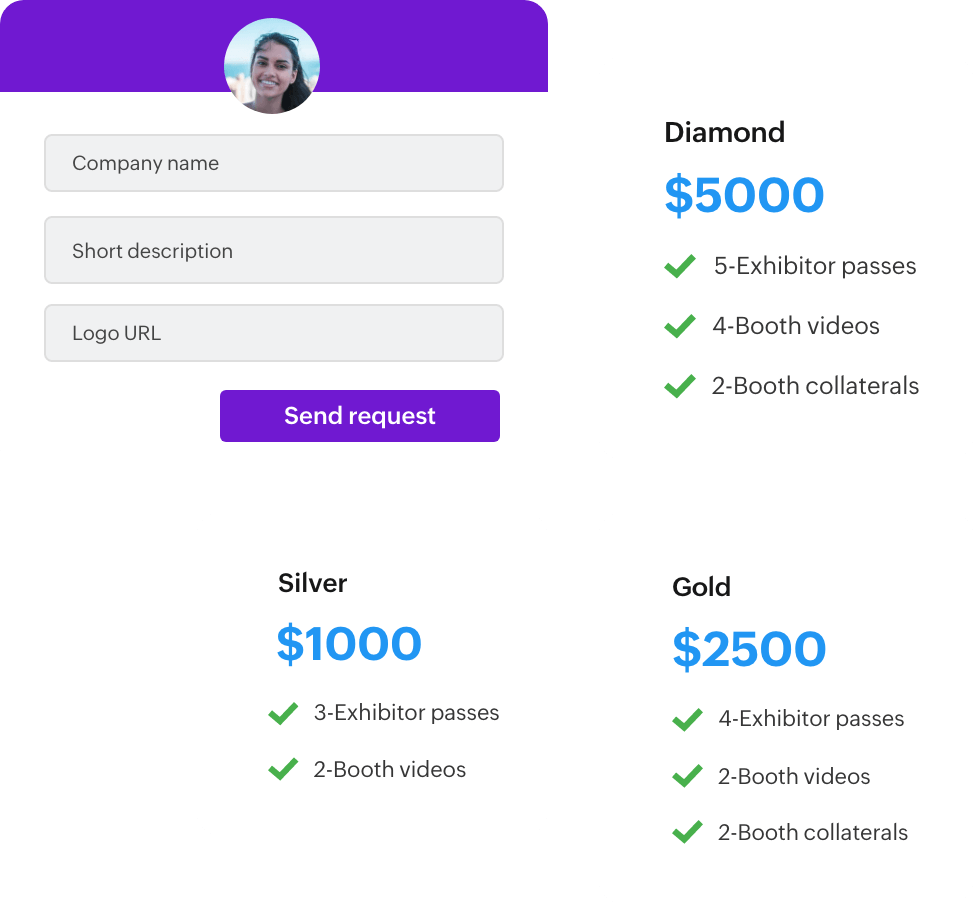 Sponsor-only booths
Create tier-specific virtual booths for your sponsors so they can promote their services at your event.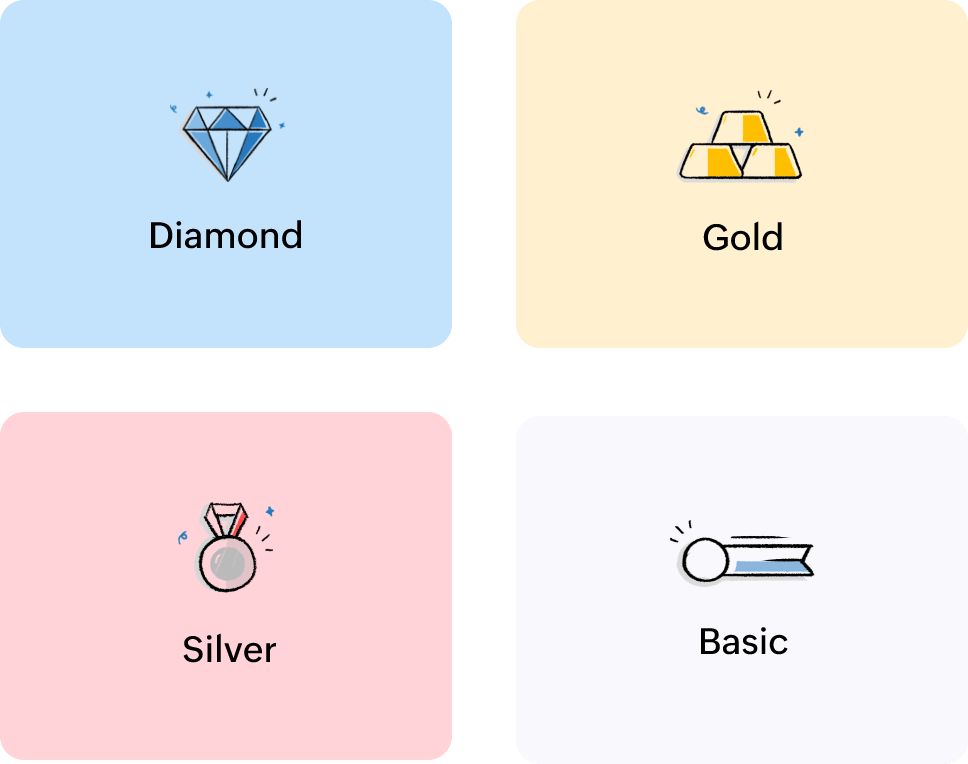 Data-rich analytics
Optimize your exhibitor strategy and improve revenue with in-depth analytics on booth sales.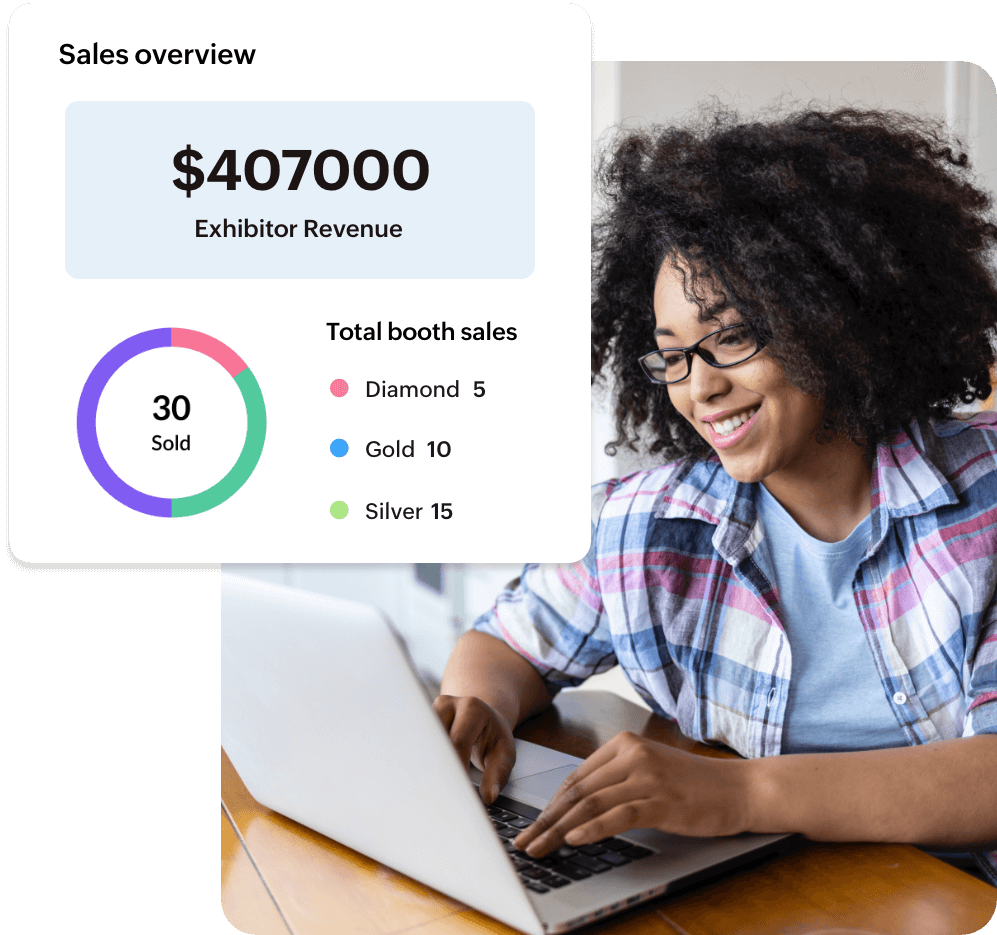 Make it easy for your exhibitors to: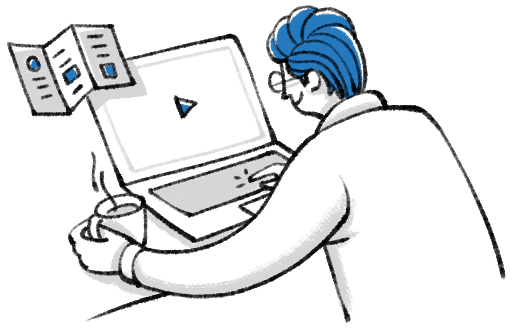 Reach their audience
Enable attendees to check out exhibitor booths—read brochures, watch company videos, and more—even before the event.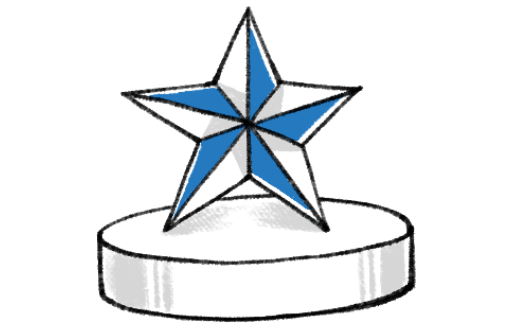 Showcase their brand
Exhibitors can add banners, upload videos and more to give visitors an experience that's consistent with their brand.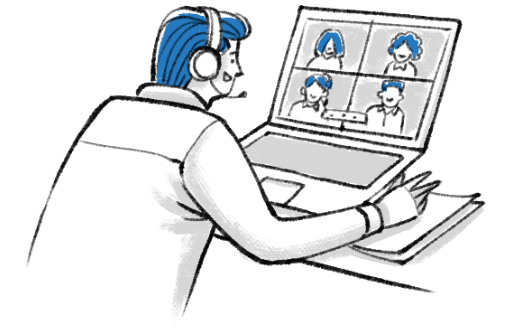 Meet booth visitors
Whether one-on-one or as part of a group, through live conversations or pre-recorded demos—let exhibitors engage attendees in a way that suits them best.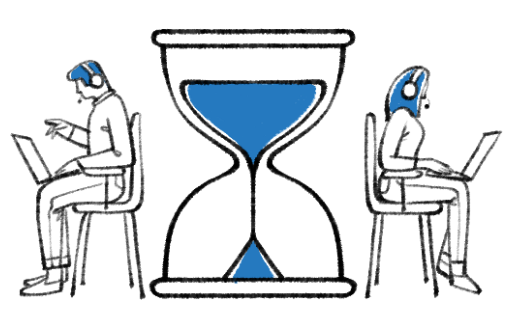 Manage time efficiently
When booth traffic increases, members can split up and run simultaneous meeting rooms so attendees don't wait long.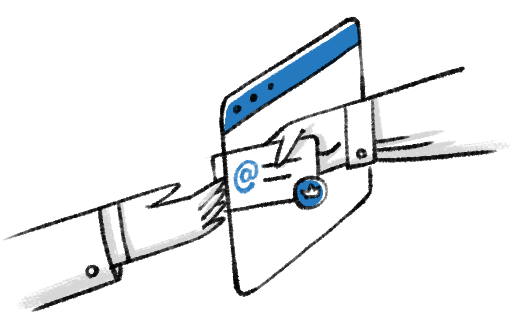 Generate quality leads
Let attendees share their contact details with exhibitors when visiting booths so they know who to follow up with after the event.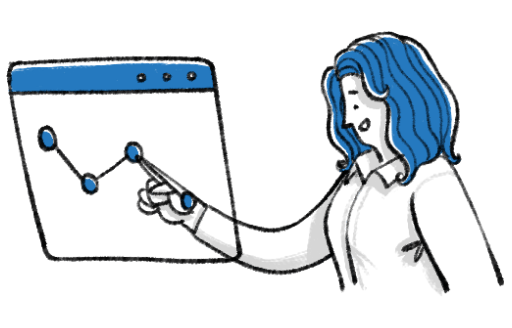 Understand their ROI
With real-time reports, exhibitors can keep a tab on their engagement and modify their strategy as they go.