Asking the right questions in a post-event survey
Last Updated: August 4, 2020
1.5K Views
4 Min Read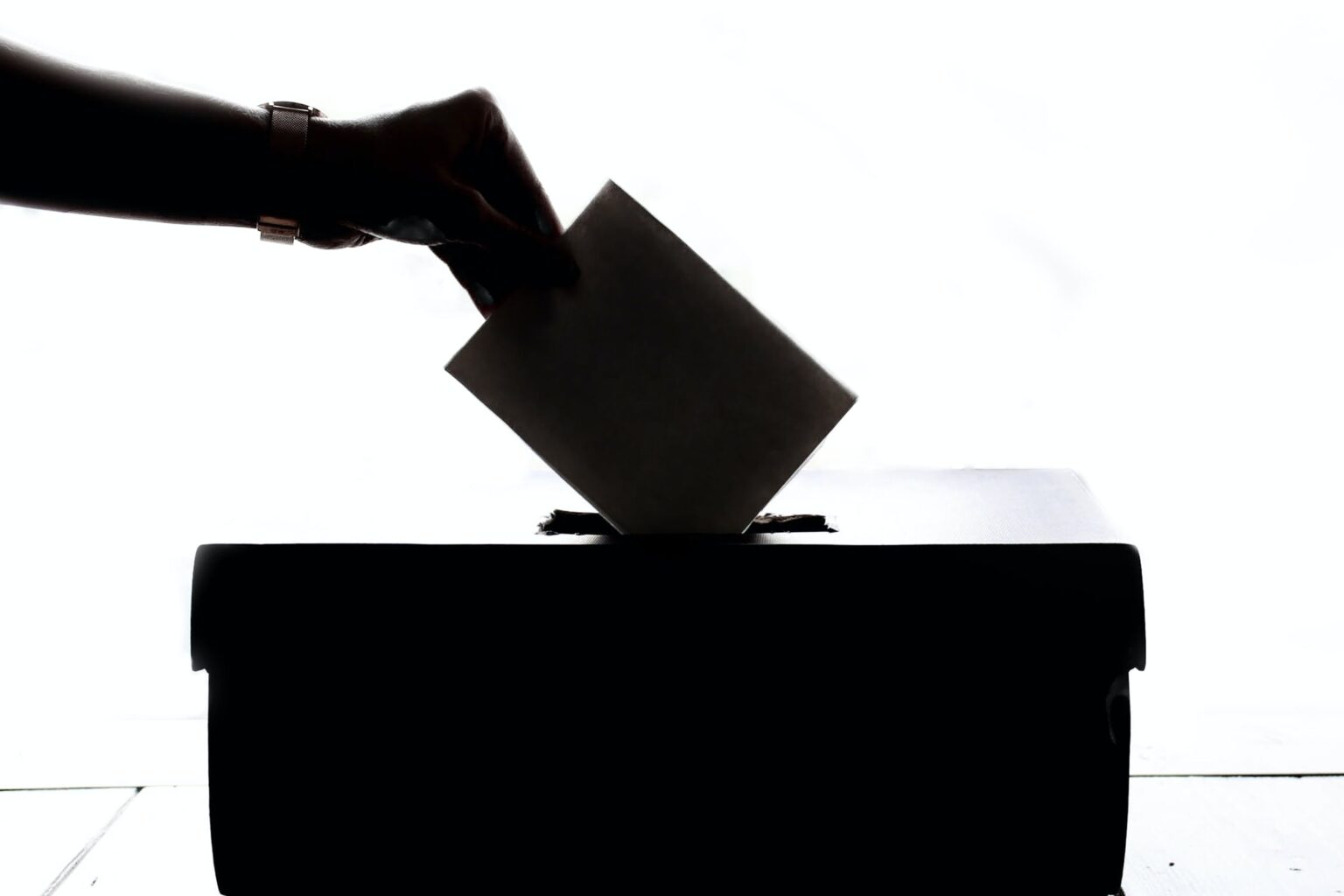 While Jim told you that the live music was phenomenal, Jake thinks it was a little too loud. Well, you've got to listen to both of them, because when it comes to experiences, the opinions differ from one person to another. That's why after every event you host—virtual or in-person—you're left with endless questions like "Did the project live up to its expectations?", "What expectations did the attendees have?", "Which parts of the program worked (or didn't work)?", and more. Most of all, the biggest concern you'll likely have is about the constantly evolving needs of the event market, year on year.
Post-event surveys are the biggest source of analyzing the success or failure of an event. Now, what exactly are the goals of sending out surveys after an event?
Gauge attendee satisfaction
Events can mean different things for different people. Asking your attendees about their experience will help you understand how satisfied they were, if the event met their expectations and if they're going to return again the next year. You can also check if their responses in line with your event KPIs.
Get sponsors interested
Receiving quality feedback from your attendees only gives you a partial picture of your event's success or failure. It's also important to get feedback from your sponsors as well. Were the sponsors given the right treatment? Did they receive good visibility? The answers to these questions will help when you reach out to other sponsors for your next event.
Improve attendee experience
Learn what your attendees liked the most about your event. Whether music, food, lighting, or ambiance, find out what worked and what didn't. Learn if the sessions were useful for your attendee and if they liked their speakers. Analyze the most-liked speakers and sessions in order to gauge your audience's interests.
Evaluate team performance
We've spoken about how important teamwork is, especially in high-stress jobs like event management. Asking your employees or team members about their experience during the event will help you improve their work experience and productivity.
---
Subscribe to The Green Room
Sign up here and get all the most relevant MICE industry content delivered right to your inbox once a month.
By submitting this form, you agree to the processing of personal data according to our Privacy policy.
---
Crafting a post-event survey
Post-event surveys can have dichotomous questions (for example, yes or no format), multiple choices (when you have specific categories to evaluate), ratings (where you choose a number on a scale as a measurement of your experience), or be open-ended to understand attendee perspectives in detail.
However, one important thing to remember while drafting a survey is that you've got to ask the right questions to get the right answers.
Here are a few tips to draft a post-event survey for your event:
Keep it short and simple
Surveys are for you to understand how the event fared for the attendee, sponsors, or employees. It's important to realize that people may not be able to answer really long questions like, "Are you from XYZ industry? If yes, tell us what your organization is focusing on, the latest developments, new projects, your goals, and how this event helped you."
No one wants to read a question that long. Instead, keep your questions simple and easy to understand. For example, "In terms of value addition, which session would you rate the highest?" — followed by the session names and a Likert scale is much more direct and easier to understand.
Reach the important questions quickly
Ask only the important things. Don't beat around the bush and make it a drag. Ask the most important question in your survey first. In fact, if you're sending an email, you can add the most important question at the start. This way you can get the participants involved in the survey quickly. Even better would be embedding the complete survey in their email so you don't have to send them to another application.
Simulate the completion time
Progress bars give the satisfaction of completing a survey quickly. Give an estimated time limit for finishing the survey so your attendees know how close they are to finishing the survey. And don't stuff too many questions on a single page. Keep the survey short—about five questions long. Move the rest to the next page.
Cover all the possibilities
Give your respondents all the possible options when using multiple-choice questions. If you think the participants might have other answers you're unsure of, it's best to add an "Other" field with a text option where they fill in their choice.
Reward to encourage participation
Participants are often motivated to contribute to the survey when you encourage them with a small reward. This is a common observation formulated as The Incentive Theory of Motivation. However, the reward shouldn't be so important that it becomes the sole reason for answering the survey. These surveys often end up skewed and lose the real motive of asking for it in the first place.
While your attendees, speakers, and sponsors might be ready to answer a couple of questions you have and offer feedback, it's important that you know the right place and time—and questions—to ask.
---
If, like us, you're more of a social person, let's connect on Twitter (@ZohoBackstage) and we'll keep you up-to-date with all the latest event news.
Veena

I stalk event trends. A marketer for Zoho Backstage. Love music from the '60s and '80s.
Leave a Reply
Your email address will not be published. Required fields are marked