Stories from
The Green Room
Subscribe to The Green Room and get the most relevant MICE industry content delivered right to your inbox every month.

By submitting this form, you agree to the processing of personal data according to our Privacy Policy.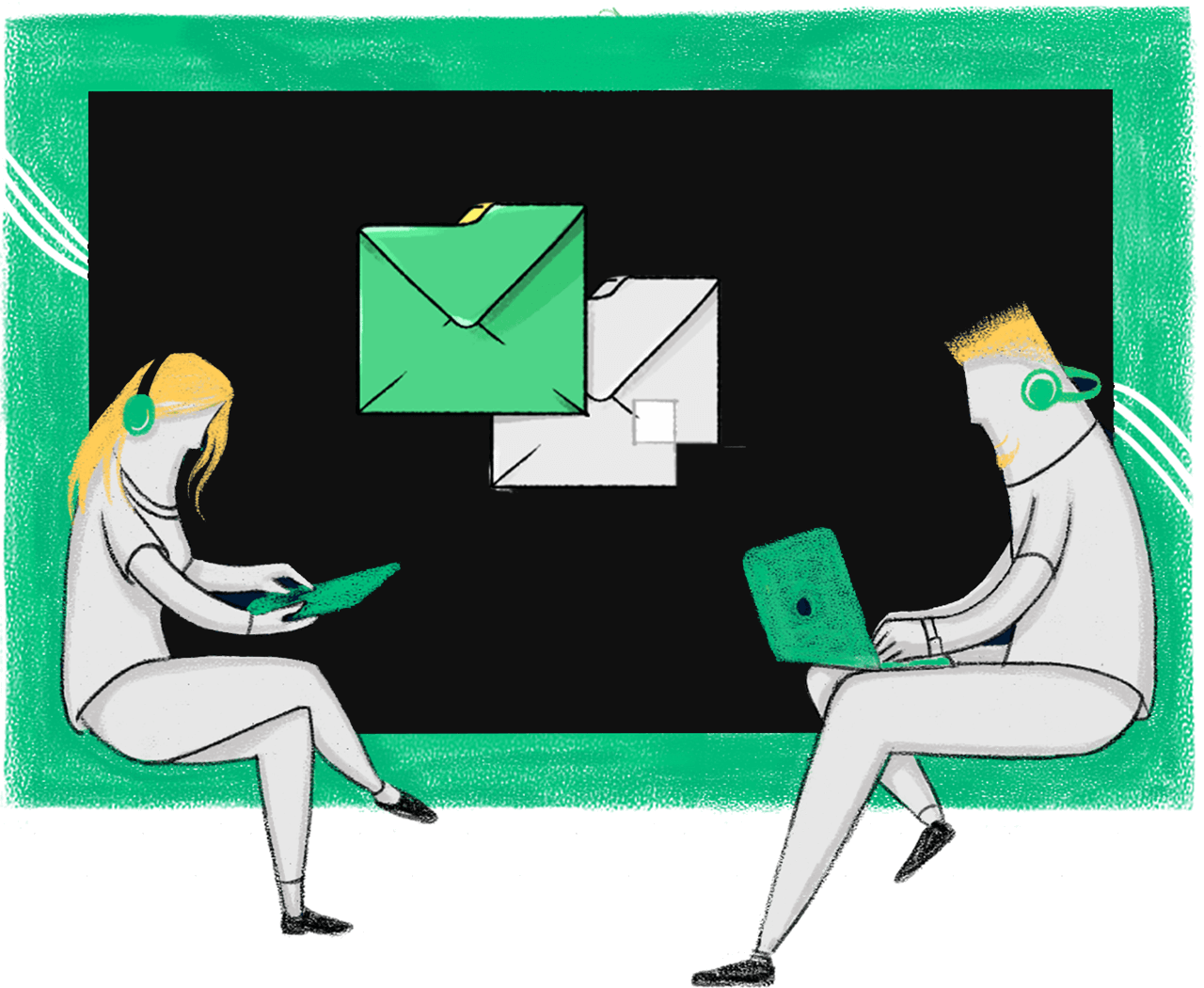 Take a look at our previous issues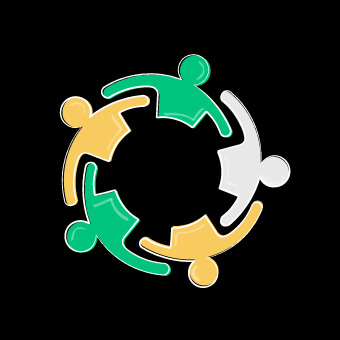 Issue 03 | July 8, 2021
Reflections on returning to in-person events
Diversity and inclusion in the events industry, the confusions around returning to in-person events, monetization strategies for virtual events, and more.
Read issue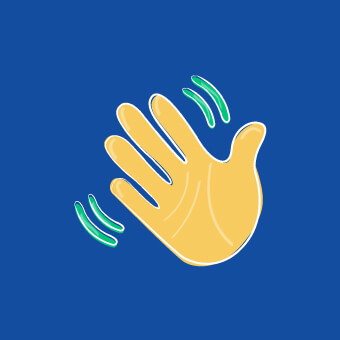 Issue 02 | June 3, 2021
Social audio and the events industry
The return of in-person events, how Clubhouse influenced the events industry, how event planners can reduce stress and increase productivity, and more.
Read issue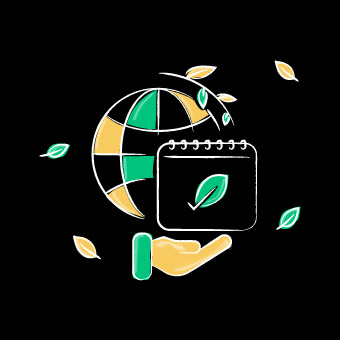 Issue 01 | May 6, 2021
The 2020 events industry report
How the events industry came together to celebrate Global Meetings Industry Day 2021, why sustainability is important for events of the future, and more.
Read issue