One mobile app for

all your events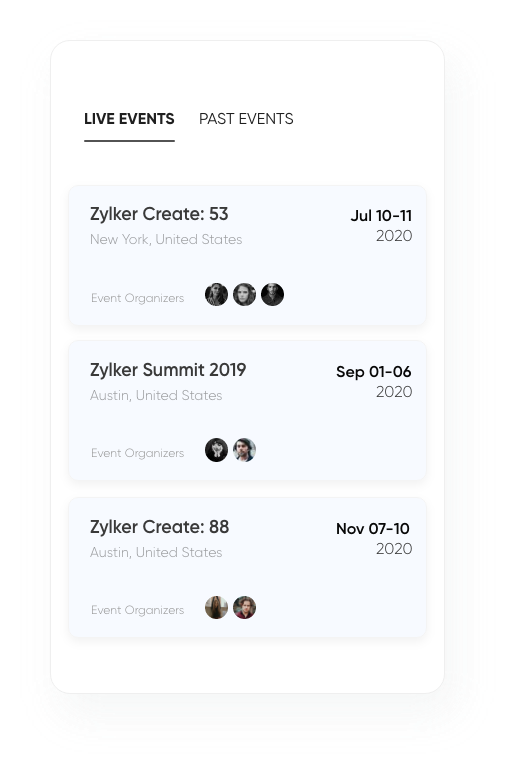 Bring all your events together
Get a consolidated view of all your events. Stay on top of details such as total registrations, the number of tickets sold, attendees who've checked in, and more.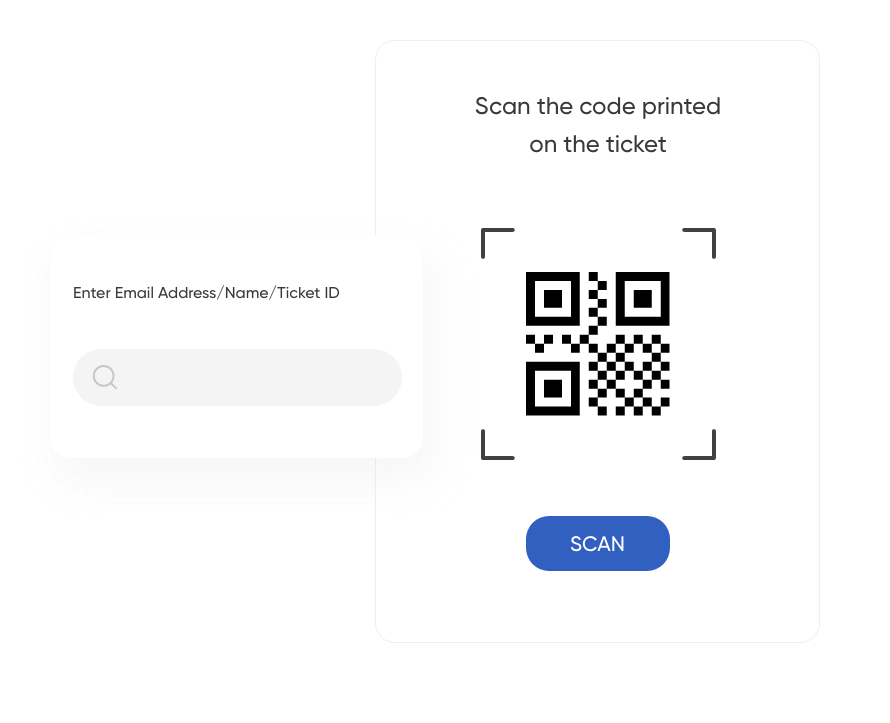 Checking in attendees is a breeze 
Create a great first impression. Avoid long lines by bringing your team together to check in your attendees within seconds.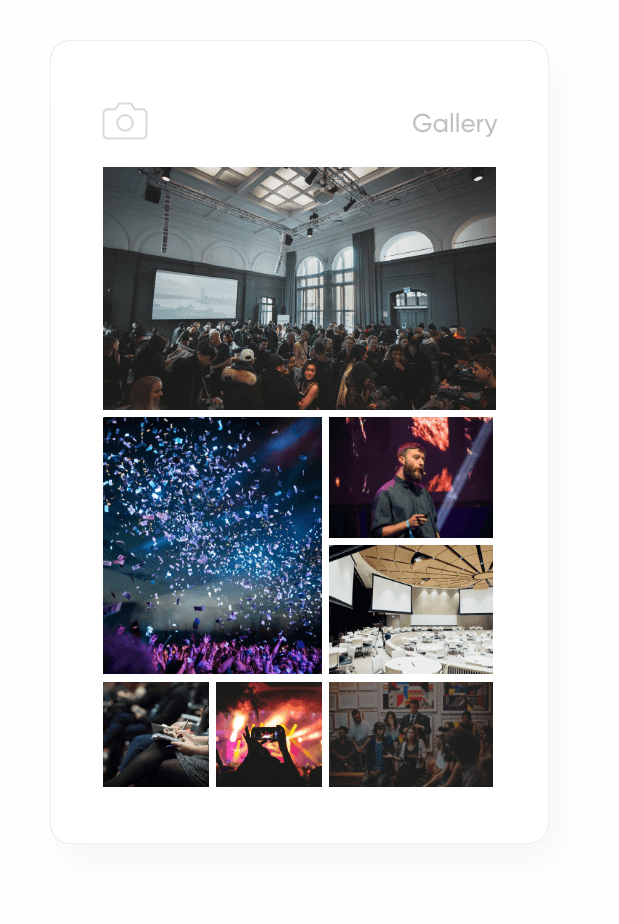 Capture and save your favorite moments
Drive attention to your event by clicking and uploading memorable moments to your event gallery right from your phone.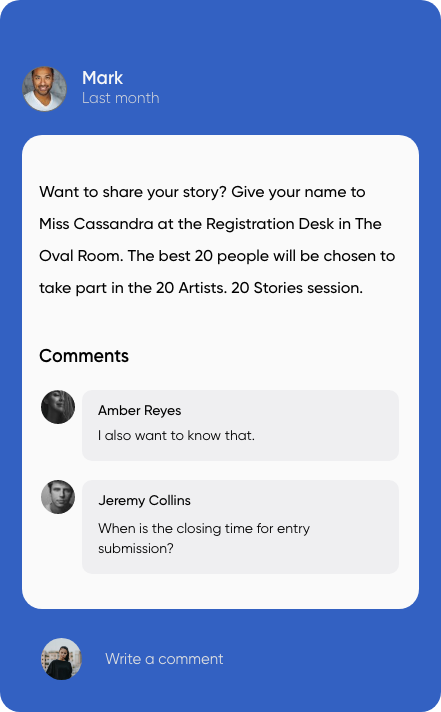 Make event updates from anywhere
Tackle updates about last-minute changes in your events on the go. Keep attendees informed throughout the event by sharing important announcements and updates immediately.