Supercharge your hybrid events
Hybrid event management software to combine virtual and in-person events into one unified experience so your attendees can get together—wherever they want, however they want.
SIGN UP FOR FREE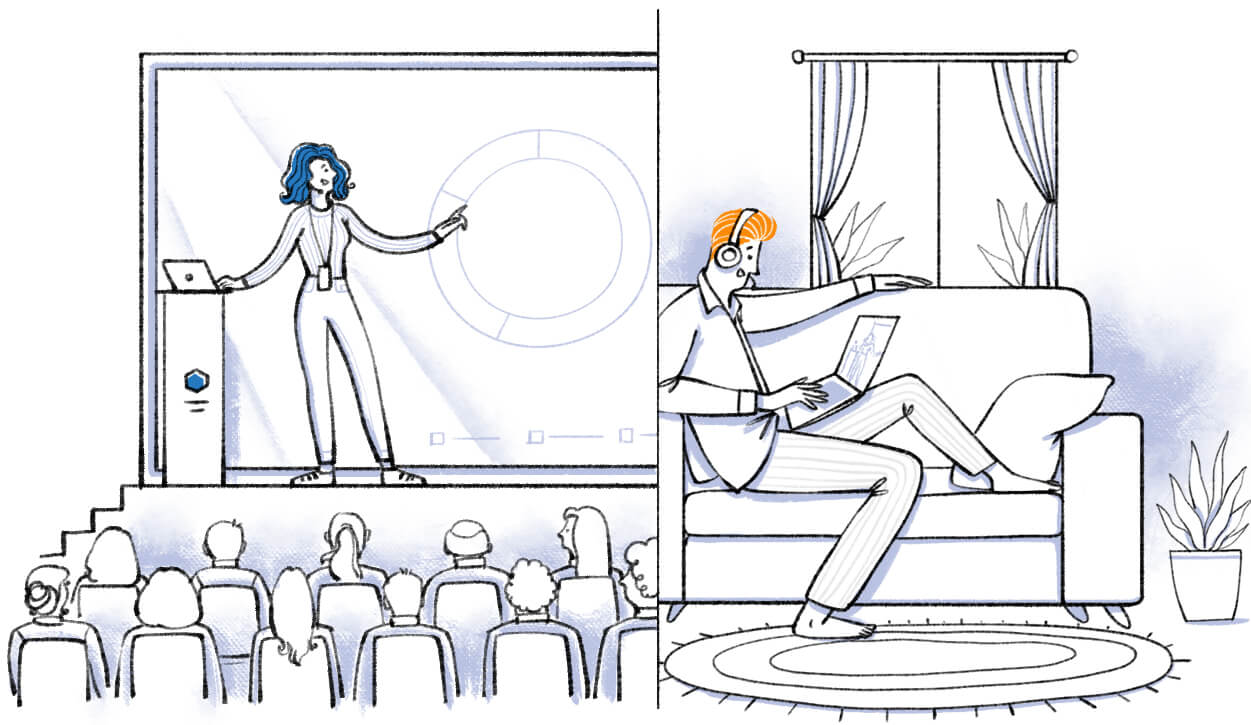 Hybrid event management made easy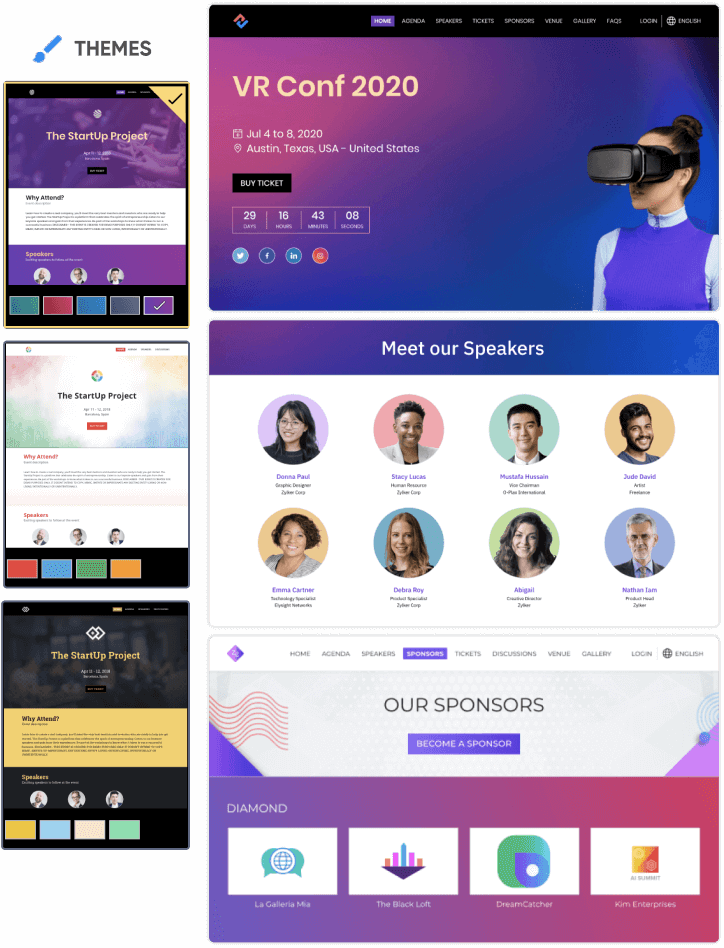 Build beautiful, on-brand websites
Quickly launch a professional-looking, mobile-responsive, and fully branded website for your event—no design or coding skills necessary. Even better: you can make it multilingual and attract an international audience.
Grow your audience with multichannel marketing
Be where your attendees are. Promote your event in multiple ways and reach a broader audience using a combination of SEO, promo codes, email campaigns, social media, referrals, and more.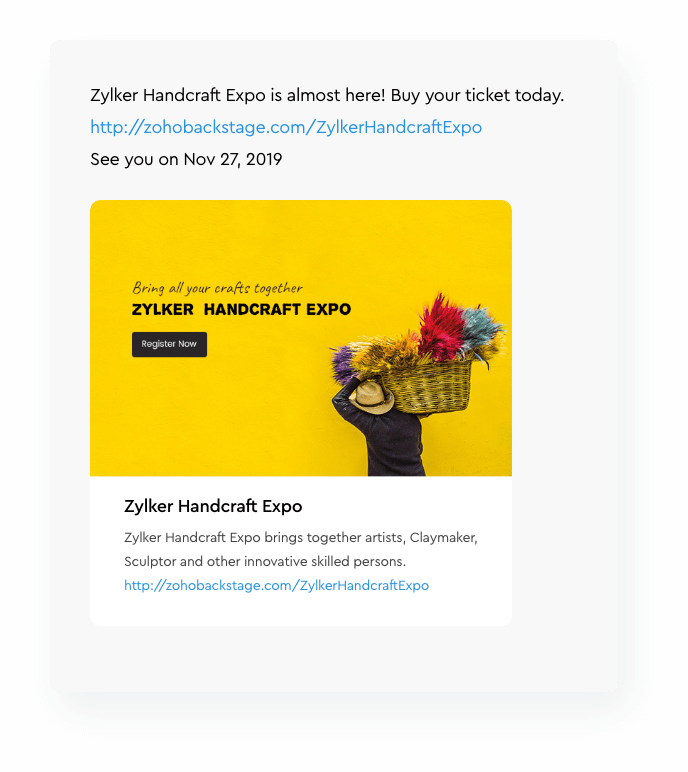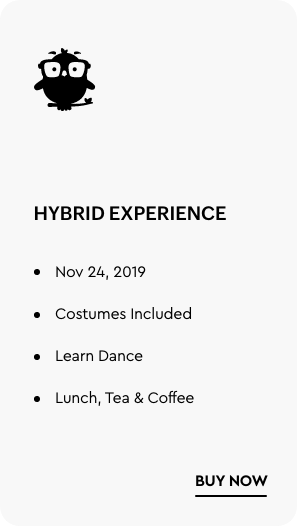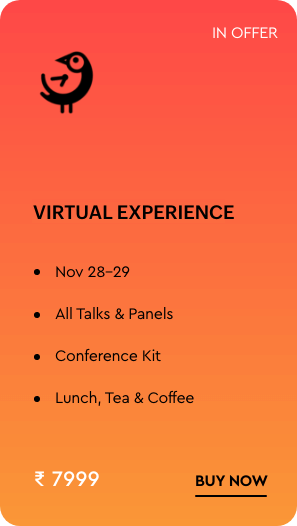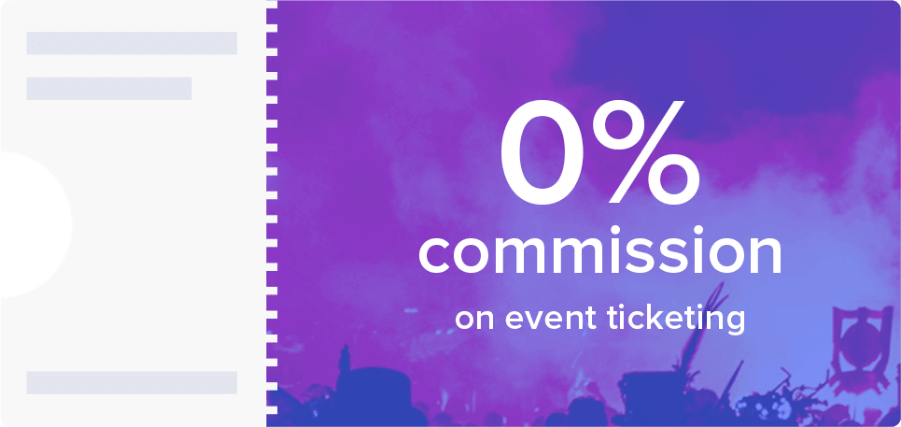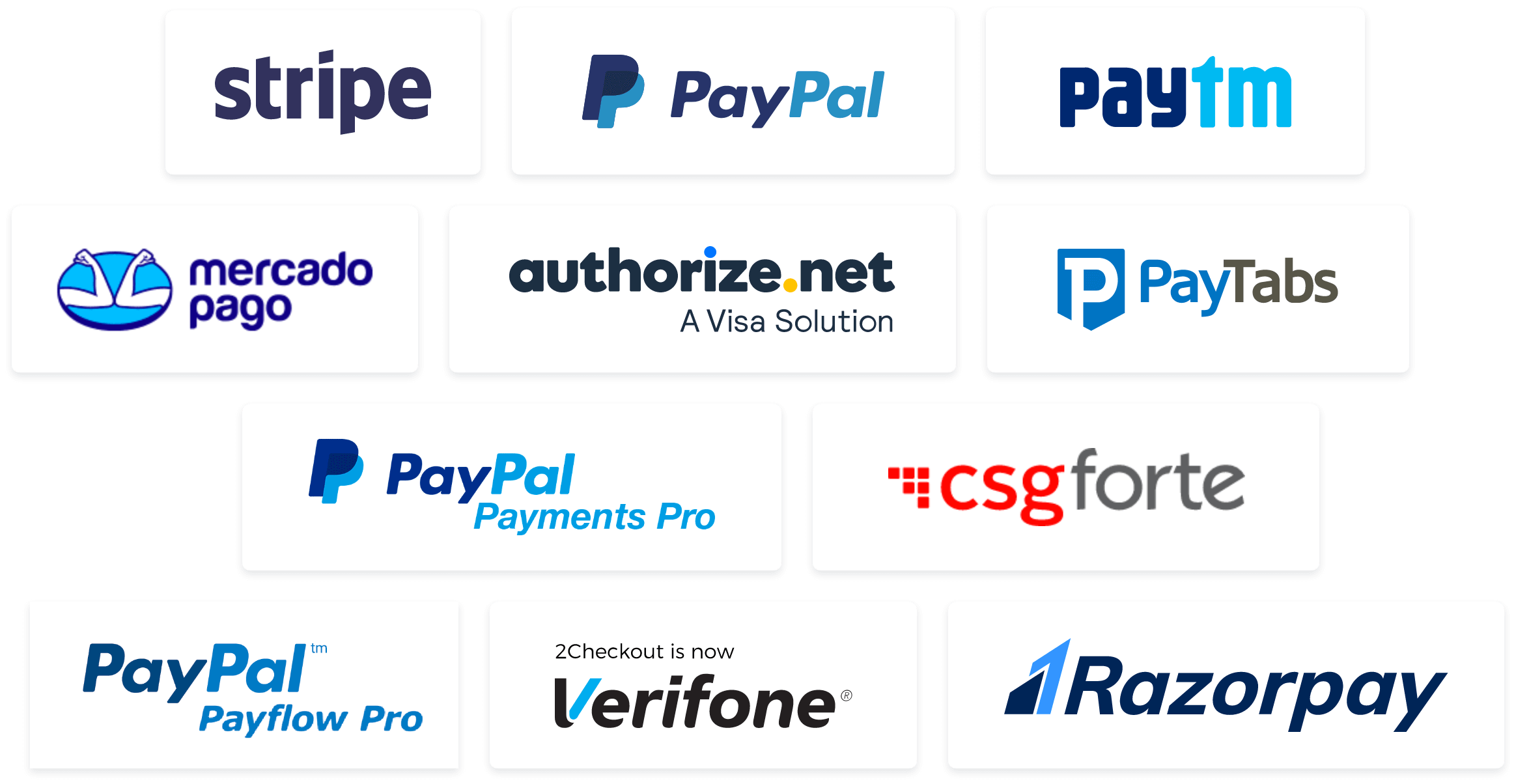 Maximize your event ROI
Everything you need to take complete control of your event's ticketing, including digital and offline payment options, private ticket classes, and tax support. Also, you keep all the revenue you make from ticket sales—we take no commission, and payouts happen instantly.
Practice your sessions. Remove all snags.
Set the stage for a flawless performance with rehearsals. Do a full run-through of your event—complete with test participants—so speakers get a better hang of the platform and can perfect their flow.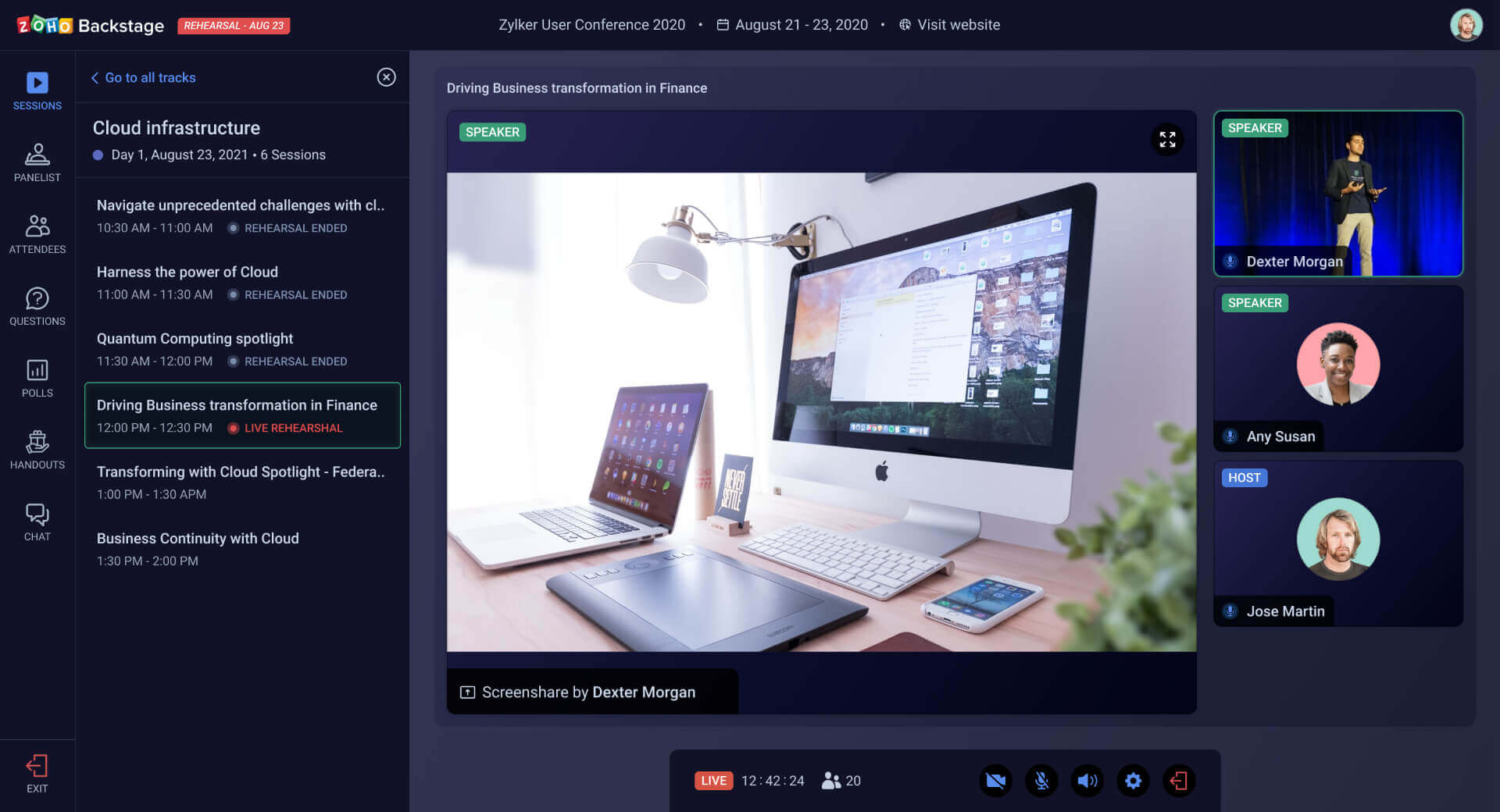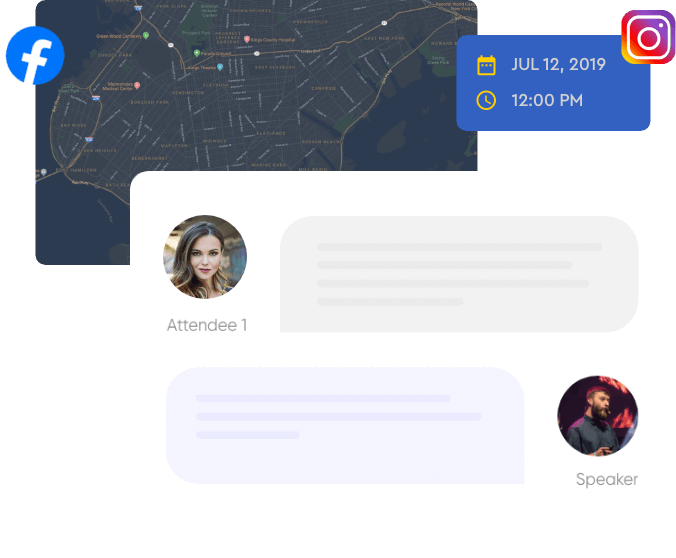 Hybrid events streaming - Zoho Backstage.
Offer your attendees a shared experience, no matter where they are. Whether streaming an at-venue session to an online audience or connecting a virtual speaker with onsite attendees—do it all with just a click.
Power up with integrations
Extend the capabilities of your event and accelerate its growth. Connect with your sales, marketing, and communication tools using one of our native integrations, or build your own custom one using our Zoho Flow and Zapier integrations.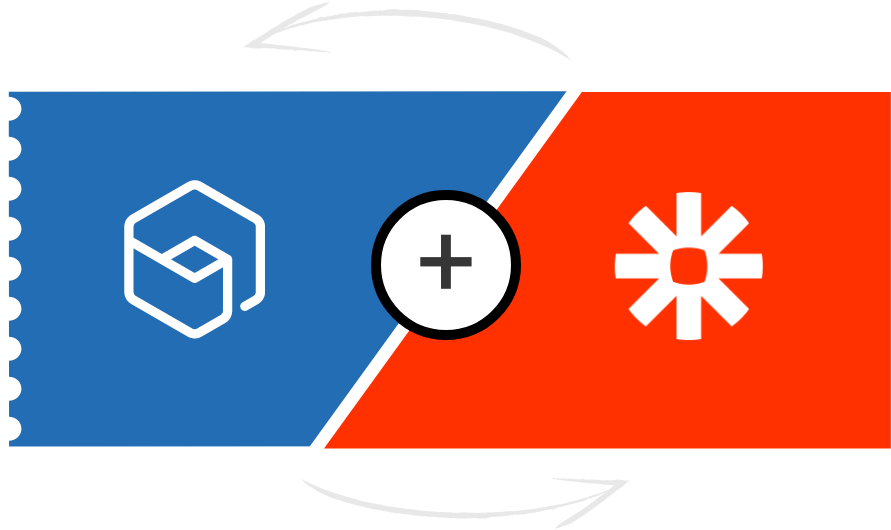 Get off on the right foot—on-screen and at-venue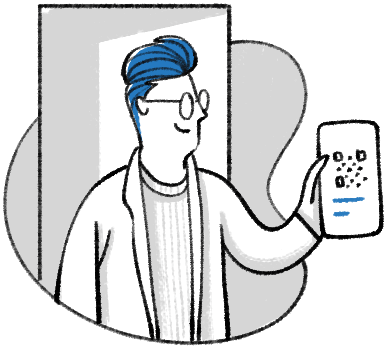 Onsite solutions at your command
Eliminate long lines and make a good first impression on attendees at the venue with our powerfully simple check-in and badging tools. It's easy to use, contactless, and completely mobile to boot.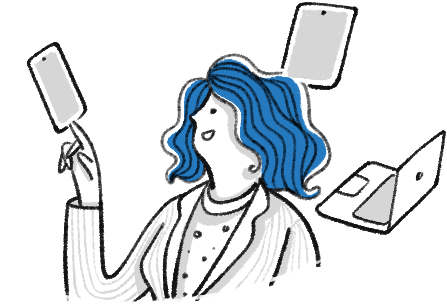 Virtual participation from any device
Laptop, tablet, or smart phone—let attendees experience your event virtually from nearly any device. Once they're in, they can participate in live sessions, network with onsite attendees, and more; almost as if they were at the venue.