Customize your events from start to end
Brand every aspect of your event as your own with a custom URL, mobile app, and white-labelled website.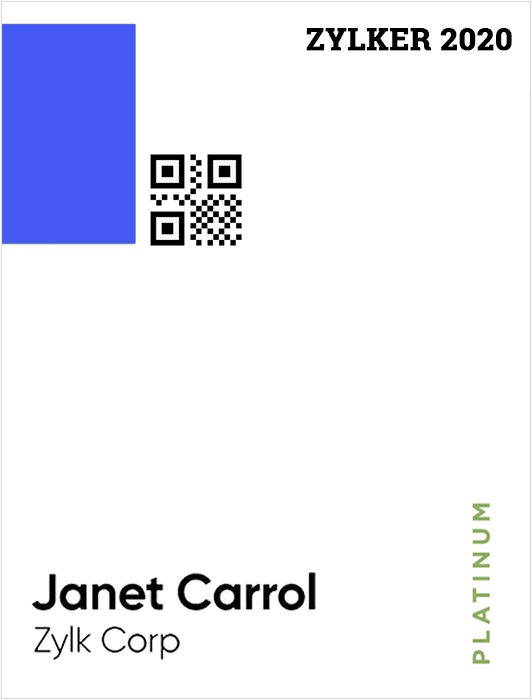 Design your own badges
Check-in your attendees in a matter of minutes using the QR code printed on their badges. Customize these badges based on the details you need. Use pre-designed templates or design something of your own.
Maximize profits—Zero commission and instant payback
Why pay up to 2.5% of the ticket fee for processing? Enjoy 0% commission on ticketing with Zoho Backstage and get paid instantly—we don't hold any of your payments.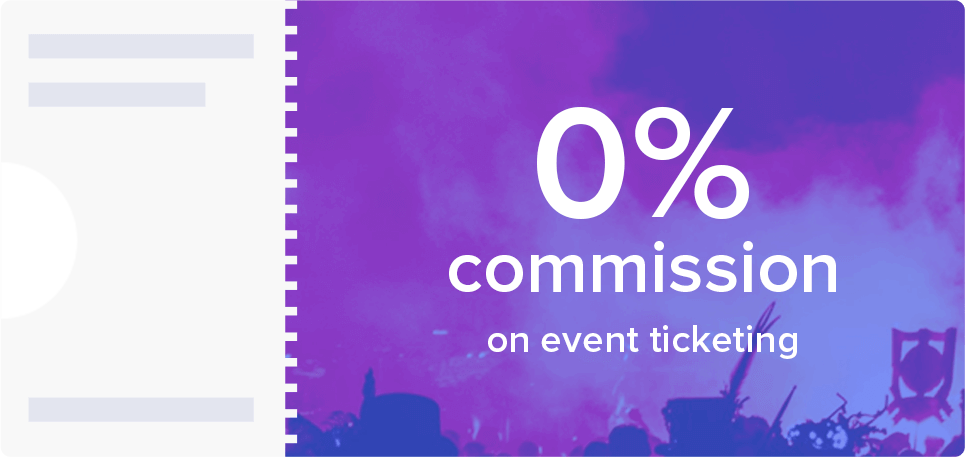 Unlimited events, unlimited attendees
Events are all about bringing people together. Run your events, conferences, meetings, or product launches without a cap on the number of attendees you can host using Zoho Backstage. Pay a flat price regardless of the size.
Made for those who do. Exceptionally.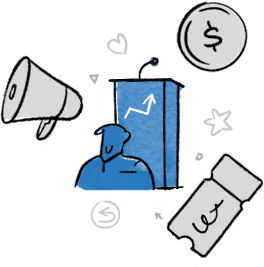 All-in-one event management platform
Not all events are just about ticketing. Think big. Promote your event, manage sponsorships and speakers, connect with attendees, and more. Do all this from a single, consolidated platform.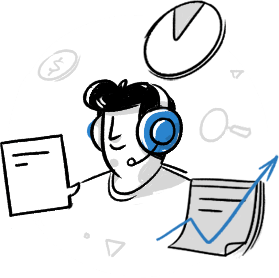 Integrations that add more value
Enjoy the benefits of being a part of the Zoho ecosystem of 45+ applications. Track your event website visitors using Zoho PageSense, convert leads with Zoho CRM, set up live chat support to resolve customer queries instantly using Zoho SalesIQ, and more.