Simplify ticketing with Zoho Backstage
Configure, sell, and track your event tickets.
SIGN UP FOR FREE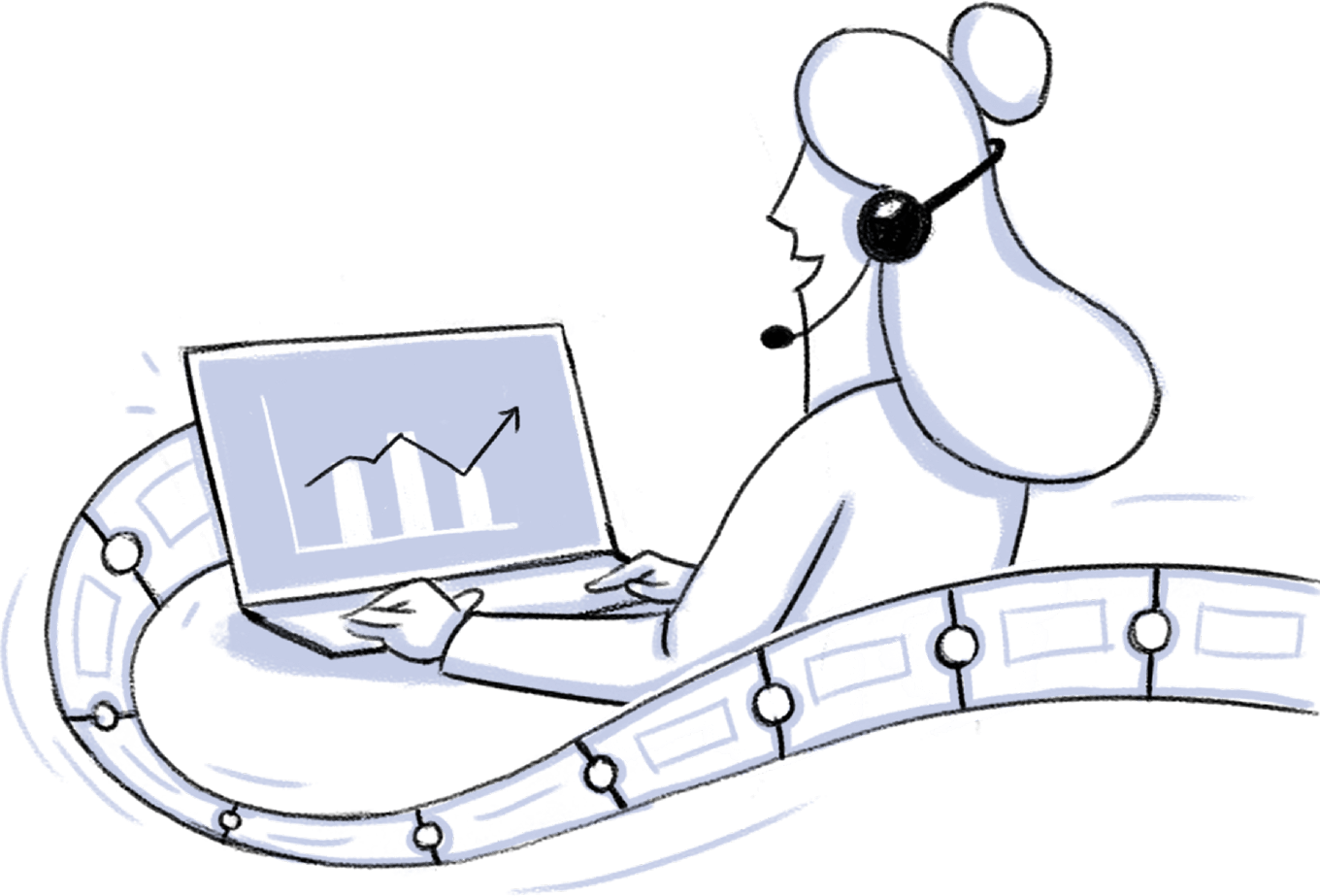 Open a box office for your events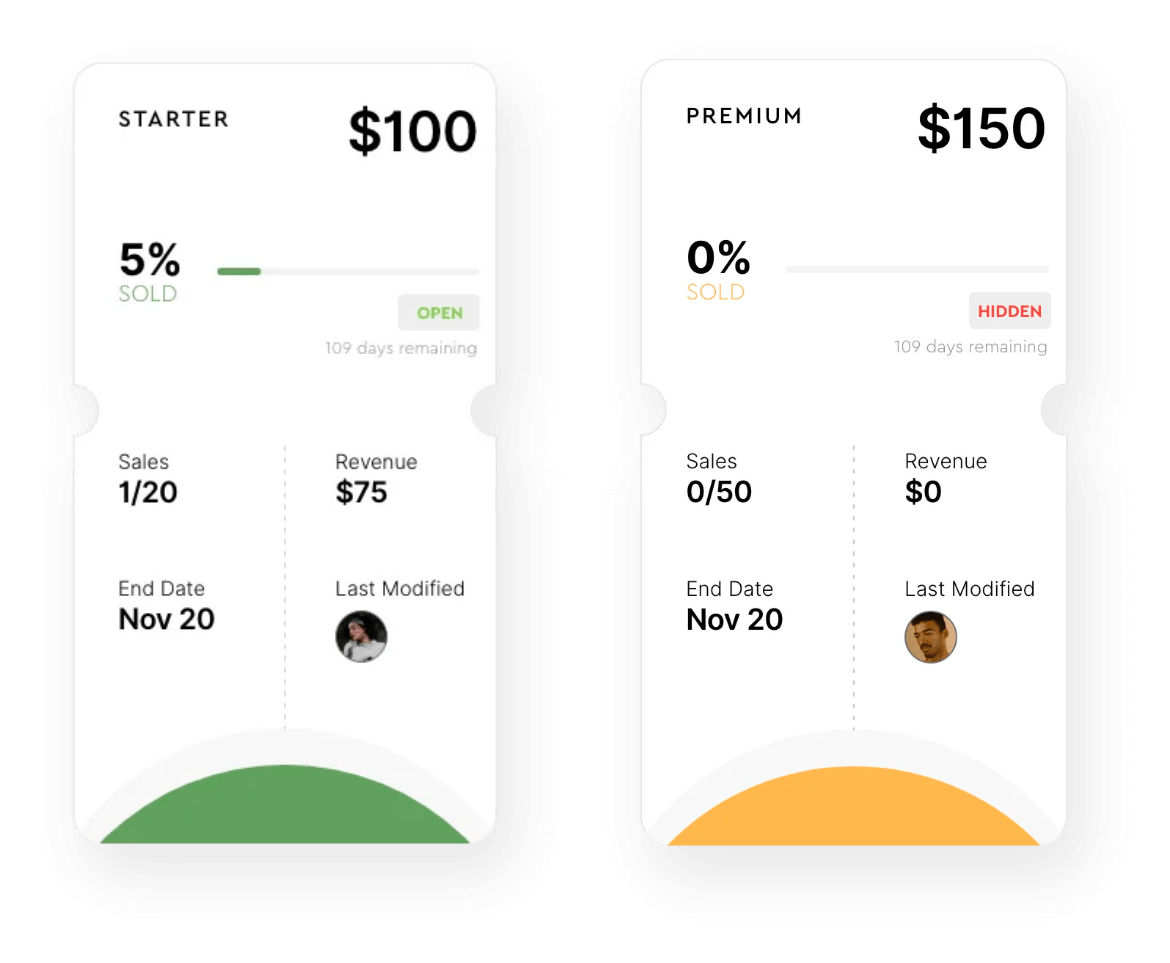 Easily set up your tickets
Configure multiple ticket classes, add descriptions, and highlight the best option to ease decision-making for your attendees. Instantly deliver tickets via email.
Zero commission, no hidden charges
With a fixed license fee and 0% commission on your ticket sales, you can have your cake and eat it too! When it comes to running events, peace of mind is priceless, isn't it?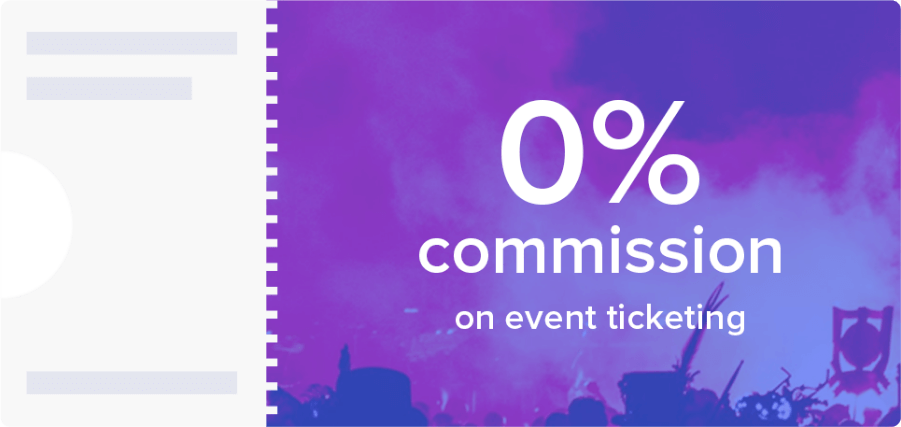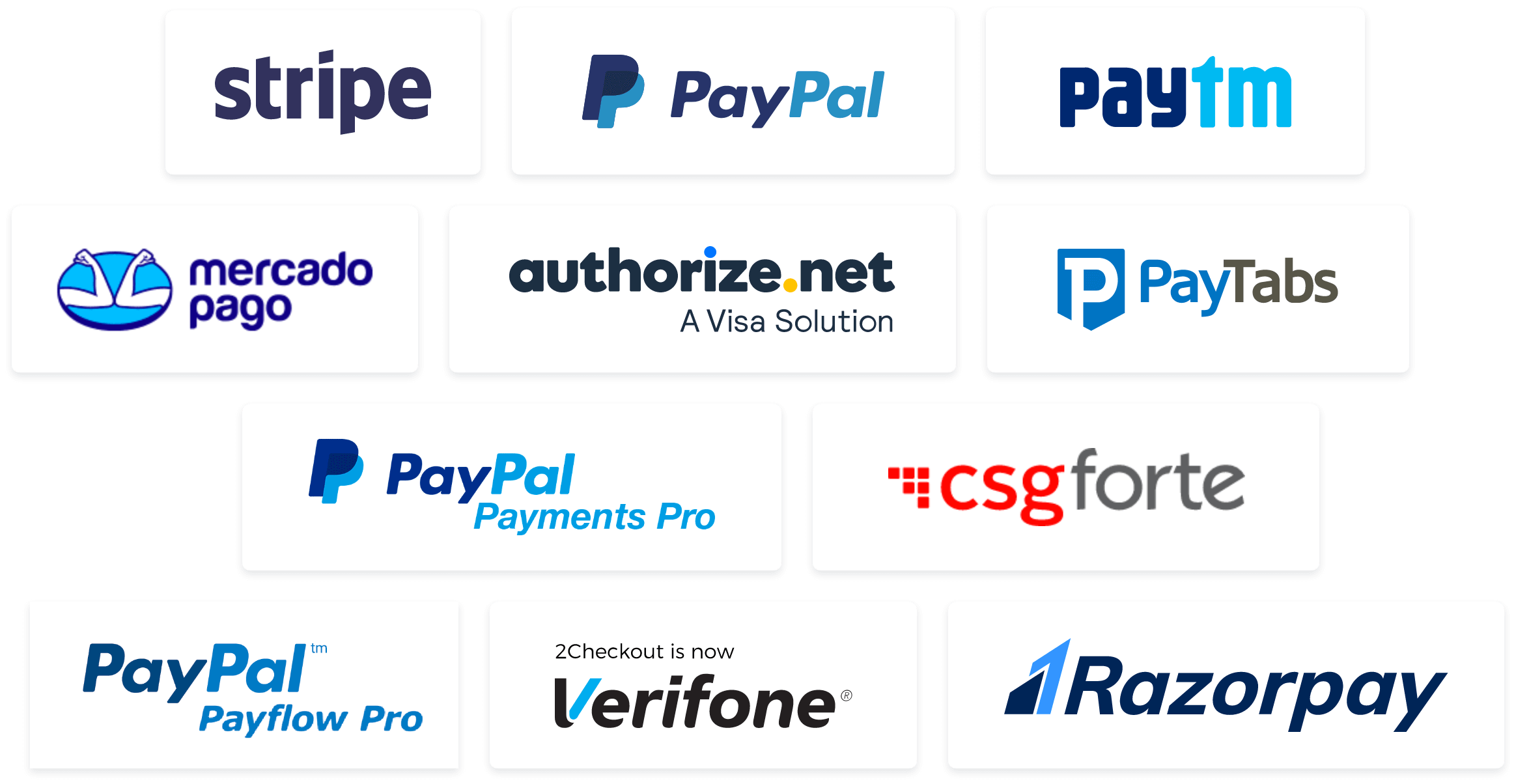 Get instant payouts
Attendees paying online can expect a smooth purchase experience. And with support to all major payment gateways, you get payouts instantly and securely after a ticket sale.
Maximize sales, minimize efforts
Entice people to sign up for your event with early bird and tiered pricing. Boost your ticket sales with promo codes that you can completely regulate.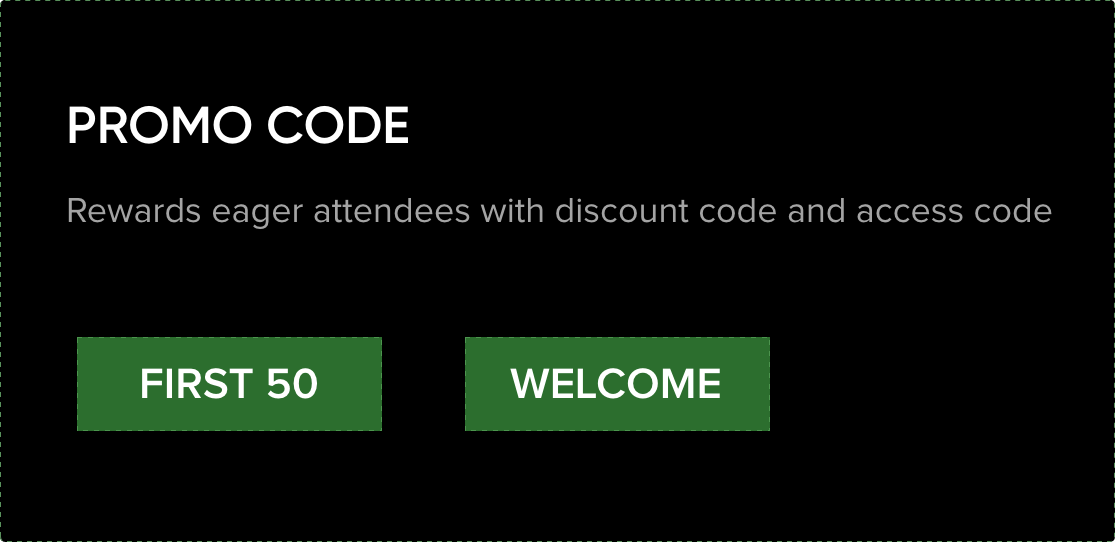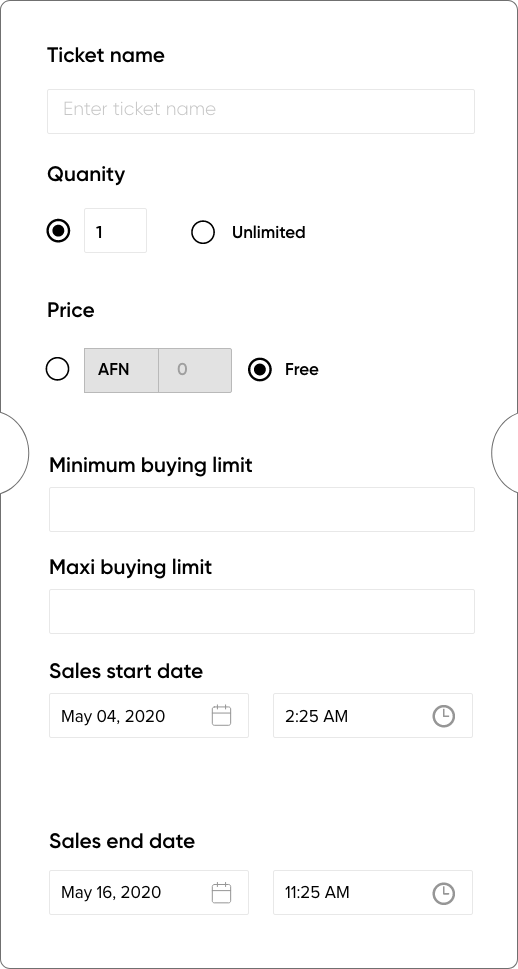 Define ticket rules
Get complete control of your ticketing experience from start to finish. Set ticket sales dates, ticket classes, and buying limits in minutes.
Ask the right questions
Want to know the food preferences of your attendees? Customize the look and feel of your registration forms and collect information you need by adding the fields of your choice.
Manage your ticket sales on the go
Get real-time updates and keep track of your ticket sales using the mobile app for event organizers, available for both Android and iOS.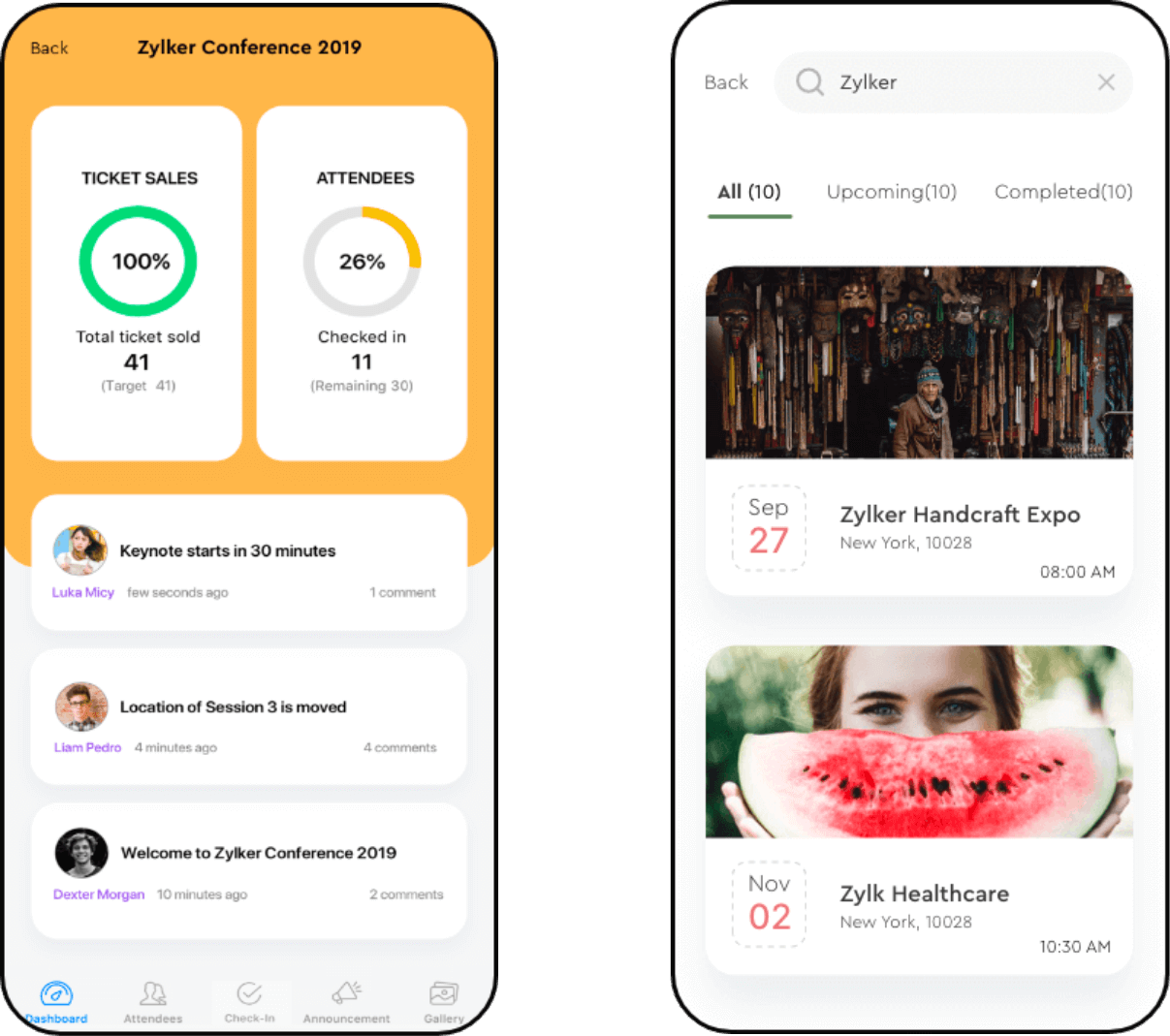 Explore other features
Start selling tickets for your event
Get a 15-day free trial of Zoho Backstage
SIGN UP FOR FREE