Try before you buy
Give it a whirl and watch Zoho Backstage in full flow. Design and publish your event without any restrictions before you decide to buy a license.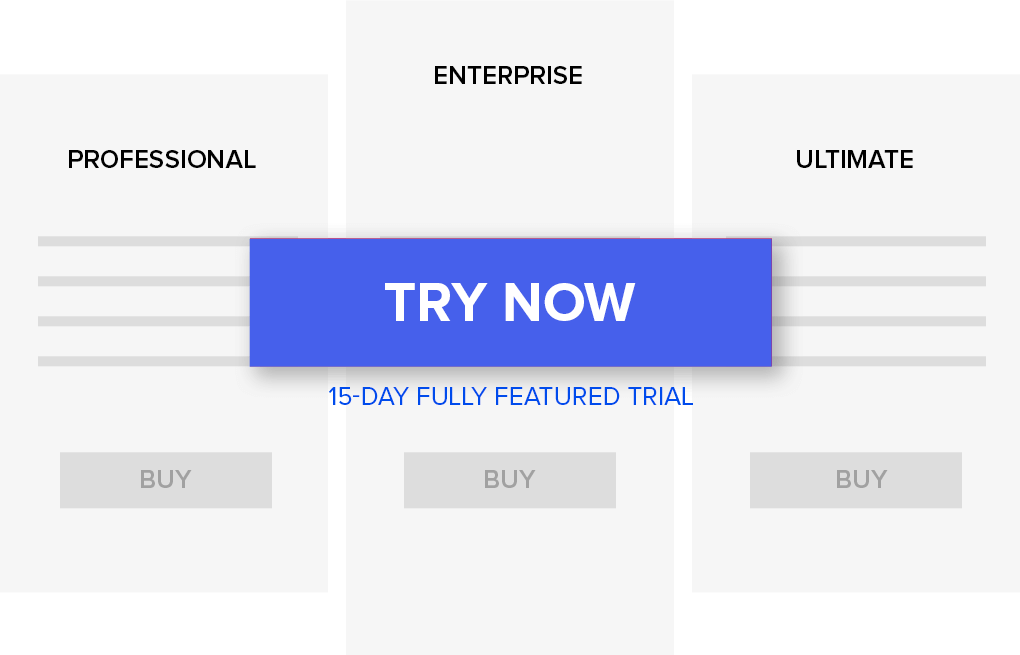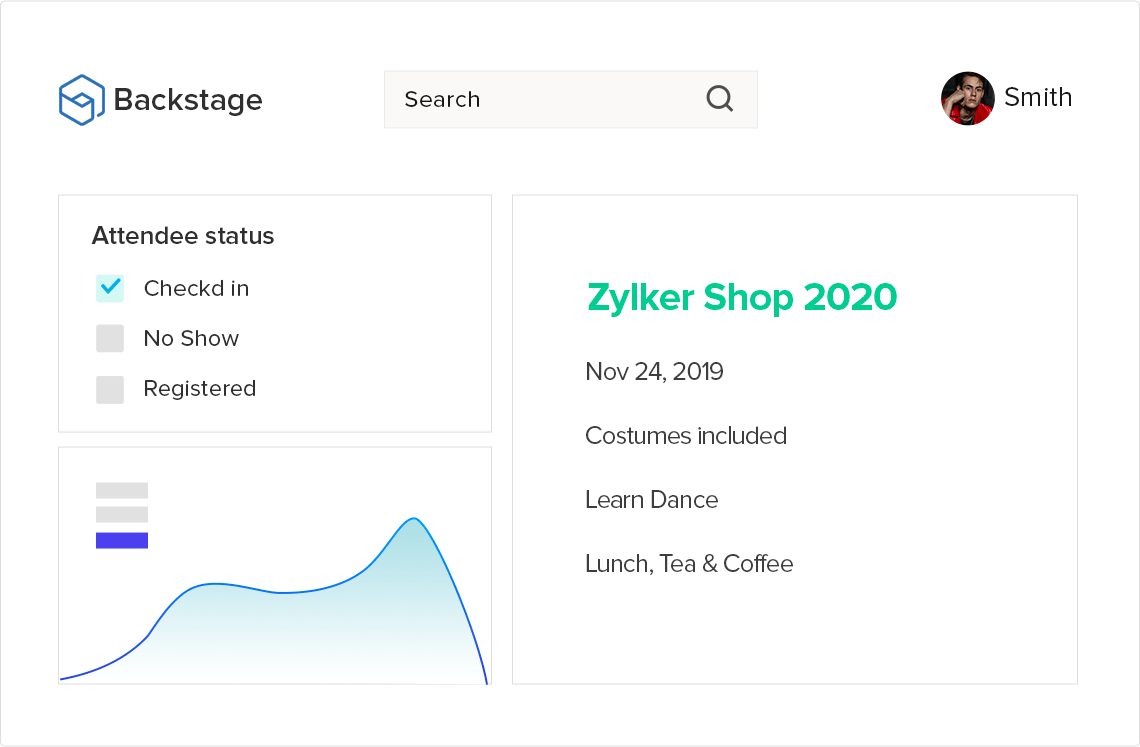 All the stats you need—in a single dashboard
Whether event details, analytics, or attendee status, having summarized data in one place makes it simple to stay on top of everything. Now that's what we call efficiency!
No fees. No fuss.
Your event budget depends a lot on the funds you collect from the ticket sales. Why wait 'til the end of an event to get your money? Enjoy Zoho Backstage ticketing with a 0% commission and instant payout.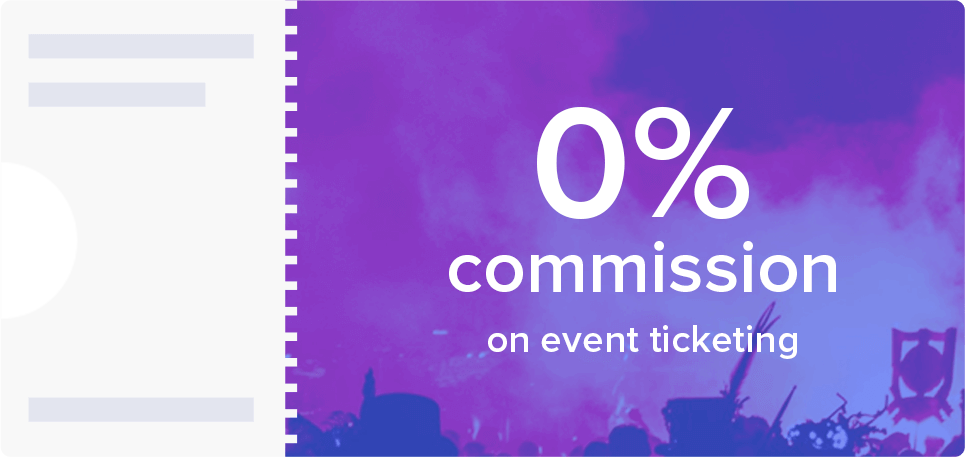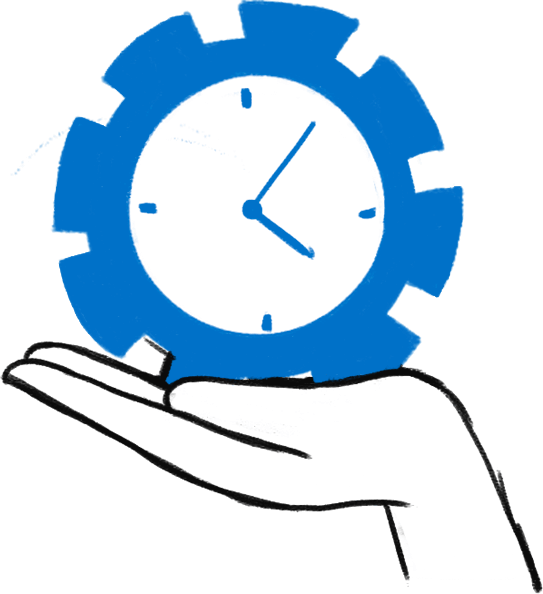 All the goodness. No training required.
Tools can be comprehensive and yet, intuitive and easy to use. Enjoy a seamless user experience while saving your team time and effort in learning how to use a tool.
Custom event apps at no extra cost
Go beyond your event website and build rebranded mobile apps for your organizers and attendees. Get them talking, make announcements, and manage it all on the go.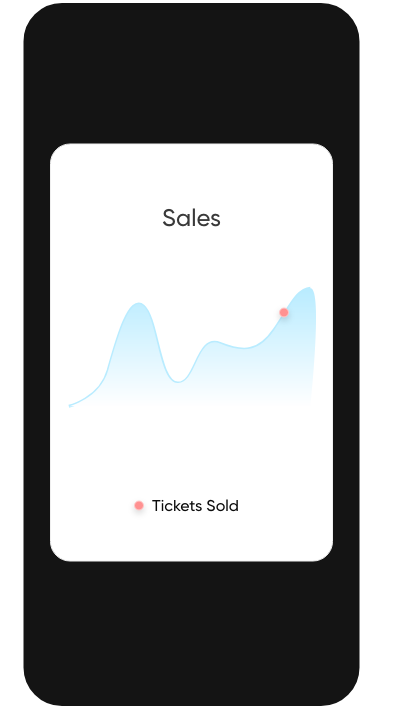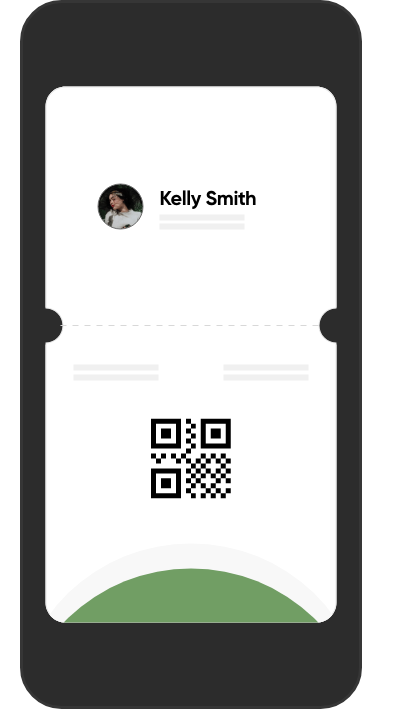 One license covers it all
Avoid worrying about overshooting your budget. With fixed-price licenses, you can plan your event expenses without fretting about dynamic pricing.
Better customization and flexibility
Put on your creative hat and design an alluring website for your event with deeper customization options.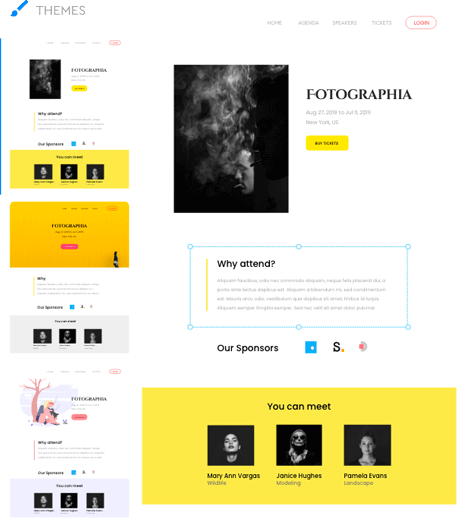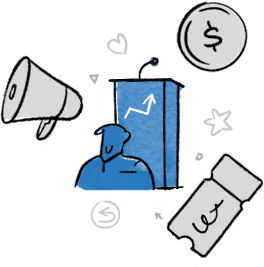 Smooth integrations
Integrate with multiple apps without spending a substantial time, money, or effort. Enjoy frictionless integrations and get the work done your way.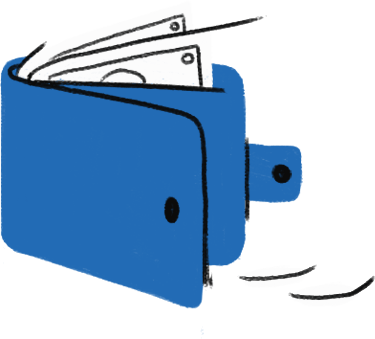 One that fits your budget too
Planning a successful event doesn't have to be an expensive affair. Whether you're a non-profit, university, or business, you deserve to have software tailored to meet your needs without paying too much.