Faster check-in, better event experience
Get your attendees through the line and in the door faster with our powerful, easy-to-use, and contactless check-in and badging solutions. Even better: it's all mobile.
SIGN UP FOR FREE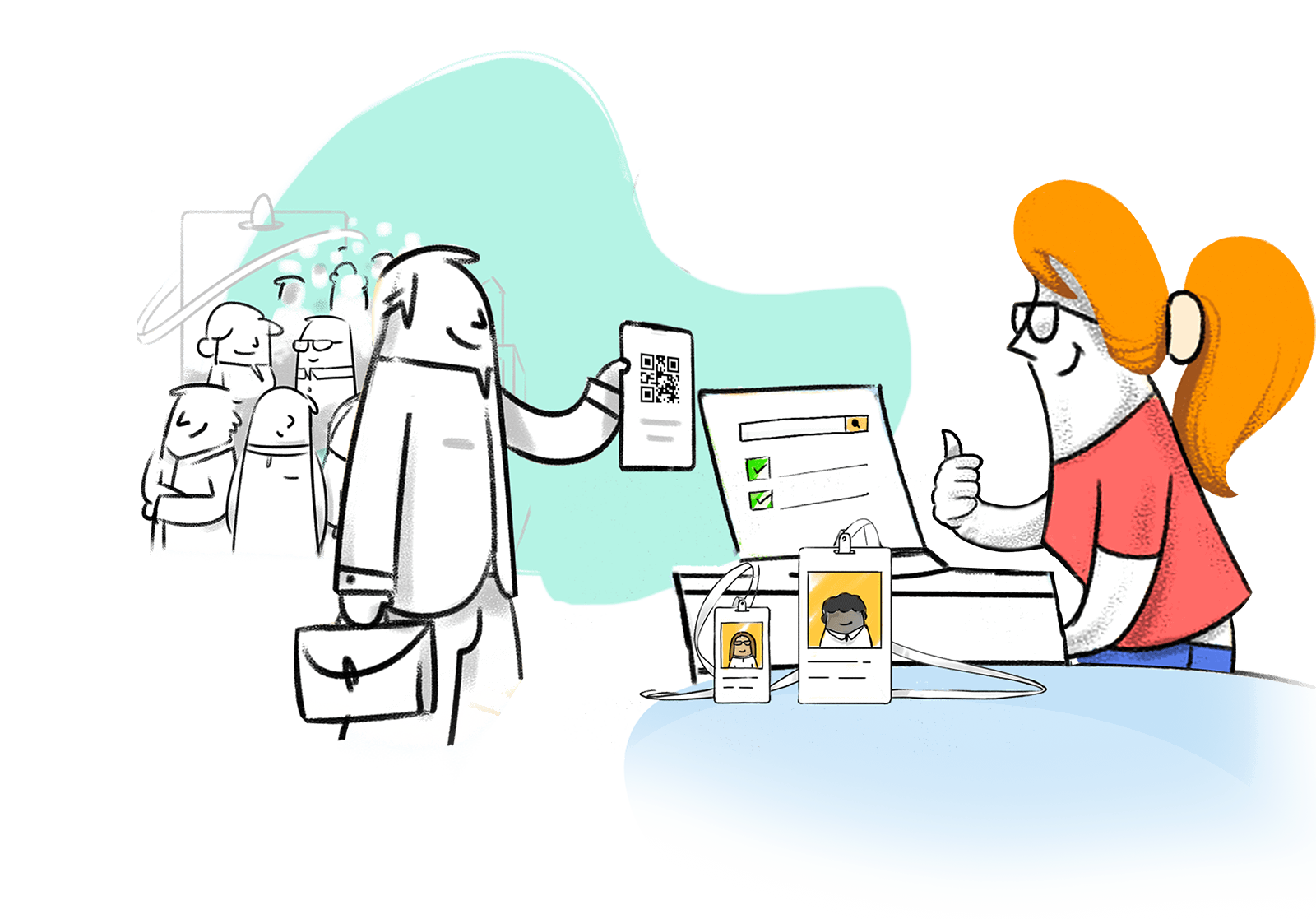 Onsite solutions that scale with your event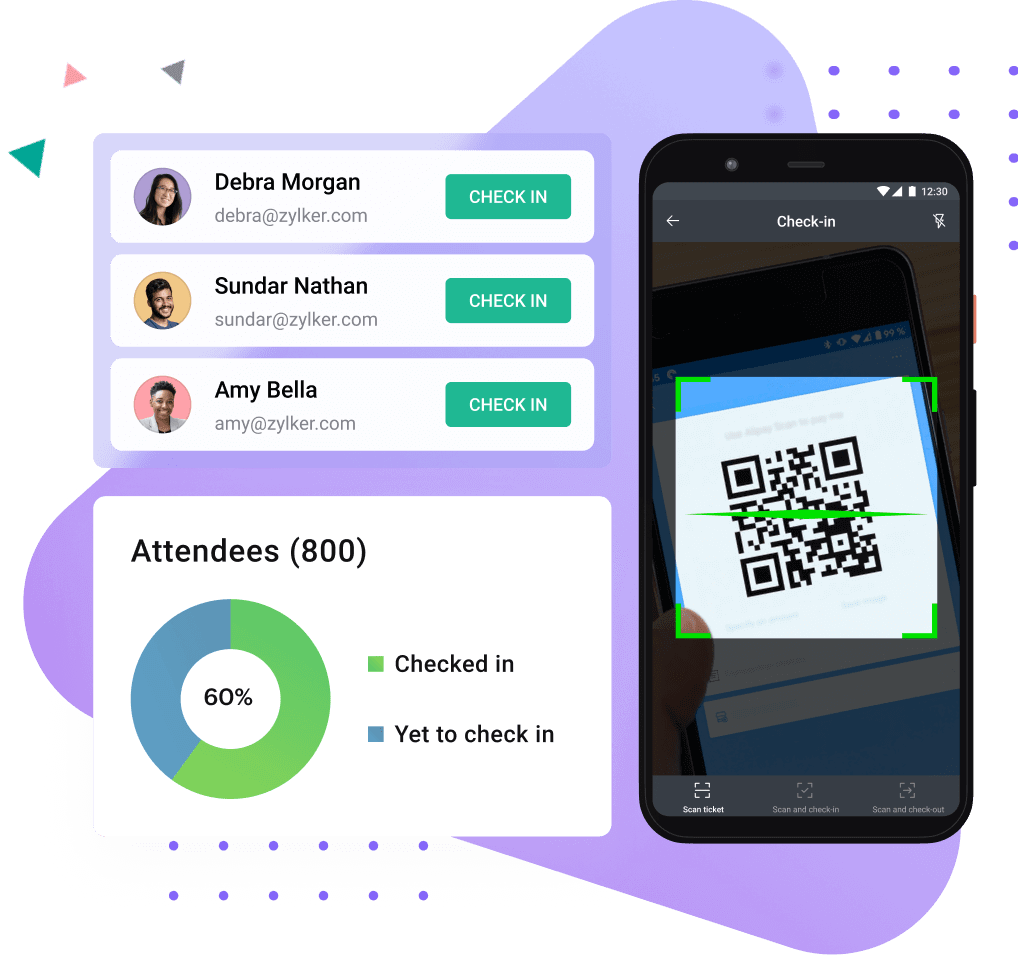 Check in attendees in seconds
Ensure a fast, frictionless check-in experience for attendees with advanced search options, QR code scanning, and more. Plus, it's completely safe—we encrypt everything.
Design beautiful, on-brand badges
Sometimes looks are everything. Create stunning badges that promote your brand with BadgeUp, our drag-and-drop badge designing tool. Use different templates for different roles—staff, speakers, attendees—and set them apart.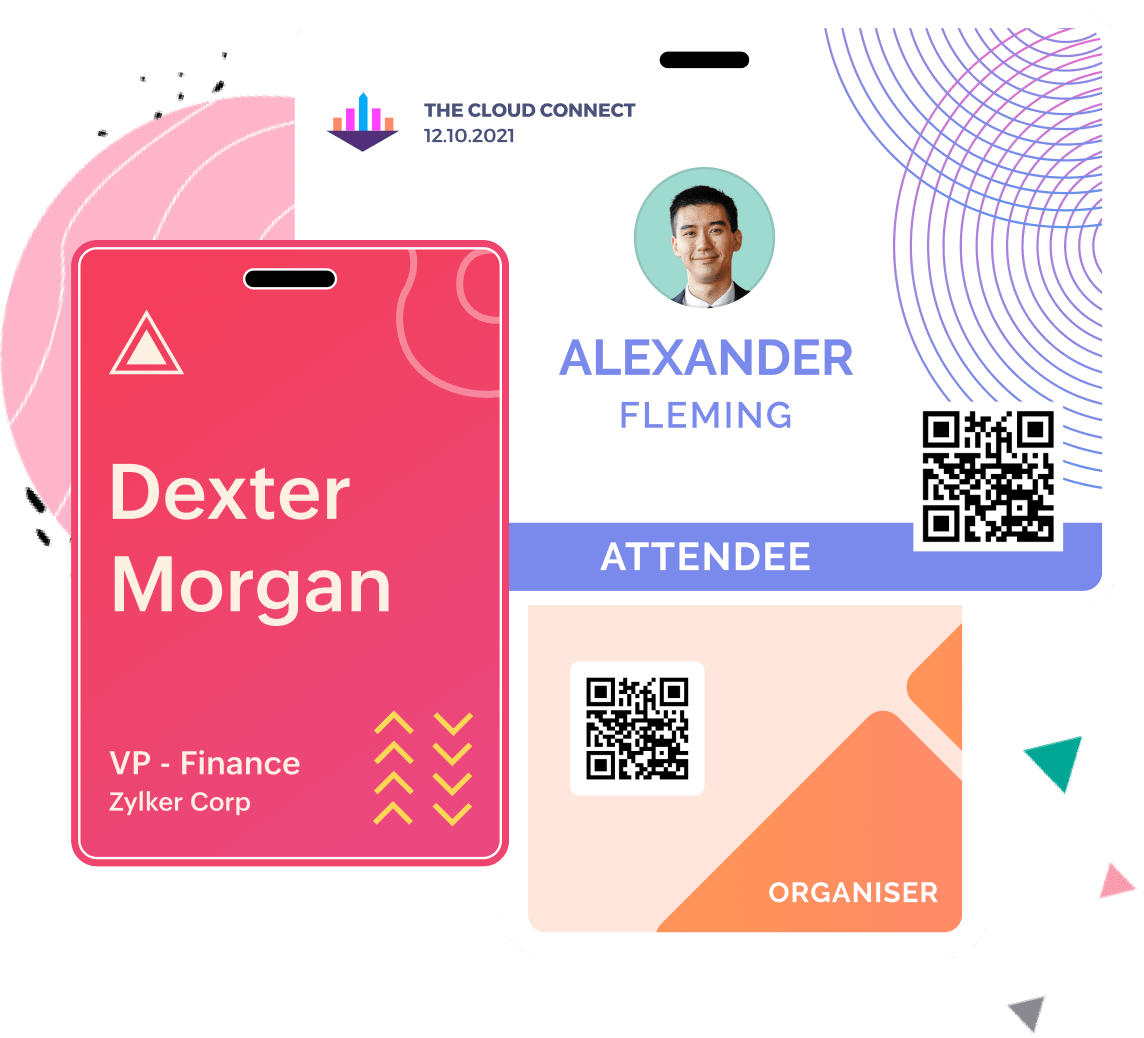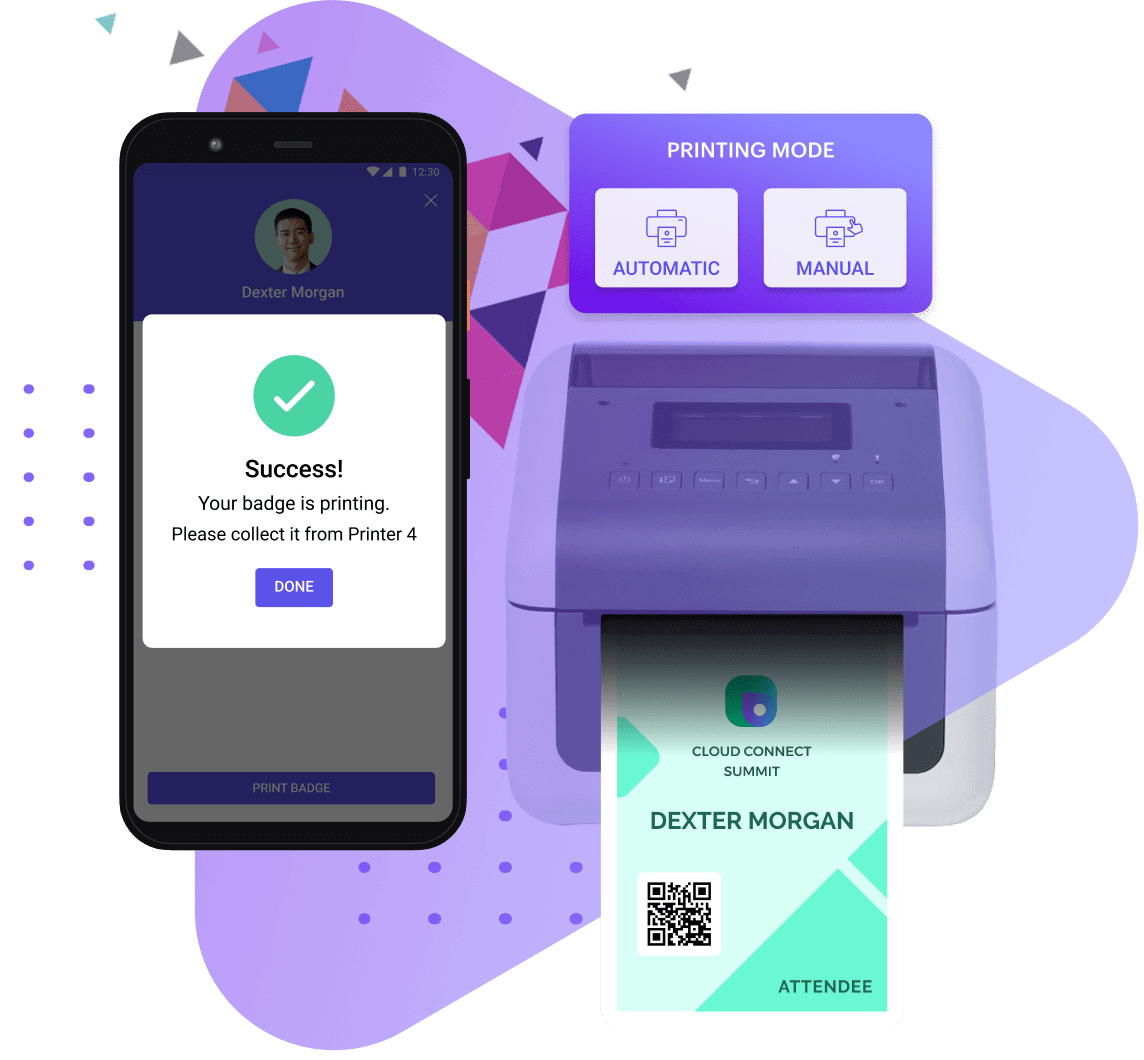 Print badges, one at a time or all at once
Print badges on-demand with just a click during check-in or print them in bulk before the event—whatever method works for you.
Turn walk-ins into registered attendees
Someone dropped by at the last minute without a ticket? No problem. Sell it to them onsite and check them in at the same time. If they're a guest, simply give them a complimentary pass instead.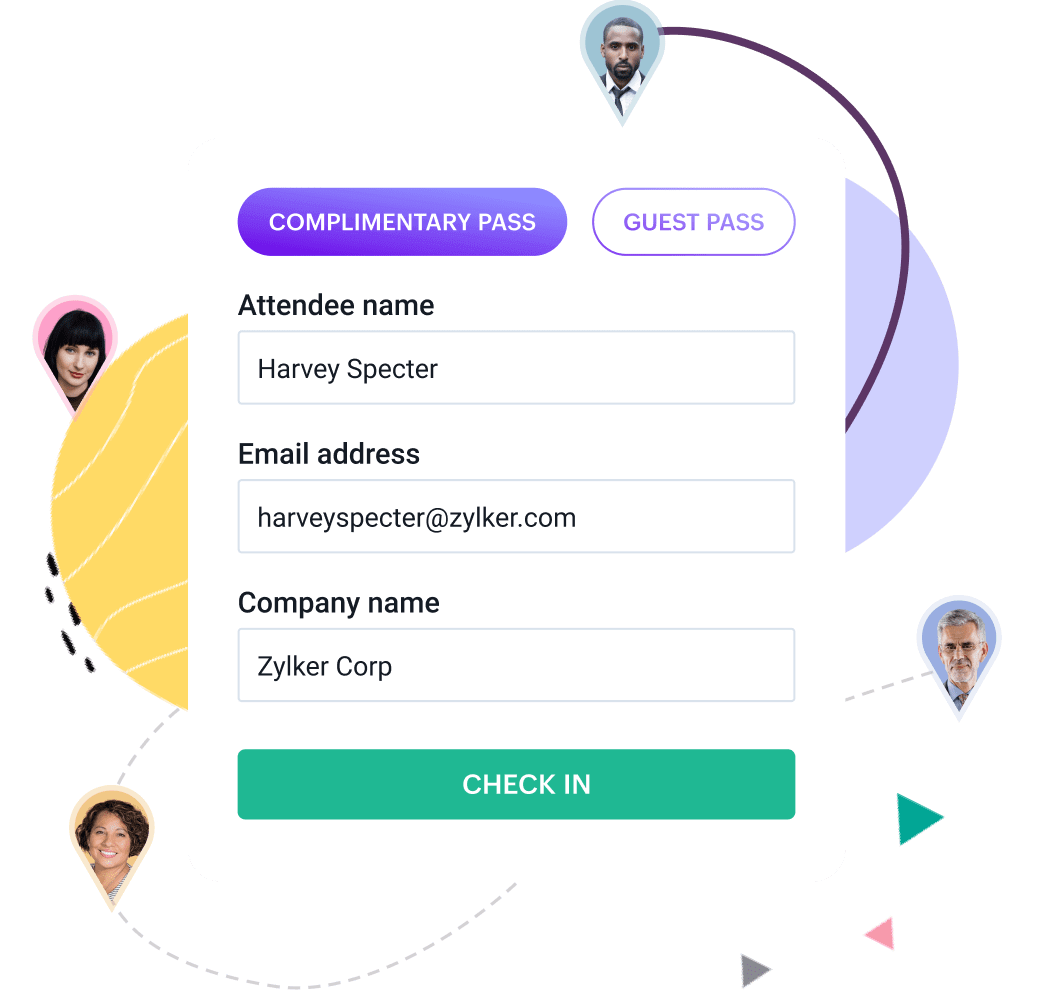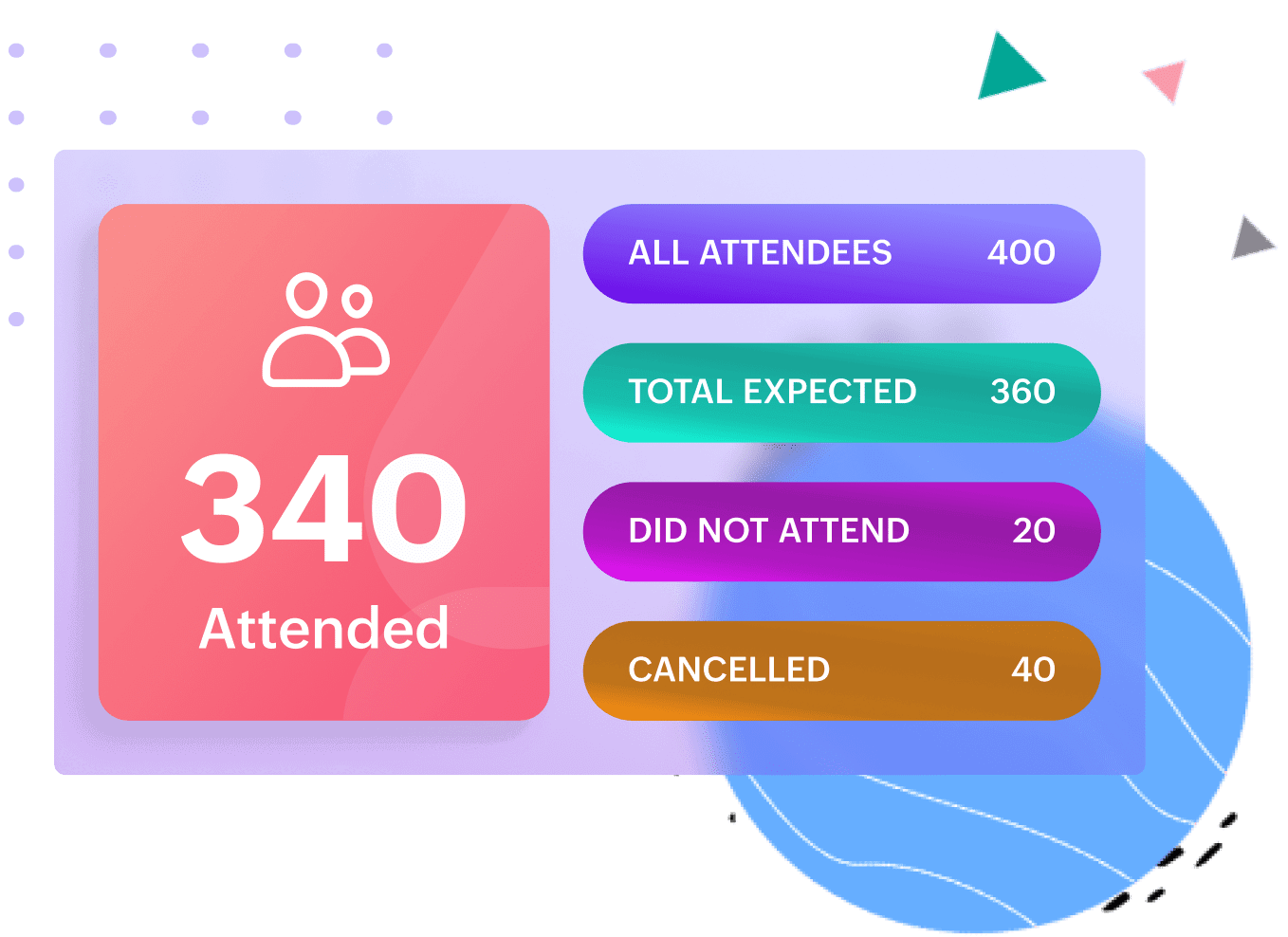 Track event attendance
For a more accurate event attendance report—one that tells you not just who attended your event but also how long they stayed—check attendees out when they leave the venue.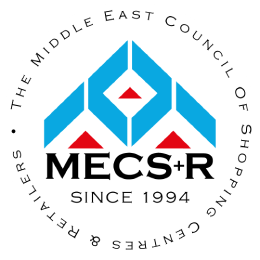 "Creating digital badges with customizable design and display information has been a fantastic addition to our events managed with Zoho Backstage. The ability to tailor the badges to match the theme and branding of the event, as well as the category of attendees, has added a unique and professional touch to our event experience."
Christian Romeroso
Manager, The Middle East Council of Shopping Centers And Retailers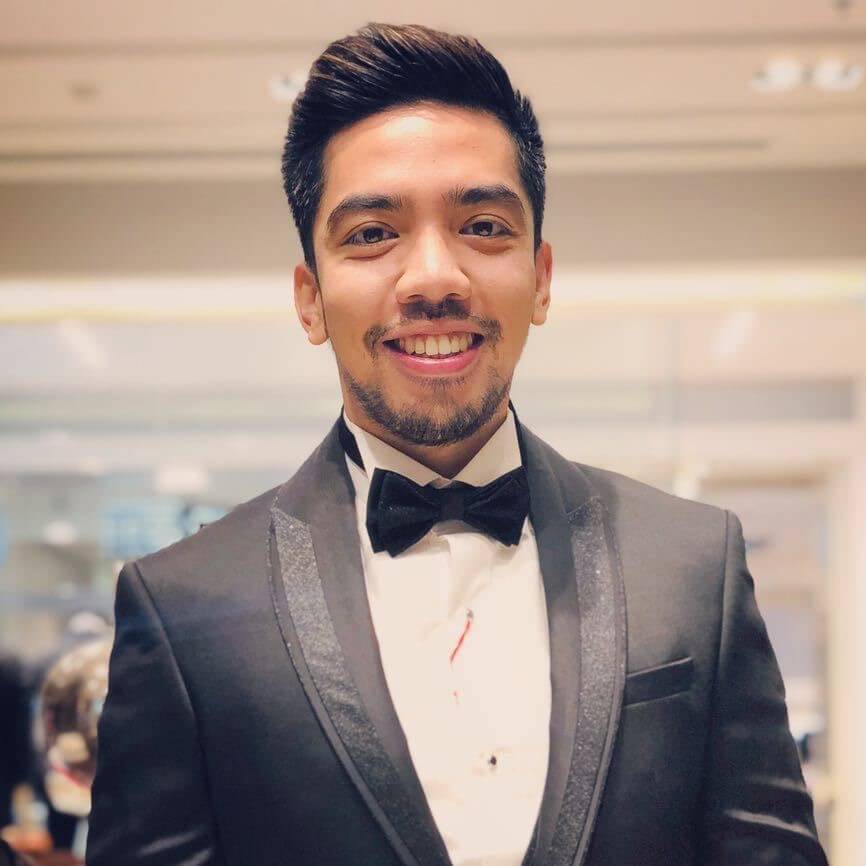 Christian Romeroso
Manager, The Middle East Council of Shopping Centers And Retailers
Keep your check-in process smooth, simple, and secure with Zoho Backstage
SIGN UP FOR FREE