What is Zoho Flow?
Zoho Flow is an integration platform that helps you connect your apps without using any code. You can automate complex business processes, set a trigger, add actions, and use delays and decisions to create your entire workflow. And it's all created with an easy-to-use-builder. Learn more about Zoho Assist's integration with Zoho Flow
Key features to add some extra zing
to your remote productivity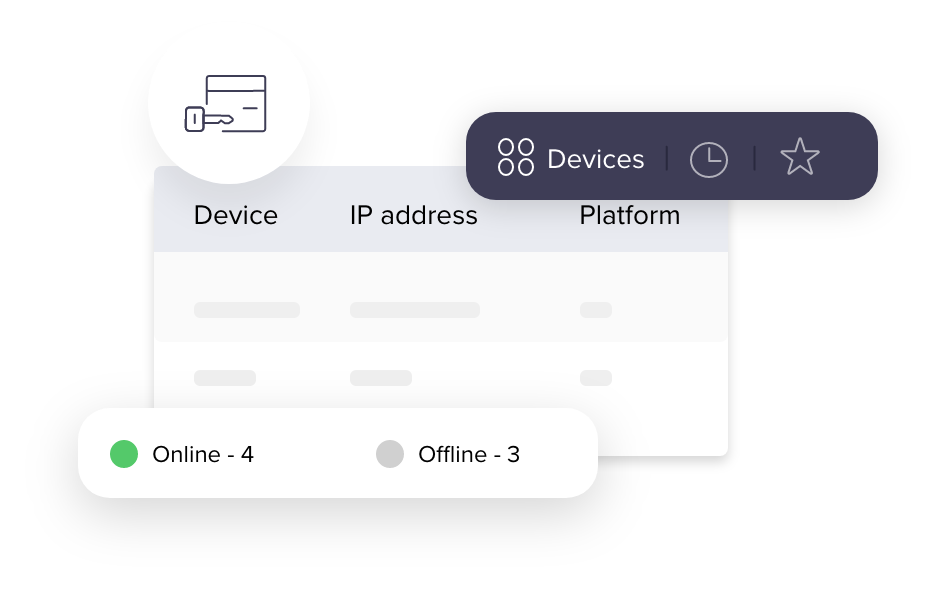 Unattended remote access
Use Zoho Assist's unattended remote access to configure your unattended remote assets and manage them from anywhere. You can create your own flow with Zoho Assist by adding our proprietary unattended access app trigger and create custom actions. Post configuration, you can perform remote system diagnostic operations, like opening the command prompt and analyzing the status of your tasks using Task Manager. And that's just the start of what you can do.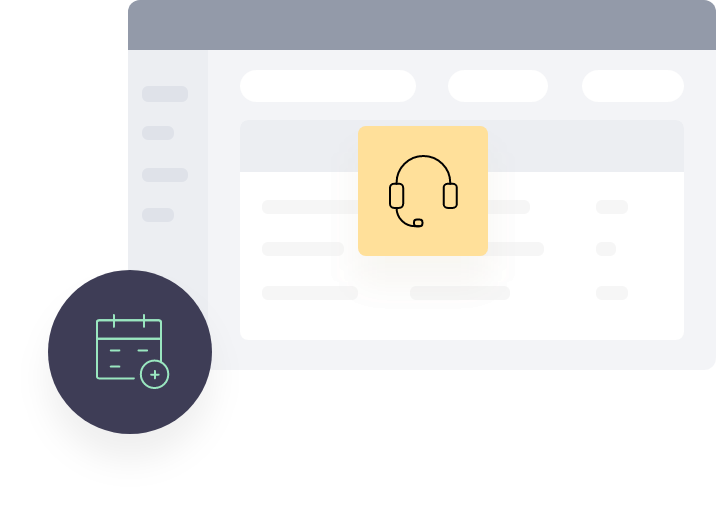 Plan ahead and schedule
your remote support sessions
Support your customers in different time zones by scheduling support sessions based on their preferences, using Zoho Assist's "Schedule session" action. You can schedule a session and trigger reminder emails at any time to engage your business prospects.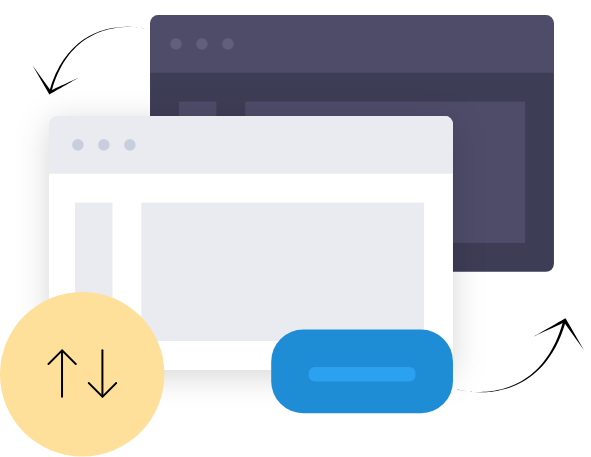 Intuitive two-way screen sharing
Using Zoho Flow's app-based actions, you can create custom actions that your workflow executes based on a trigger. Zoho Assist's "Create session" action allows you to initiate a new screen sharing session instantly. You'll be able to conduct interactive meetings, training, and demonstration sessions by sharing your screen in real-time. You can also annotate your virtual screen to keep your audience engaged during remote sessions.
Awards and Reviews
Top rated by experts for your remote connectivity:
Perks of using Zoho Assist's
integrations with Zoho Flow:
Save time using Zoho Flow's no-code workflows to build custom integrations
Use Zoho Flow's Webhook trigger to receive data from services in multiple formats
Set allotted time delays between remote support actions until a specific date
Integrate with the industry's leading ITSM & help desk software and resolve support tickets in a jiffy
Use Zoho Flow's pre-built Zoho Assist integration with our in-house mail hosting and appointment-setting applications, like Zoho Mail and Zoho Bookings
Schedule your support actions based on your preferences—at specific times every day or on a specific day of every week, month, or year
Join the flow today with Zoho Assist!