Why is a RealVNC alternative necessary in 2022?
Customization to fit your business needs
Zoho Assist is a comprehensive and free RealVNC alternative tool, which can be fully adapted according to your prerequisites. We understand your requirements and give them serious consideration when customizing the remote tool for you.
Affordable and scalable
This remote access software is a cost-effective solution that can suit any business size. We offer three different packages based on your needs and budget.
Intuitive interface for easy navigation
Assist's interface is built to provide an uninterrupted and ideal user experience. Technicians and customers enjoy quick access to all tools, and easy navigation through the application.
Browser access with no additional installations
With Zoho Assist, you can initiate a remote support or unattended session without any extra installations. This best RealVNC alternative software can be accessed from your browser by choosing the Web Client option under Settings.
Robust security protocols
This remote support tool incorporates the most robust security standards and protocols, while remaining firewall friendly. It includes two-factor authentication, SSL, and 256-bit AES encryption.

Features
STANDARD
/25 remote computers/ month, billed annually
PROFESSIONAL
/25 remote computers/ month, billed annually
ENTERPRISE
/25 remote computers/ month, billed annually
$84.75

/25 remote computers/ month, billed annually
$16.99

/named technician/ month
$114.75

/25 remote computers/ month, billed annually
$33.49

/named technician/ month, billed annually
File transfer
(send only)
(send only)
(send only)
(send only)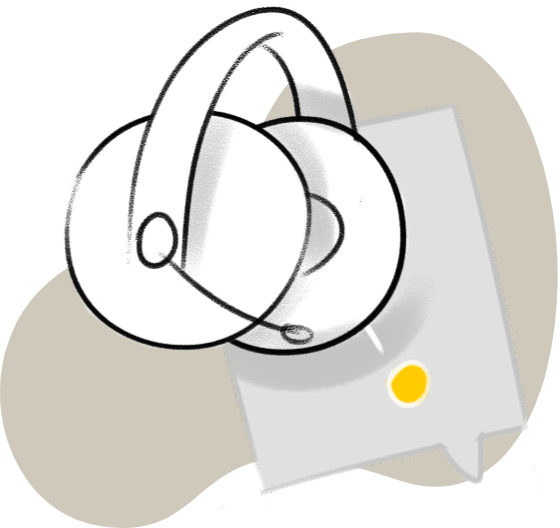 How to migrate from RealVNC to Zoho Assist
Want to migrate from RealVNC to Zoho Assist? Businesses of all sizes can benefit from making the switch. Assist is an economical remote access and control tool that helps you manage workflows within your organization and promptly cater to your customers' needs.
Key features of Zoho Assist
Session recording
Record all your sessions with Assist's Session Recording feature and store them on the cloud.
File transfer
Transfer files of all formats up to 2GB between technicians and customers during a session.
Session scheduling
Empower technicians to schedule sessions based on a convenient date and time provided by the customer.
Reboot and reconnect
Seamlessly reboot the remote system and reconnect to the remote support session.
Multi-monitor navigation
Access multiple monitors on the remote user's end using the Multi-monitor navigation feature.
Rebranding
Experience customized branding for your logo and favicon, along with a customized URL.
Service queue
Customers can request a remote support session through Assist's self-service portal.
Voice and video chat
Enable audio, video, and text communication between the technician and the customer during an active session.
Diagnostic tools
Easily access diagnostic tools in the technician tool bar during a session to help manage and diagnose a remote system.
Wake on LAN
Turn on the remote system when in hibernation, powered off or sleep mode with just a single click.
Session confirmation
Set up a confirmation prompt to be displayed at the remote end before taking a computer for unattended access session.
Multiple integrations
Choose from a wide range or service desk and help desk integrations to enhance the Zoho Assist experience.
Frequently Asked Questions
01. Is Zoho Assist an affordable alternative to RealVNC?
Yes, Zoho Assist is a budget-friendly alternative to RealVNC. It offers a wide array of features to help technicians and customers connect quickly and securely.
02. Is Zoho Assist more secure than RealVNC?
Zoho Assist provides two-factor authentication, SSL, 256-bit AES encryption, and more to keep remote sessions completely secure.
03. Is Zoho Assist- free RealVNC alternative free for use?
Yes, this reliable remote support alternative is free for personal use. The free edition comprises an array of features to help you naviagte easily through the application.
04. Does Zoho Assist function across multiple platforms?
Assist runs across several platforms, such as Windows, Mac, and Linux. Users can establish a remote support connection between any two platforms. Zoho Assist also offers remote support for Android and iOS mobile devices.