aviation
Impressive. Zoho Assist works very well, is simple for non-techies to use, and has the features i like. The experience feels very professional, easy for the end user to set up a connection, it does both Mac and Windows smoothly, and it lets me manage the end users UAC pop-ups. They have a free version which, as I understand it, allows in their EULA for one technician even in a commercial situation. The paid version is very affordable - best price I have seen anywhere - and adds a few nice features like file transfer.

Keith Richmond
Power to change
It is simple for the end users and it doesn't break the bank. There is unattended access which is a must have feature. I also like that I can embed the code into my website and other media with ease.

The launching is quick and consistent, and it will maintain sessions despite putting my PC to sleep and re-waking, which is really convenient.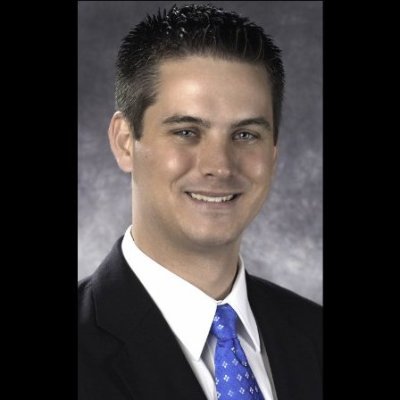 Aaron Cheatwood
ACE Rescue Computer Solutions
We were using a competitor's product which I always felt was overpriced. When they converted from monthly to annual billing and sent us the invoice, I decided it was time to take a step back and review our options. We demoed Zoho Assist and determined it had all the features we needed at 1/3 the price of our previous solution. No regrets, great product, and support.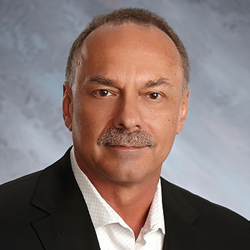 Greg Ekbom
VITEK Mortgage Group
Easy connection, not require admin privileges in the users' PC, and works behind firewalls.
Logmein doesn't have budget friendly pricing. Zoho does! After using the software with two clients, I love it. keep up the good work!

Jeff Garibay
Quick To Impress Inc.
I have tried a number of remote software applications but they were soooo expensive, or lacking in functionality such as dual monitor support. Zoho Assist has solved all these problems. It has worked trouble free over a wide range of customer internet connections including satellite which are very slow. Fantastic product - made my life much easier and now able to offer great support to my customers quickly and easily.

Ross
Righton Software Solutions
Unattended assist helps me work with the visually impaired and connect to my work computer while I am away from the office.

It has saved me time and traveling costs associated with my business. I have tried other software and being a small business the cost, made me look for a more affordable alternative.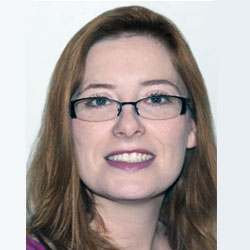 It has a very good remote control program. Both ad-hoc and unattended access methods are included. It's much cheaper than LogMeIn for very similar feature set. File transfer included as a basic feature.
John Rogers
Telecom Care Limited
Being able to connect on reboot is exactly what I needed. We spent several more hours with another remote software trying to get it to work and with Zoho Assist I was able to troubleshoot and repair the issue in less time.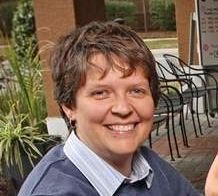 Christina Harris
Penzai Solutions, LLC
I manage over 200 devices in 14 offices and I found that it has everything a portable office could use. I am very to happy to have found them and would highly recommend them to anyone.

Anthony Lombardo
yourmatrix
An excellent product with a really active development team, providing a blend of the core features I required from LogMeIn Central and Rescue in one product at a lower price.

Niall Gowanlock
Avalon Computers
Faster and even easier to use than logmein and better than google remote desktop. Zoho is as of now the fastest solution I´ve tried for remote assistance. 100% recommended.

Overall this is an excellent product! It offers connections to up to 100 clients for the same price the competitor offers for just 2! Just the other day I was able to send an invite to a client that was having issues with a piece of software and in less than a couple of minutes I had a remote session on her computer. Very painLESS! Great Price. Awesome Features. Good Buy!

Erwin Hunter
NuCre8ion, Inc.
This is a fabulous program. So easy to use. It includes everything I need: remote access (including access to the remote task manager), remote printing, and file transfer. Excellent tech support—chat is really chatting, not just waiting—who are very friendly and knowledgeable. All for a great price. This program can't be beat!
Monelle M. Richmond
One More Thing, Inc.
My co-workers call it computer magic. That's how I feel about it too. Its taken our old outdated office into a new era of productivity.

Steve Arant
Mecklenburg county, NC
A good remote control software. Strong points are affordability, friendly and dedicated technical support and it delivers what it promises. Maybe other software like teamviewer have more bells and whistles, but zoho assist won´t let you down.

Francisco Mugica
Loggin Consultores
Trusted by great brands
Hitachi

Element

Metro Washington

Royal Haskoning

United Foundation