Zoho Assist: A secure and straightforward Splashtop alternative
Are you looking out for comprehensive remote support and access software, which is easy to understand? Guess what? You're in the right place! Zoho Assist offers simplified enterprise-level features that stand tall in comparison to your Splashtop subscription.
Get Started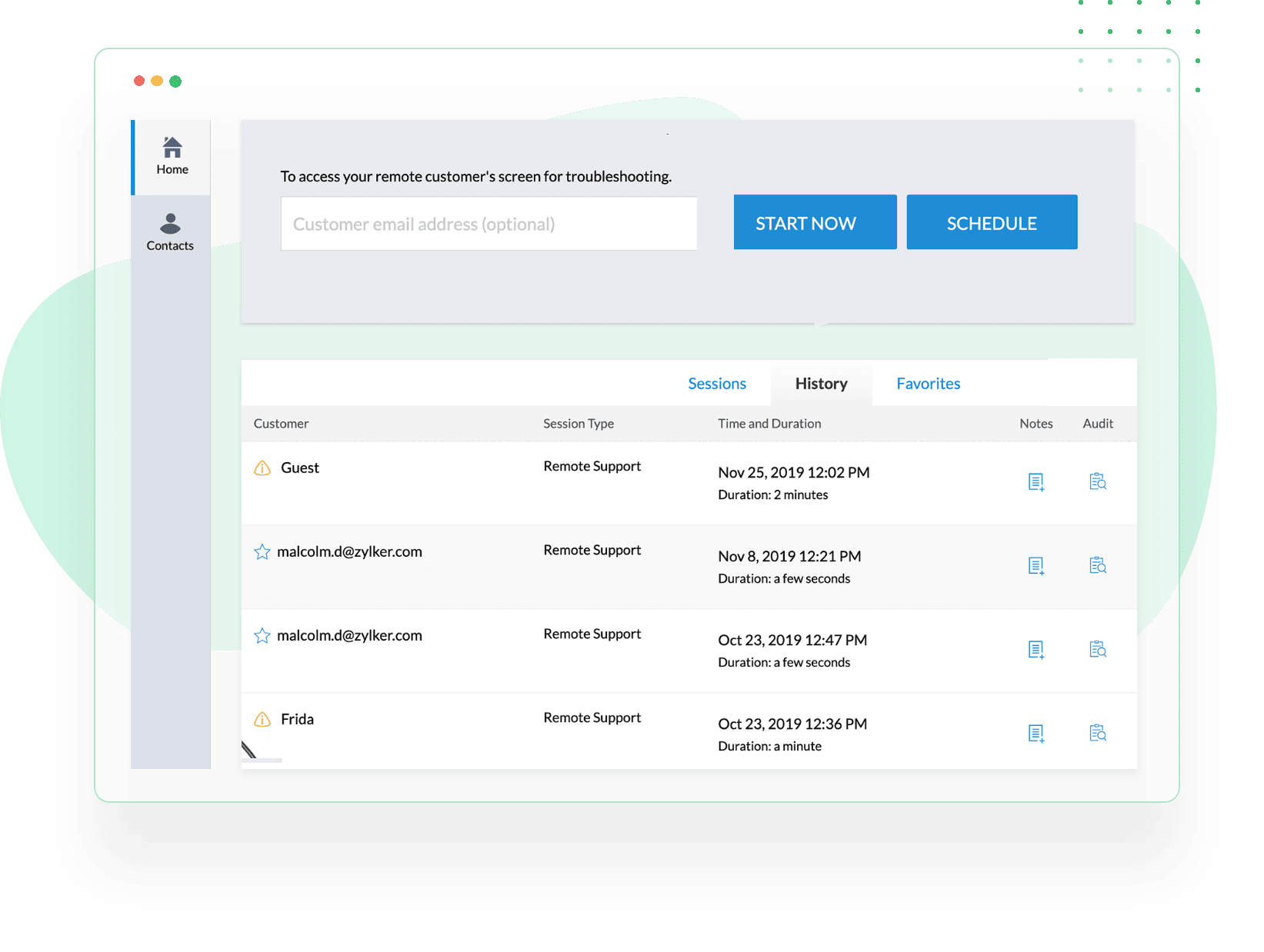 Here's a quick peek at the detailed comparison between Zoho Assist and Splashtop
Last Updated : 27th December 2021
Features
$25 Remote Support Plus
$40 Remote Support Premium
Security (AES 256 encryption)
Unattended Android access
Note:
*Available only as an add-on in the SOS edition
*You can only connect to the computers on the same local network (Free edition)
#Unattended access is available as a separate edition
Awards and Reviews
The best alternative to Splashtop
Why should you switch from your Splashtop today?
If you can find a remote access tool that does the job better than your current tool at just half the cost, then why wait! It's time to make the switch to Zoho Assist.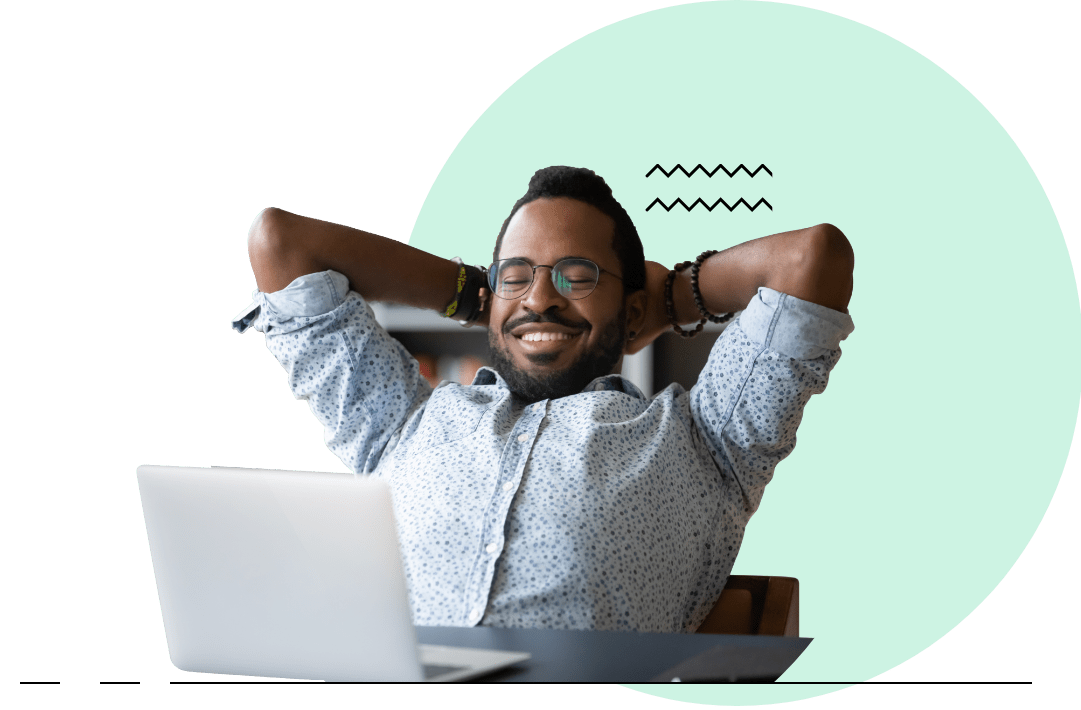 Here is a list of top reasons why you should start looking out for an efficient Splashtop alternative
Convoluted pricing structure
As a customer, you should always pay for what you use while ensuring that you utilize those features to the fullest. When choosing the right remote support tool for your organization, it is a must that you get access to all the tools for your remote troubleshooting needs without any hidden pricing add-ons.
Complicated set-up process
As technicians, you will have to deal with various customers who may or may not have a comprehensive computer background knowledge when it comes to offering remote support. Thus, it is better to have a simple set-up process for your remote support software without the need for frustrating and complicated additional downloads.
Unavailable for personal use
There's a wide variety of customers who just want a simple remote support tool for personal use, such as helping out a friend or a family member in need. In such cases, you should not compromise on the security factors of your remote access tool or be forced to buy a paid version of the tool without getting access to a freemium edition of the tool you're using.
Why choose Zoho Assist as an alternative to Splashtop?
As a customer, you should always pay for what you use while ensuring that you utilize those features to the fullest. When choosing the right remote support tool.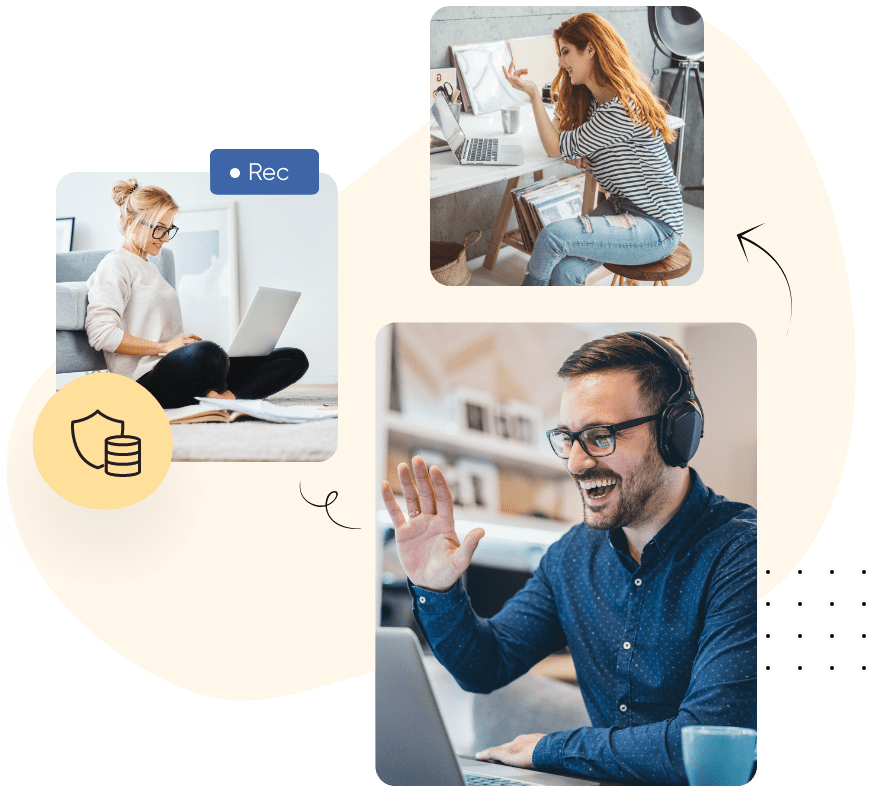 Pay for what you use
Zoho Assist offers an industrial standard remote support tool at an affordable cost with a simple and straightforward pricing structure to choose from; based on your business requirements. We cater to the needs of businesses of all sizes ranging from SMBs to giant enterprise-level corporations. With Zoho Assist, you can enhance your remote productivity while ensuring almost zero IT downtime inside your organization.
Simple and easy to implement
Zoho Assist offers a comprehensive remote support experience with an effortless and interactive user interface, which allows you to conduct your remote diagnosis and troubleshooting seamlessly.
No additional downloads
Zoho Assist is completely cloud-based; thus, you can go about conducting your remote support and unattended access session directly from your browser. Using our web-based console, you access, manage and control your remote assets right from your desktop screens in no time without the need for any forceful additional downloads.
Life-time free remote access
Zoho Assist offers a forever free license of our remote access tool with basic functionalities for your personal use without any ads or commitments. We at Zoho Assist believe that remote support capabilities should be available to all without any hindrances. That's why you'll never be forced to upgrade at any point in time.
Switch to Zoho Assist
Your go-to Splashtop alternative!
Try Now