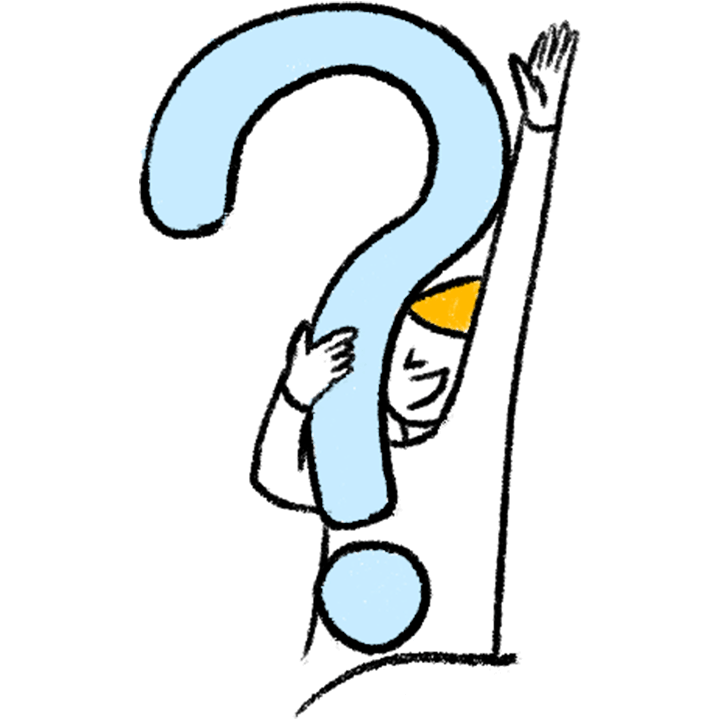 What is screen mirroring?
Screen mirroring is an intuitive feature that makes remote support better, simpler, and more effective. With Zoho Assist's Screen Mirroring feature, you can remotely view the screens of your customers, colleagues, and friends, and share your own screen in real time.
Provide support or even deliver a presentation on the go by displaying your screen on any other device.
TRY ZOHO ASSIST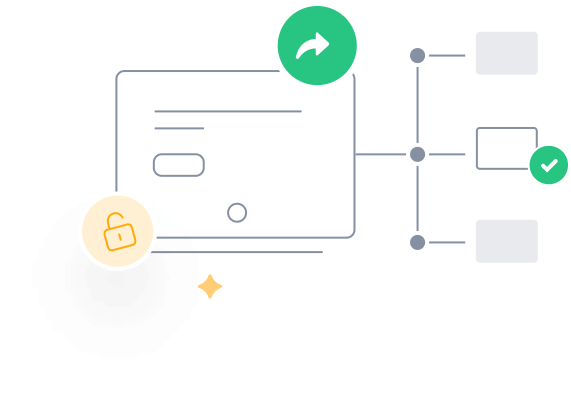 Connect, share, and resolve:
Help your customers troubleshoot their devices, install updates, and much more by using the Screen Mirroring feature to monitor the process. Screen mirroring makes remote assistance highly effective.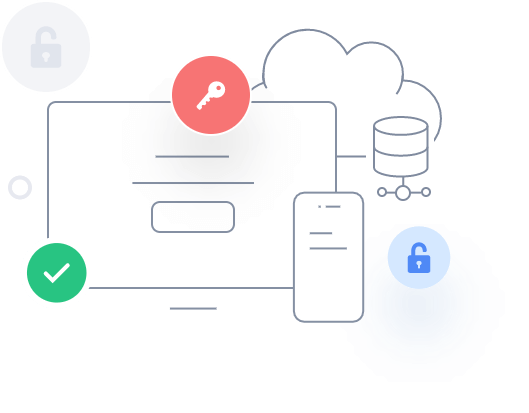 Multi-platform support:
Mirror screens on your Windows or Mac OS device. The possibilities are endless, but the result is the same. Zoho Assist's cross-platform accessibility means you can access the feature from a wide range of OS platforms without installing any external applications.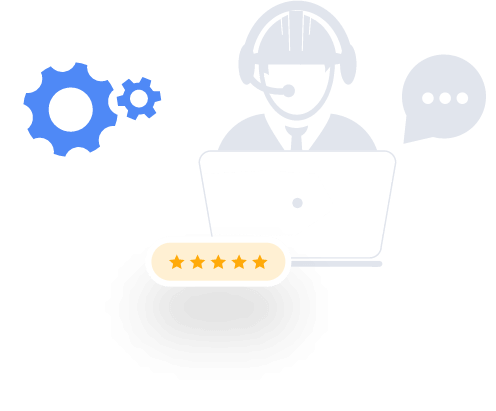 Seamless presentations:
With the Screen Mirroring feature in Zoho Assist, delivering presentations is a seamless experience. Thanks to cross-platform support, you can easily and efficiently mirror your screen onto the devices of your audience.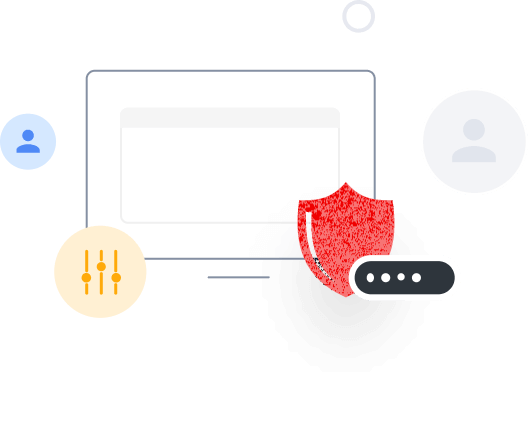 Simple and secure:
Zoho Assist provides a user-friendly interface with highly effective security features. Users have the ultimate ability to control the content mirrored from their device. Mirror a specific window, or a single tab, based on your requirements.
Unlock the unlimited potential of screen mirroring and simplify your remote activities with a 15-day free trial!
TRY ZOHO ASSIST