​
Remote desktop software for Mac
Provide your customers top-notch IT support with Zoho Assist, a remote desktop software for Mac computers. Remotely access Mac computers and back-end servers through on-demand and unattended remote sessions.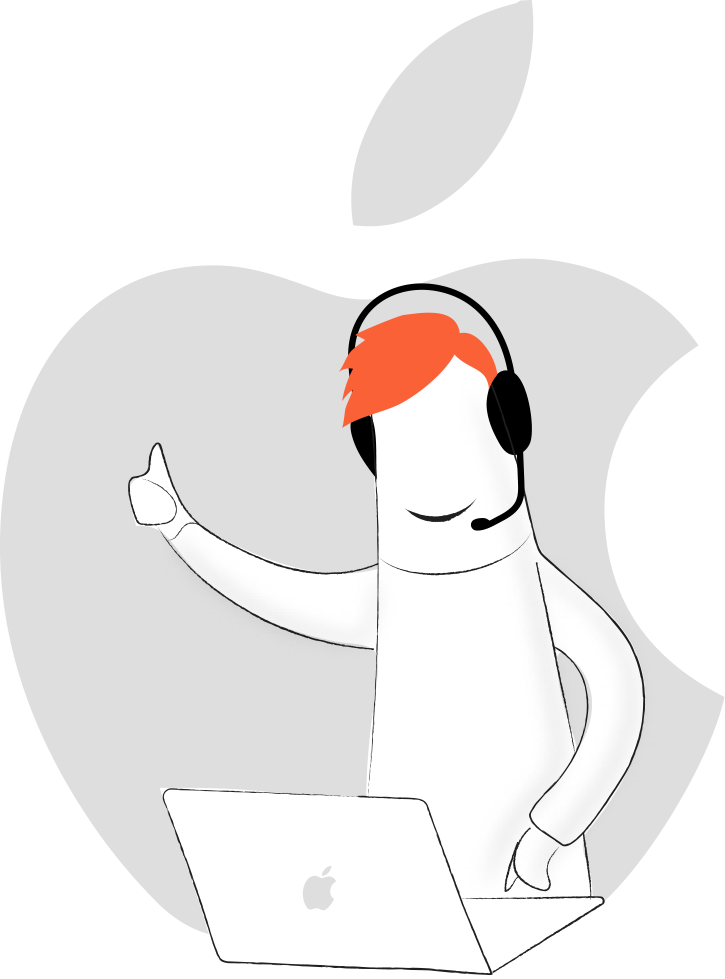 Remotely troubleshoot a Mac computer
Mac computers have considerably fewer issues because of their inclusive software packages and invulnerable security system. However, if issues do arise, troubleshooting becomes challenging due to their infrequency and an over-reliance on Apple support technicians. Zoho Assist - a remote desktop software for Mac, presents itself as a best bet to troubleshoot such issues on your customer's Mac through its seamless remote support service.
Use these features of the Mac remote access software for hassle-free troubleshooting
File Transfer
Transfer all file types up to 2GB to a remote computer during a support session.
Reboot and reconnect
Mac remote support software allows you to restart a remote computer to fix a frozen or unresponsive screen without losing control.
Instant chat
Exchange messages with your customers during a remote access session to fix then and there.
Multi-monitor navigation
Switch between monitors of a Mac remote desktop with ease.
Customization and rebranding
Display your company's name, logo, favicon, and portal URL in your Zoho Assist account.
Invite technicians
Ask colleagues with different skills to help you during remote support sessions.
System requirements for Mac Remote Support
Technician End
Macintosh OS X 10.6 and above
Customer End
Macintosh OS X 10.6 and above