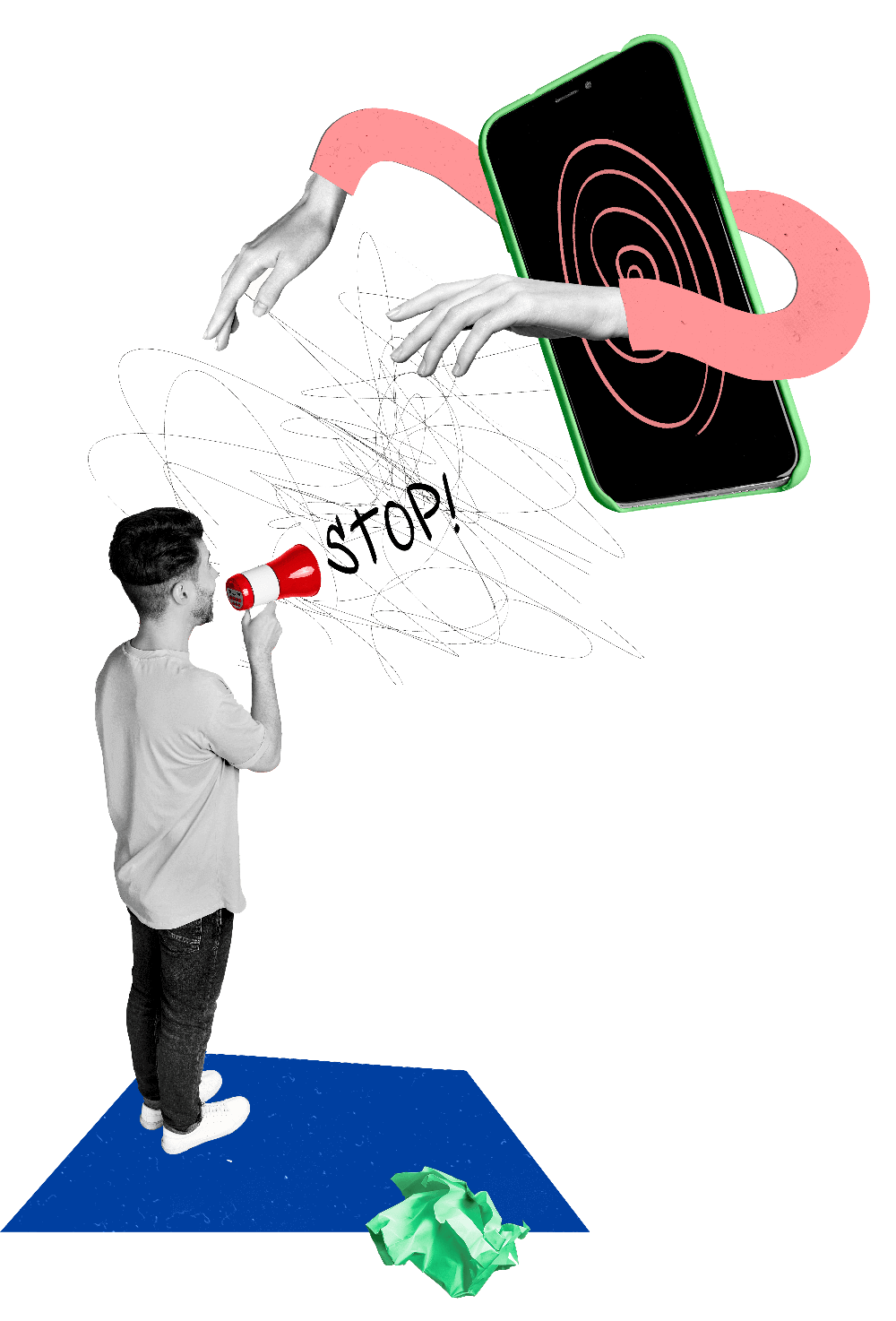 How to Tell if Someone Has Remote Access to Your iPhone
The cyber footprints and traces left behind when your device is remotely accessed can be reverse engineered to locate the source of the threat. You can also:
Monitor the applications running in the background of your iOS device and check whether any are unknown.
Keep an eye out for significant changes in device temperature and battery life, as these might indicate remote access.
During calls, pay attention to any strange noises or voices, as they could indicate unauthorized call monitoring or recording.
Be cautious of increased service messages and pop-up ads.
Be wary of any unexpected behavior on your iOS device, such as frequent crashes or slow performance. These could be signs of malware, or other threats.
Note that sudden spikes in data usage, despite your normal usage patterns, might indicate that your iOS device is being accessed without your knowledge.
How to block someone from remotely accessing your iPhone
Enable multi-factor authentication
Add an extra layer of security to your device by setting up multi-factor authentication. This helps prevent unauthorized access to your device.
Install a reliable antivirus application
Safeguard your iPhone from malware and other threats by investing in a trusted antivirus application. Regular scans and alerts will keep your device secure.
Perform a hard factory reset
If you suspect remote access to your iPhone, back up your data to a secure cloud or storage space and perform a factory reset.
Avoid signing in from unrecognized devices
Refrain from signing into your cloud or Google accounts from unfamiliar devices. If it's necessary, use an incognito browser and log out afterward.
Download apps from trusted sources
Avoid security risks by only downloading applications from reputable sources, like the App Store.
Be cautious of suspicious links
Stay vigilant and avoid clicking on links from unknown or suspicious sources to avoid phishing and hacking attempts.
Regularly update passwords
Strengthen your account security by frequently updating your passwords. Monitor account activities and report any suspicious behavior promptly.
Zoho Assist's security features
Zoho Assist provides high-grade security features to protect your iPhone, and safeguard your accounts and private data. When a Zoho Assist agent accesses an iPhone, the Zoho Assist logo is displayed at the top of your screen for visibility and transparency purposes. Assist also offers the following security features:
Multi-factor authentication
Effortless session activity monitoring.
Flexible options to restrict features and regulate remote activities performed on your device.
Firewall-friendly compatibility with all major antivirus applications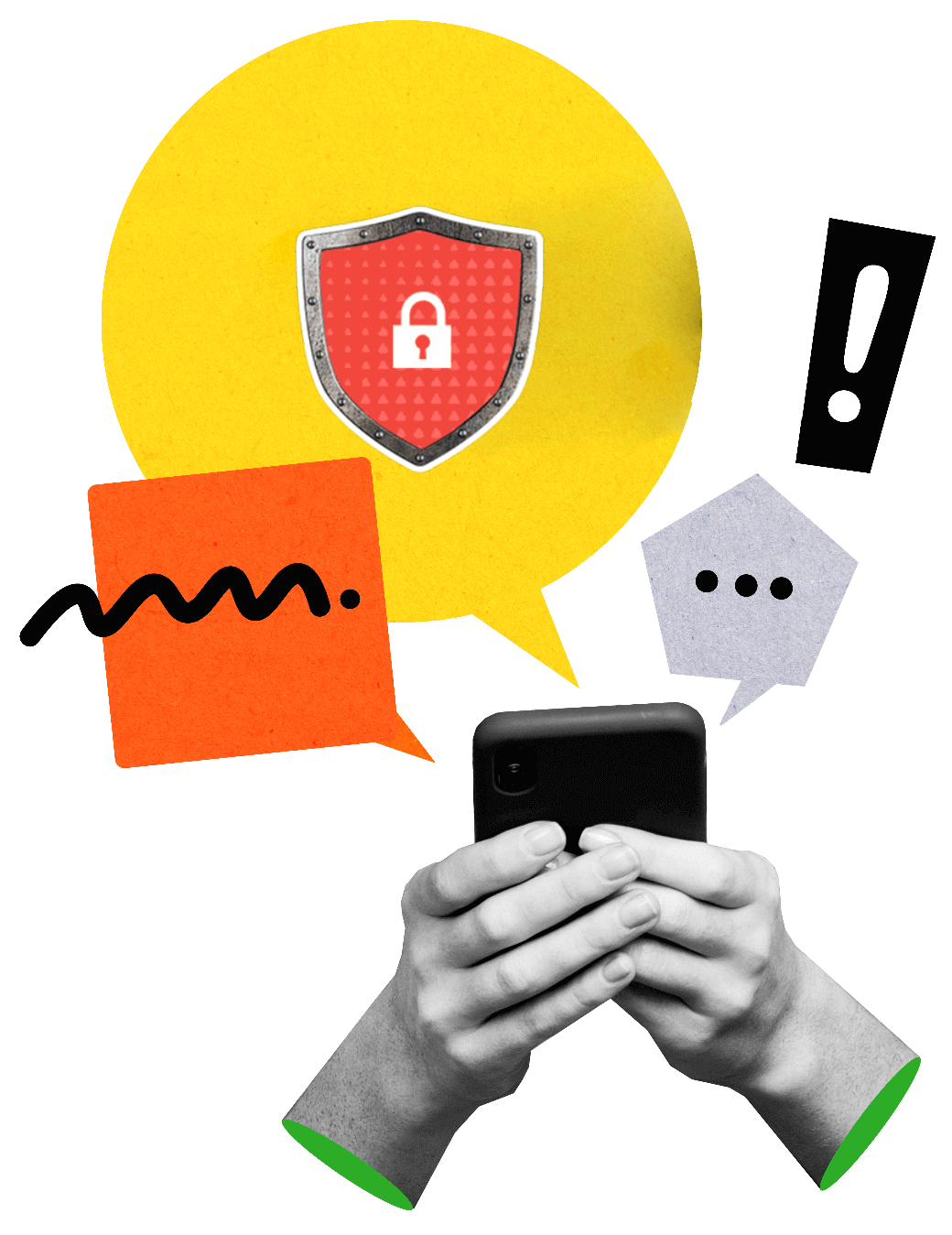 Frequently Asked Questions
01. How can I tell if someone is accessing my iOS device remotely?
Look out for signs, such as unusual battery drain, overheating, unexpected data usage, unfamiliar apps, settings changes, and unusual behavior on your device. These could indicate unauthorized access.
02. Can updating my iOS device help prevent remote access?
Yes, keeping your iOS device updated with the latest software is crucial for security. Updates often include patches that address vulnerabilities and strengthen device protection against unauthorized remote access attempts.
03. How can I revoke remote access to my iPhone?
If your mobile device is accessed using remote support software, you can opt to exit the session. You can also choose to:
Change your passwords
Remove/uninstall suspicious apps
Implement two-factor authentication (2FA)
Clear your cache
02. Can I download apps from sources other than the App Store?
Downloading apps from unknown sources can expose your device to threats. It is highly recommended that you download apps exclusively from the App Store.