Additional storage add-on
We are all aware that Assist already offers 5GB of cloud storage space to store all remote sessions in the cloud securely, we've decided to enhance this feature by including the ability to purchase additional cloud storage when required. Now Assist will let you store all your sessions and related events without deleting any files when you run out of storage space.
How do you purchase additional storage space?
Assist has an easy process via which you can buy cloud storage based on your business requirements. If you're in the enterprise edition of Assist, you can navigate to the Subscriptions option available under the Settings menu. Go with the Add Storage option to purchase additional cloud storage.
Key benefits of additional cloud storage
Session Storage
With this additional storage add-on, you can now store any number of remote support sessions. No more deleting sessions or restrictions on storage space.
Import Session Logs
Session reports or logs can be quickly imported in multiple formats from cloud storage for audit, administrative, and referential purposes, whenever required.
Cloud storage pricing
| Additional Storage (in GB) | Monthly | Yearly |
| --- | --- | --- |
| For every additional 5GB cloud storage | $4 | $48 |
VoIP-based phone calls
Effective communication during a remote session ensures quick troubleshooting and smooth internal operations. Assist provides you with high-quality communication services via our VoIP-based phone call feature at affordable prices. This enhancement offers box1 call credits to help you communicate with your customers across the globe.
Purchasing additional call credits
The Enterprise edition of Assist offers five call credits for placing phone calls by default. If you require additional call credits to communicate with your customers, you can open the Subscription page by selecting the Subscription option under the Settings menu. Click the Add Credits option to purchase phone credits for any upcoming remote support sessions.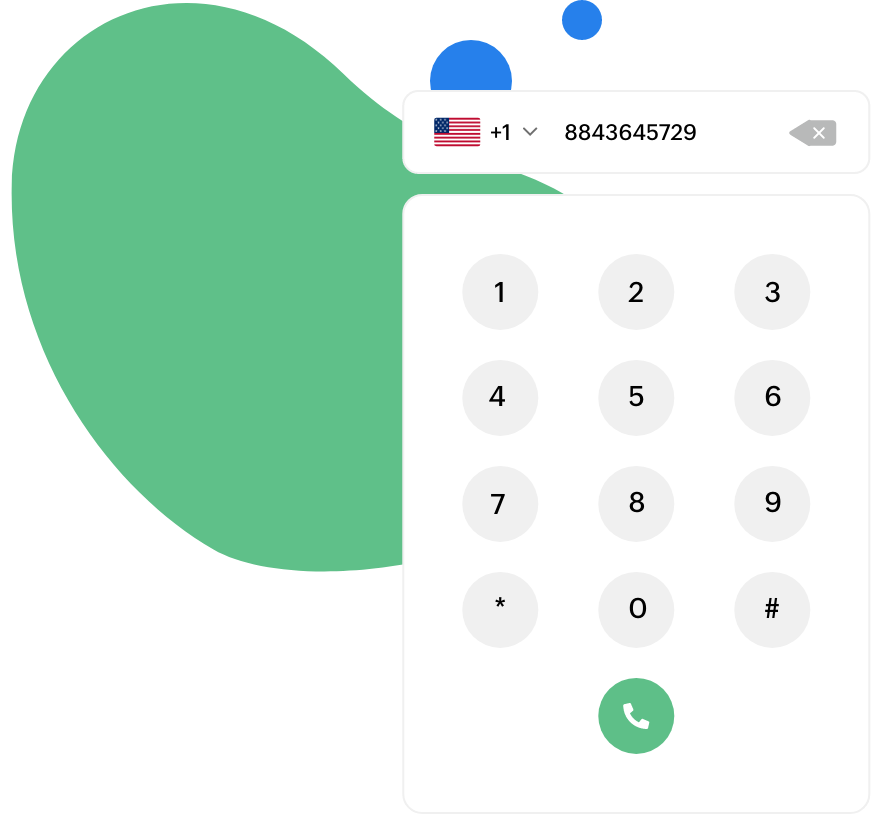 Perks of affordable VoIP-based phone calls
Instant switch to phone call
Technicians can quickly switch to the phone call option during remote support sessions.
Enables global communication
With this amazing enhancement, you can now communicate with customers across different countries.
Affordable credit rates
You can buy additional call credits at nominal prices, with no limitations on its validity.
Additional call credits pricing
OUTBOUND
Choose Country
Following are the charges to make calls to a number that belongs to
Uruguay
.
Additional charges
1 Call Credit -$1